Last Updated on 6 months by Komolafe Bamidele
A gift card is simply a prepaid debit card that has some specific amount of money in it.
These funds can be used while making financial transactions or for making purchases.
Perhaps, store gift cards are designed for making purchases in retailer stores.
But on the other hand, prepaid gift cards, known as open loop gift cards are designed to be used in various locations.
Meanwhile, users should know that some gift cards allow cash withdrawals at an automated teller machine (ATM).
In this guide, we'll give you an overview of gift cards and the top best 20 gift cards as of today.
Why Giving Someone, a Gift Card is Considered a Best & Unique Present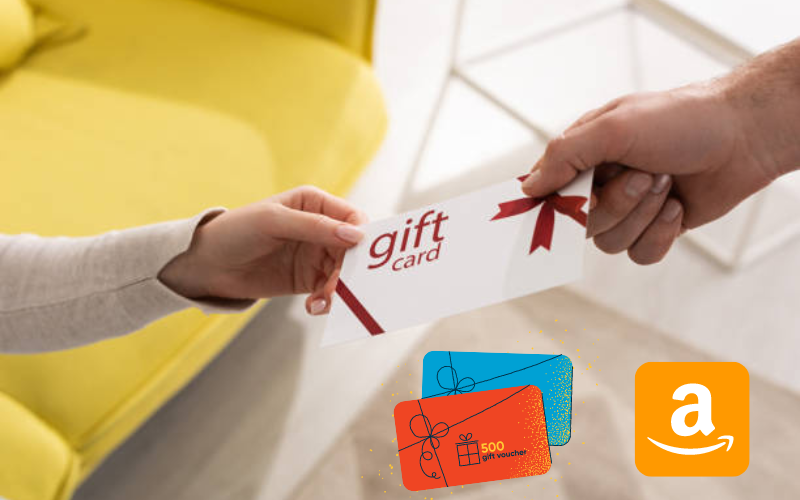 Below are some reasons why gift cards are considered the best present gift:
#1. It is a gift at a distance
Regardless of the location of a friend you intend to give a monetary gift, gift cards are good channels for sending your estate to your friends, even at a distant place.
Gift cards express your care towards your friends and arrive in your friend's inbox, even without their contact.
#2. You can package lots of gifts in one pack
Instead of giving someone tens of gifts that do not have much quality, you can package your friend's dream gift and send it over to their location.
Gift cards help you get one of the ultimate presents even with a budget that you can afford.
#3. It is a gift with a story
While sending a gift card to your friends or loved ones, you can attach a story describing how you feel for them and even greetings.
You can tell diverse stories to your loved ones alongside the gift card you send to them.
#4. It is money well spent
Through gift cards, we can ensure that our purchases are productive and that it targets what we want to present to our loved ones.
A gift card is quite a fantastic way to respect your money and honour the time you spent making your money.
#5. It serves as a surprising gift
Although clothing and accessories are pretty good, you often miss the mark of getting what your loved ones like by just packaging clothing or accessories for them as a gift.
With gift cards, you can package surprising gifts that they can use to exchange any accessory or other personal belongings they themselves like.
20+ Most Popular Different Types of Gift Card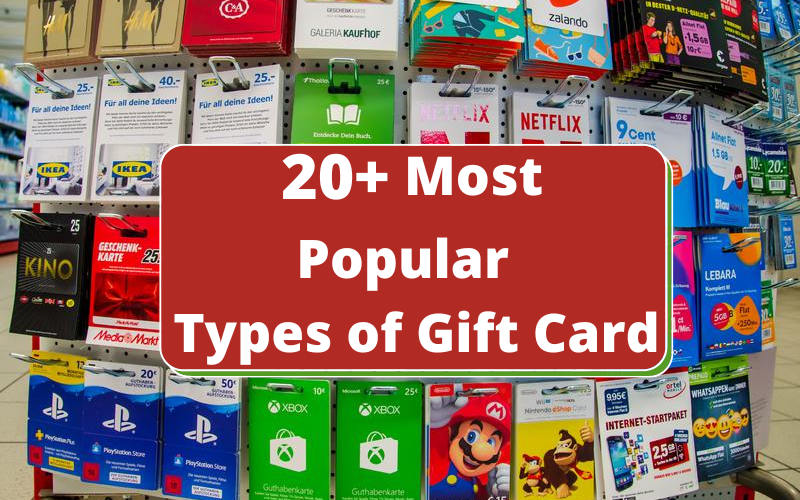 #1. Amazon Gift Card
Amazon Gift Card is one of the most popular gift cards, and it allows users to purchase anything they intend to buy.
As long as their checkout stores will enable the use of Amazon Gift Card for payment.
This gift card is one of the most versatile and serves as a special treat for much-needed groceries.
#2. Blue Apron Gift Card
This gift card is popular among parents who need help with getting dinner on their table.
It helps people to release some level of stress they will pass through the week or during the holidays.
In addition, the blue Apron Gift Card helps in good housekeeping.
#3. Disney+ 1-Year Subscription
The Disney+ gift card is quite another stress-free way you can utilize when chilling on winter nights.
Using a Disney+ gift card will prevent ahead calls trying to reach out to someone in the distance,
probably to help you get some goodies such as popcorn, pizza, etc.
#4. Etsy Gift Card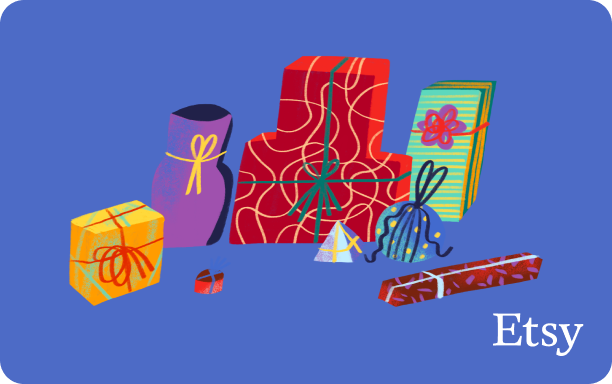 Etsy Gift Card is a go-to gift card designed for those who love making purchases in small shops, eateries, small chops, canteens, etc.
Moreover, every sender should attach a piece of instruction on how the gift card recipient should use it; to avoid being a real challenge to them.
#5. Atlas Coffee Club Gift Subscription
This is one of the best gift cards for people with lots of opinions about the best way they can present a fantastic gift to their friends and loved ones.
This can be a coffee subscription.
The gift card lets you choose how much you intend to commit to your friends.
#6. Sephora Gift Card
Sephora Gift Card helps you buy your desired makeup or personal care products for your beloved ones.
However, if you intend to purchase the products and send them over to your friends,
the possibility of you choosing the wrong product will be high. So with this gift card, you can send the right products to your friends.
#7. Audible Subscription Gift Card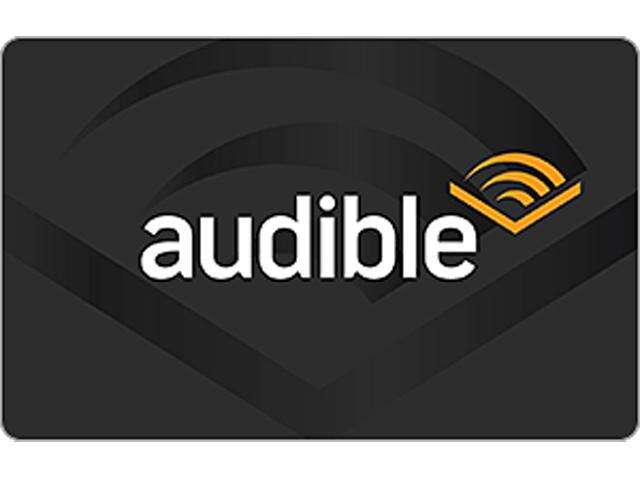 Imagine purchasing a book and sending it to your friend to notice that he has read it some months back.
Moreover, with the Audible Subscription Gift Card, all your loved ones need to do is use the fun in the gift card and purchase their desired book.
This is quite a fantastic way to regret buying a gift for your friends.
#8. Happy You Gift Card
Happy You Gift Card enables you to give your receipt a good number of options as it gets to the recipient.
It has many retailers, including favourite stores like Ulta Beauty and GameStop, The Cheesecake Factory, ColdStone, Macy's and Bed Bath and Beyond, etc.
#9. Starbucks Gift Card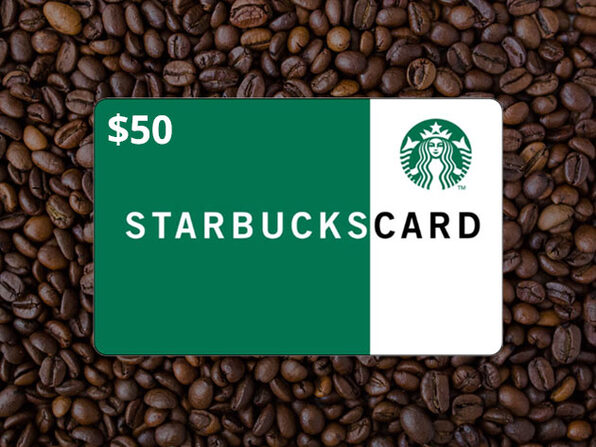 This is known as a gift card to the 'Bucks, and it can be used to spend the holiday and enjoy signature red cups.
Just as you entertain yourself, you can likewise send this gift card to your loved ones and encourage them to spend some fantastic moments in hangouts,
 especially for peppermint or gingerbread latte kind of people.
#10. Universal Standard Gift Card
This gift card deals majorly with accessories and ensures that the recipient gets something relatively standard universally.
With this gift card, your recipient will get a gift that fits them regardless of their body type.
Also, the design is gorgeous in style and comes in the stepping-out form.
#11. Goldbelly Gift Card
This is quite a great gift card, especially for family and friends who have shifted from their favorite restaurant to another place.
Moreover, to get a taste of home, they can use this gift card to order their favorite foods, even on travels or memorable vacations.
#12. Stockpile Gift Card
This is a great gift card for teens or college students who intend to invest or probably into seasoned financial aspects.
With Stockpile Gift Card, you can choose a selection of popular and high-performing stocks.
Also, it allows you to choose your own adventure card and is seen as a gift that keeps giving.
#13. Spa Finder Gift Card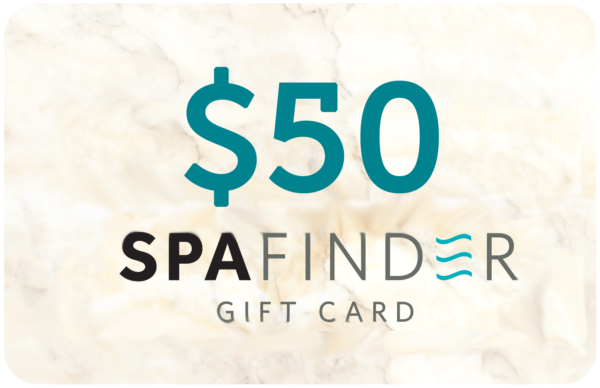 Spa Finder Gift Card helps you give your loved one relaxation with access to thousands of spas, fitness centres, wellness centres, salons, etc.
Perhaps, they can use this great gift card to make payments in their yoga or pilates class.
They were giving someone a Spa Finder Gift Card makes them feel relaxed when opening the envelope.
#14. Cloud 9 Living Gift Card
This excellent gift card enables you to choose from over 600 outings, from skydiving to hot air ballooning, to cooking classes and other high-rated activities.
This type of gift card can be presented to everyone regardless of their location, interest, or what they mostly prefer purchasing online as regards retailer stores.
#15. Gift of College Gift Card
You can send this gift card to high school seniors and younger kids.
They can use your offer as a part of their college fund.
Also, students can use it to build their savings for higher education.
#16. MaidPro Gift Card
This is another type of gift card that you can present to your loved ones as a surprise package.
 You can even package surprises for your friends through this gift card. Moreover, MaidPro gift cards allow you to give your loved one some time back in their schedule and provides them with valuable and tangible gifts that matter.
#17. Groovebook Gift Card
Groovebook Gift Card can be used as a Groovebook subscription, which can be used to make payments for photobooks for monthly subscriptions.
Perhaps, this is quite a fantastic option for aged people like grandpapa and mamas or even relatives.
Through this, they can still watch the little ones grow.
#18. Uncommon Goods Gift Card
This is another excellent gift card that worked perfectly, especially for people with great taste in accepting gifts from friends.
With Uncommon Goods Gift Card, you can present high-quality goods from various department stores,
which will surely be unique when the recipient gets the gift.
#19. Fifties Gift Card
If you are focused on purchasing your favourite products from Black-owned businesses, you may often get confused about what t buy.
Moreover, with Bifties Gift Card, you can enable your loved ones to access an online shop full of goodies when they receive your gift card.
This primarily supports small businesses out there.
#20. Charity Choice Gift Cards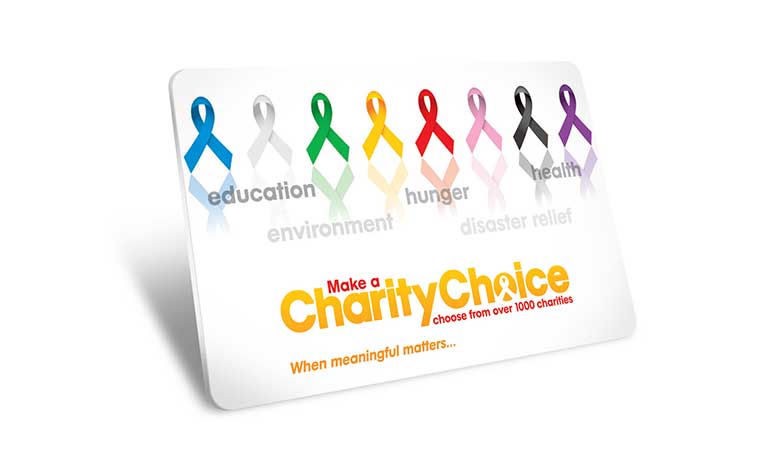 Charity Choice Gift Cards make it possible for you to pay it forward when presenting gift cards to your friends.
With this gift card, your friends have the chance to transfer the funds or items to over a thousand charitable organizations.
Through this, someone with enough can give out the gift you present to them to the less privileged.
What Can You Do with Gift Cards?
Have you been wondering what you can do with gift cards? Below are some of them:
You can use gift cards to pay your bills. With your gift cards, you can pay off average bills that you usually pay for, probably from your bank account.
Gift cards can be sold at a reasonable price. Today there are many websites where you can sell your gift cards for money.
You can trade gift cards with your friends. In this scenario, if you trust your friends, you can change it with them, hoping that they will tell you the truth as regards the balances on their cards.
Donating gift cards is quite one of the ways you can effectively use your gift cards. For instance, you can send your gift cards as a donation to charity homes through some platforms like CharityGiftCertificates.org.
Can you buy a gift card with a gift card?
Perhaps, not all the stores you know will allow you to buy a gift card with a gift card.
This is because no federal or state law governs whether a gift card can be used to purchase another gift card or not.
In this scenario, each store has rules governing whether gift cards can be used to buy gift cards.
Which type of gift card is the best, a Visa gift card or an Amazon gift card?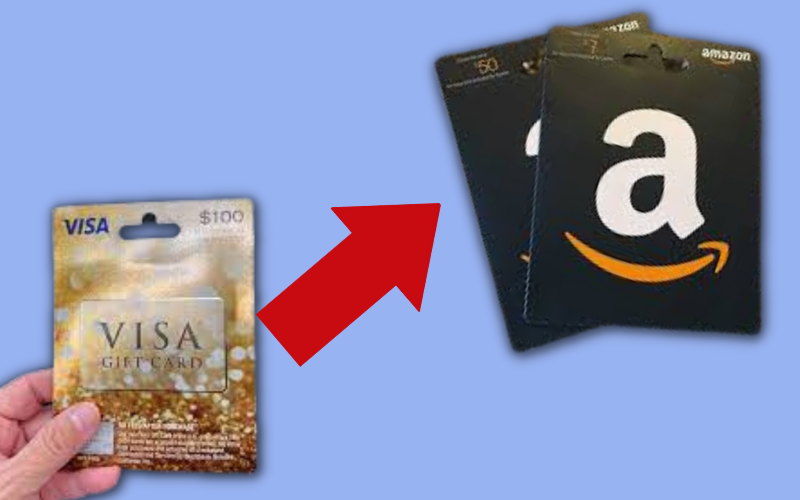 The answer to this question relies on the choice of every single individual.
For instance, a user once said, "A visa gift card is better because it allows the person to have more options to spend it than just amazon."
Moreover, another user said, "I like giving an Amazon gift card; because the people I give this to like books, music, etc."
Conclusion
Having seen the top best 20 gift cards, you can choose from the listing when sending gift cards to your friends and loved ones.