Last Updated on 2 months by Komolafe Bamidele
With the rise of Internet shopping and banking, virtual credit cards have become increasingly common.
In terms of money management, they provide ease, safety, and adaptability.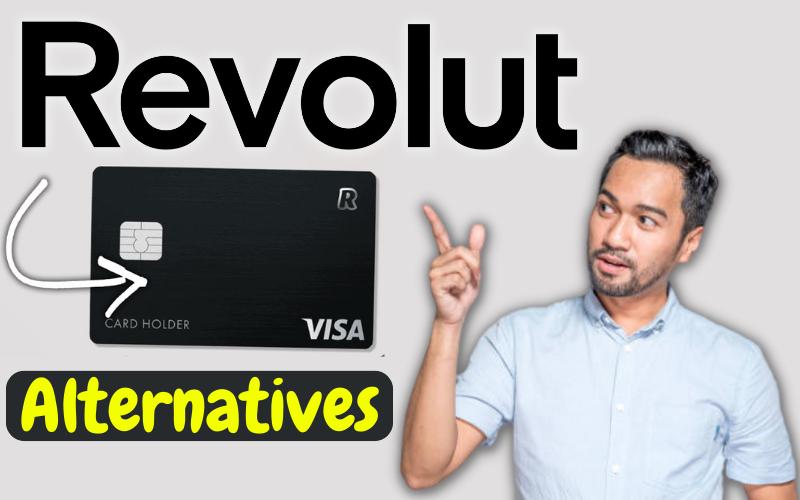 While Revolut has earned a lot of praise as a frontrunner among virtual card issuers, it isn't the only option.
This article will discuss 10 excellent substitutes for the Revolut Alternatives virtual card that may better suit your requirements and tastes.
What is Revolut?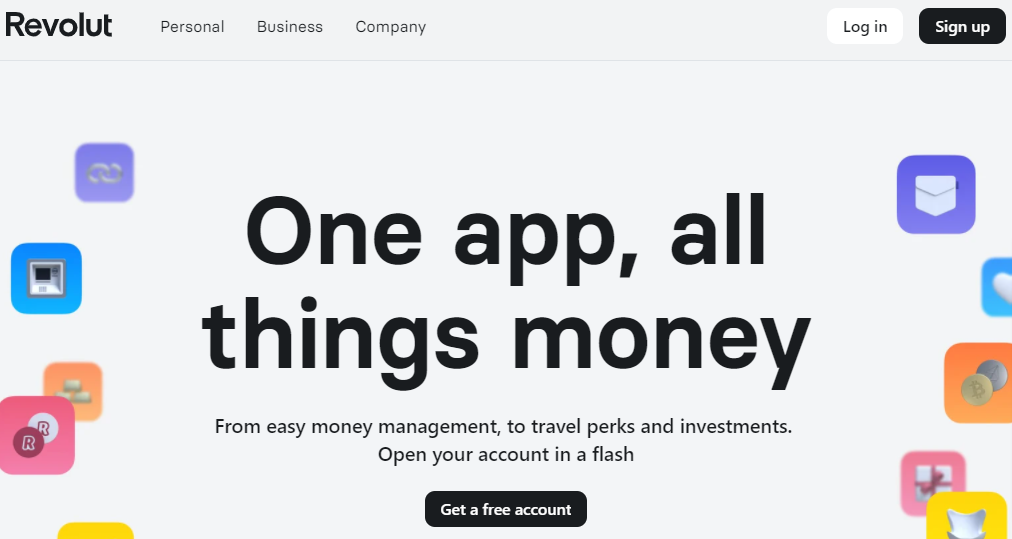 Revolut markets itself as a cutting-edge banking service that saves its customers time and money compared to conventional banking services.
Revolut provides its users with all the conveniences of online banking, including prepaid debit cards or virtual credit cards, in a wholly digital platform.
The United States, Canada, Singapore, Japan, Australia, New Zealand, and Portugal are just some of the nations that provide this cutting-edge service.
Not always to the rest of the world that is the reason why those Revolut Alternatives might be your best choice for Virtual Credit cards. 
How to Redeem The £10 Cash Reward Offer:
Time needed: 30 minutes.
Below are the steps to claim the free Revolut £10 top-up
Insert your number in the signup box

Use this Unique Link to download the Revolut app

Sign up for Revolut

Get a Revolut account for free. Join the millions of people on Revolut and transform the way you send, spend, save and invest every day. 

Get £10 cash reward

Make your first virtual or physical Revolut card payment to receive £10 credited to your Revolut account
10 Best Revolut Alternatives You Can Choose For Virtual Credit Cards
Below is the better alternative to Revolut which issue free virtual credit card to its user worldwide.
1. Wise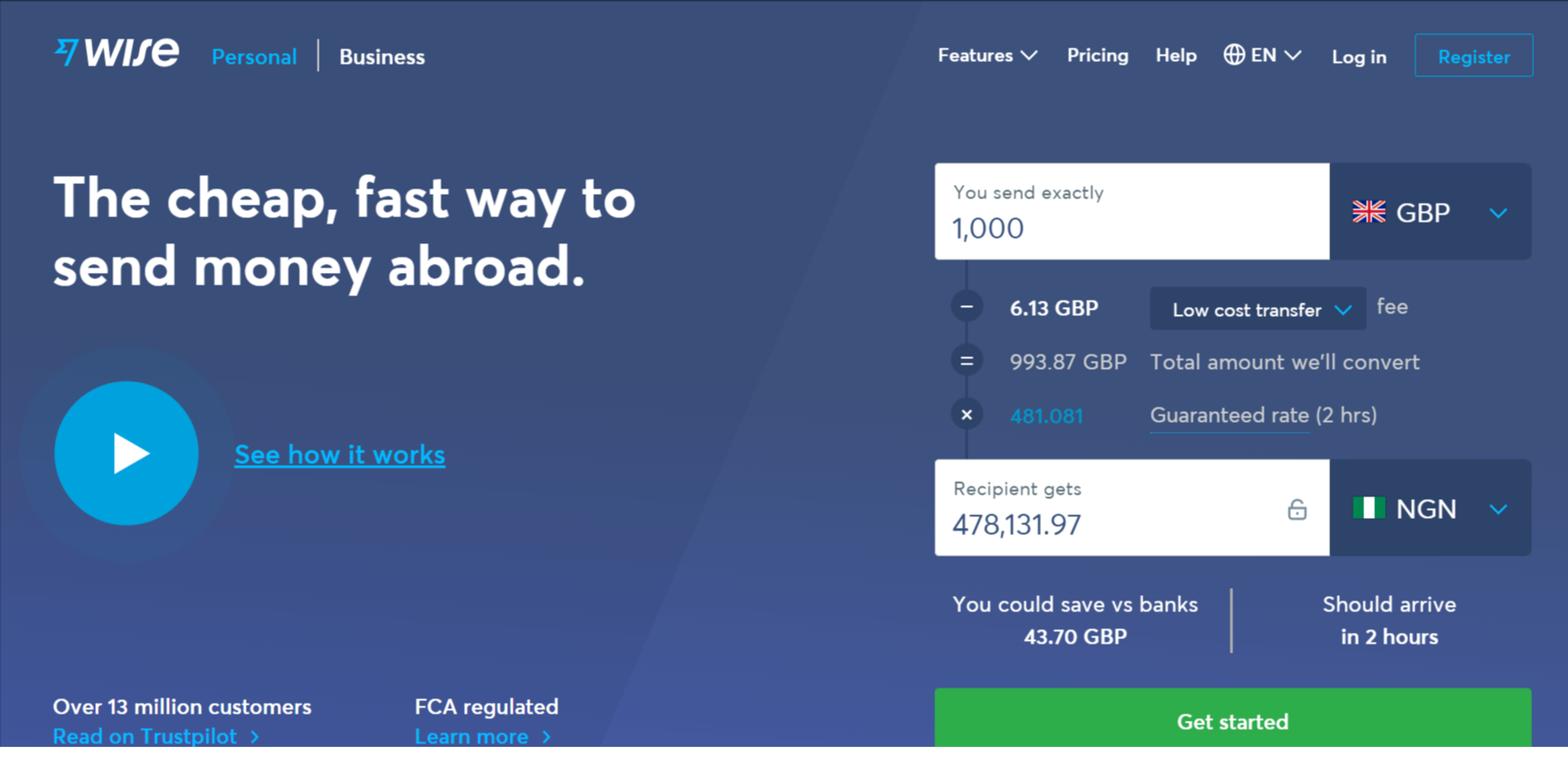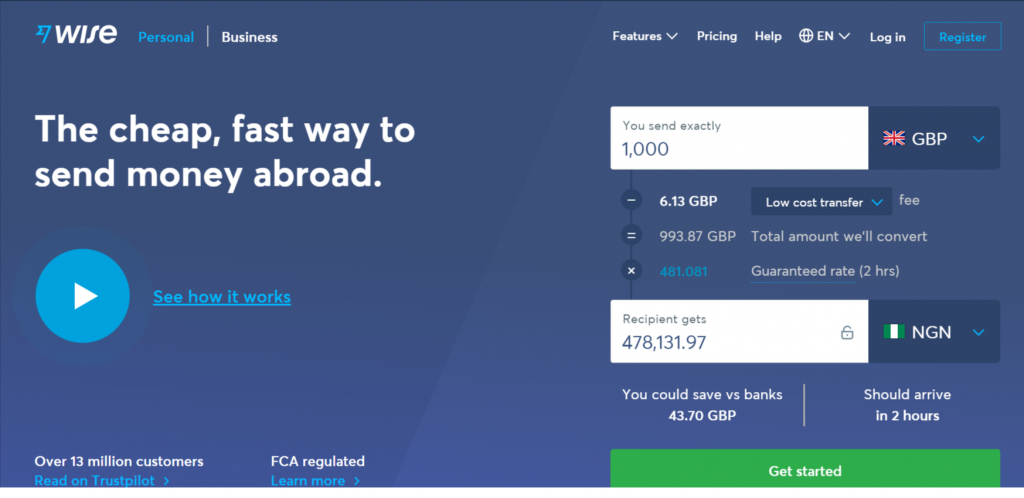 Wise, similar to Revolut, makes international transactions cheap, fast, and easy. Wise's quick payments are six times cheaper than conventional banks'.
Wise accounts can store and trade in over 50 currencies. A linked both physical or Virtual Credit card can be used everywhere Visa is accepted.
Wise provides quick access to local account details to minimize fees while receiving payments from 30 countries.
Wise Pros & Cons
Wise Pros
Send money to 80 countries with clear, affordable rates.
There are no additional costs for weekend currency exchange.
Support for live chat through phone or chat.
Wise provide both traditional physical and Virtual Credit cards.
Wise Cons
There is a tiny charge associated with making a transfer, but Wise is working hard to bring that cost down even further.
It's not available in all regions.
2. Payoneer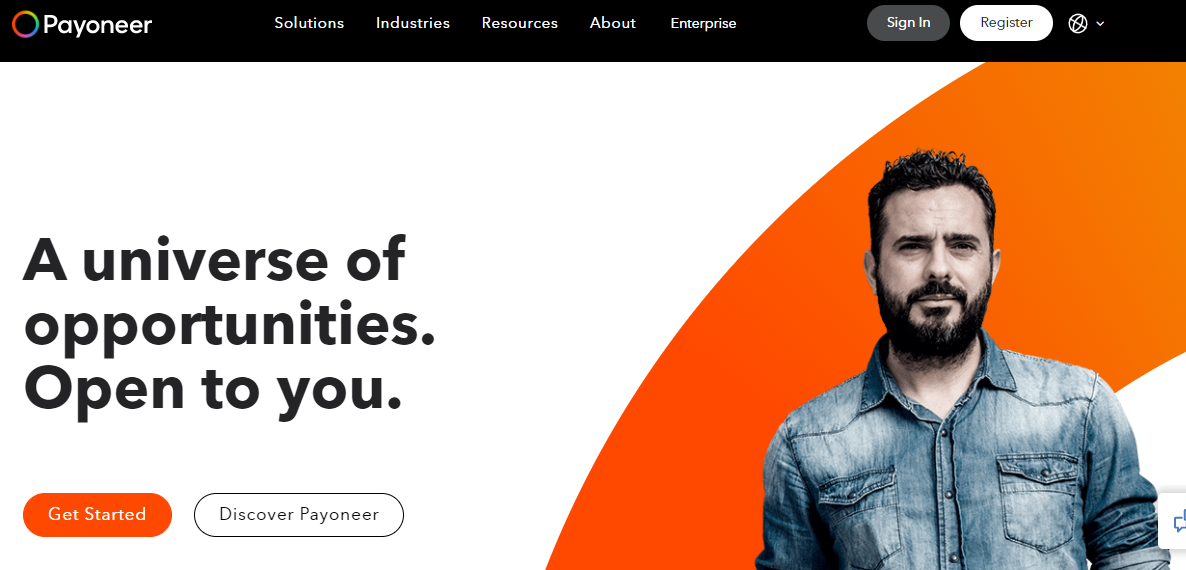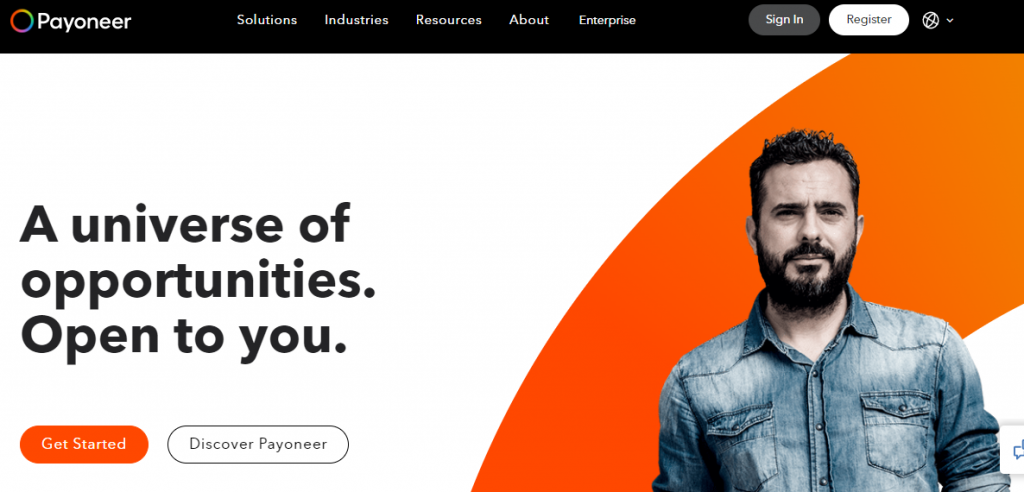 Payoneer is a fantastic cross-border digital payments solution that serves SMEs and freelancers through various online marketplaces.
Payoneer's versatile business account enhances your finances.
Payoneer's diversity is a strength. Joining the platform's vast network is free and easy. Payoneer payments provide limitless chances for your business.
Payoneer is a borderless Payment gateway that offers every user both physical and virtual credit cards for various types of transactions.
Payoneer Pros & Cons
Payoneer Pros
It serves over 200 different nations and uses currency from 150 different countries.
Transferring money between two different Payoneer accounts is free.
It enables individualized billing and payment requests from customers.
Payoneer physical or virtual card services are available for countries.
Payoneer Cons
Credit card fees are rather expensive.
3. Skrill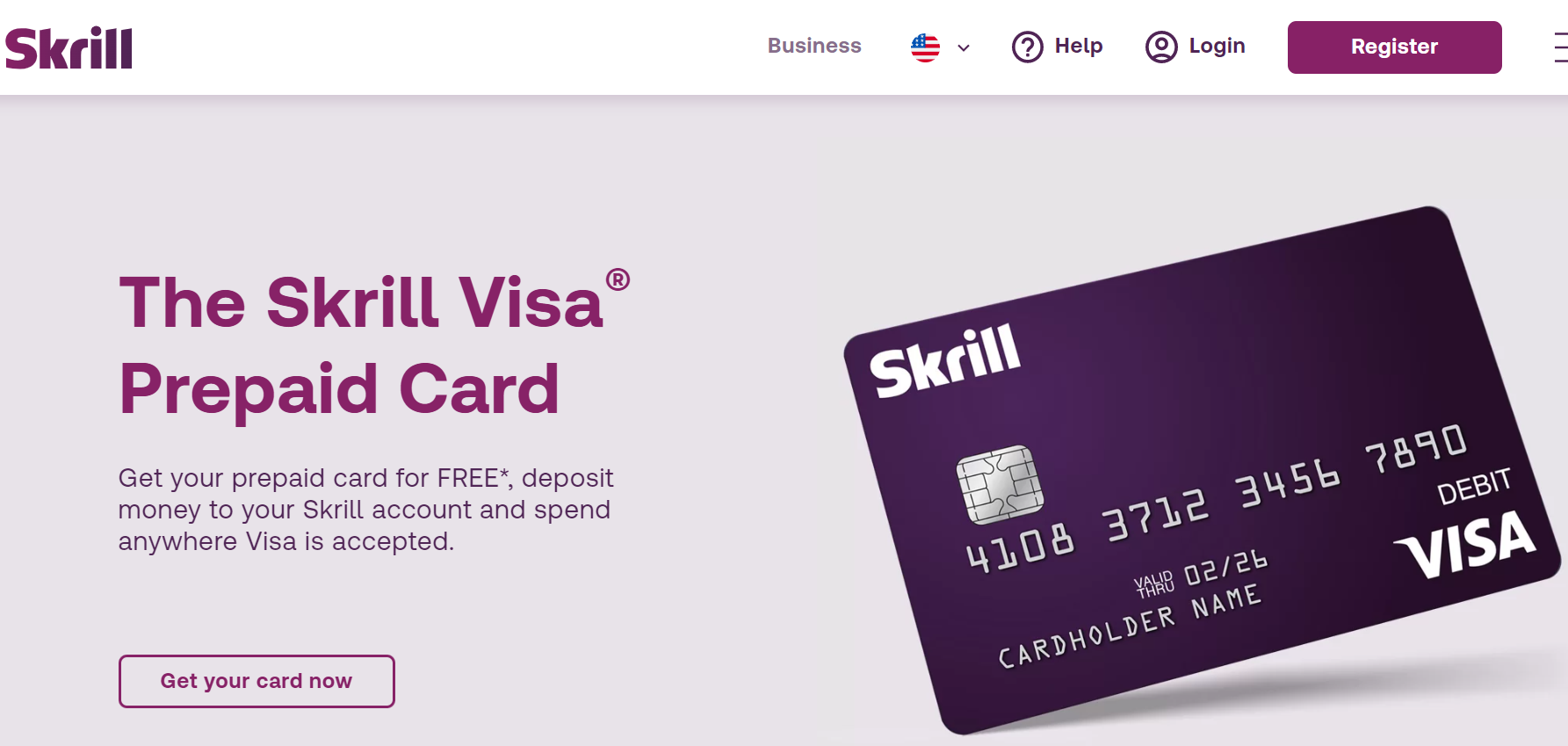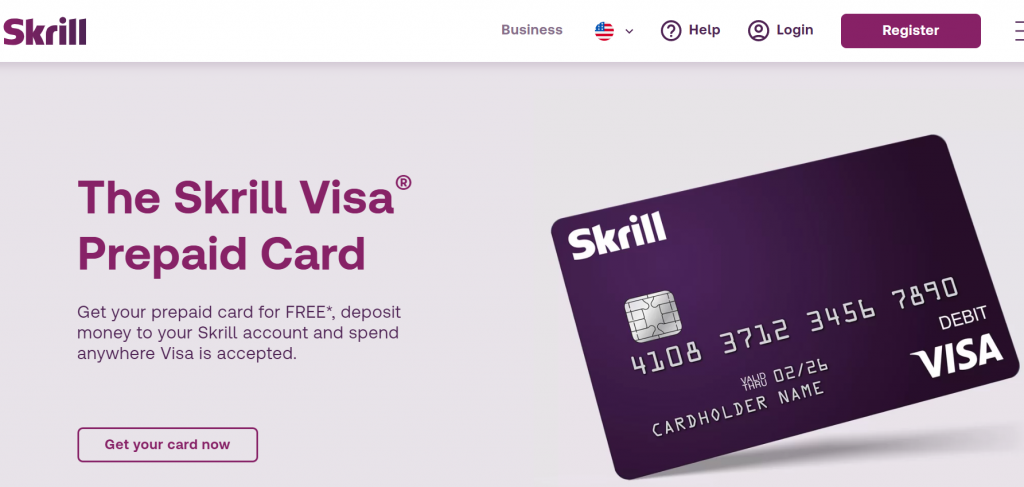 Since 2001, Skrill has been a trusted mobile wallet with several financial services.
Skrill lets you securely accept payments, buy online, send money to other Skrill users or traditional bank accounts worldwide, or make in-person purchases using a linked Visa card.
Skrill is great for easy payments because of its versatility. It makes receiving and sending money fast and secure.
Skrill's connectivity with many online retailers and marketplaces increases its convenience.
Every user is entitled to apply and get a free Skrill Prepaid Visa® or their virtual card Card without credit checks.
Skrill Pros & Cons
Skrill Pros
Spend the money online, in applications, or with your associated Skrill card.
Transferring funds to another Skrill account is free.
The addition of money to your account is free.
Skrill Cons
For some costs to be waived, you must upgrade your account to True Skriller.
4. PST Virtual Cards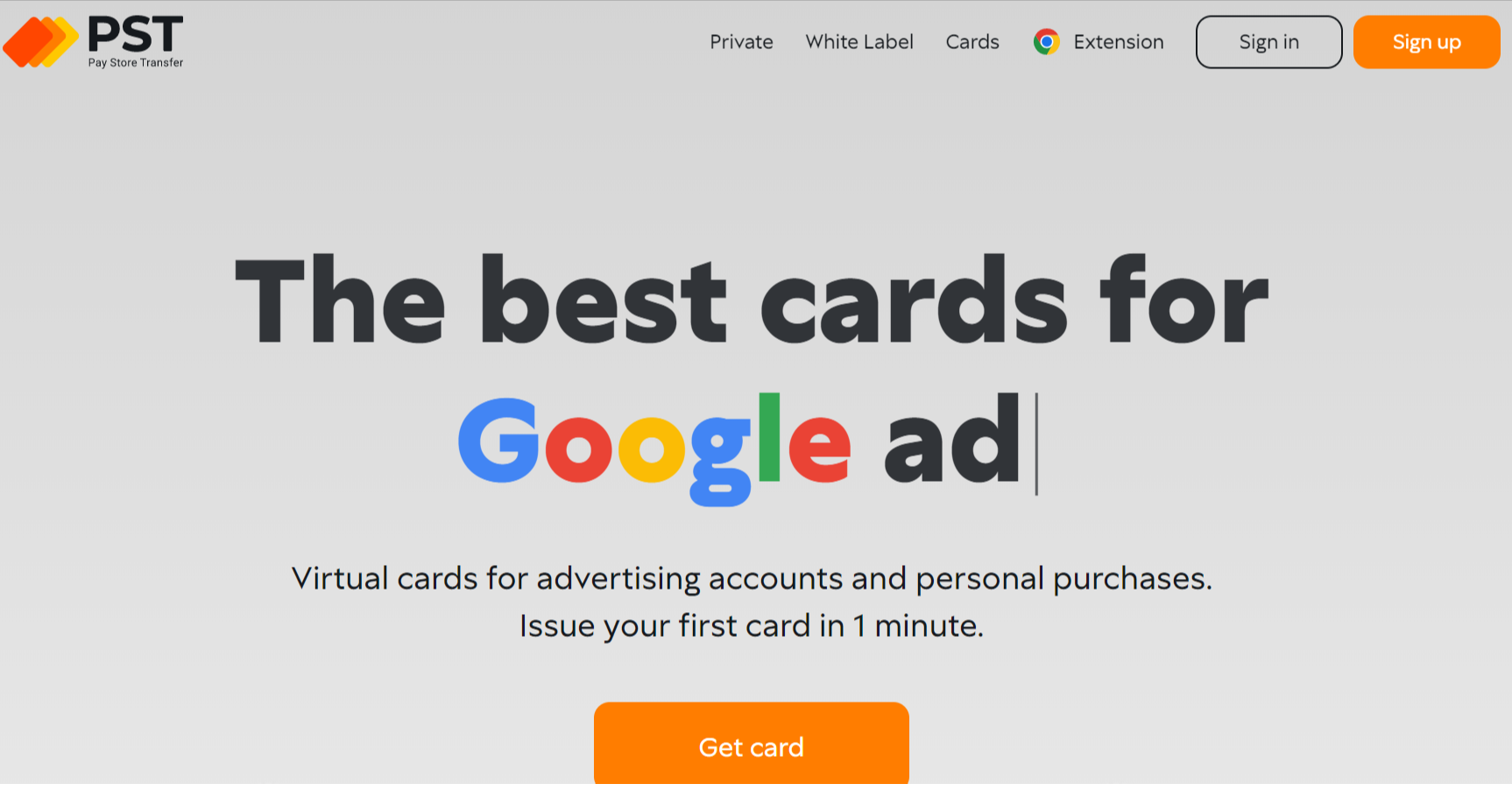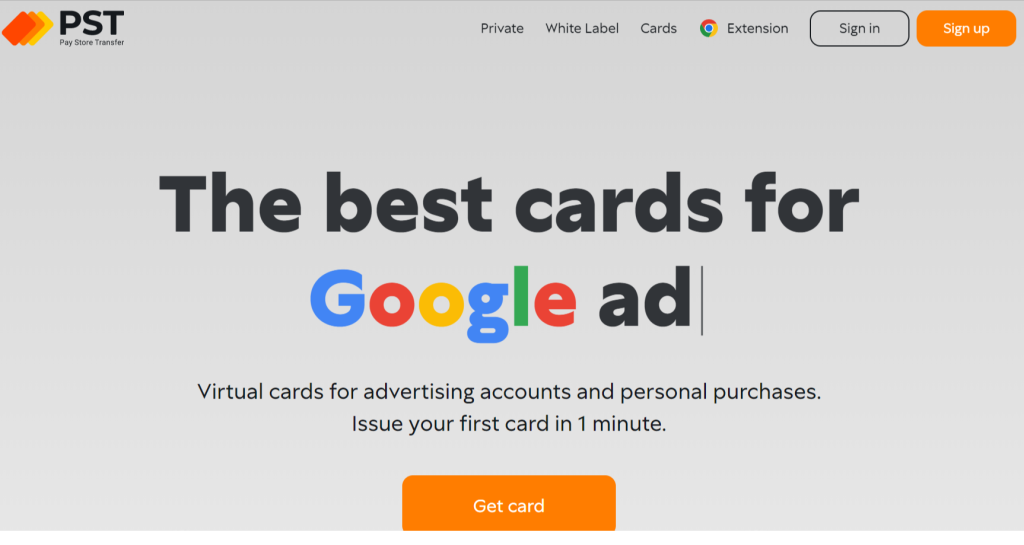 PST.NET is a reliable and secure online payment system. When compared to other online card vendors, it is among the finest.
PST.NET's virtual cards are more secure and dependable since they may pass any fraud-checking services with flying colours.
PST.NET is unlike any other service since it provides a physical copy of each card and guarantees the highest possible level of dependability.
PST.NET is among the Best Credit Card for Online Shopping You Can Use it. Instantly After Approval
The provides virtual cards in $ and € for online shopping and advertising.
And it's Top-up or funding of those Virtual Credit cards easy with a crypto, USDT or wire transfer.
PST Virtual Cards Pros & Cons
PST Virtual Cards Pros
Exclusive BINs from American banks are used by VISA and Mastercard.
3D secure support with unlimited and immediate card issuance.
Advanced two-factor authentication.
PST Virtual Cards Cons
It is not available worldwide yet.
5. Chime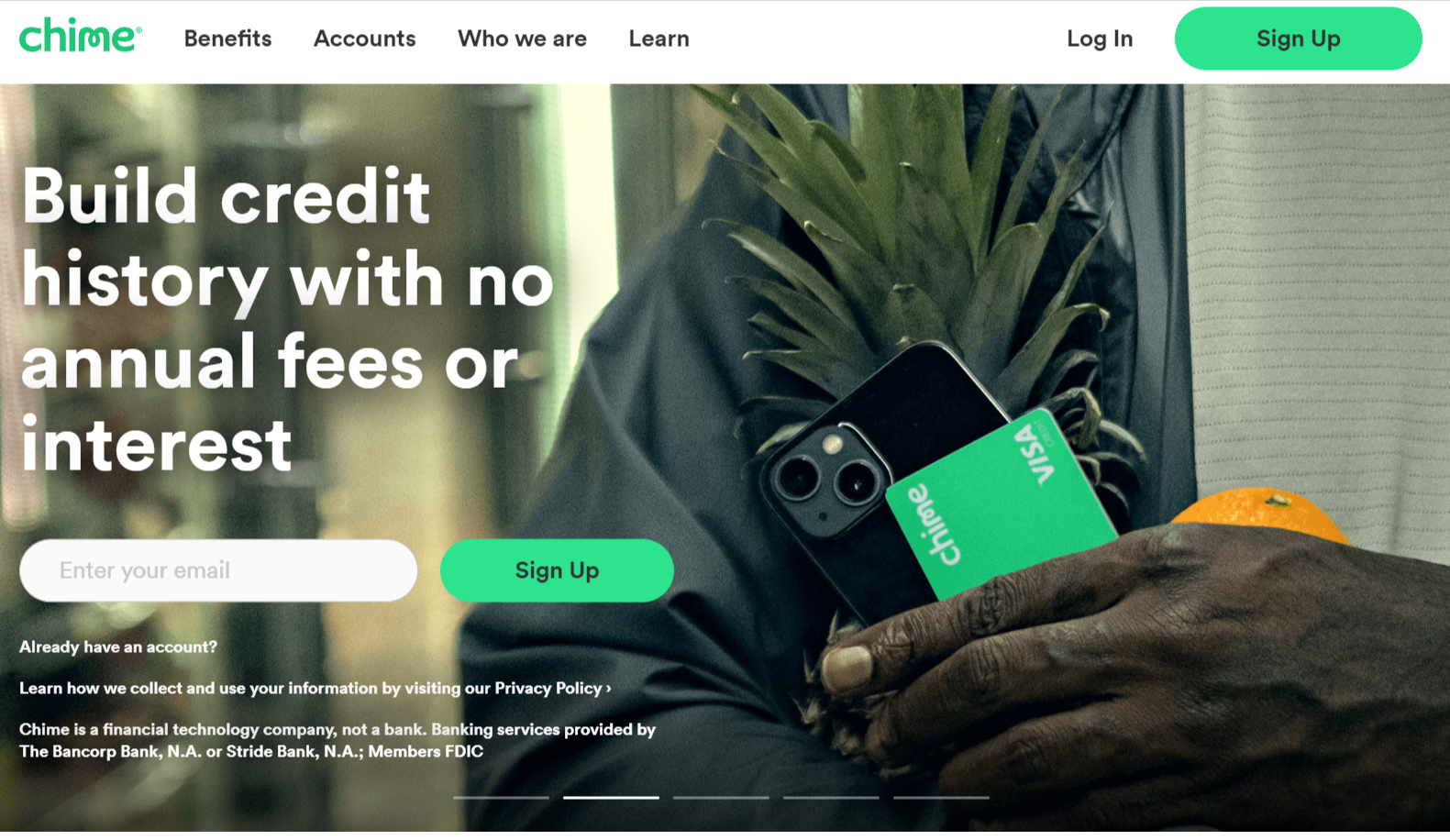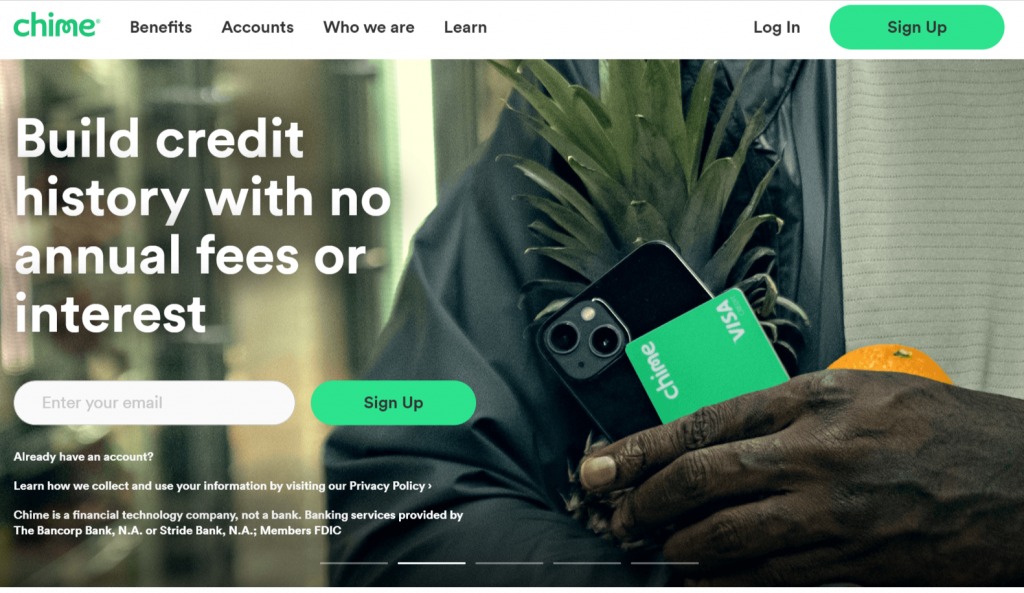 Chime offers debit cards for free ATM withdrawals and shopping. Chime transfers consumers' cash via respectable financial organizations because it lacks a banking license.
Chime is a good Revolut alternative if you want to save money, get Chime Credit Builder or improve your credit scores.
Chime's high-yield accounts now provide an APY of 0.50%, eight times the national average.
Chime offers secured credit cards and fee-free overdrafts for low-dollar payments to help clients manage their money and build credit scores.
Chime Pros & Cons
Chime Pros
Free ATM withdrawals inside the network and no monthly fees.
Early deposits are made by way of direct deposit.
Credit score improvement with a secure credit card.
Chime Cons
No worldwide transfer service
6. N26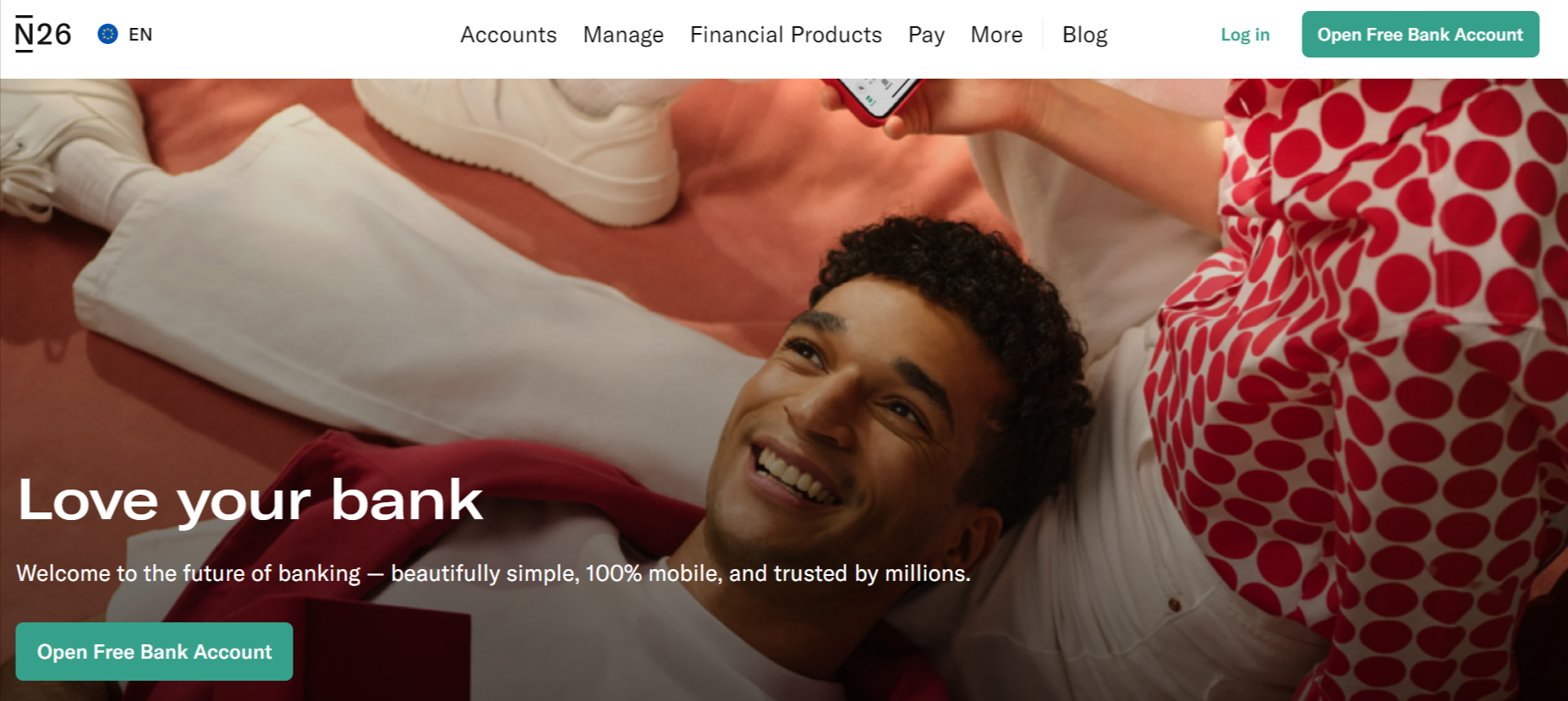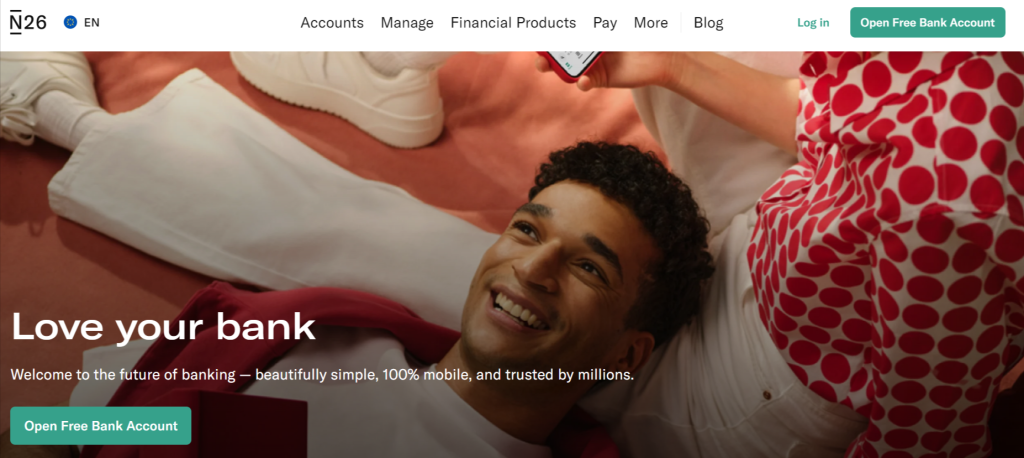 Berlin-based N26 offered US citizens a free online and mobile account, debit card, in-network ATM withdrawals, and no foreign transaction fees.
N26's low rates and user-friendly features made it popular.
N26 closed its US operations on January 18, 2022, to focus on expanding in Europe, disappointing N26 fans.
N26 is no longer a US Revolut alternative. If you're in continental Europe and looking for a provider with a local banking license and reasonable costs, they may be a choice.
N26 Pros & Cons
N26 Pros
No recurring fees.
cash advance with direct deposit.
zero international transaction costs.
No required minimum balance.
N26 Cons
If you use an ATM that is not part of the Allpoint network, you will be charged $2 plus 2% of the amount you withdraw.
7. PayPal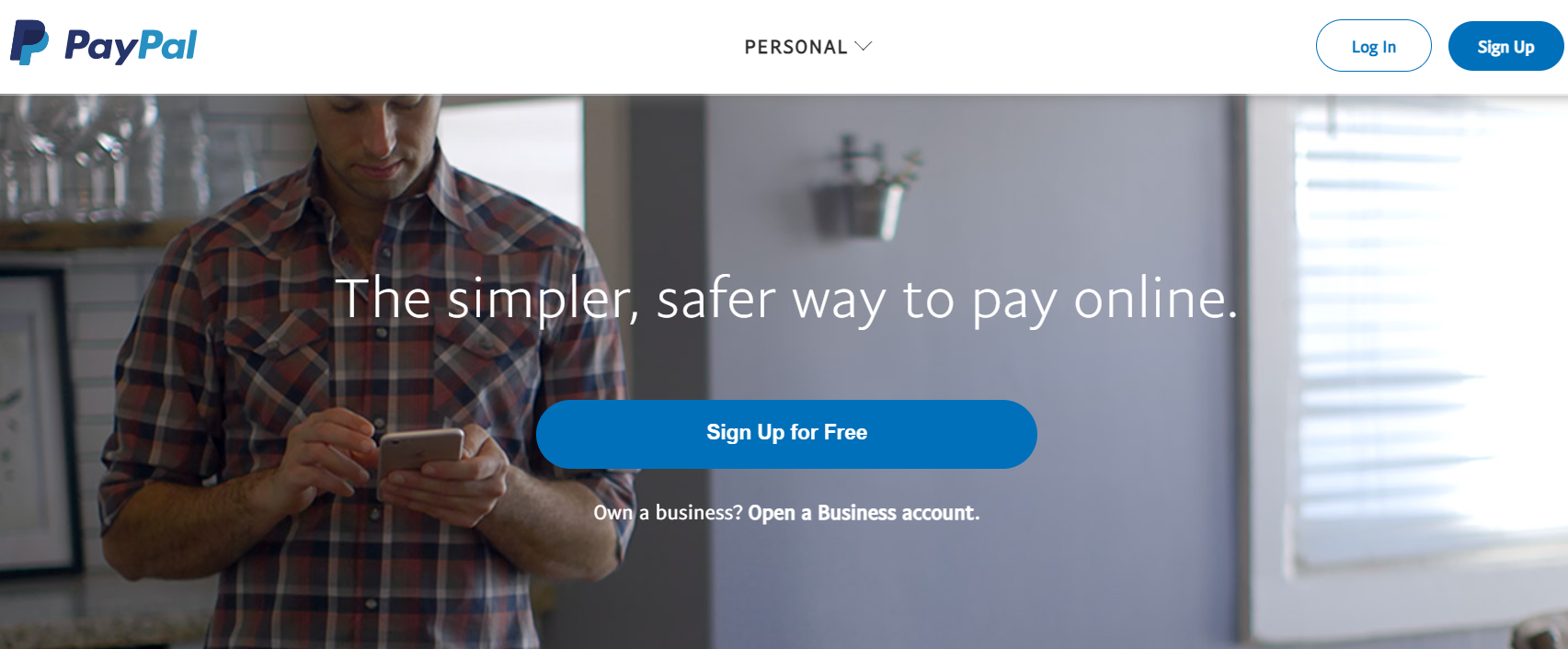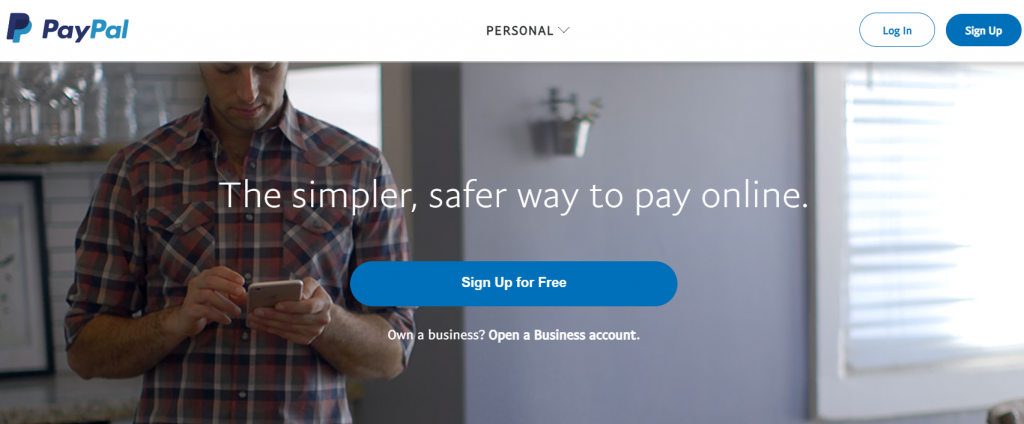 PayPal is very similar to Revolut, it's one of the best Revolut alternatives. Almost all Online shoppers are likely to have PayPal accounts.
PayPal offers account services and a buy now, pay later (BNPL) function that splits qualifying purchases into four equal instalments.
No interest or credit impact if payments are made on time. PayPal accepts debit, prepaid, and credit cards.
PayPal offers a virtual credit number for its users to pay bills or make purchases using their PayPal balance.
PayPal Pros & Cons
PayPal Pros
Payments can be sent, received, and held.
With a connected card, shop offline, online, and in apps.
Establish direct deposits into your account.
Tools for saving
PayPal Cons
International transfer charge of 5%
The currency conversion cost of 3% to 4%
8. Monzo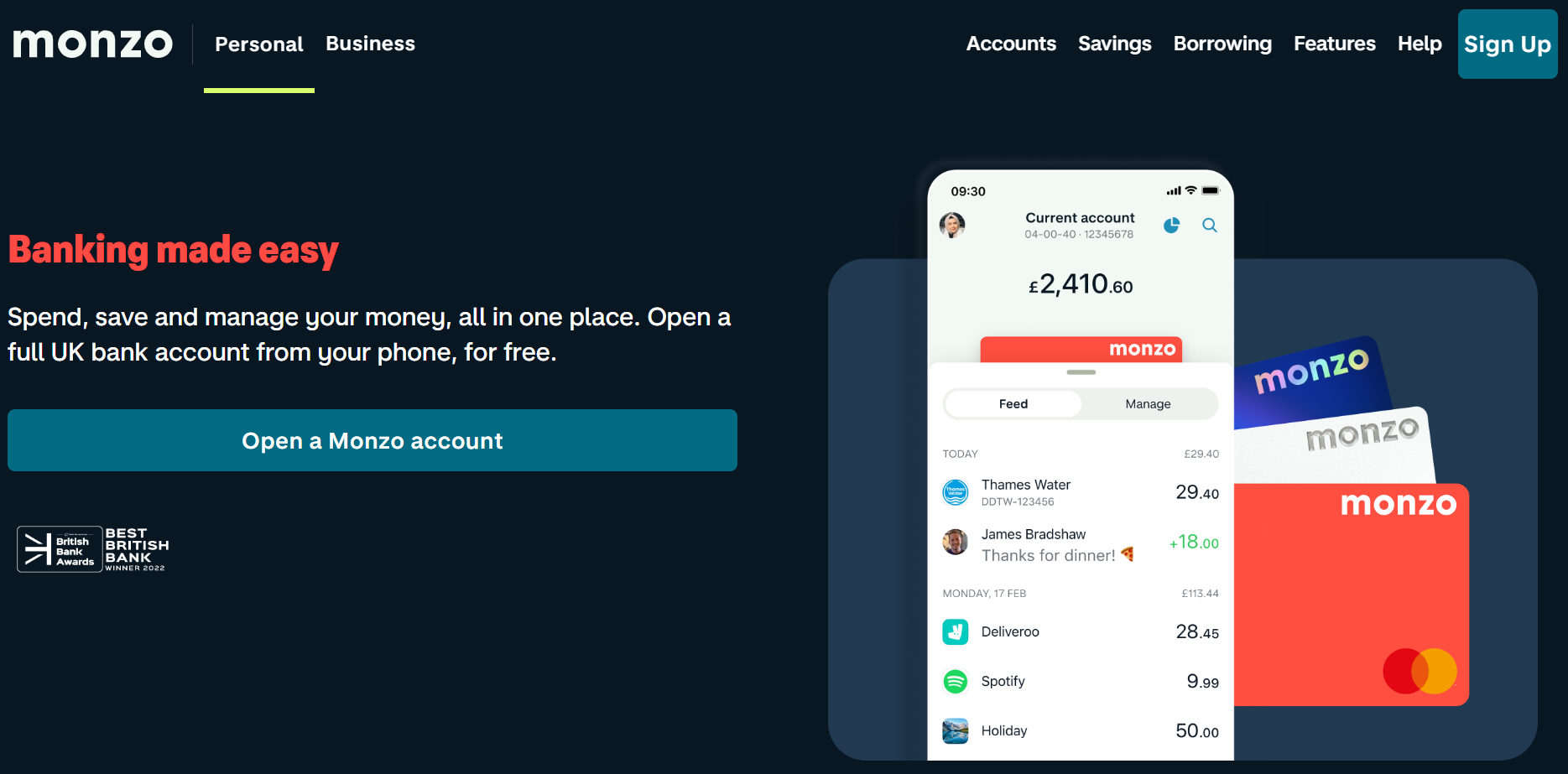 British mobile-only bank. It started with prepaid debit cards. Monzo became a bank in 2017 after meeting regulatory requirements.
Consumers will soon have access to more services besides checking and savings accounts.
Monzo only serves UK consumers. However, the company is expanding its consumer base.
Monzo utilizes MasterCard exchange rates and offers its VCC services Like physical cards, you can use Monzo Business virtual cards online or in real life. Use your card details to pay online.
Monzo Pros & Cons
Monzo Pros
Zero daily costs.
You may upgrade for additional benefits, such as the ability to set a larger ATM withdrawal limit and obtain travel insurance.
Monzo Cons
Currently, Monzo is exclusively accessible to UK citizens, and the account may only be funded with GBP.
9. Monese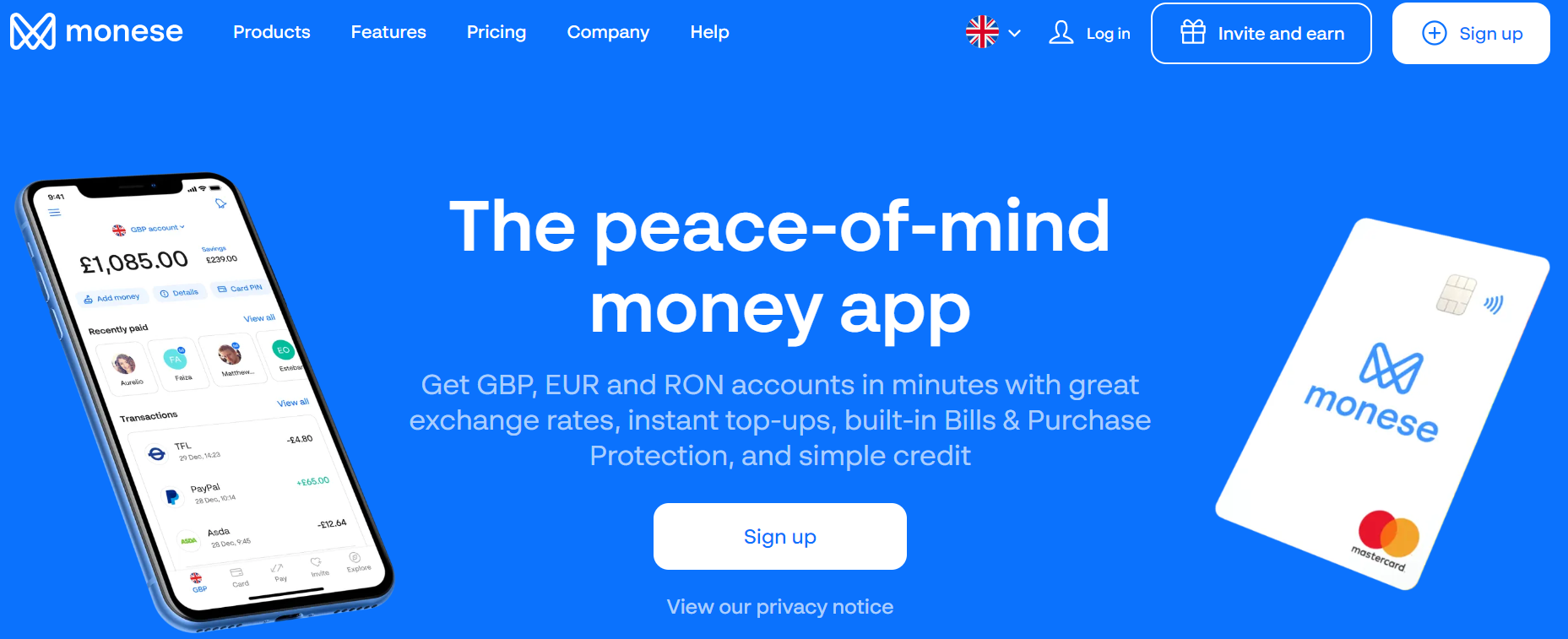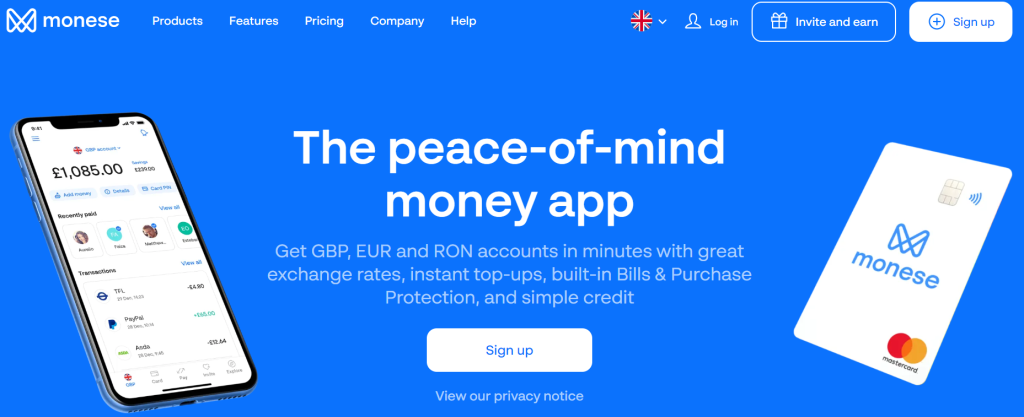 The Monese app and debit card transform banking using smartphone technology.
Free ATM withdrawals and card transactions worldwide make banking easier.
Monaco debit cards work like others. It works for in-store, online, and ATM purchases.
This handy software lets you check your balance, edit your profile, and add funds. And more importantly, offers a free Monese virtual card to shop online.
Monese Pros & Cons
Monese Pros
Smooth, quick setup and installation, great user experience.
The benefits of a UK bank account are available without a residency or credit history evidence.
Monese Cons
Restrictions on how much may be withdrawn, reloaded, and spent from an ATM each month
10. ZEN.com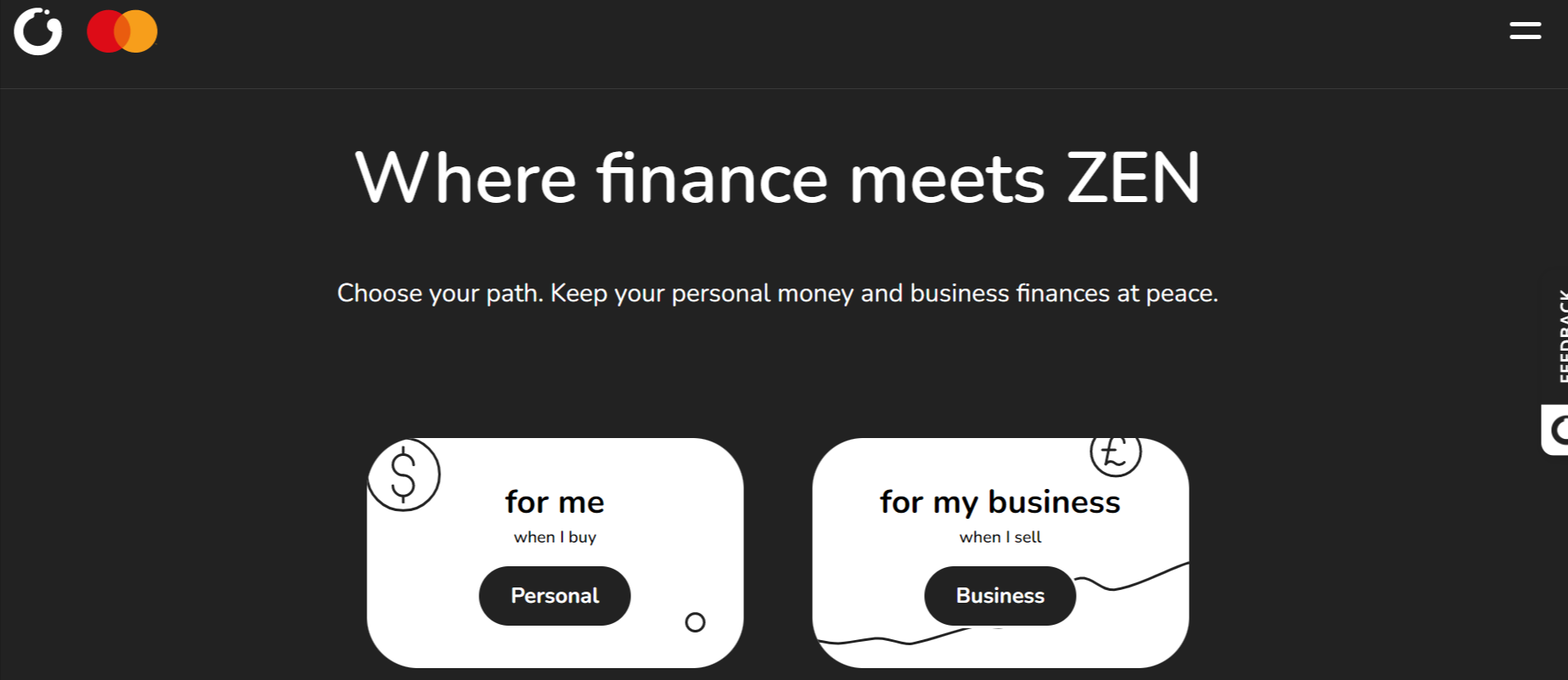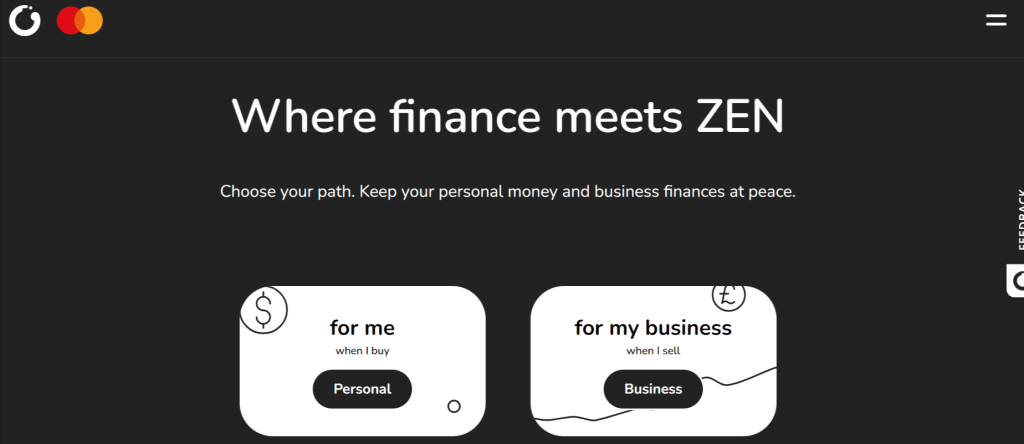 ZEN has developed revolutionary digital banking services with MasterCard.
Customers can use contactless payment cards at businesses and online. Financial tools may help entrepreneurs, freelancers, and consumers.
ZEN best Revolut Alternatives that offers physical and digital MasterCards.
MasterCard's tokenization technology makes these cards compatible with Google Pay and Apple Pay.
Consumers may shop in-store and online safely, quickly, and securely.
ZEN.com Pros & Cons
ZEN.com Pros
Offers the lowest rates on over 20 different payment ways, and has a 24/7 customer service team whose only purpose is to put your mind at ease.
Cost-free foreign exchange costs
Accounts are available in up to 30 different currencies.
ZEN.com Cons
Cryptocurrency is not supported.
Not widely accessible outside of Europe.
Conclusion
Revolut is a popular virtual card, but trying others may help you find one that meets your needs.
This blog post about top Revolut Alternatives includes multi-currency compatibility, greater security, configurable spending limits, and integrated banking services.
When choosing a virtual card option, consider your needs, priorities, and preferred features.
With the correct decision, you may experience seamless online payments and financial management.