Last Updated on 6 months by Komolafe Bamidele
Wise formally TransferWise is a popular online payment platform that also provides credit cards for all users for payment and ATM withdrawals.
There are several advantages that come with a TransferWise card that makes it the first for millions of people around the world, especially in the United States, United Kingdom, and other countries of the world.
TransferWise is a London-based financial technology company that was founded by Estonian businessmen Kristo Käärmann and Taavet Hinrikus in January 2011.
On the other hand, Revolut is a popular financial payment gateway and application that is designed for easy money management, in one app.
With this incredible fintech app, you will be able to manage your budget, spend, save, exchange, and send money.
Likewise, you will be able to use your card online and in-store, at home and abroad.
How Does TransferWise Work?
Step #1:- Sign up with Wise.
You need to sign in to your Wise account with your email address. If you don't have a Wise account yet, then you need to sign up with your email address, and then create a password.
Likewise, you can sign up by connecting to your Google or Facebook account.
Step #2:- Now you Need to Type in How Much you'd like to Transfer.
You need to start your transaction with the amount you'd like to send, or how much you'd like your recipient to get.
Step #3 – Now you Need to Select the kind of Transfer you're Making.
If you're paying in from your bank account, it's a Personal transfer.
Step #4. Fill in your Details.
Now you need to submit your details, like your address and others whenever TransferWise asks you.
Your information is very important, they need to comply with financial regulations, but we'll never share it.
Step #5. Who are you Sending Money to?
If you have their bank details, then you need to add them in and we'll send money to that account.
If you don't have their bank details, you have to submit or enter their email address.
If the email address is on Wise, then they'll find the account they want to receive money into.
In case, their email address is not on Wise, they'll send them an email asking for their bank details automatically.
Step #6. Recheck the Details of your Transfer.
It is very important to check and be sure that everything looks right. You can add a reference for your recipient if you'd like.
Step #7. Choose your Transfer Type
You need to explain the kind of transfer and how you want it to be paid.
Immediately after you select the kind of transfer Wise will let you know the fees for each option, and how long it should take the money to arrive.
TransferWise Pros And Cons
Wise Pros
TransferWise is a very easy-to-use money transfer services
There are no hidden charges. This popular payment service is open and transparent about its charges.
TransferWise only charges low transfer fees when you are sending money overseas
TransferWise exchange rate is based on the mid-market rate, so you get the best exchange rate.
TransferWise also provides multi-currency account services and TransferWise provides Mastercard debit cards.
TransferWise is suitable for both individuals and businesses to access Wise services.
Wise Cons
TransferWise currently doesn't accept fund transfers with cash or a cheque.
Do not support all currencies, and users cannot transfer funds to all countries.
When it comes to transferring large amounts, you might need to get a specialist foreign exchange provider with lower fees.
Your recipients won't get money as cash. You can only transfer your money into bank accounts or mobile wallets.
How Does Revolut Work?
How to Redeem The £10 Cash Reward Offer:
Time needed: 30 minutes.
Below are the steps to claim the free Revolut £10 top-up
Insert your number in the signup box

Use this Unique Link to download the Revolut app

Sign up for Revolut

Get a Revolut account for free. Join the millions of people on Revolut and transform the way you send, spend, save and invest every day. 

Get £10 cash reward

Make your first virtual or physical Revolut card payment to receive £10 credited to your Revolut account
To get started with Revolut, you have to Sign up and get a £10 top-up and continue registration by downloading the app from the Apple App Store, for iPhone, iPad, and other Apple iOS users. Likewise, Android users can get the Revolut App on the Google Play Store.
Immediately, after you install the app, you need to follow the instructions on the screen to set up your account.
You need to provide your personal information such as your name, email address address, date of birth, and contact details
The Revolut app will ask you to verify your identity by taking a picture of your passport or other photo ID.
You also need to set a security passcode to access that you have to enter each time you open the Revolut App.
Now you are up and running, you can now add cash to your account through bank transfer.
You will be able to get spending straight away with a virtual card on your phone or wait for your physical card in the post.
You will be able to set up getting your salary paid straight into your Revolut account.
Revolut allows all users to send money abroad.
Revolut Pros And Cons
Revolut Pros
Revolut allows all users to apply for a Revolut Business loan
You can freeze a card when it is stolen or lost
Free purchases
There's a competitive exchange rate.
Revolut Secure.
It is fast and easy to apply.
Revolut issued a card to employees.
Flexible account options.
Mobile App for both Android and Apple iOS users.
All users need to top up and hold several currencies
Currently, there are several ranges of extra features (like. crypto trading, and disposable virtual cards)
Revolut provides premium subscription options with handy perks (like travel insurance)
Revolut Cons
Any user or customer accounts can be frozen temporarily because of security reasons
Revolut is well registered and has a banking license, but there are no current accounts yet (no deposit guarantee or standing orders, direct debits only in EUR and GBP)
A lot of Revolut users complain of bad or poor customer support whenever they have issues with online financial services.
You can't earn interest
You won't be able to add funds to the account automatically
Revolut is yet a fully-fledged bank
Direct debits are only available for EUR accounts
Currently, Revolut can't accept cheques or cash deposits
Revolut charges a 2% fee on cash withdrawals.
Similarities Between Wise & Revolut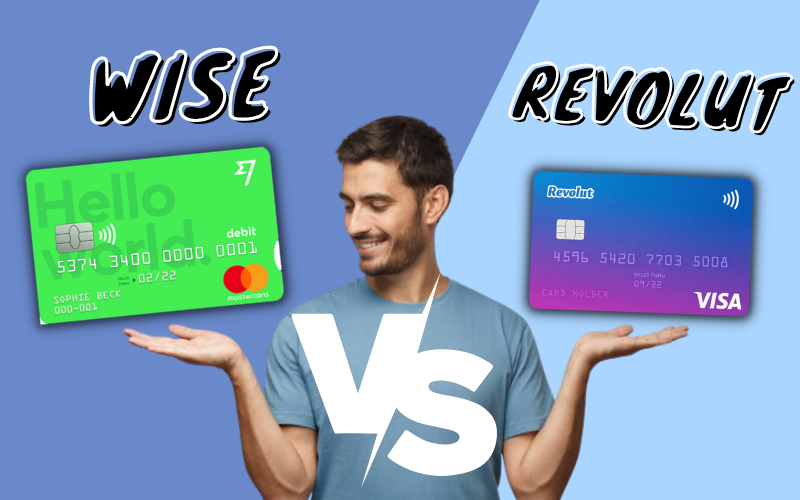 Fintech Company
Both financial platforms are fintech companies, which makes security easy to use, and allows all users to access their money anywhere in the world.
Good User Experience
Both platforms have thousands of users around the world and their customers review them well which makes both fintech companies easy to use and customer friendly.
Safe with People's Money
Both platforms are safe and secure for everyone, if you're looking for a secured payment gateway then you can make use of any of them.
Here is the key Difference Between Revolut and Transferwise
Virtual Credit Cards
Both Wise and Revolut offer their customers virtual credit cards that can be used to make payments in any store in the world.
This credit card is almost the same as your regular credit card, you can use it to make payments online and offline.
The Revolut App has way more Features.
There are several amazing features that come with Revolut App, that are not available in Wise, cryptocurrency holding, investment, and money management, those are some of the incredible features that are available on Revolut but you won't find them on TransferWise.
TransferWise covers more Currencies.
TransferWise allows users to spend their money in several currencies. This is one of the major differences between TransferWise and Revolut.
That's why TransferWise is suitable for users that don't reside in the United States, United Kingdom, and other European countries.
You can't use Revolut from a Desktop
Yes, Revolut is available on mobile applications, but not on desktops, so you need to make use of Revolut service with your smartphone.
You can use Revolut to Hold Cryptocurrencies.
Revolut provides incredible and additional opportunities for all users which include cryptocurrencies holding.
Wise is designed to hold cryptocurrencies. You won't be able to buy or sell any cryptocurrency coin on the Wise payment platform.
How are TransferWise Exchange Fees Compared with Revolut?
After checking several charges and exchange rates, it is very clear that TransferWise is the best winner when it comes to the fees and exchange rates category.
Currently, Wise has no monthly account fees, and their global money transfer fees are low with higher monthly money transfer volumes.
On the other hand, Revolut has monthly fees, including, a free exchange rate, Thresholds fees, and international money transfers fees which are very expensive compared to TransferWise.
Which Credit card is better, TransferWise Virtual Card or Revolut Metal Card?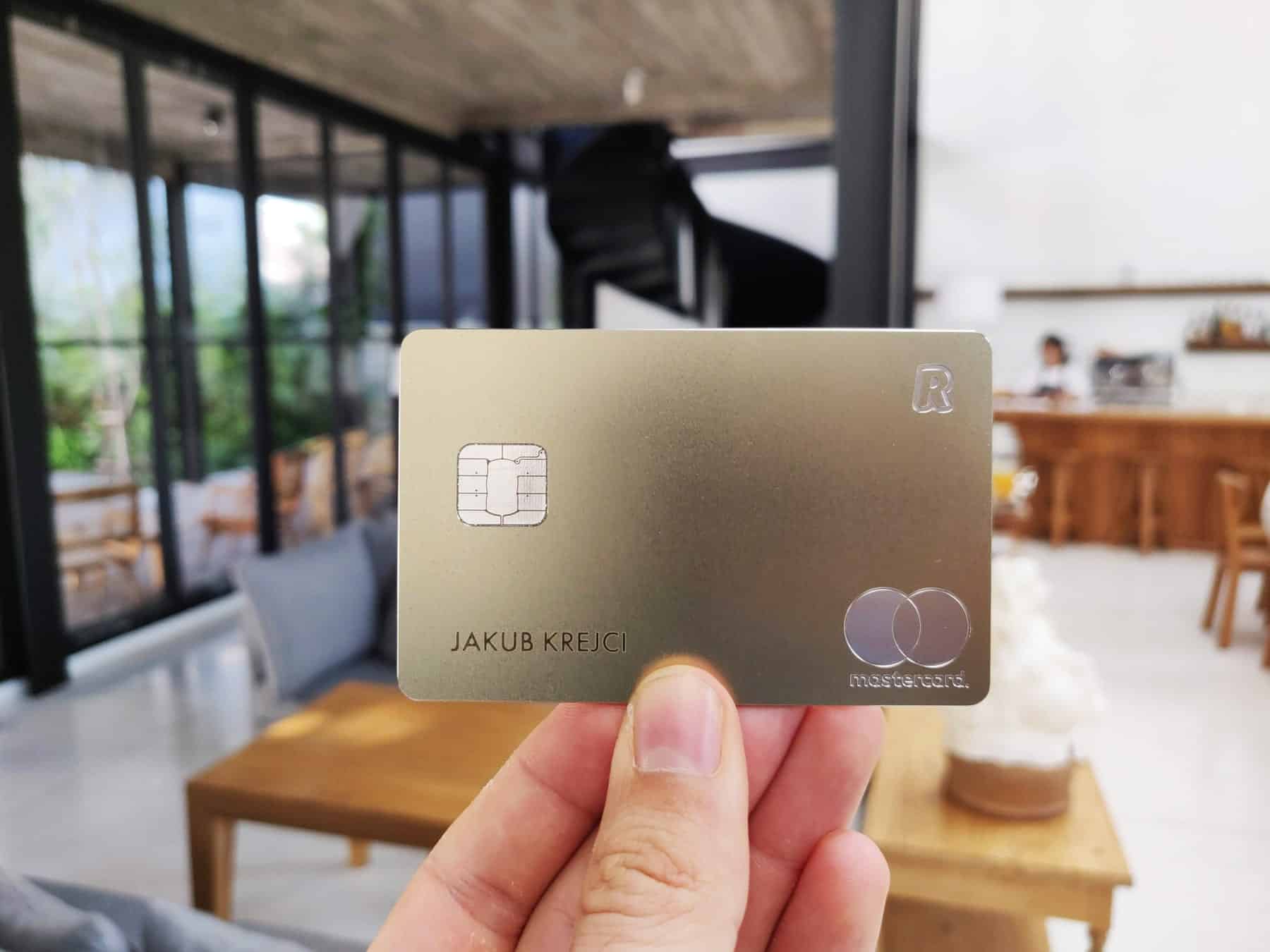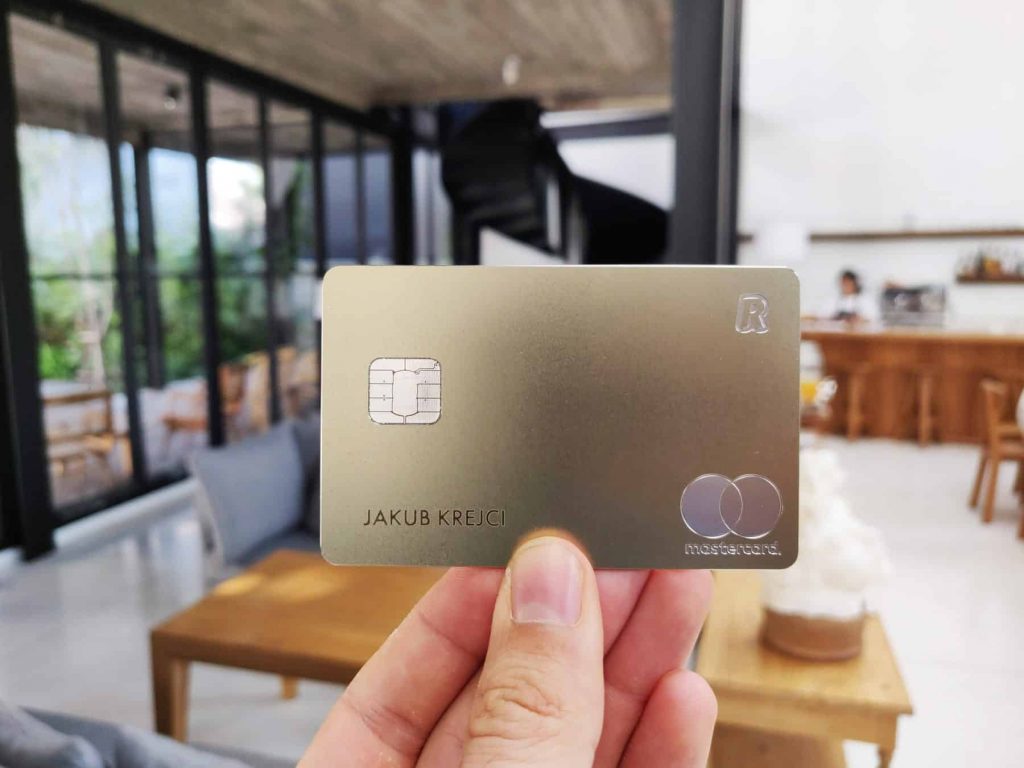 Both credit cards are better. When it comes to choosing the best credit card, you can choose any credit card of choice because they are all designed for the same operations.
Can B2B Outsmart Both Wise and Revolut?
Maybe, both Wise and Revolut are a bit expensive when it comes to transaction-free and other related aspects.
B2B is cheaper when it comes to transaction charges and way faster because there are thousands of people to choose from when doing B2B transactions.
In Conclusion
Now you know the major difference between Wise and Revolut, although both fintech companies offer amazing services for all users around the world.
Both Wise and Revolut come with a lot of advantages and disadvantages, I'm very sure at this moment you will be able to choose your choice without a doubt.