Last Updated on 6 months by Komolafe Bamidele
If you want to know all the necessary information about the popular payment mobile application Revolut, then you need to read this informative article to the end.
 So that you will have complete knowledge, especially when it comes to how to use it. 
What You Need To Know About Revolut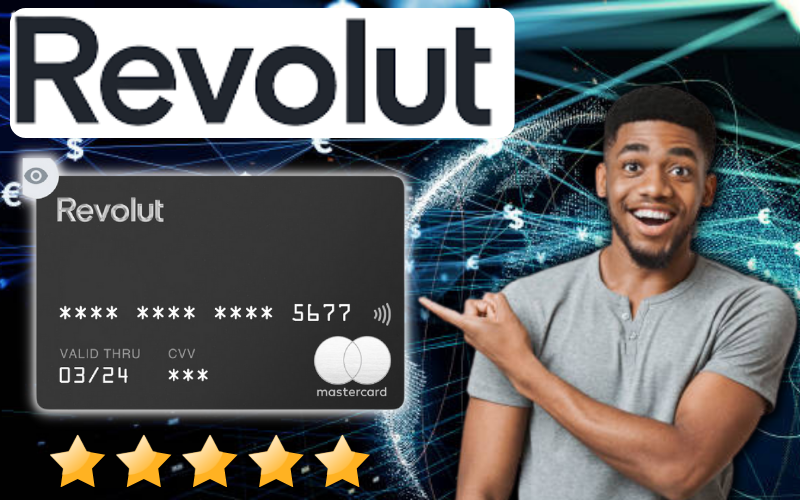 Revolut popular payment mobile application was founded in July 2015 by Nikolay Storonsky (a former trader at Credit Suisse), Revolut's purpose is to provide mobile and online banking that allows their users or customers to avoid the excessive fees of conventional banks.
Revolut comes with a lot of features like a virtual credit card, and prepaid card that allows all users to top up via bank transfers even with an existing credit/debit card.
Revolut is one of the best and most popular banking apps designed to deliver worldwide spending and transfer of money and more services in real time.
 Revolut currently has two banking licenses, one in Lithuania and another in Australia. 
Due to Lithuania being part of the EU, Revolut's banking license covers Europe.
But, they just operate as a bank in Poland, Lithuania, Bulgaria, Croatia, Estonia, Cyprus, Greece, Latvia, Malta, Romania, Slovakia, and Slovenia.
Revolut is working on securing U.K. and U.S. banking licenses.
Users will be able to send money instantly or request payments from their contacts within the Revolut application.
Revolut just allows its users to invest in cryptocurrencies.
Is Revolut Safe?
A lot of people want to know if Revolut is safe, I'm very sure you want to know as well.
To answer this question, Revolut mobile applications are safe because they have incredible security features including fingerprint identification on your account's log-in attempts. 
Revolut allows users easy customization, which allows them to turn off certain features that can prevent the risk of phishing attacks.
Revolut's Safety Features
The "Revolut Security" app is currently available for both Android and iOS users.
They are designed to protect malware that tries to gain access to the device. Revolut app can be used as a safety in case you lose your phone or get it stolen.
The available feature allows you to ring, lock and wipe your Revolut account remotely with Revolut's official software.
The "Revolut Vault" app is designed to allow all users to encrypt their data so that only you have access to it.
 It can be used on a wide range of devices, you just need to download the app from Revolut's website.
The Revolut vault app comes with four layers of protection: pin & password, 2-factor authentication, fingerprint, and even face recognition.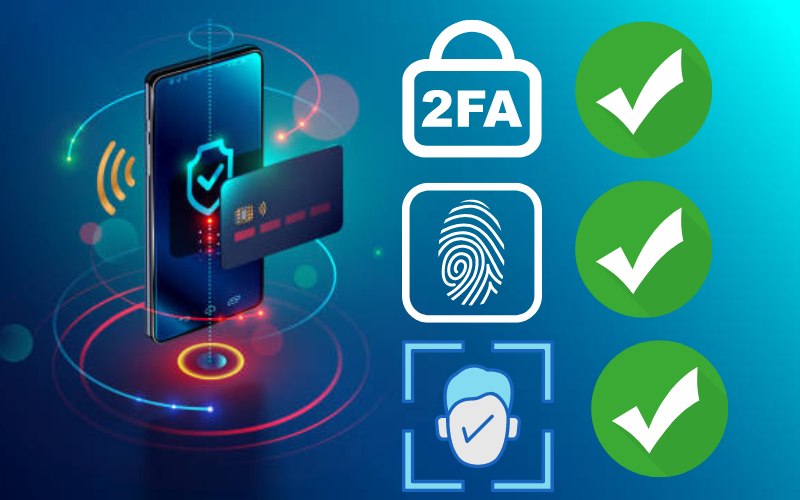 You have a different credit card option to choose from or you can use Revolut's virtual cards that are designed for online payments immediately for one transaction and destroyed immediately after. 
This incredible virtual credit card makes it so safe and impossible for hackers to later use your card number to access your account.
Revolut Features
The Revolut App is a great alternative for the banking system especially when it comes to services like customer support and privacy protection.
Revolut has easy-to-use user interfaces designed to be convenient for users.
The Revolut app supports trading a lot of cryptocurrencies and ensures that you get the best cryptocurrency exchange rates because you will be able to have access to the largest liquidity pool in Europe.
 Bitcoin and other digital currencies such as Ethereum, Ripple, and Litecoin are supported on Revolut. Revolut promises to add more digital currencies soon.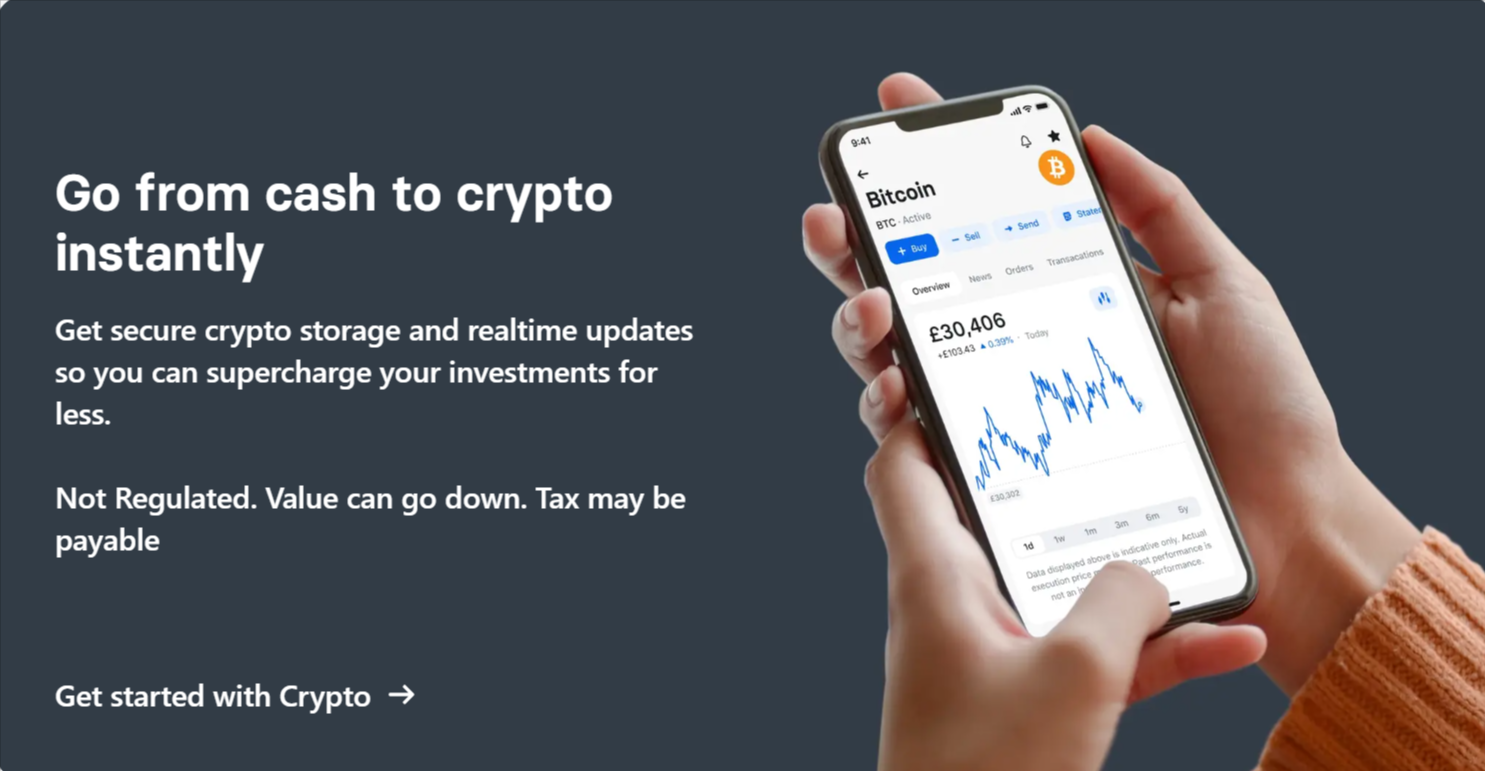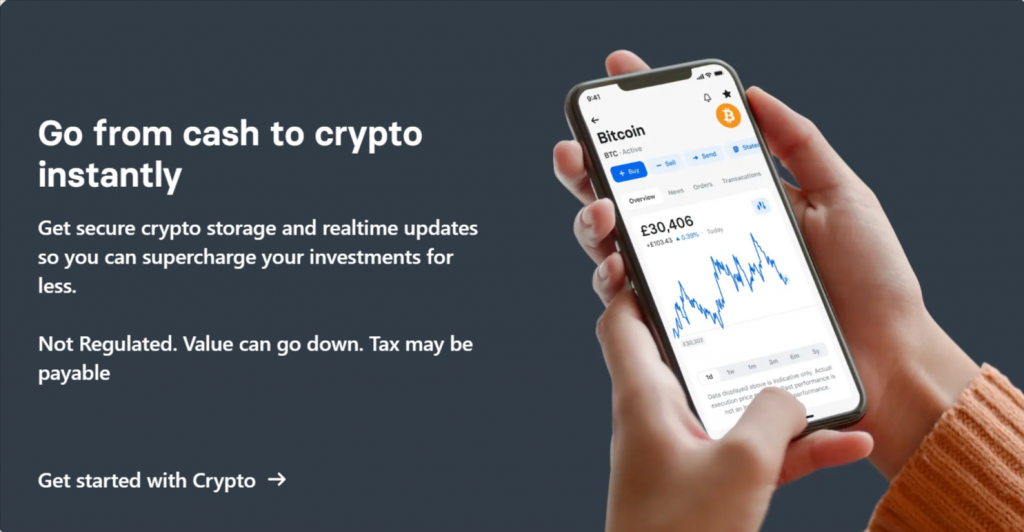 Currently, Revolut does not charge maintenance fees just as its cryptocurrency trading platform does.
You will be able to buy crypto coins or tokens without having to worry about bank charges.
Key Features of the Revolut App
Revolut mobile application is currently available on both iOS and Android platforms.
You will be able to transfer funds globally 24/7 with the app and send money to friends, and family at a low cost of only 0.5 per cent.
All Revolut users will be able to carry out free international transfers, get real-time exchange rates, and have free unlimited ATM withdrawals and free worldwide virtual cards.
3 Advantage Of Using Revolut Account
Hold and sell over 30 currencies
There is a salary feature that lets you get paid a day earlier
You can book accommodation with RevolutStays and get 10% cashback
Types of Revolut Cards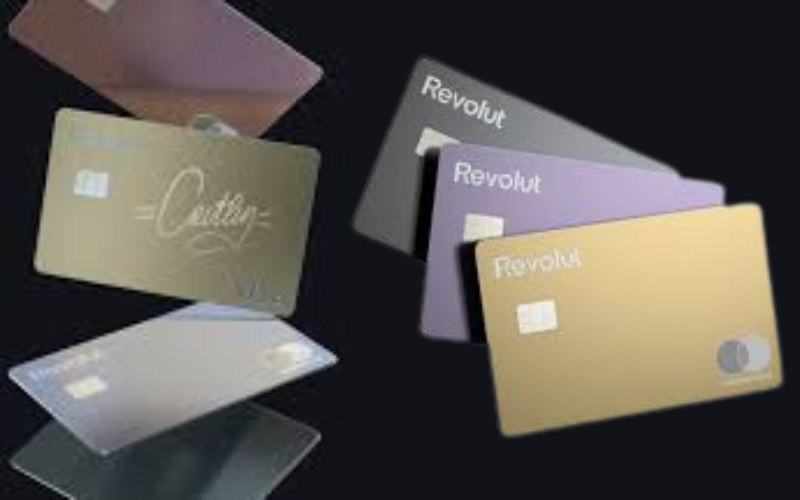 It is important to know that there are 4 different types of Revolut cards, they are all designed to carry out several operations.
Revolut card comes with corresponding different plans, which are Standard, Plus, Premium, and Metal Card.
Each Revolut card comes with its own set of features and benefits. These are some features of each of the 4 types of Revolut cards:
The Standard Revolut Card: is very popular, It is the basic type of card and they have no monthly fee.
The Revolut Card comes with a monthly fee of £2.99/€2.99/(currently, it is not available in the US), and it comes with more features, like cashback on certain purchases and Internet banking.
Premium Revolut Card it's also one of the types of a card on Revolut. It has a monthly fee of £5.99/€7.99/$9.99, Premium Revolut card offers a wider range of features, like travel insurance and mobile phone insurance.
Metal Revolut Cards are also one of the Revolut credit cards. With a monthly fee of £12.99/€13.99/$12.99, Metal Revolut cards come with a lot of high-end features, like concierge service and Airport lounge access.
It is very important to know that all Revolut cards come with completely free ATM withdrawals in the UK and abroad, even with foreign currency exchange at the real and accurate exchange rate.
How to Get a Revolut Virtual Card
Revolut is one of the digital banking platforms that provide virtual credit cards for their customers.
Revolut Virtual card comes with a lot of features and benefits for all customers. Just as normal virtual credit cards.
I'm very sure you are not new to it. Revolut virtual credit cards allow you to make payments via your smartphone or online shopping.
You need to follow a little process before you can get the Revolut virtual credit card. To get or create a Revolut virtual card you need to follow this simple and easy-to-understand process: 
How to Redeem The £10 Cash Reward Offer:
Time needed: 30 minutes.
Below are the steps to claim the free Revolut £10 top-up
Insert your number in the signup box

Use this Unique Link to download the Revolut app

Sign up for Revolut

Get a Revolut account for free. Join the millions of people on Revolut and transform the way you send, spend, save and invest every day. 

Get £10 cash reward

Make your first virtual or physical Revolut card payment to receive £10 credited to your Revolut account
You need to log into the Revolut app. Now you need to select the 'virtual cards' option from the main menu.
Then, choose whether you want to create a virtual Mastercard or Visa card. Immediately, you need to enter your name, address, and phone number.
Now at this stage, you have to set up a PIN code for your card and choose how much money you want to load onto the Revolut virtual credit card.
How to Apply for A Personal Revolut Card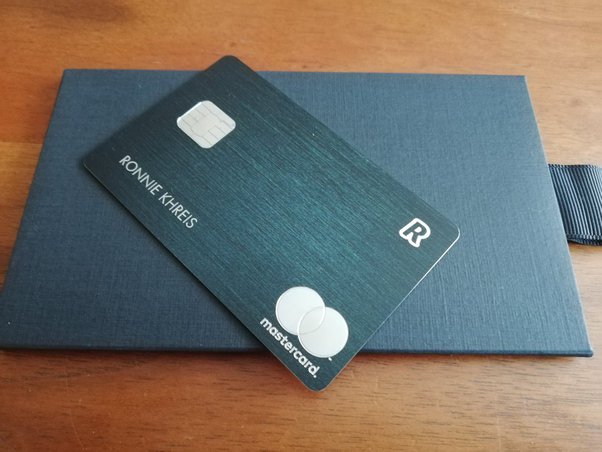 It is also important to know how to apply for any of Revolut's credit cards, even though the process is so simple and easy. 
it is very important to know how to do it later so that you will be able to apply for a Revolut credit card successfully without any complications in the process.
Follow this simple and easy-to-understand process to get a Revolut credit card.
You need to sign up on the Revolut website, you need to create a Revolut account, in case you don't have one. If you already have one.
Then, you need to log into your account, so that you will be able to begin the application process for your card.
You need to choose the type of card you would like – either a physical or virtual card.
Now you need to provide basic personal information, like your name and address, so they know to print your name on it.
Now you need to enter your bank details so that Revolut will be able to use the information to verify your identity.
Once you have completed that, you need to choose a delivery method for your card and submit all the necessary details,
then Revolut will review your application and issue your card within a few days.
Revolut Virtual Credit vs Revolut Metal Gold Card Different And Similarities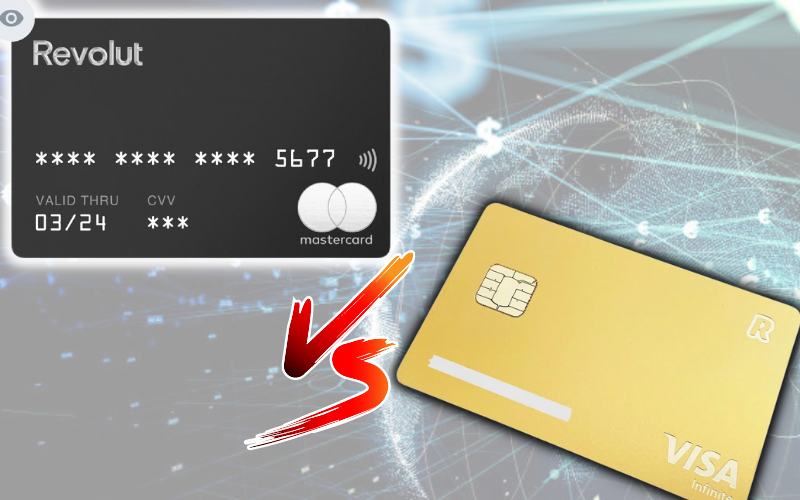 Revolut virtual credit is designed to make online payments and buy anything from any online store across the globe without holding physical money.
Revolut metal gold cards are physical credit cards that can be used in any ATM in the world and carry out normal transactions that physical credit cards can do.
Revolut virtual credit is completely free to generate and you will be able to get your card information and necessary details instantly.
On the other hand, the Revolut metal gold card is not free it will cost you £12.99/€13.99/$12.99 monthly payment it comes with additional features which include concierge service and Airport lounge access.
Revolut Pros
Revolut App is completely free to download
It is simple and easy to use
Can top-up in and hold several currencies
An expanding range of extra features (e.g. crypto trading, disposable virtual cards)
Revolut comes with premium subscriptions with handy perks (e.g. travel insurance)
Revolut Cons
Any customer accounts can be frozen temporarily because of security reasons
Revolut has a banking license, but no current accounts yet (no deposit guarantee or standing orders, direct debits only in EUR and GBP)
A lot of users confirm that Revolut has a very poor customer support
In Conclusion
Now you know all the necessary information about the Revolut mobile application, virtual credit cards, types of credit cards, how to get a credit card on Revolut for free and more information.
It is completely free to download Revolut mobile applications from Google Play Store and Apple App Store.