Last Updated on 6 months by Komolafe Bamidele
Snapchat streak helps one to manage the pictures or videos he/she sends to a specific friend in the past.
Moreover, if you are new to Snapchat, Snapchat is simply a social media app allowing users to send or share photos and videos across the app.
This is known as snaps.
This guide will give you detailed info on what streak on Snapchat means, how streak works on Snapchat, how you can start a Snapchat Streak, the hottest Snapchat Streak Ideas, and all the other information you should know about Snapchat Streak.
What is a streak on Snapchat?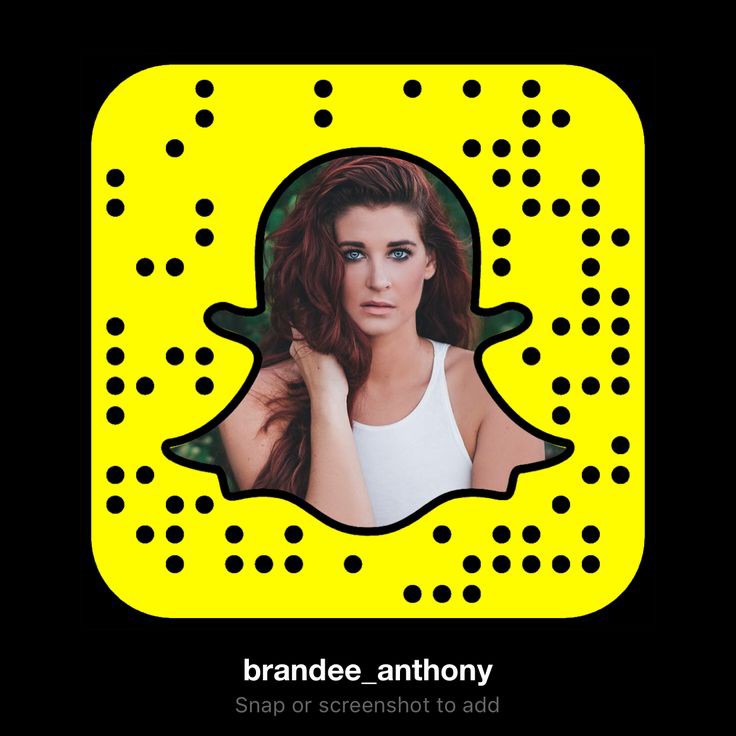 The streak has been one of the most popular features in the Snapchat app since it upgraded to version 2.0.
The Snapchat streak is one of the gaming features that helps reward users' accounts with streaks, especially if the user and his friend are using some specific rules on Snapchat.
One of the functions of the streak on Snapchat is that it helps to promote friendship among users. 
There are some of the reasons why a lot of users strive for an earning streak while they are on Snapchat.
Furthermore, if you are new to streaks on Snapchat, you should know that obtaining a streak is entertaining and engaging.
Recently, we realized that streak which is an added feature to the latest version of Snapchat has made the app more popular than before.
If you intend to use streak on Snapchat, we recommend that you first see how streak works on Snapchat and how you can effectively use streak on your Snapchat app. 
We explained in a subsequent section how streak works on Snapchat.
How Do Streaks Work on Snapchat? [Streaks Snapchat Explained]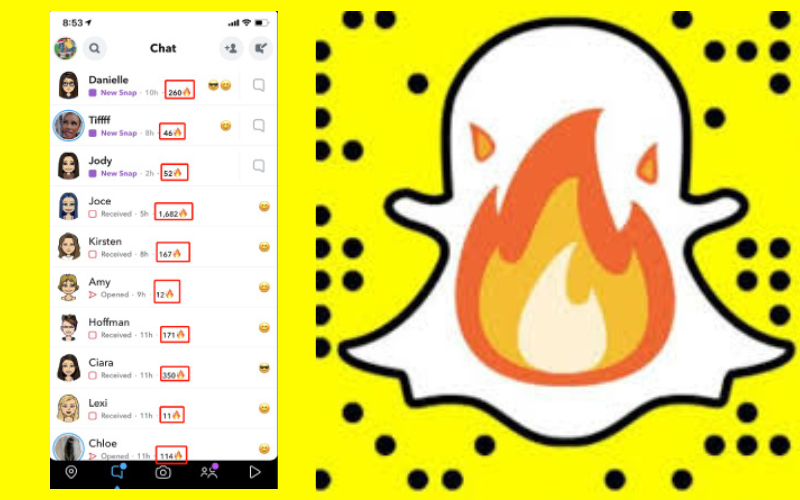 If you frequently use Snapchat to snap and chat with your friends and along the line,
you notice that there is a flame (🔥) emoji which appears as a convo, it means that both you and your friend are on a Snapchat streak.
Below are how streaks work on Snapchat:
#1: You need to be Active on Snapchat
To enjoy streaks on Snapchat, you must constantly build them over time.
But, instantly, you can start just how you usually make a new relationship with your friends.
In this case, you need to consistently chat with a friend at least once daily for three days or more.
On the other hand, you can even improve your chances by striving to get gold star sticker-Esque emoji rewards.
Hereunder, you can even ensure to send a snap or more within a day.
Also, your snap can be any image you wish to share with your friend.
#2: Have in mind that chatting alone does not count
Perhaps, while you follow the tricks we elucidated in the step above and realize that the flame emoji (🔥) has appeared next to your friends' Snapchat names, your friends are currently on the Snapchat Snapstreak.
In this scenario, you can congratulate them for their virtual achievement if you wish to do so.
Snapstreak has become one of the closest things the Snapchat app has offered its users.
The Snapstreak comes with a fantastic prize in a flame emoji (🔥).
This also indicates that you have friends on Snapchat that frequently send you amazing pictures daily.
However, if you want to keep Snapstreak alive within your app, you should ensure that you and your friend always chat and share images within the app every 24 hours.
In this case, we advise that you don't skip even a day; all your hard work can vanish when you miss a single day.
Furthermore, remember that just chatting alone does not count in your journey to enjoying the Snapchat streak.
How to Start a Snapchat Streak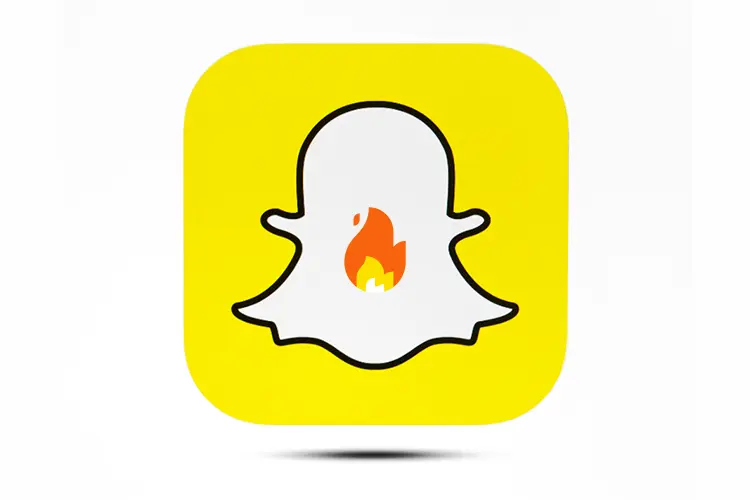 If you are on Snapchat and want to enjoy a streak, you need to understand that streak is when two people snap at each other for three or more consecutive days.
The more snaps sent to each other, the longer the streak becomes.
For instance, if you and your friends were able to snap at each other for ten days, there will be a fire emoji with the number 10.
The number indicates how many days your streak is. To start a streak, follow the steps below:
Step #1: Launch the Snapchat application
If you have the Snapchat application, launch it.
Moreover, if you don't have the application, you can go to Google Play Store if you are an android user.
On the other hand, if you are an iPhone user, go to Apple Store to download it.
If you are using any of these devices mentioned here, navigate to your device app store, search for "Snapchat," and then download and install it.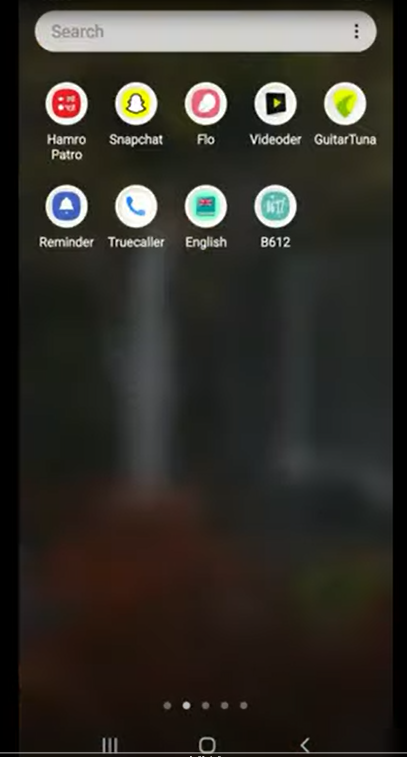 Step #2: Request for the Streak
To enjoy the streak with your friend, you need to request it first and know if your friend is interested in the Snapchat streak you want to start with.
You need to ask for it first because your friend may not be aware if you want to start it with them or not.
So this serves as a notification to get their attention to what the two of you are about to do in the coming days.
Of course, you have a goal you want to achieve by starting a streak on Snapchat. One of the ways you can request this streak is by sending a message to your friends.
For instance, you can chat with your friend with the message "Do you want to start a streak?"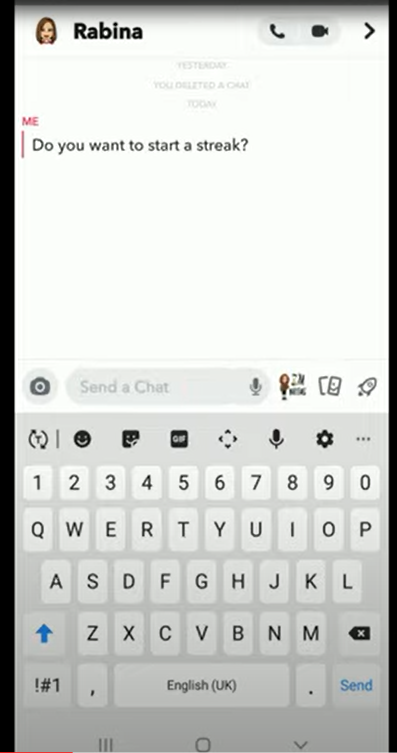 Ensure that you are already friends with the person you are sending this message to.
Step #3: Announce it in Your Story
Another way to start a streak is to add a story to a text. You can pick any picture you want and type streaks in this case.
Drag your text (streaks) and place it on the story wherever you want it to be positioned.
You can proceed by clicking on "Send to" to publish your story when you are done.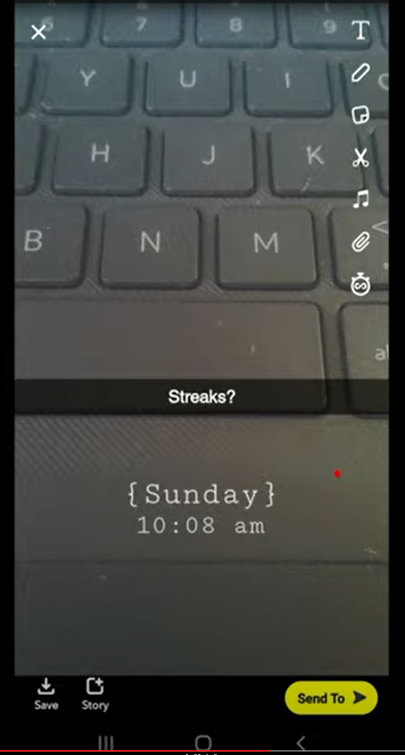 At this stage, if anyone wants to streak with you, the person will indicate by replying to your story.
So if anyone wants to start a streak with you, they will respond to your story; they will ignore it.
Besides your image story, you can as well send a video story indicating that you want to start a streak with a friend.
When you have designed your story – either text with image or video, the next thing you need to do is to "Send to" and choose the friend you would like to share your story with.
Once you select the person, tap on the "send icon."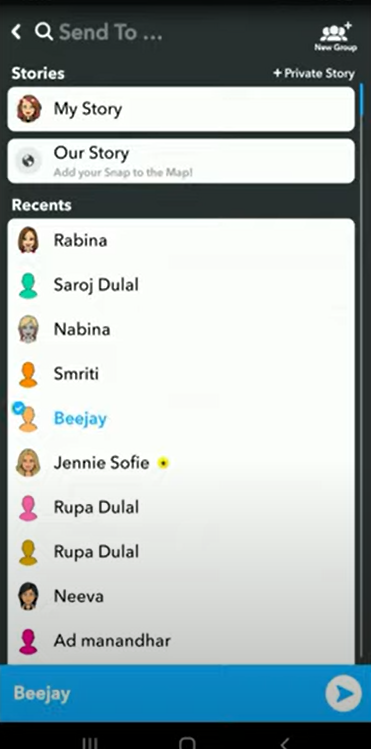 When you send it, you will be taken to the conversation page, where you can further your chat with the friend you intend to start a streak with.
Now, wait for your friends to snap back to you; with this, you can start a streak with your friends.
Note: You will need to send each other a photo or video snap for three consecutive days.
These are the ways you can start a streak on Snapchat.
The 3 Best Hottest Snapchat Streak Ideas
Below are the three best hottest Snapchat Streak Ideas ever:
#1: Send Blank Photos
In this case, you don't need to send high-quality photos to keep your streak going.
You can even share blank photos with your friends. Snapchat AI cares about ensuring you keep sharing photos or videos daily.
Meanwhile, you can even share the same picture every day. You will not be penalized for doing that.
#2: Create a Particular Period of the Day
Setting out a particular time in a day to maintain your snap with your friend will help you not to skip any day.
In this case, you will only see the hourglass emoji for a few hours each day before sending another image to your friend.
#3: Check your Filters
Sometimes you might even forget that you are on a streak with someone on your contact list.
Going through your filters will help you identify your friends with whom you are currently on a streak.
The filters will help you to see how many consecutive days you have had with your friends on the Snapchat streak.
This will help you see your streaks without needing to go to your friend's list.
Also, when you want to send a new snap, you will see a special Snapchat streak filter in your account.