Last Updated on 5 months by Komolafe Bamidele
What's Wise, Wise Review and how does it really work? Can you receive and send money abroad using this platform? Am sure these are some of the very few questions you've got in your mindset.
We all know paypal as one of the easiest and the most convenient means of sending money abroad.
While Wise got same feature, it's yet to be generally known unlike PayPal which is globally used.
We can't possibly say Wise is paypal alternative because they got different functions only with similar features.
The below video shows Wise review and how it works.
While paypal charges around 4.5$ when transferring money across border (that's outside UNITED States,)
Wise only charge %1 which means, If you transfer $1000 with paypal, You will be charged $45 but using Wise, you will only be charged a token transaction fee of $10 and that's really awesome.
We can't conclude that transferwise is better than paypal because they got different functions as said earlier.
But when it comes to sending payments across borders, Wise is definitely the best option.
When using Wise for international transactions, there are certain things you need to know before getting started.
You don't expect the money you transfer using this platform to reflect instantly because of currency differences and all that. here are the things that determine how fast your transaction goes.
Faqs About Wise as an online payment processor – wise Review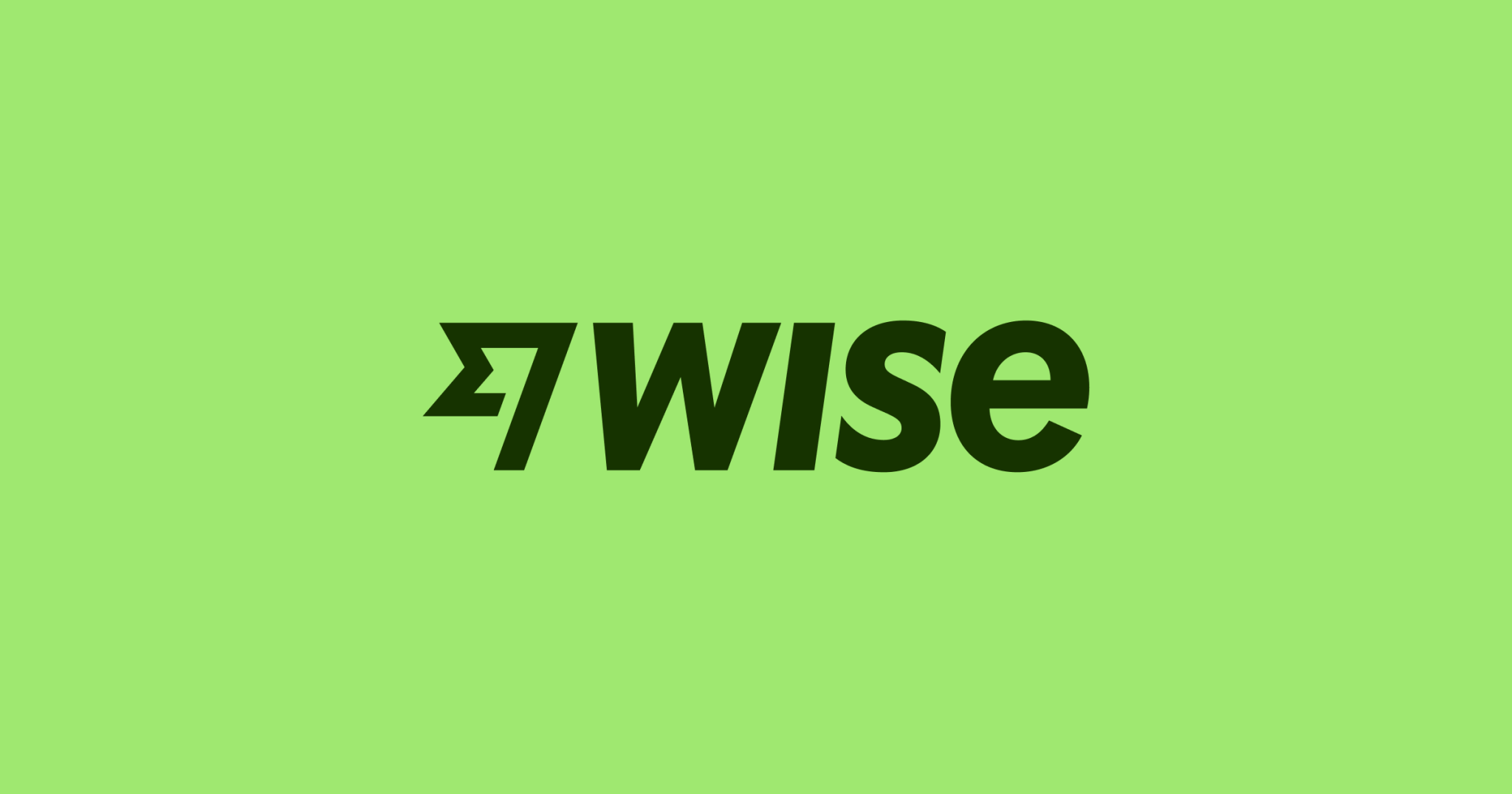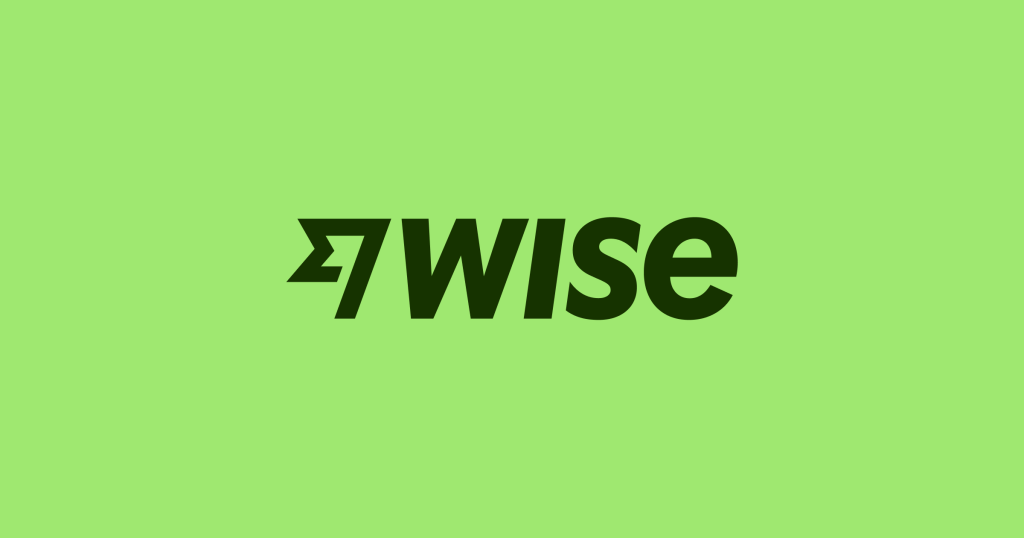 The time Your money Get to Wise:

The whole system is just like funding their own bank account with any of the reliable payment methods and sending them your details while they help you complete your transaction.

How long does the money you send to them takes before reaching to their bank? This will tell how soon your transaction will be carried out knowingly that "they cannot process your transfer without their account being credited"

.Transferwise offers various funding methods. Which means you can pay to them using many ways, among which we have the card/online payments as the fastest method. With this, you can make payments with your cards and they will be credited immediately while your transfer will be carried out.

The bank deposit payment method takes more time, because they will have to be sure you sent your payment before processing your transfer. In other words, Your transaction won't be done until the payment is received.

Time to process your transfer:

This is a financial company and you don't expect them to do things without proper rules when you know well they can be placed on bad debt.

Even after sending your payment, they will take few seconds to review your transfer. The reason for your transfer etc. This is to be sure if it's safe or fraudulent.The whole process is a matter of few seconds and your check is done.

Delivery Time

even when transferwise has processed your transaction, It will still need some time before it reflects on recipients account.Officially stated: In countries like UK, transfers reflects quickly and faster unlike Canada etc where it takes more than 24hrs to reflect in recipients account.There's nothing you can do about the time taking than playing your own part which is, Choosing the fastest payment or funding method, Verifying yourself by submitting necessary ID as required and stay cool while the transaction is been processed.It's highly recommended you process your transaction few days before your client needs for the money if it's urgent as transferwise can't make immediate transactions especially to the outside world.
Having learned the circumstances surrounding transferwise as an online payment processor, how then can you get started with your first transaction.?
How to transfer money to bank account using Wise
First, you need to open an account with Wise. While you do that, the transaction process goes alongside with the registration as explained below.
Let's assume i don't have account with transferwise but want to send out some funds to other countries,
So I just go to their homepage and enter the amount i want to send and it will be automatically convert, showing me the exact amount my recipient will get when transfer is finalized.
only showing u the current conversion rate. If it's OK by you, go ahead by clicking on the Get started button
So i just entered the amount and having know the rate, i clicked on Get started and the new page will show up as below.
Fill in a working email address, Enter your password and select account type (am choosing personal account in the case above).
The next page will ask you to fill in your Details. Just fill them correctly according to what you have in your ID just in case they ask for ID proofs and other sort of verifications. Check Your email Address and confirm via the link sent to you.
Click on continue and and then select Send Money from your dashboard.
Enter the amount you want to send and continue with the rest process till you make payment and get your transfer done. It's simple. Just be sure you follow every information written on the screen.
Watch the below video guide for more clarification on how to register transferwise account, How to send money out to other countries, Understanding your transferwise dashboard and how to upload documents when needed.
Wise is just a perfect solution to send money worldwide with little charges. You can try them out.