GET UPTO 10GB FREE INTERNET DATA FOR ALL NETWORK WITH DENT APP
Are you tired of Wasting Your Money Buying Internet Data?
Dent App Give You unlimited Internet data for Any mobile Network Available Worldwide. Wow! I can't believe my eyes, I got Over 10GB just like that without doing anything……..

The article is about my ads mobile app for generating airtime Don't Pay High money to Purchase to Watch this Fifa World cup and most of your favourite video because Dent app gets You cover.
I will show you how to get 50g free Internet data on MTN, GLO AIRTEL 9MOBILE or worldwide data of your choice you can get yourself 5gb worth of data daily to your preferable network. Within some Minutes By completing Sample Task. dent apps give global data for every country in the globe. so every country of the world is eligible to participate. by giving downloading the dent free apps
You can see below for my screenshots of 1.5G free Internet data worth of #1500 without paying dame.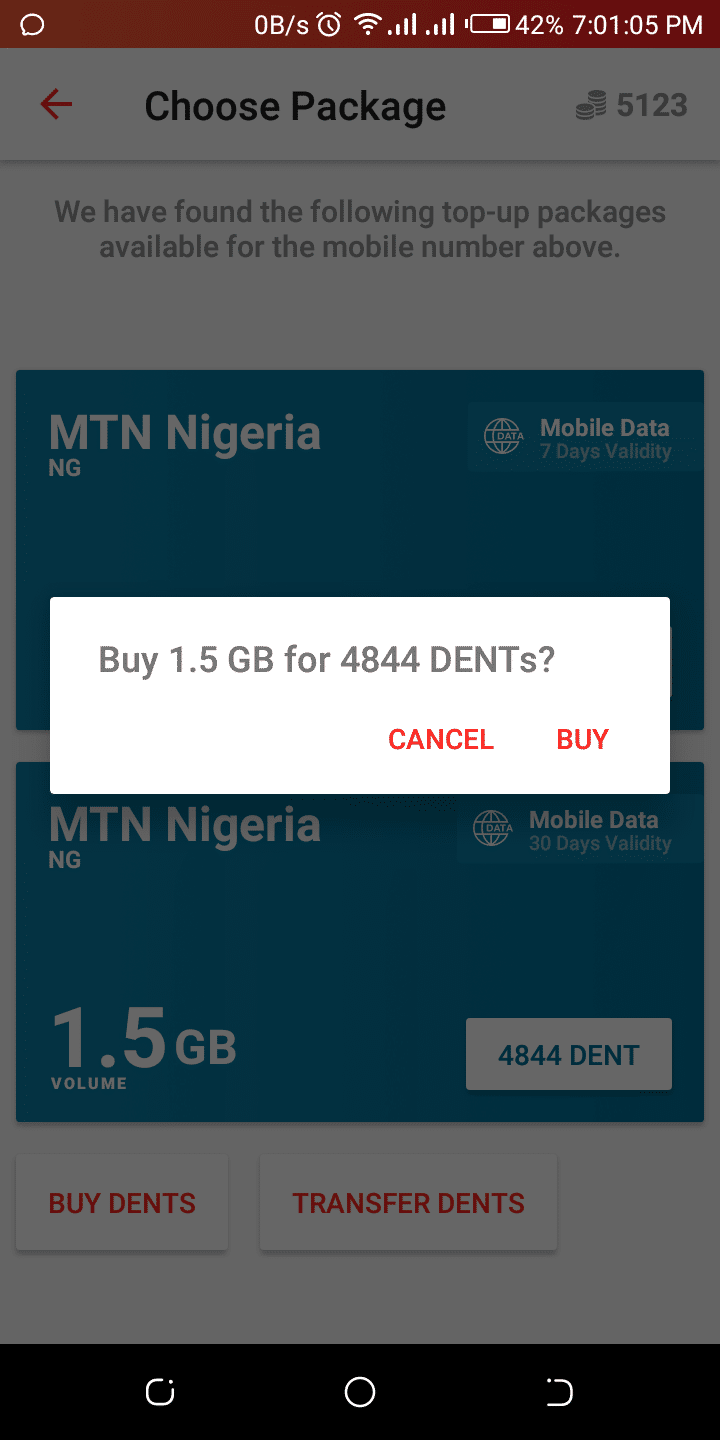 .
Just got mine now got 350mb twice in 2minutes when I still reserved my 5GB tonight. To stream YouTube to watch video online
Note that the Dent is global apps with worldwide internet data provider, Dent apps have over 200 countries local internet data provider.
Basic Step To getting Free Internet Data Within Minute
Follow the steps below and start enjoying the free data
1. Click on the link to download Dent App
2. Sign up with your details and preferable number you wish to receive data on.
Using the link above gives you an extra to download the Dent app you will be given 1200 DENT and you will accumulate with your 600 DENT for New sign up.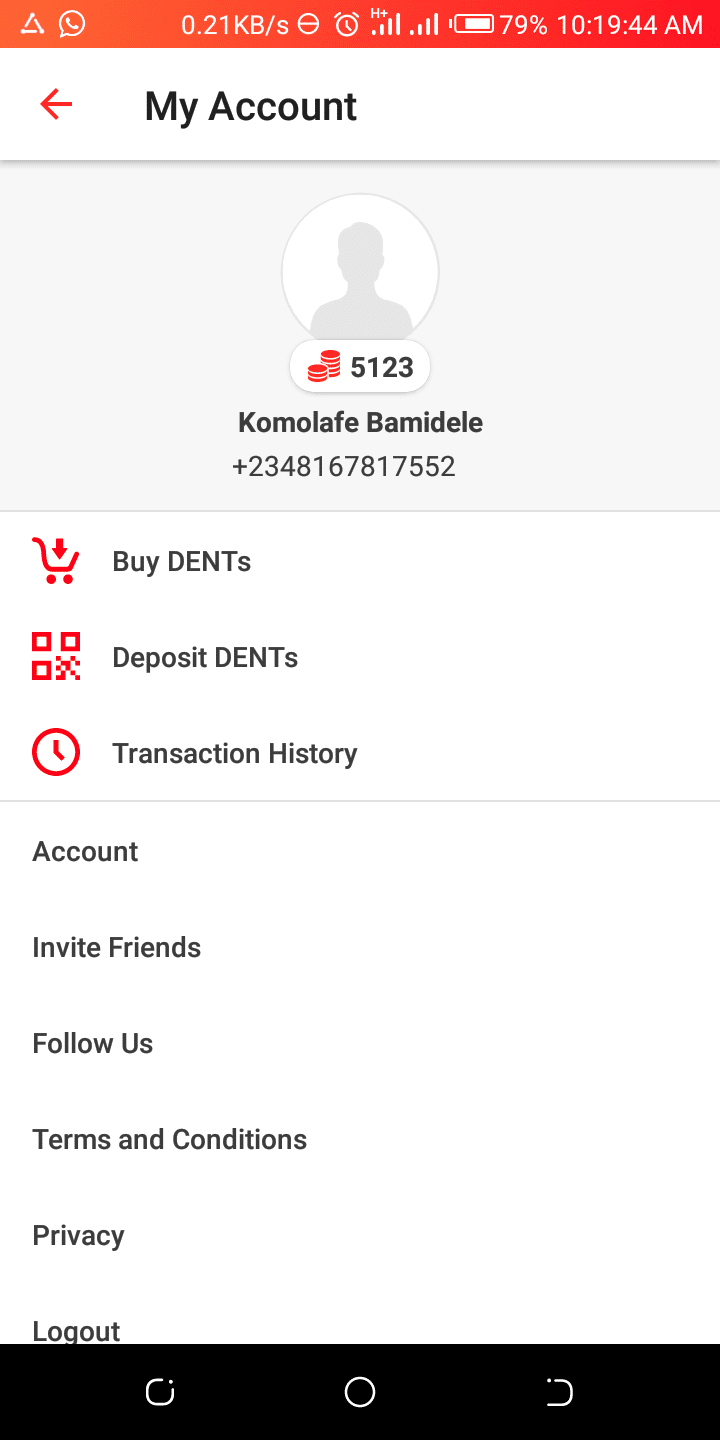 3. Once Completion Registration you will be given DENTS point which you can convert to Internet Data, transfer the DATA to your specific Network Available for all Networks worldwide.
4. And get your free data just like that….#LOBATAN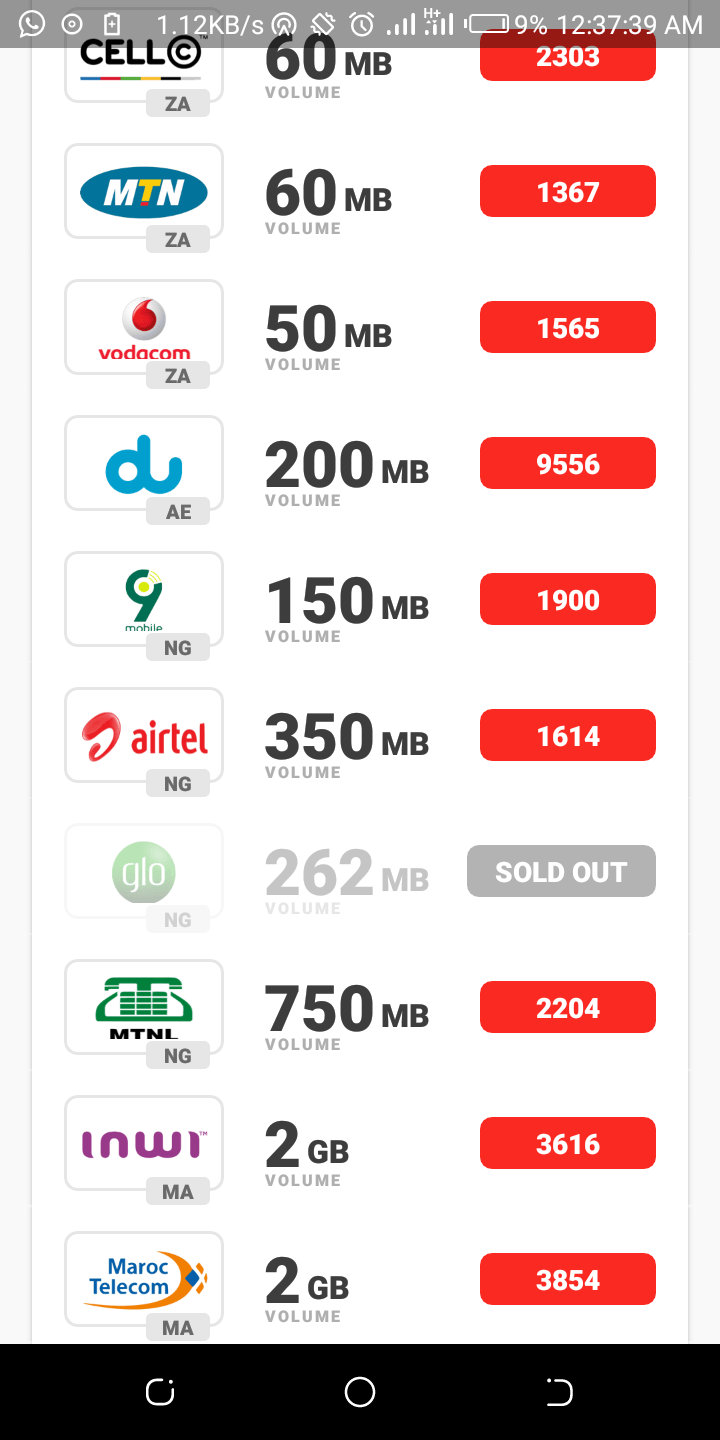 Dent apps It's Real, Not Fake for Dree Data
Below is the my Recent 1.5G Mtn Data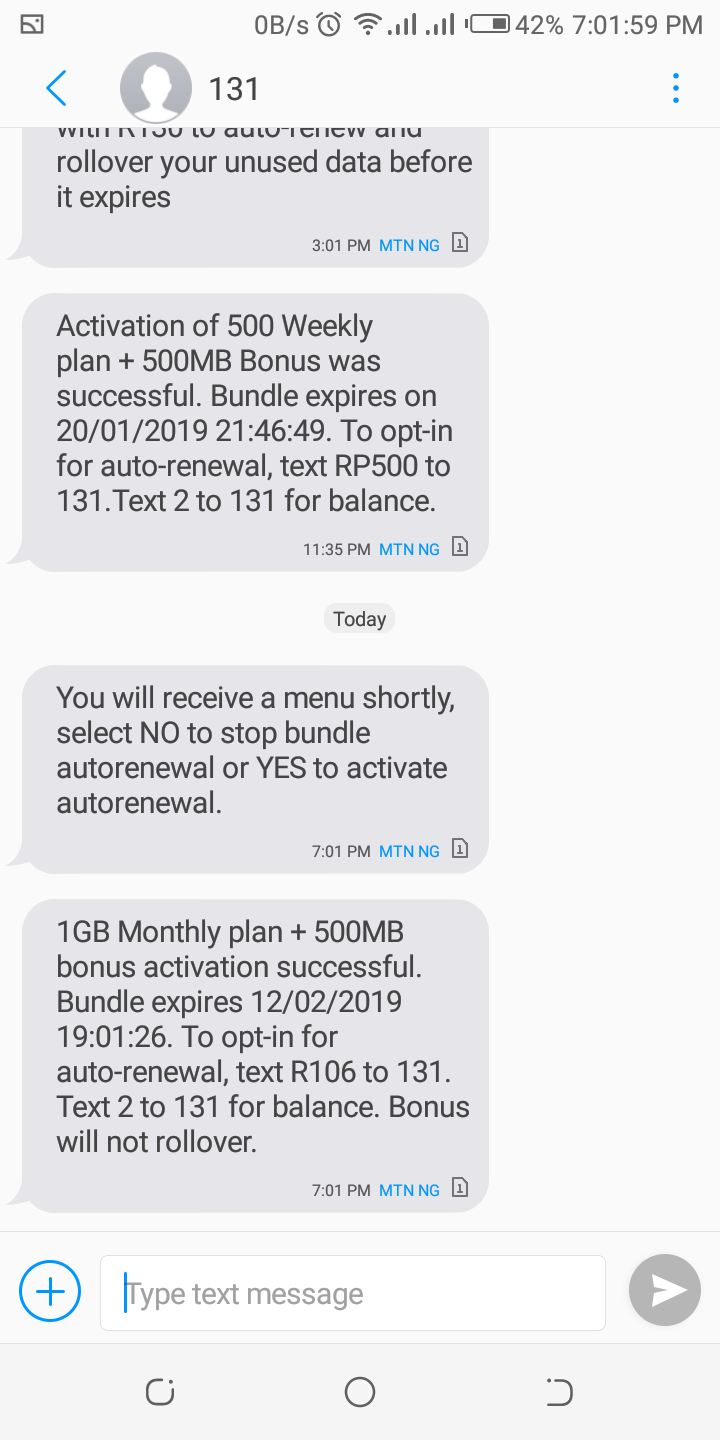 Also below is my old accumulation 1G Mtn free Data from Dent App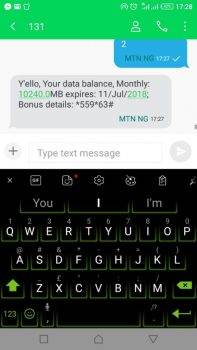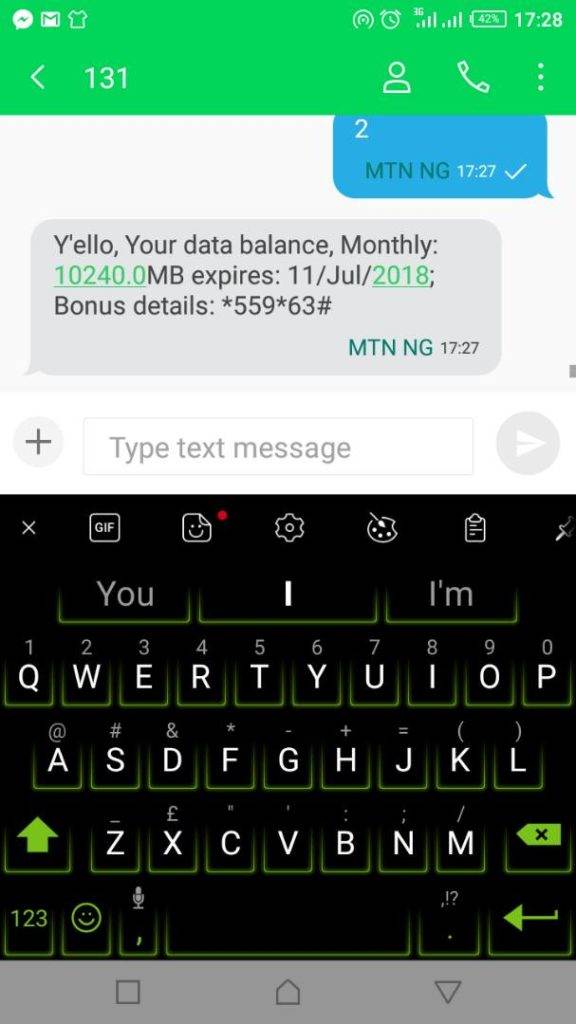 NOTE: Don't enjoy alone and keep to yourself, make sure you share with your friends and even your enemies.
I am C.e.o of zenithtechs.com, I update My Audience daily with the latest information and tutorials to spice and increase your ICT and technical know-how Contact Me directly via my social media platforms below