Last Updated on 5 months by Komolafe Bamidele
You might have purchased 9mobile Nigeria or Etisalat UAE data and want to use Ussd Code to Check your Data Balance or probably want to monitor your balance to determine your next recharge possible for a subscription again.
This is the best thing to do especially when you are the type that works online 24/7 as we do here.
It's too overwhelming to remember all the basic Ussd Code to Check Data Balance for various networks that you use especially when you are a business type that uses more than two phone lines of a different network for example code to check the data balance on either 9mobile, MTN, Airtel or Glo.
In this post, we are going to focus mainly on how to use Ussd Code to Check Data Balance on 9mobile, maybe about others in another post.
In that case, I will advise you to read step by step guide below.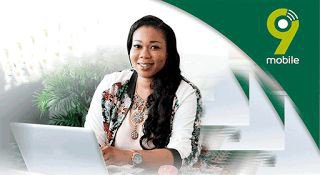 Since we are focusing on making this tutorial base on two countries, I will be making this post in different subheadings to differentiate the one that applies to any country.
How to Use Ussd Code to Check Data Balance 9mobile Data Balance in Nigeria
I have read different blogs talking about this topic. But the good news here is that there's a shorter and fast (recommended) way to check your data balance on 9mobile.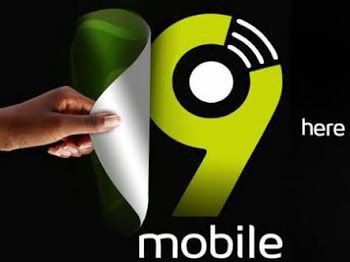 This way many of the bloggers do not state it.
Way 1: Using 9mobile App
If you wish to check your 9mobile data plan on any mobile device with just a few clicks, I will recommend you download the mobile app from your respective app store to easily click away and see your data balance.
Way 2 Using *228# Ussd Code to Check Data Balance
If you think you cannot download the app from the app store or maybe you are running out of memory space, then you can go with the USSD code to check the balance on 9mobile.
This is the simpler way though, I don't recommend this first because, for me, it used to be very irritating for the message reply before I can see my data balance.
To use this method, simply dial *228# then hit send or OK.
Way 3: Using *200# USSD Code
This is the most recommended way to check your data balance on 9mobile in Nigeria. I have always used this method because it's actually faster, reliable and does not send any reply for data balance details.
But if you are the type that loves receiving those messages, you can use USSD code 1 instead.
To use this method can be applied in two easy ways. Either you type on your keyboard, *200# and follow the on-screen command (select 3 for data, then 2 for check balance) Or better still type everything straight as follows *200*3*2# and hit Yes/Send/Ok
How to Use Ussd Code to Check Data Balance for Etisalat Data Balance in UAE
In the United Arab Emirates, a lot of transactions providing solutions attract an additional charge including VATs.
It won't be therefore advised to keep making silly mistakes dialling the wrong code or sending SMS to the wrong numbers thereby attracting an extra service charge.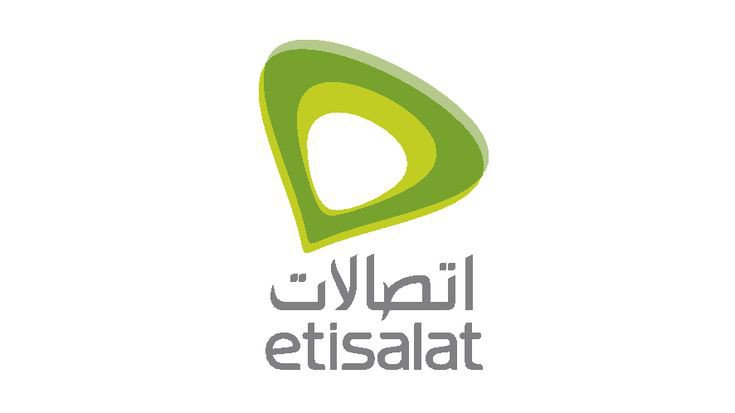 When you follow our guide here, you will learn how to check your UAE Etisalat Data Balance without any mistakes.
Way 1 Etisalat Emirates Mobile App
If you have a smart device phone, kindly visit your respectful app store and download the Etisalat mobile app, sign up or sign in if you already have an account. Now you can carry out many transactions within the app.
Way 2: Sending an SMS to 1010
Note: this will attract an additional fee of AED 0.30 per SMS excluding VAT.
To do this, simply type the word "data" and send it to 1010. Ensure you have balance before attempting to send this.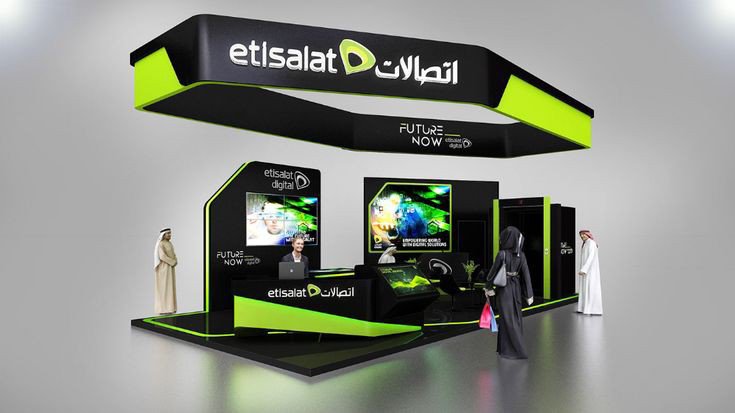 Way 3: Using *170# Ussd Code to Check Data Balance
This is simple and free of charge.
Simply dial *170# and press Send/Ok/Yes
Now you have successfully checked your data bundle. Do leave us a comment to know your experience.
hope you don't miss our how to Get Worldwide Free Unlimited Data
Author:
Prosper is a professional tech writer with 2 years of tech blogging experience. He loves Technology and is currently working at MobileAdvisor where he posts Phone Reviews and Specs.