Last Updated on 6 months by Komolafe Bamidele
What factors do you consider while listening to songs on YouTube or television?
The music needs to be good, but don't you think music videos play an equally significant role?
Music videos, whether on YouTube or elsewhere online, continue to play a vital role in promoting an artist's career, regardless of how music and technologies have changed.
So, it is necessary to understand how to produce a musical that effectively shows its artistic potential.
Understanding how to create a music video can help you establish your professional profile, whether you're an ambitious maker, filmmaker, or producer.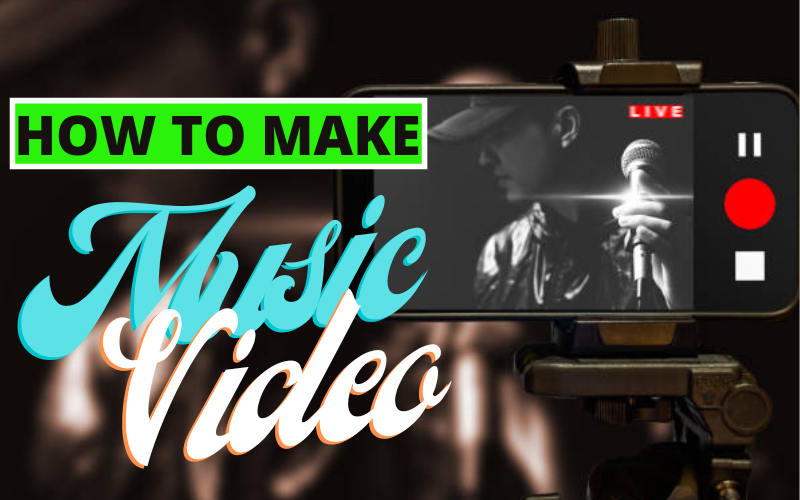 There are various techniques to construct a high-quality music video that will aid you in your future ventures, regardless of how much you can spend.
You can go through the following steps to create an impressive music video!
Step #1 Research and Development of the Concept:
Whatever you do, planning comes first. Without a proper plan and concept in your mind, you can't do the job right. So, the first thing a maker needs to remember is to carefully note the specifications they might want in the music video.
It also includes watching a few similar videos with similar ideas for inspiration. It's equally critical to be acquainted with the song you wish to use and ask the band/musicians/singer(s) if they have any suggestions for the video clip.
Step #2 Make Up a Budget
After making the plan, you now have the pointers you need for the music video.
Determine the overall cost of your project and how much you can afford to spend on it.
Make changes accordingly as you don't want to overspend, especially if it's your first time. Understanding how much cash you have to invest in the video will allow you to save money and stay within your limit.
Step #3 Make a Plan for the Shoot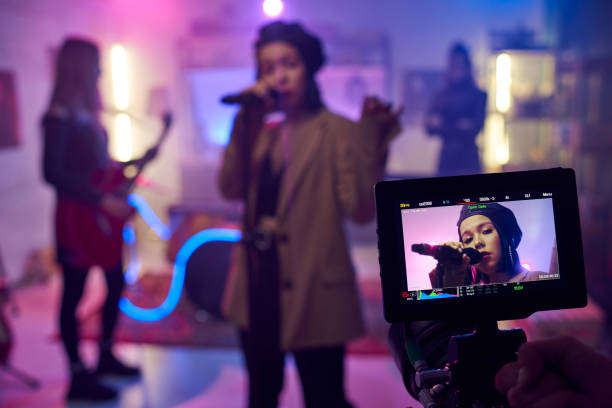 Now that you, as a maker, have the entire budget-friendly roadmap ready for our music video, it's time to plan the shooting.
It includes determining the crew, equipment, and cast members required for your music video. Make a checklist of that too.
Consider where you want to film your music video based on the concept and storyline you're conveying.
To ease the process, shoot in one place rather than several, mainly if this is your first project.
Step #4 Gather the Crew Members
Making a music video isn't the job of a single person. You will require a team of crew members to help you with different jobs.
When choosing a perfect crew, do not forget to keep your budget in mind.
Consider hiring multi-skilled people so that a single person can handle more than one task.
If you have time and skills, take up multiple tasks yourself, as that'll make your project cheaper, the more personal attention you'll give to different studies, the more accurate it will come out to be.
Step #5 Gather the Necessary Equipment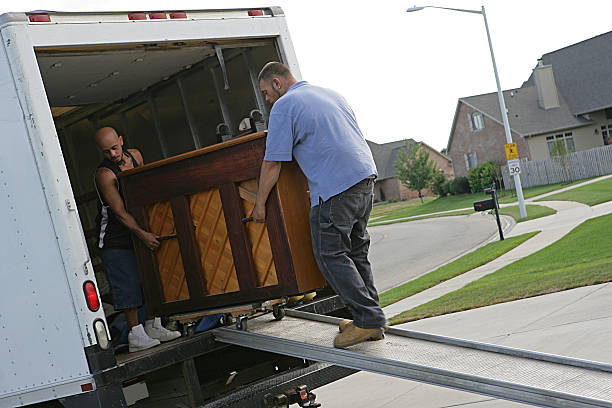 Different tasks need different equipment. The material you employ is determined solely by your goals, the quality of the film you want to create, and your budget. You'll almost certainly need costumes and props for the musicians or actors.
Be sure you have the proper transportation equipment and a truck to help you carry your heavy equipment from one site to another.
Step #6 Start Shooting
You can begin the shooting after having done the necessary preparations mentioned previously. Take track of the photos you've once done, and try to obtain several great pics of each location, so you have alternatives for putting it all together.
As a maker, you also should play songs while filming to assist set the stage, place everybody in the correct state of mind, and aid lip-syncs between actors and artists.
Step #7 Adjust the Lighting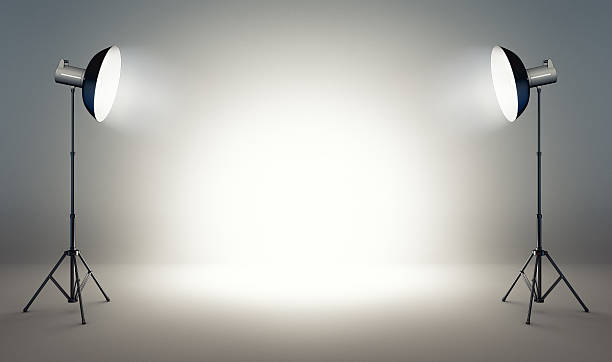 It is essential to think about brightness regardless of where you want to shoot. It's significantly more vital to think about in low-light circumstances because many video cameras reduce sharpness with less lighting. Consider recording outdoors for some lovely natural daylight if you're on a spending plan.
Step #8 Use Your Creativity
To provide the video with a one-of-a-kind feel, think beyond the norm. You can do various things with your film, but whatever you choose, try to make it unique and personal. Don't merely copy what you saw in the 'inspiration' videos.
Try to think outside the box while making a film because a unique video will attract attention and make it simpler to advertise online.
Step #9 Editing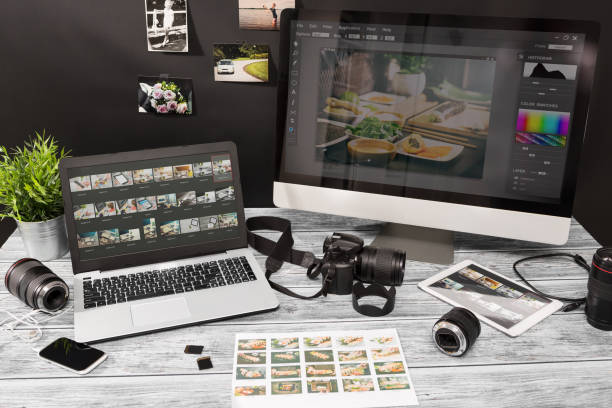 Editing is one of the most critical steps of making a music video. The video you shot will be in parts and short clips you can use any online music video maker tool to edit them.
Compiling them so that the footage cut isn't apparent is quite a job. You need to select your editing software with utmost care and research.
Step #10 Incorporate the Music Accordingly
What's the essential element of a music video? It's the music. If you're going to make a music video, I think it's obvious you already have the music track in mind.
Now, what you need to make sure is that the coordination of the audio and video fits well.
Each second of the music should seem like it fits the video part; otherwise, there's no point.
Conclusion
Now that is how you can make a successful music video for your channel. So, here comes the time to put on the videographer's hat and start shooting.
The goal of a music video is to compliment the song while also conveying a point to your viewers.
The theme should appeal both to you as the creator and your video's audience. People must recognize what you were striving to do and feel your intended emotions.