What is National Identity Card NIN?
The NIN is the National id card issued by Federal government of Nigeria, its means of identification for major transactions in the country, and even overseas for instance it can be used to verify your various financial Institution aboard.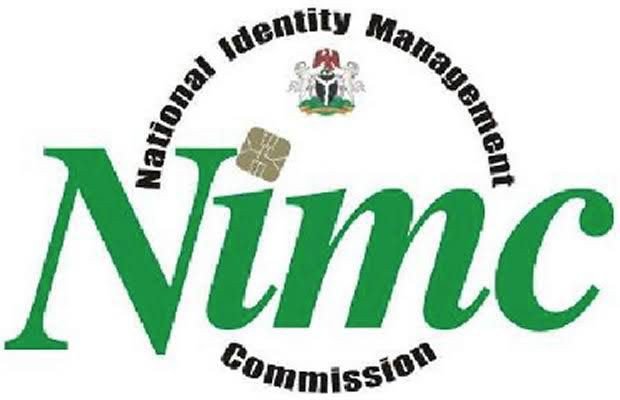 Here just the few step to be taken to Successfully Apply for Your national id card
Therefore all You have to do is to follow those simple step, For you to register for your National Identification Number (NIN) And Card Online, here are the 8 simple procedures below
7 Step To Apply For National Id Card in Nigeria
Step 1
Vist NIMC Pre-Enrolment Portal and Create your National Identification Number (NIN) enrollment profile for national ID card and fill all the forms on the National Identification Number NIMC Pre-Enrolment Portal
Step 2
Sign into the NIMC Pre-Enrolment Portal and fill in biodata.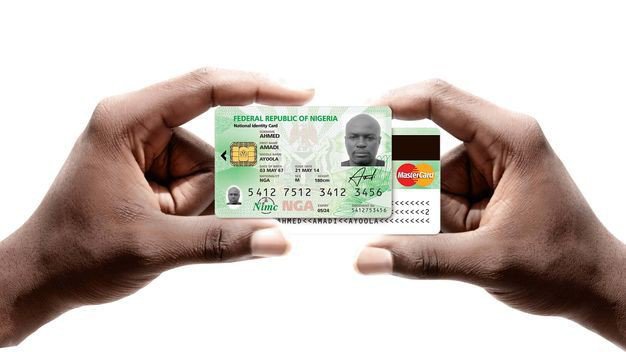 Step 3
Print out the pre-registration slip gotten from the eportal after you registration and take it to the nearest enrollment Centre.
Step 4
At the enrollment Centre, the enrollment officer scans barcode to pull up the applicant data.
Step 5
Applicant verifies his/her data and has his/her photograph, finger print captured at his/her registration Center
Step 6
Applicant must provide his supporting documents scanned like
Old National ID card.
Valid Driver's license.
Valid International passport.
Voter's ID card.
Govt. staff ID card.
State of origin certificate.
Birth certificate/declaration of age
Step 7
There finally you completed the process and enrollment is acknowledged and a slip is generated and given indicating completion of enrollment.
Notice
It's Important to Note that you can used the new National ID Card at ANY Place In the world.
How check the status of your National ID
Are among the first set of applications that have applied for the National ID card but have not received collected you plastic National ID card…. And you are wondering if you card is available for collection at the enrollment centers, why don't you check the status of your Card before visiting the enrollment center. You can CHECKED IF YOUR CARD IS READY
Thanks For Reading The Post, Kindly drop your Comment or Question below We Surly Reply Every Single Question
You like this Article Kindly Share it , Sharing our posts will encourage us to do more and provide more creative content
You like this Article Kindly Share it , Sharing our posts will encourage us to do more and provide more creative content
I am C.e.o of zenithtechs.com, I update My Audience daily with the latest information and tutorials to spice and increase your ICT and technical know-how Contact Me directly via my social media platforms below