NIMC: How To Check If Your National Identity Card Is Ready From Your Phone
Checking Your National Identity Card is made easy here After enrolling (registering) for the NIMC ID Card, a lot of Nigerians are now confused on how to know the status of their National ID card especially those that registered last year.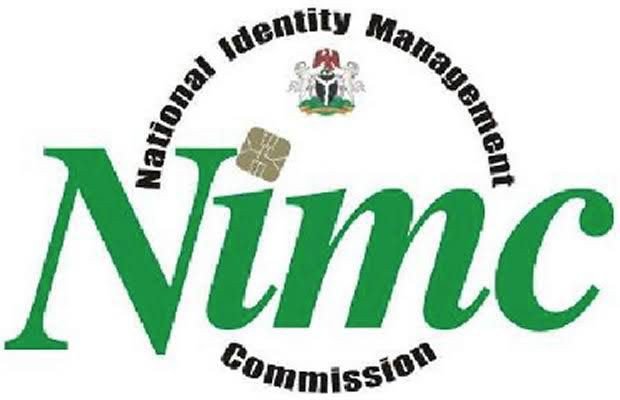 So am here to let you know that you can easily check it right from your phone within Few minutes.
There have several complain of thousands of Nigerians who make attempt to get their national Id card. Some persons even do not get their National ID 10 years after they have registered.This will run you through how use this platform to check if your Card is ready and has been dispatched to an Activation Center. The details MUST be as you correct as those them gotten during enrollment process.Please you have to recheck your NIN Slip or perhaps forgotten your NIN number follow this below
Step To Retrieve NIN Number To Check National Identity Card, simply go through the following steps: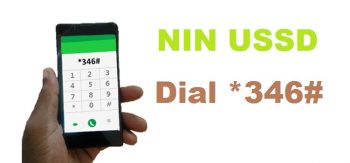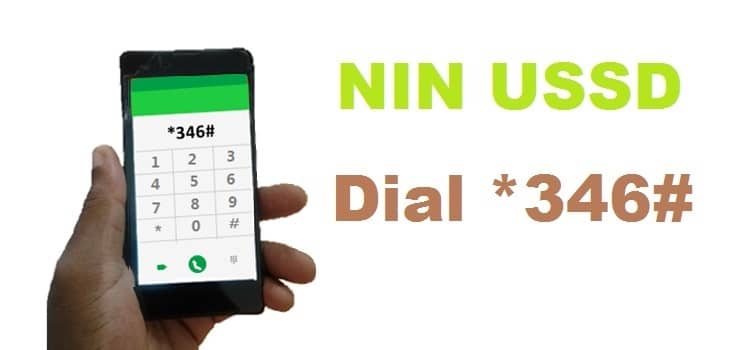 dial *346#
from the options displayed, select "NIN Retrieval", by typing in '1', if you are using the same phone number you enrolled with for your NIN or
select "NIN Search", by typing in '2', to retrieve your NIN by inputting some of your registered details (if you are not using the same phone number you enrolled with)
follow the steps displayed on your screen and provide the required inputs
note that using this service attracts a N20 (tweny naira) fee only (deducted from your phone credit balance).
National Identity Management Commission (NIMC) must be congratulated for launching the web page basically for checking National ID card status and knowing if it's ready or not.
The process of checking it is simple so it doesn't require much of tech expertise to carry out. Follow below steps to check yours.
First of all, NIMC WEBSITE
Then click the proceed button
Fill in your First name, last name and the first 6 digits of your National Identification Number(NIN)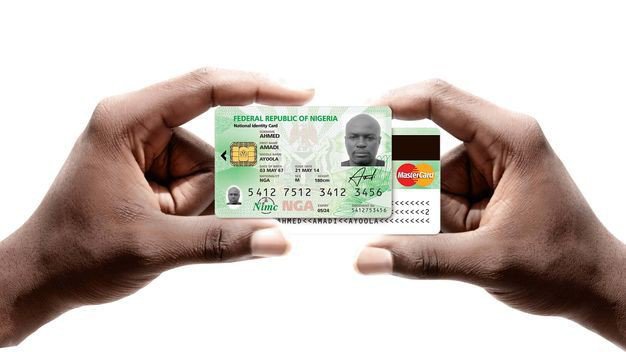 Finally,click the 'check now button'. After few seconds, it will display the status of your national ID card. If it's unavailable, you will be asked to check back in a week time.
It should Noted that This post is necessary because most people's ID card are ready but they are unaware.
You can help others check theirs by kindly hitting the SHARE buttons below to share this post on Facebook, WhatsApp, Twitter etc.
I am C.e.o of zenithtechs.com, I update My Audience daily with the latest information and tutorials to spice and increase your ICT and technical know-how Contact Me directly via my social media platforms below