Last Updated on 2 weeks by Komolafe Bamidele
Building Freelance Career Online
Starting freelancing jobs require a lot of learning and experience in different freelance skills available in the world more importantly you have to build and improve your career in the different field that are marketable, relevant and also driving towards solving basic societal problems.
Newly entrepreneurs should ensure to have acquired at least immediate knowledge on any of these field listed below before applying for any Freelance jobs, so that they will not get stranded along the way.
Learning is cumulative and progressive, so I do recommend that both recurrent and newly freelancer to always enhance and improve in the quality of the services they offer by continual learning everyday from different palforms like Udemy course , YouTube tutorial video etc. Then several freelancing projects online and work from home.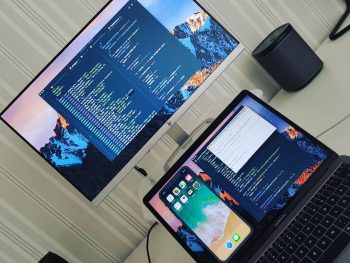 The list of Freelancing jobs Available on Freelance marketplace.
1. Website, mobile and Software Development
You can offer to explore your skills in creating web applications, website design and development and Mobile Application Development
such as Android OS, Blackberry OS, iOS, Symbian OS, web OS, Windows 7 OS. WordPress.
2. Design and Creative Freelance Career
Fiverr, upwork and other freelance marketplace hire Designers & Creative – Brands & Logo Designers, Photographers, Animators, Graphic Designers, sensory design & more.
Ebook cover design, Illustrations
Banners and Facebook cover design
Photo editing, 2D and 3D, and
UI Design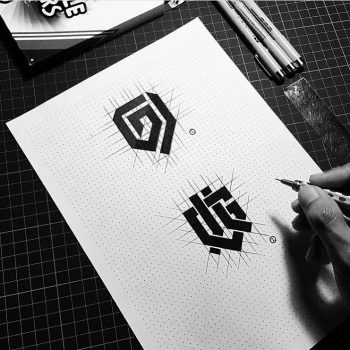 3. Content Writing Freelance Career
Are a writer you content writer? or blog post writer, specializes in providing relevant content for engagement on web sites.
Blog and article, Creative writing, Resume and cover letter, Legal writing, and Web content writing.
Related post
4. Sales and Marketing Freelance Career
Sales and marketing involves operations and activities involved in promoting and selling goods or services. Marketing includes the process or technique of promoting, selling, and distributing a product or service. SEO, SEM (Search Engine Marketing), Email Marketing, Web traffic, Lead generation, Social media marketing, Market research, and Keyword research.
5. Admin Support Freelance Career
More than office support-style jobs like receptionist and office managers, general office management, answering phones, speaking with clients, assisting an employer, clerical work (including maintaining records and entering data), or a variety of other tasks.
6. IT and Networking
IT and network engineer gurus designs the computer networks that organizations rely on to access, share, and store information Networking basics like switches, routers, and wireless products.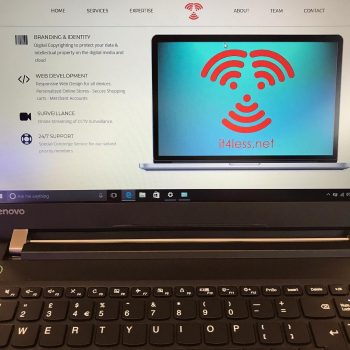 7. Translation
If you are bilingual, this opens a lot of possibilities for Work From Home jobs, such as bilingual call centers, translation, giving you flexible income and the opportunity to improve your skills.
8. Engineering Architecture
There is a growing demand for civil engineers that have an appreciation and understanding of architectural principles over 1k Engineering & Architecture online jobs are available.
9. Customer Service
Customer service is the act of taking care of the customer's needs by Customer Service Representative, or Call Center Representative, by providing and delivering professional, helpful, high quality service 200k Online Customer Service jobs available for freelancer
10. Accounting and Consulting
Accounting isn't known for flexible schedules; that's why consulting jobs in the accounting industry are so popular.
Such as Accounting Bookkeeper, Accounting Manager, Office Manager and more! jobs available for freelancer
11 Data Scientists and Analytics
Getting a job in data science is as much about finding a … you could start with the Data Analyst.
Thanks For Reading The Post, Kindly drop your Comment or Question below We Surly Reply Every Single Question
You like this Article Kindly Share it , Sharing our posts will encourage us to do more and provide more creative content
You like this Article Kindly Share it , Sharing our posts will encourage us to do more and provide more creative content