Last Updated on 1 month by Komolafe Bamidele
Homeowners insurance is a crucial component of safeguarding your house and personal property from unforeseen occurrences like accidents, theft, and natural disasters.
Understanding the accidental damage provisions of your home's insurance policy is crucial since accidents may happen at any moment and result in considerable damage to your house.
This article will define Home Insurance Accidental Damage and discuss the many types of coverage that are available to homeowners.
What is Home Insurance for Accidental Damage?
Coverage for accidental damage is included in many types of homeowner's insurance and protects you in the event that something outside of your control causes damage to your house or its contents.
If your television or refrigerator is broken during transport, or if you accidentally spill paint on your carpet, you can be assured that your insurance company will pay the costs.
Some insurers may provide accidental damage coverage as an add-on, however, it is often included in all house insurance plans.
 Carefully reading your insurance can help you determine what is and is not covered.
How Does Home Insurance Accidental Damage Work and Pay?
Home Insurance Accidental Damage pays for the cost of replacements or repairs due to unplanned, abrupt damage to your house. 
Your home insurance policy normally includes Accidental Damage Cover as an add-on.
Some damage kinds will be covered by buildings insurance and others by contents insurance.
Buildings insurance for accidental damage
Even at home, accidents can occur. That's why buildings insurance should cover accidental damage.
This insurance protects you if someone accidentally destroys your home.
Home Insurance Accidental Damage is useful in many scenarios. This insurance might pay for repairs if your children or guests accidentally damage your house. 
Accidental damage insurance might assist pay for repairs if someone falls through the attic floor.
This insurance covers broken windows, doors, fan lights, skylights, and solar panels.
Accidental damage insurance can repair or replace damaged wash basins, pedestals, bathtubs, sinks, toilets, and showers.
This insurance can also cover repairs for broken service cables, pipelines, septic tanks, and wires. Accidental damage insurance might cover damaged locks or keys.
 It's vital to read your insurance to understand what's covered because policy terminology might differ. Accidental damage insurance protects your house.
Contents insurance accidental damage
Your assets, personal things, and belongings are often covered by content insurance. 
When you add accidental damage insurance to your policy, you may secure your belongings inside and outside of your home,
and personal property coverage can provide extra security for items you bring on vacation or when you travel.
Accidental damage insurance can help safeguard your belongings during the transfer.
Reviewing your policy's terms will help you determine what is and isn't covered.
Top 5 Countries or State offering Home Insurance Accidental Damage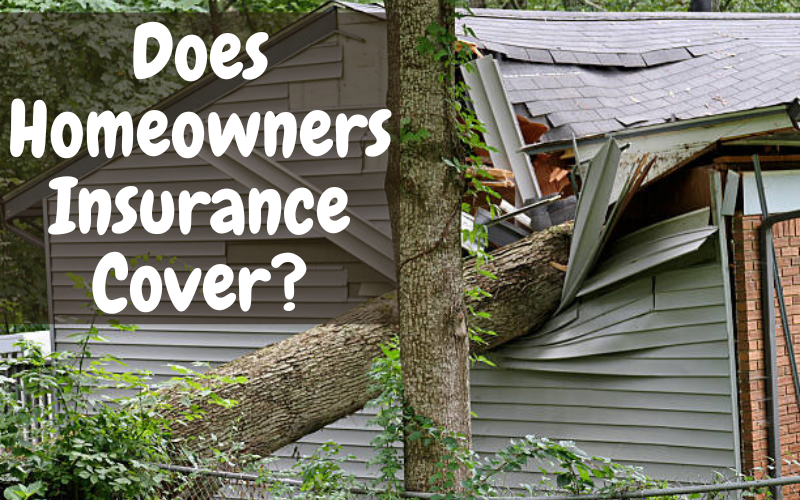 Home insurance Alberta
Alberta homeowners insurance covers house and personal property damage. Policies and coverage options vary.
Costs depend on your home's age, condition, location, and coverage. To get the greatest deal, browse around and compare policies.
Home insurance Arkansas
Arkansas homeowners should know the state's house insurance differences.
Location, home age and condition, and coverage level might affect charges. Review your Arkansas insurance options and select the best one.
Home Insurance Australia
Most Australian homeowners insurance plans automatically cover accidental damage.
Typical examples of covered incidents are spills, breaks, and do-it-yourself mishaps. 
Some insurers may or may not cover damages caused by pets.
Home insurance Arizona
Arizona homeowners' accidental damage coverage protects their property and valuables.
This might involve a drink spilled on a laptop or a child's ball breaking a window.
Accidental damage coverage may not be included in all house insurance policies, and if it is, it may have restrictions and exclusions.
Thus, it's crucial to study your policy and chat with your insurance provider to understand your Arizona coverage.
Home insurance Florida
When choosing a house insurance plan for a Florida homeowner, accidental damage coverage is a crucial factor to take into account.
To learn more about your options and to select a policy that will offer you the protection you need against unforeseen incidents in Florida, speak with your insurance provider.
Home Insurance Accidental Damage Application process with adjuster
After a property loss, interim repairs are necessary to avoid future damage.
Cover damaged areas with plastic or plywood to safeguard your property.
Homeowners' insurance may not cover damage if you don't take reasonable precautions to safeguard your property. Make these fixes safely.
If you have receipts, your insurance carrier will cover reasonable property protection charges.
Be aware of building contractors that recommend costly temporary solutions.
Temporary repairs are included in the total loss settlement.
Do not undertake substantial permanent repairs until the claims home insurance adjuster has inspected the damage.
Your insurance company may give you a "proof of loss" claim form.
This form is a policy owner's official declaration to an insurer about a loss, helping the insurer establish its obligation.
Before filling out documents, a claims home insurance adjuster may inspect your property.
Your claim can be handled faster with additional loss details.
Your home insurance adjuster will assess your home's damage, including the extent, quality of materials and workmanship, and measurements needed to compute values.
The home insurance adjuster may need to return if they can't finish their examination on the first visit.
Keeping a journal of phone conversations and insurance company communication is essential during the claims process.
Best Home Insurance Agents Near Me To use
Find a competent, trustworthy, and responsive home insurance agent.
Ask friends, relatives, and coworkers for agent suggestions based on their experiences.
Search online for local agent reviews or utilize insurance comparison websites to compare home insurance average costs and coverage.
Here is a list of some to ease your search:
Amica
State Farm
Allstate
Home insurance admiral
Nationwide
Erie Insurance
Lemonade
Chubb
Liberty Mutual
Travellers
By taking the time to research and choose the right agent for your needs, you can have peace of mind knowing that your home and belongings are well-protected.
Tips to win Accidental Damage on Home Insurance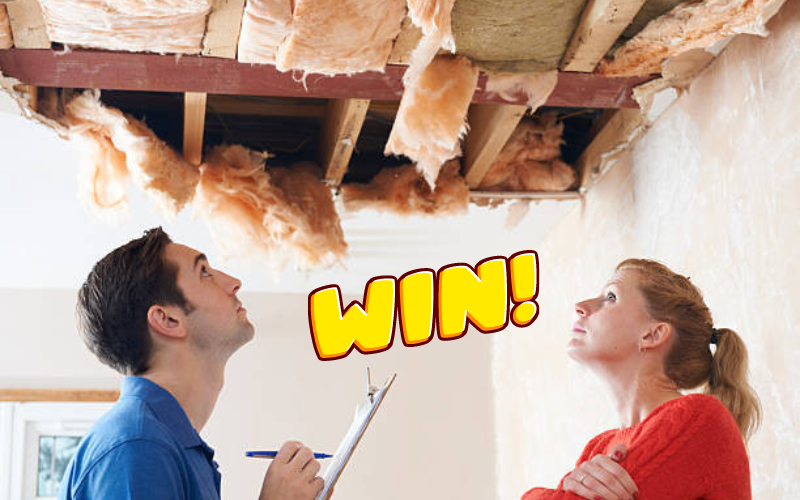 Although many may offer you up to 180 days to lodge a claim, it is essential to get in touch with your insurer as soon as you realize you need to do so.
Ensure the following before speaking with your insurer:
Verify your policy to see whether it includes accidental damage coverage.
Bring your policy number with you
Take pictures of the damage, gather any receipts, and gather any supporting documentation for your claim.
Keep any broken things since your insurance company might want to inspect them.
Conclusion
Accidental damage can happen to anyone, anywhere, and at any time.
As a homeowner, it is essential to protect your property and belongings from accidental damage.
Homeowners insurance can provide you with peace of mind knowing that your home is protected in the event of an unexpected accident.
 It is important to review your policy regularly and understand what is and is not covered by your policy to ensure that you are adequately protected.