Last Updated on 3 months by Komolafe Bamidele
It is sad to reveal the worst web hosting providers, but it is paramount to make this known to web users. This is absolutely a good sign to hosting novice so they would not go wrong from the very start.
You may have heard too much about top five or top ten Web hosting providers all over the internet, but aware that those rankings will lead to massive failure? Are you a victim of the misguiding information?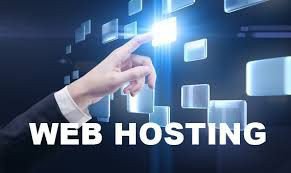 If you have been mad at your present Web hosting provider, check if it is in the list below, the top five web hosting providers to avoid in 2020 to protect your brand, business or company for further failure.
This article we open your mind up to see the top 5 web hosting providers to avoid in this year 2020 and beyond.
First of all, we'd like to mention that we are writing this review after having utilized these services, not just writing without trying these web hosting services.
These web hosting providers are associated with various abnormalities.
5 Web Hosting Providers To Avoid 2019
The following are the 5 web hosting providers to avoid in 2020 and beyond, if you desire your business to have exponential growth in this year 2020, you must desist from using these web hosting providers.
This includes the following: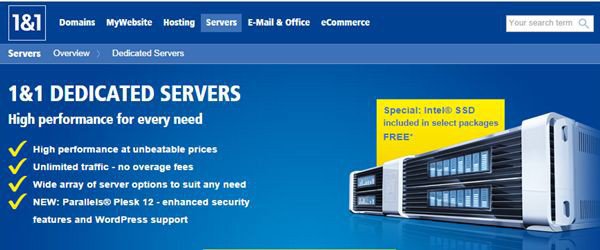 Why do mostly hate 1 and 1 web hosting? Just because of their cracked web hosting servers and one of the worst policies to keep your business, their web servers are in various blacklists with no fixing.
1 and 1 offer free cost domain, but if you wish to transfer out, they will try all they can to keep it on their end or simply block your full access to the domain name and force you to host the site on their servers. This is one of the reasons why you cannot utilize their web hosting service for business growth.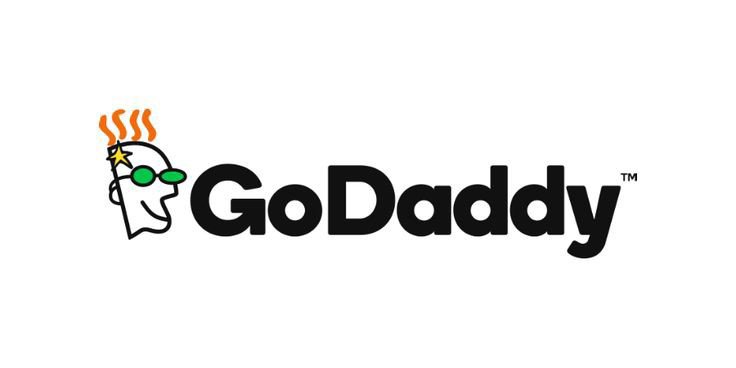 It's a well-known name in this industry, but why GoDaddy appears in the top worst web hosting providers list? Is not GoDaddy fine enough from several users' experience? Yes, this is the most popular domain register but their hosting is not so well as domain service.
Godaddy provides both Linux and Windows web hosting plans with in house developed control panel. If you search for web hosting and web development forums you'll find several complaints in using their web hosting.
What actually sucks is that you cannot get professional and quick support like many other web hosting groups. Godaddy just provides technical support through email where you have to wait hours and sometimes days or weeks for customer support to provide a solution to your query.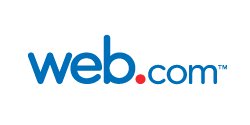 Web.com is actually a bad web hosting provider. Yes, they are a cheap option to form the initial look. Just a few bucks per month with all unlimited! However, you must subscribe for four years upfront. Once they got your company you will be spammed by a number of offers that encourage you to purchase.
In order to be gainful, they create limitless hosting accounts on one server with very little support! Their support teams are more like a salesperson's team. They will work on your issues forever with no proper solution. Just think at the very starting, whom do you need to sign up for such a long period without completely understanding the business work? It so unreasonable and their services cannot be trusted.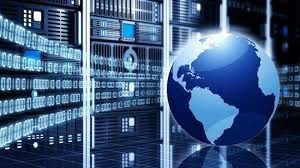 When you are about to run your initial web site, you might be tempted by the offers of free web hosting websites. That is a massive mistake unless you are about to discard your site in a few weeks. There are a number of reasons why free web hosts are not a fine option even for a beginner: first of all. Nothing is actually free of cost out there.
Free web hosting providers provide you just a few MB of disk space and insufficient bandwidth. Once you utilize them up, they prompt you to upgrade. Secondly, you are not perfectly protected and 1 day your site might disappear due to the service shutdown. Next, you get bad control over your site.
If it's free, you get no admin equipment, no c-panel, etc. Some free web hosting sites even forbade the use of further plug INS, which is a must-have currently. Then, if you plan to start out with a free of cost solution and then migrate, forget about it. It is a true nightmare to migrate from a free web hosting.
Related Posts
You might even learn that you are not the holder of the site. It is owned by your free web host! Lastly, expect your site to be down from time after time, get no proper support, put up with crawling speed of your website.

A2 web hosting is the last in our list and it is a little lower uptime of 99.1 percent is still great. The loading speed is less than 1 second. One of the reasons why A2 hosting is on our list is because of the expensive nature. It is not affordable for a beginner.
The plan is too costly. Overall, you are granted a free domain space and it is WordPress, Drupal, and Joomla optimized, which provides you more freedom. Next, this boasts of its simple to use admin panel, which makes life a bit simpler.
hope you don't miss our Web Design and Development Posts
Dedicated technical support, a little slower but overall good option!
Bottom lines
These are the five web hosting provider you should not go for when searching for a web hosting provider for your website or blog.
Not to mention you might not have seen at least one of their negative reviews on Social media platforms, google search or videos.