Last Updated on 2 years by Komolafe Bamidele
Surebet247 is sports betting company which currently boasts as one of the fastest paying online betting company in Nigeria. They have good odds and great bonuses and incentives.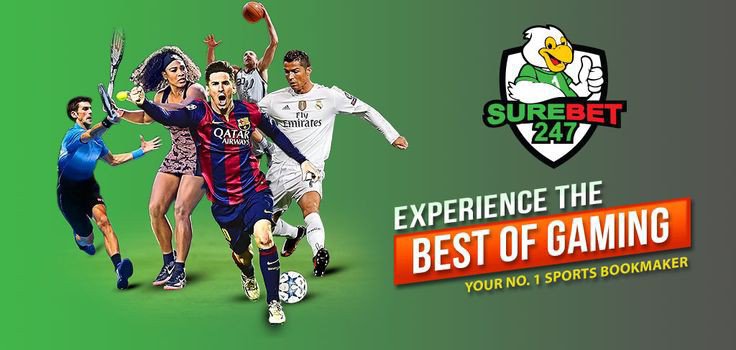 So if you want to go into online sports betting it is a well recommended company.
What to Avoid in Surebet247 Online Betting Account Registration
For new users who want to create an online account; its free and easy but do not make mistake most people make by using nicknames as their real name because it will cause serious problems for you when you want to withdraw your money.
Surebet247 Online Betting Account Registration Procedure
Surebet247 Signup Form When filling out the registration form please use your real name because surebet have a high security system when doing transfer from your betting account to your bank account, they make sure your name during registration tallies with your bank account details.
After creation to fund your account can be done online by using your debit card, visa debit or mastercard debit but first of all you have to activate the card for online transaction with your respective bank.
Related Articles
Jumia Black Friday 2018 :Jumia Offers Up to 90% Discount On almost All Products
How to Fund your Surebet247 Online Betting Account
Now how fund your account Deposit funds into your Surebet247 account easily for sports betting, using ATM like Naira master card, Visa Card, Verve etc online easily without passing through the stress of queuing in the bank. If you have just created an account with Surebet, then the next thing to do is to fund your online account
After register account at Surebet247 login to your account. if you are not login you will get this message
You'll need to Join or be Logged in to deposit

Step 1

login with your new account just created , then you click on DEPOSIT at the top of your login page

Step 2.

On the 'DEBIT CARD' payment method click on "Click here to read more >" below it to start up your account funding process.

Step 3.

Enter the amount you want to fund your account with in the box provided as seen from the screenshot above and click "SUBMIT", them click on "ACCEPT". you will be taken to the payment gateway.

Step 4.

On the payment gateway, select your card type , like master card ,visa card etc and provide card details, pin and whatever other information is required on the next page as seen below (note:from the payment gateway below ignore the e mail and password request and move to select card type since surebet247 already have your email address you provided when signup )

Step 5.

if your details is correct you will get a OPT CODE direct to your phone then quickly enter the code as seen in the image below and click on continue

Final step 6.

You'll be redirected back to Surebet247 deposits page, where you can view the status of your transaction. Your deposit has been completed correctly 7. If your transaction is successful, your surebet account would be funded instantly, and you can make use of the funds.
Start making money from betting, rather than mere watching football for fun