Last Updated on 3 years by Komolafe Bamidele
Marketing ICO's via Social Media and Forums – A Comprehensive Guide to Success
Are you Preparing for pre-sale or an ICO for your startup? Are looking for cheap experts to hire Freelancers help you with ICO promotion and marketing? Successful ICO marketing campaigns rely on fusing conventional marketing and PR.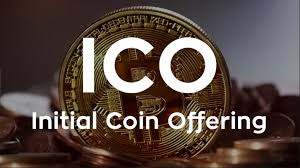 To be effective, the ICO marketing campaign needs a fully harmonized collaborative effort. This includes social media blasts, innovative leadership, intensive research, and a high degree of credibility.
Armed with the requisite knowledge, an instantly campaign can be an instant hit.
ICO's have picked up where IPOs dropped off. Everybody understands that digital currency and the blockchain technology that makes it all possible is the way of the future. People around the world are rushing to add investments in cryptocurrency to their financial portfolios.
Consider that in Q2 2017, some $210 million in ICO issuance was reported versus $180 million in venture capital. The success of an ICO launch hinges upon the quality of the preparation that goes into the marketing campaign. Different standards are required when marketing traditional startups and ICO's.
For starters, time is a critical component of a successful ICO marketing campaign. Plenty of lead time should be worked into the marketing campaign. All the while, business operations should be allowed to run smoothly.
ICO marketing consultants recommend at least 30 days to 90 days lead time to create a robust, dynamic, and effective ICO marketing campaign. The duration of the initial coin offering campaign is another point worthy of consideration.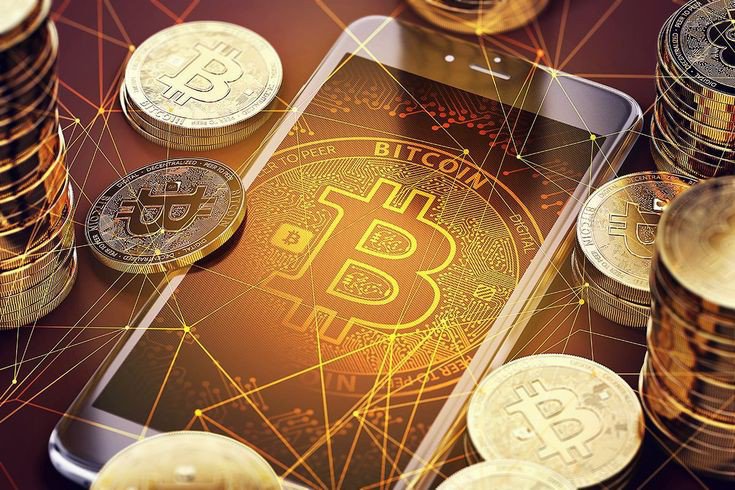 For the most part, the most important time frames in an ICO model are the first 24 hours and the last 24 hours. The rapidly changing financial markets focus almost exclusively on these periods. The reason being – there are so many ICO launches that it's near impossible to pay more attention to all of them.
The ICO marketing campaign should also focus on media channels such as blogs, forums, cryptocurrency websites, and niche communities.
The efficacy of an ICO marketing campaign will be boosted or hamstrung by the choice of forum that is used. Qualitative audiences use specialized platforms to satiate their investment needs. These include ranking cryptocurrency websites such as BitcoinTalk, Coinbase and the like.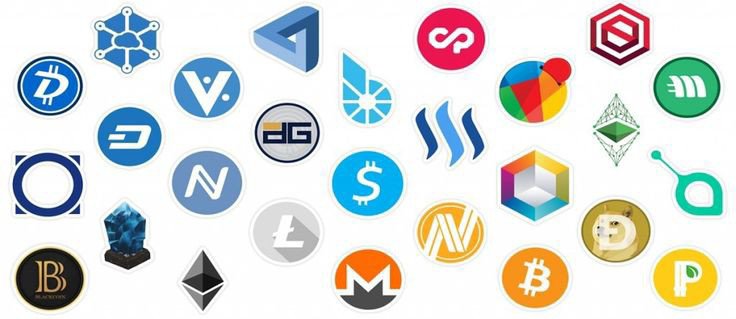 Highly interactive communities allow for robust debate on the strengths and weaknesses of new blockchain technologies and token offerings. Once news of an imminent ICO breaks through to these ranking platforms, cryptocurrency traders and aficionados will start talking.
Reviews will be generated, and valuable traffic to the blockchain website will be start flowing.
Here is an overview of free resources and best channels that to drive your ICO marketing campaign, including
Crytocurrency Forums,
Telegram Group,
Facebook Groups
Google+ Community
Twitter with trending hastag
Facebook groups about ICO and blockchain: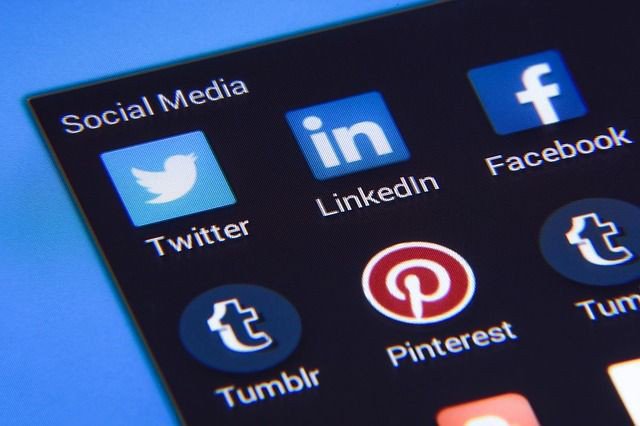 Facebook groups about ICO and blockchain:
Token booster For ICO Marketing
facebook group about token economy, blockchain and ICO, where you can tell about your project and share crypto market news
Blockchain Entrepreneurs Billionaire group to place Your ICO, business Adverts
ICO, Funding, Angels, Seeds, Investors, Startups 
for people who are looking for investors and co-founders
to discuss upcoming Initial Coin Offerings (ICOs)
ICO, crowdfunding & crowdinvesting – English and Russian speaking facebook community to tell the story about your ICO, preICO, crowdfunding or crowdinvesting campaign
Telegram chats and groups for ICO Marketing:
Channel with news about blockchain and ICO
Thecointelegraph
the official channel about Cointelegraph media about Fintech, Blockchain and Bitcoin
listing of Pre-ICO and Pre-sale cryptocurrency
group of investors, experts and entrepreneurs, discussing the regulatory issues, insightful news and trends of blockchain and crypto market and analysing ICO startup
cryptocurrency
– telegram channel posting news about cryptocurrencies (mostly from Cointelegraph) and upcoming ICOs (rarely)
listing of global crypto communities in telegram
All the social media links is credited to innmind administrator
Build Up Twitter Followers For ICO Marketing
If you want to meet up and optimize your ICO promotion with less startup capital, then you need to build more twitter followers daily, because more than 10 billion active Twitter user are interested in ICO and air drops on Twitter social networking.
I recommend you grow your twitter followers free with twiends complete guide to growing twitter followers Best legal method to have a big follower count.