Last Updated on 6 months by Komolafe Bamidele
There is a painful reality that every programmer has to come to terms with when talking about web scraping tool. There is a lot of data on the internet, but it is unstructured, inaccurate and generic. Your work will get easier when you use web scraping tools like ​Zenserp​.
Once you have come to terms with that, you will realize that choosing a scraper is the most difficult thing. It wouldn't have been difficult if you have experts advice on what to use.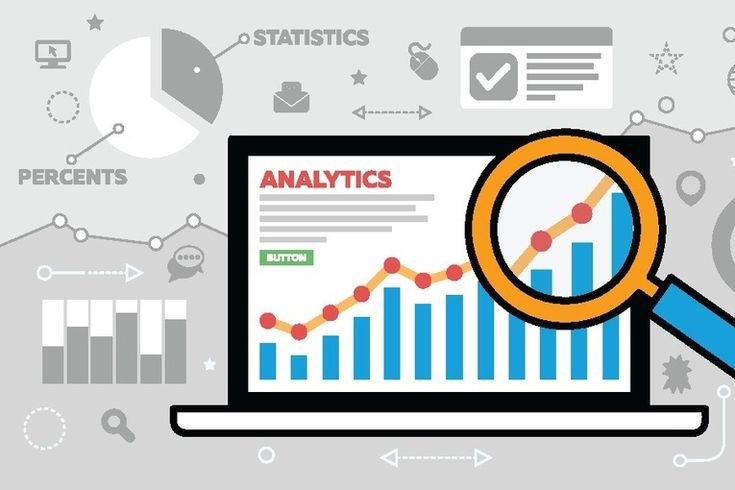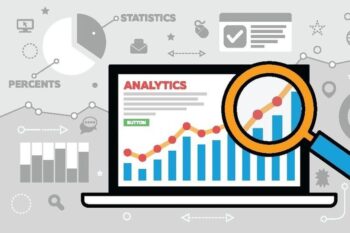 Here, this article is your expert's guidance on making a choice. Read and find out the things to look for in a web scraping tool.
1. Is Web Web Scraping Tool Scalable? How Easy Is It?
If you follow the golden advice of starting your web scraping small, you will get to a point when you want to do more, go big.
This will be easy if your scraping tool can be scaled up, say, you can move from scraping 100 websites at a time to 200.
This doesn't have to be a difficult process either. You don't have to wait forever to get your tool scaled.
Scalability means your provider has a good infrastructure and resources in place to meet your future needs in the world of web scraping.
2. Web Scraping Tool Clear Pricing Structure

It would be annoying to sign up for a service, use it to a great extent before you realize that you have acquired more bills than you plan to pay, more than you can afford.
Pricing should be crystal clear. What a company says it would charge should be clear enough that you can use it for appropriate calculations and predictions of cost.
Calculating what the cost of your project should be effortless.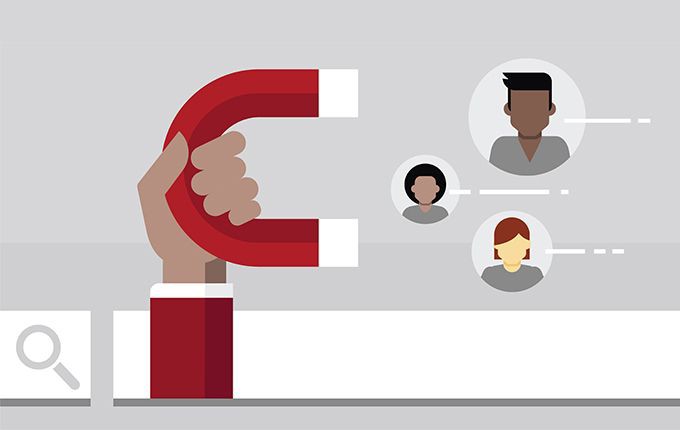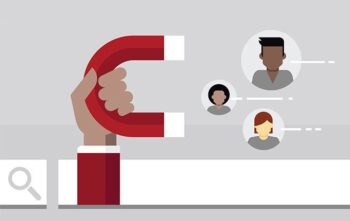 If you find a good provider that offers you pay-as-you-go service, sign up for it. This is a good choice because you will pay on the quantity of data you scrape.
This is better than the pricing model which charges irrespective of the quantity of data you scrape.
3. The Process Of Dealing With Change
It is true that things are advancing by the day – technology, internet and our way of life, generally.
This affects how websites operate and how data can be scraped from them. The changes that happen to websites aren't predictable but it is usually structural or cosmetic changes.
Your service provider should be the one looking out for such development and the solution that will bring you your desired results. The provider will need to make changes to their crawlers depending on the kind of changes the websites have implemented.
Once you notice your provider is not following the trends or is lagging behind while things are changing, you will want to consider another option.
4. How They Handle Anti-scraping Mechanism
With tools like ​Zenserp​, there are features that would help you move past anti-scraping mechanisms that some websites use.
Unless you are scraping from very small websites only or playing around the internet, you will run into the Anti-scraping mechanism at some points and that is where some tools show you they are not prepared for this.
Before you make a choice, you can try to find how the provider plans to overcome anti- web scraping tools.
You might ask them directly or, better, ask for feedback from other users. Having a technology that could bypass the anti-scraping security doesn't mean the provider has to disrupt or cause damage to the other website.
5. Your Format And Their Forma
The point here is that you should find out if the provider delivers the data in the exact format you want.
So you want the data to be in JSON format, does the scraper delivers in that format? If they do, you are good to go. If they don't, they will give you something useless, or half the quality you want.
Your desire should meet their production. It is even better if the provider has the ability to deliver in more than one format.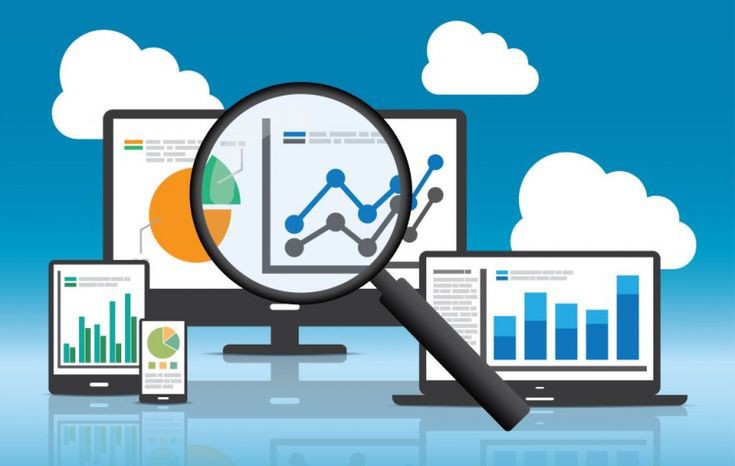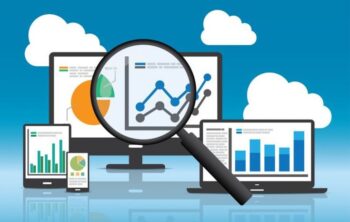 This means when your requirements or needs change, they will still be able to give you what you want. You don't need to switch to a new provider when you are used to one.
6. Quality Data At All Times
When you scrape data from the web, the data is usually unstructured, at times, inaccurate. In order words, the data is useless. The effort of your provider will come to play here. Choose wisely.
Finally, Zenserp is a powerful tool. Try it and you will realize you have got a good hand.