Last Updated on 2 weeks by Komolafe Bamidele
Do you know that adding visual content to your website content boosts SEO rankings?
Even though specific keywords impact Search Engine Optimization rankings, visual content has proved to have exceptional impacts.
This article shares different guides on how visual content enhances better SEO ranking. Let's dive in!
Visual Content Guides Readers Throughout the Content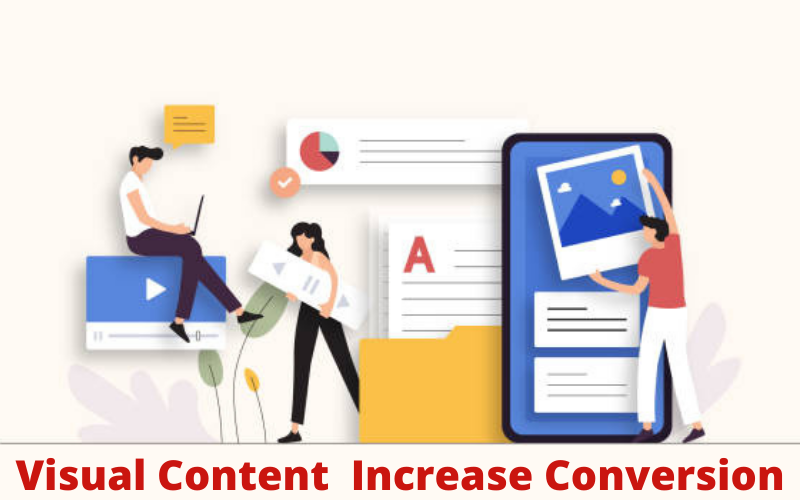 It is no secret that reading through a two-thousand-word blog post can be a tiring job.
This does not matter even if you have written the blog post in a well-represented manner.
To keep the readers perusing through your content, you can include other elements such as screenshots and different forms of infographics to keep them intact.
Alternatively, you can visualize the idea you intend to put on the next discussion to push readers forward and continue pursuing down the pages.
It is important to split your content and add several visuals to allow the reader to pause and read through the visuals.
Most readers like watching videos, reading through infographics and other visual content compared to boring text blocks.
Also, visual content allows the reader to take a short break and check out the related visuals that will help them understand what you are trying to explain in the text.
Note that human beings are visual creatures, and they are likely to grasp content presented visually easily compared to empty blocks of text.
Visual Content Keeps Visitors on the Page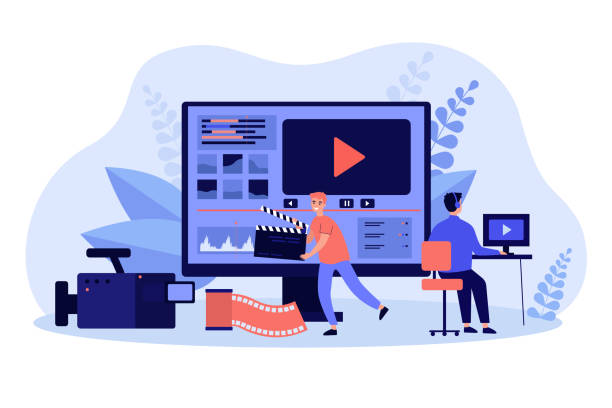 Spending time on the page is one of the metrics that Google loves.
When visitors land at a particular site and leave in less than thirteen seconds, this is a clear indication that the quality of content is poor.
On the other hand, when visitors leave a particular site in fifteen seconds, this indicates that the content on the site is irrelevant.
To be safer, you can embed a video in the middle of your content which will put visitors on your site for a long time.
For instance, an individual might visit a given site and read the first paragraph in less than fifteen seconds.
Then they get to a video that they will take some time to watch and learn the topic of discussion.
After watching the video, the visitor is likely to peruse down the pages to learn more about the content displayed.
This will make the reader spend about five minutes on the site trying to comprehend the content.
Remember that video content has a crucial impact on other elements, such as the bounce rate, which is a crucial factor considered by Google.
The final thing you would always want to happen is for your visitors to bounce away after perusing through your content after a short while.
To eliminate facing such circumstances, you can implement the advantages of posting videos between your content for the well-being of your site and visitors' satisfaction.
Developing More Backlinks
Do you know that you can unlock more backlink opportunities on your content site using visual content?
Now you know! Different types of content, such as infographics, visually compelling diagrams and charts like (Pareto analysis, data flow diagrams and different Likert scale examples),
have the capabilities to bring you more and high-quality backlinks that improve your site's authority and credibility.
Infographics compress information into a bite-sized format. This greatly helps your target audience get a gist of the data in an easier way.
A well-crafted infographic is likely to receive more than 60% backlinks compared to those with no visual content.
The more you generate high-quality content for your audience, the more Google links other resources back to your site.
Note that the quality of the content in your sites converts it into a reliable resource used by other content sites in search of credible content.
You can go further and carry out a campaign and approach authoritative sites to feature your visual content in their operations, enhancing SEO rankings.
Google is Learning How to Interpret Visual Content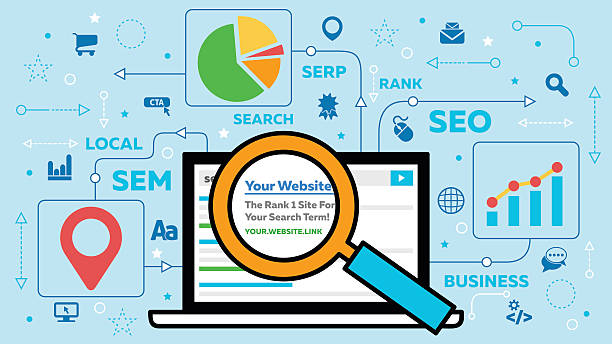 Even though the respective authority has not officially announced this, it is evident that the machine learning part of Google is trying to learn how to read and interpret visuals.
There are tons of visual content across the web-hosted by the Google algorithm.
The Google machine learning software is becoming proficient in using shapes to compare and comprehend the visuals.
In addition, Google can crawl an element, attribute it to the value of a given site, and add it on the web.
This indicates the importance of paying attention to this growing attribute. Note that Google can enhance image ranking throughout its operations.
It is clear that Google reads through all data visualization elements such as images and infographics.
This is why it is relevant to add valuable images to your content to impact SEO rankings on the web.
Improves Ranking on SERPs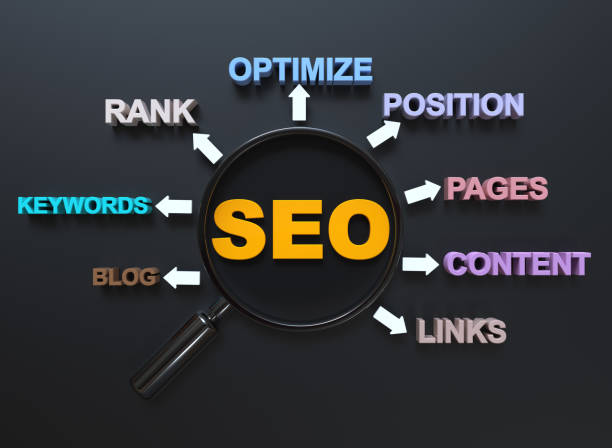 The operation of the Google algorithm is still a mystery among many people. However, data visualization can rank our content on the first page of Google.
Analysis has revealed that 91% of internet users prefer the consumption of visual content.
Despite the number of search engines updating their programs, quality content will remain the top priority.
Note that quality content attracts the attention of those who visit your site.
The improved machine learning capabilities of Google interpret visual content and give it an advantage in terms of rankings on the search engine.
Besides, the machine learning program links the visual content with one another and ranks them high considering the underlying content.
Research says that blog posts with videos are fifty-three times more likely to appear on the first page of Google compared with those having empty blocks of text.
This interprets the power of visual content when it comes to SERPs rankings on the web.
Bottom Line
Developing SEO-friendly visual content is not a walk in the park as many people think.
You need to strive and come up with original visuals that will add more value to your site and audience.
You can achieve this by acquiring and learning how to use different tools used in data visualization available in the market.