Last Updated on 6 months by Komolafe Bamidele
Top search engine rankings are the holy grail of any business.
 It doesn't matter whether you are running a business traditionally or an online marketplace; every business must maintain an online presence. 
Now with the COVID-19 wreaking havoc around the globe, the traditional door-to-door sales tactics came to a complete halt. 
Large-scale lockdowns forced the businesses to shut down the conventional brick and mortar operations and shift them digitally to curb the pandemic's spread. 
The digital presence was already an essential factor to achieve long-term success, while the pandemic increased its importance profoundly. 
Today, devising a perfect marketing strategy has never been more crucial.
Moreover, with the prime focus on the digital audience, digital marketing revolves around improving the search engine rankings with search engine optimization.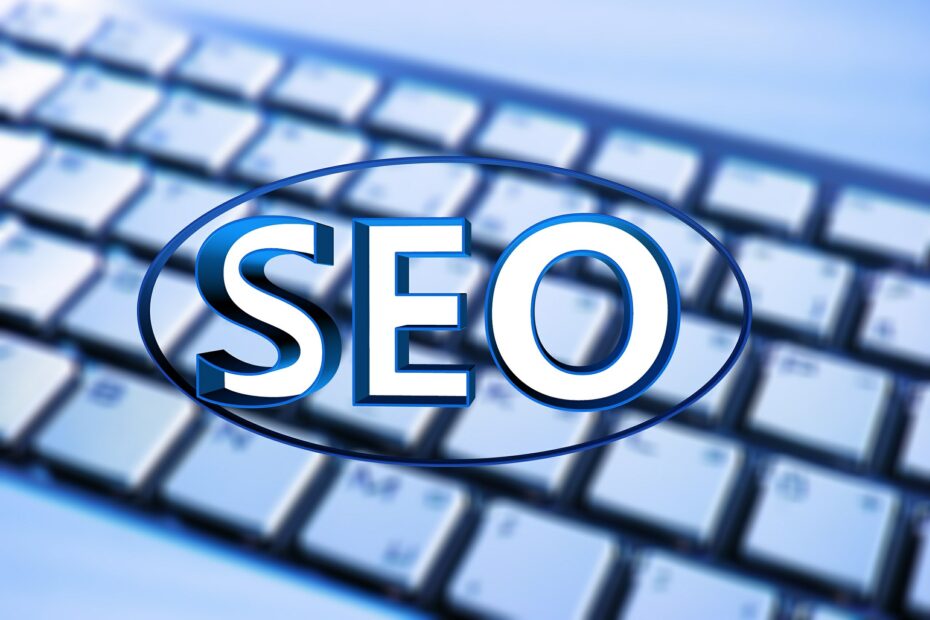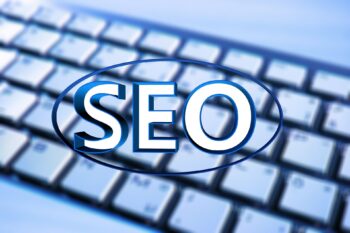 Search Engine Optimization is the process that involves enhancing the quality and quantity of the content around specific keywords.
The main focus of the process is to help your content to reach the targeted audience. 
For that instance, an SEO can elevate your website's quality to rank higher in the search results. If you need SEO agency to help you out with your business SEO Queensland is one the best in the market 
Since most people click on the first page of SERPs, ranking your website on the first page is crucial to bring quality organic traffic. 
It takes a lot of research and experimentation to see the desired results. With that said, let's discuss how you can use search engine optimization to improve your website rankings. 
Enhance User Experience Of Your Website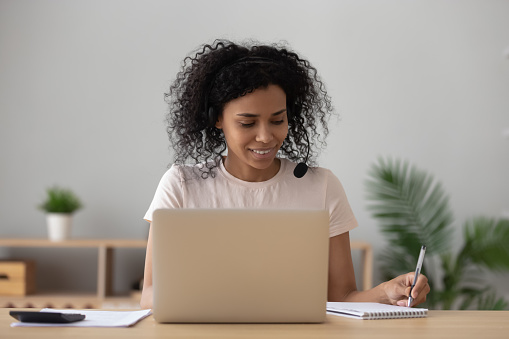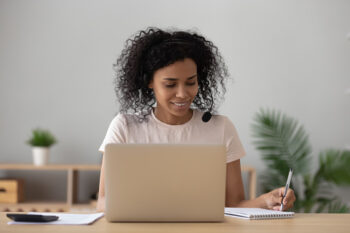 The primary and most crucial factor to rank higher in the SERPs is your website's user experience. User experience and SEO go hand in hand to enhance the website traffic of the website. 
Most business owners never consider this factor and scratch their heads on why they are not reaching their audience. 
The user experience is prioritized by Google itself, taking the stand to improve its search engine for users.
 Suppose users on the search engine are not getting the desired results based on their queries. In that case, they might never want to use the particular search engine again. 
For that instance, Google encourages websites to improve the user experience. 
You can employ free SEO tools to get insights into your website's performance on the search engine.
 Look out of your website's bounce rates, which is the main reason behind low traffic and leads.
 The bounce rate is the metric that defines the percentage of users that leave your website without any interaction during their visit. 
One of the main reasons behind this can be either lack of interactivity, slow website loading, or a poor design.
 Improvement around these factors will enhance your visibility with website ranking and help you generate leads that convert. 
Publish Killer Content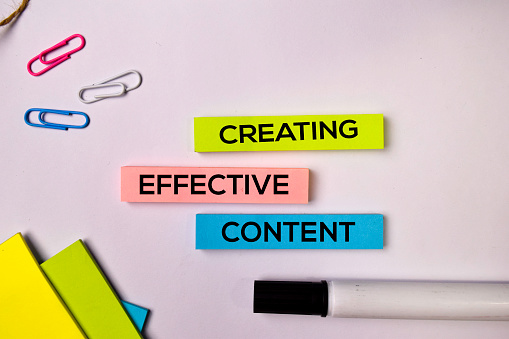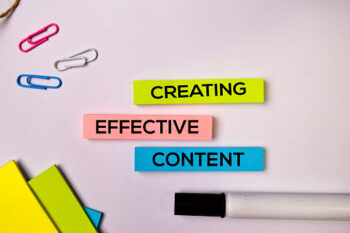 Content is still a king, while content marketing is the queen to steer forward your online website. 
Marketers must ensure killer content on their website that delivers value to the users and solves their problems.
 During these home-confined times of the pandemic, people are mostly searching online for discovering new businesses or learning to solve problems. 
If you are not targeting this audience online, then you are missing out huge for your business. 
Professionals advise making your content more engaging and connected to the visitors to build trust. 
A perfectly crafted and optimized content is the only way to grab the visitors' attention and draw them towards the sales funnel. 
The first step towards it is by conducting keyword research. 
This part is essential because it will enable you to know what audience is searching on the search engine.
 Find all the lucrative keywords that you can rank for, and then craft your website's content. 
Producing relevant and high-quality content is the key to ensure your website remains worthy for visitors, which will directly improve your rankings on search engines. 
Optimize For Voice Search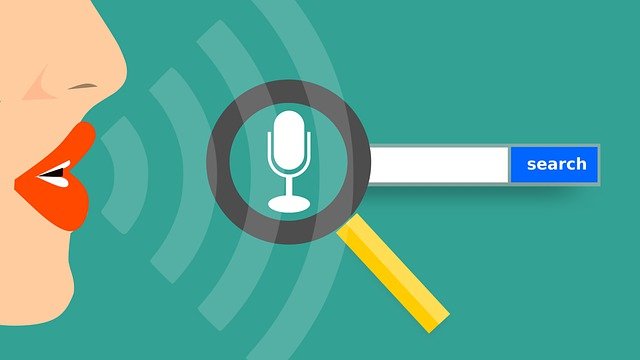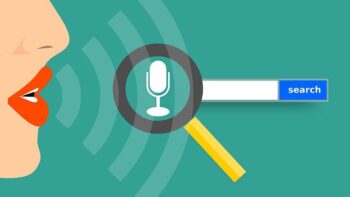 Another lucrative approach to boost your website traffic with rankings is by optimizing your content for voice search.
Voice search is a new trend that is taking over the world by storm.
 According to research, more than 72% of people always use voice search features in their daily lives.
 The rising use of devices like virtual assistants and mobile phones also increases the use of voice search. 
For that instance, you can leverage long-tail keywords to optimize your content and rank higher in the search results.
 Voice search queries are different from the traditional keyword search and offer different results to the users. 
Building your content with rich answers and addressing the queries will allow you to rank your content for both voices and traditional keyword searches.
Writing Long Content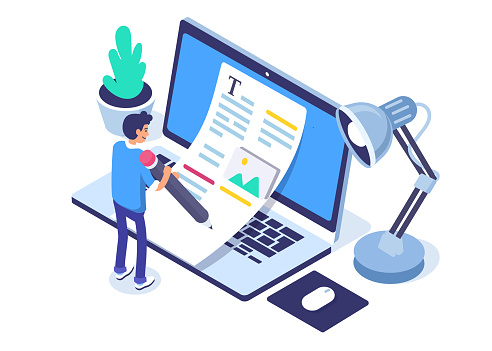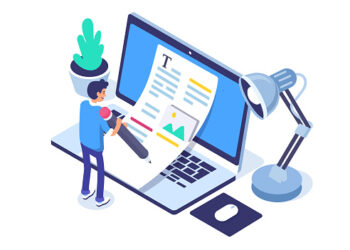 Writing long-form content is an effective SEO technique that can give more juice to your content to rank on SERPs. 
Studies show that the top 10 results of the search engine mostly contain long-form content of around 2000 words.
 The wisdom behind the long-form content is that it delivers more value by retaining visitors to the page.
 It gives you the edge to outrank the competitor's results and achieve higher traffic in a short time. 
Final Words 
SEO is a slow but highly beneficial strategy that can push your website for rankings, improving your brand exposure and lead generation.
 It might seem daunting and useless at the start, but giving it time and research for elevating your site's standards will pay dividends in the long run. 
All you need to do is to start from small and increase the strategies gradually. 
Also, make sure to measure the performance along the way to ensure the right direction.