Last Updated on 6 months by Komolafe Bamidele
Want to discover the best niche for blogging with low competition to create a blog around in 2023? Then you've landed in the right place at the right time.
Blogging is one of the best ways to share your ideas and value with the world and also make money in the process.
If you want to make money doing something you love, blogging is a perfect fit.
You can make money using various channels, including
Promoting affiliate products
Selling eBooks and info products
Google AdSense
etc.
The fact is there are thousands of blogs being set up on a daily basis which means the competition is fierce and out of this world.
Plus you can't compete with the big guns who've been blogging for years unless you have a lot of money to spend on backlinks.
Here's the solution
"Low competition niche blogs"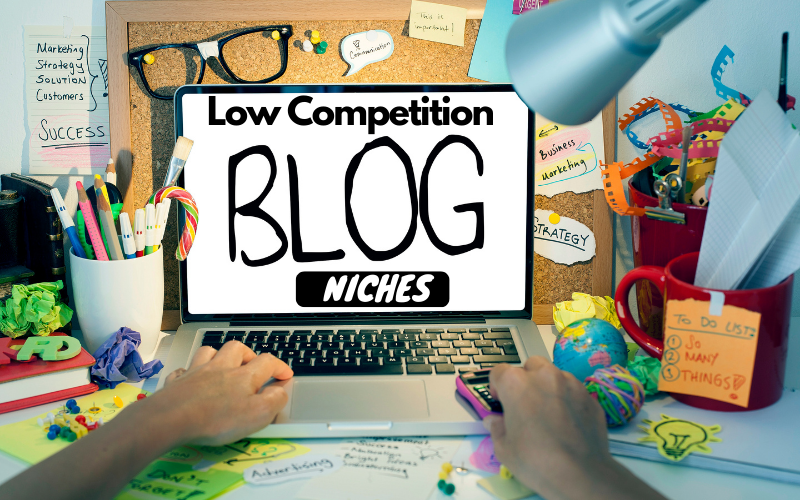 Instead of creating a blog around just any topic that comes to mind why not focus on a topic where there is little to no competition?
It's why I decided to come up with this post today.
In this article, I'm going to list 5 very low-competition and trending niches that you can easily dominate in 2023.
Which is the best niche for blogging with low competition? Top 5
Dropshipping
Ai writers
Coupons
Pet
Reviews
Want to know more about these niches, what products to promote and monetization channels in general?
1. Dropshipping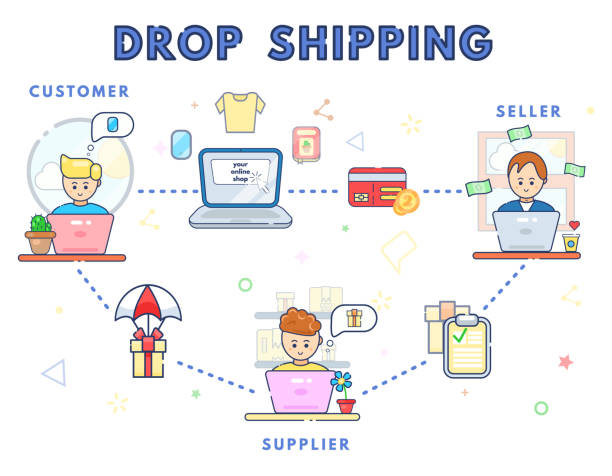 Dropshipping is a great low-competition niche you want to take a look at.
The business model is quite simple: You find a supplier who carries a product you want to sell, and you buy it from them at wholesale prices. Then, you sell the product yourself (usually with an eCommerce platform like Shopify) through your own website or store.
The biggest benefit of dropshipping is that it's extremely low-risk — there's no inventory to worry about, and you don't have to worry about building up a sales team or hiring employees. You just pay for your supplies once, then sell them again on your own website.
It's one of the best business models right now and is evolving well.
The majority of products here pay recurring commissions and the customers stay for a long period of time which definitely makes you more money in the long run.
They need tools and products that can help them run their eCommerce business.
Give it to them and earn affiliate commissions doing so.
A simple search for "Dropshipping tools" should get you started with finding what products to target and rank for on your blog.
Apply to become an affiliate and create good articles around them.
2. Ai Writers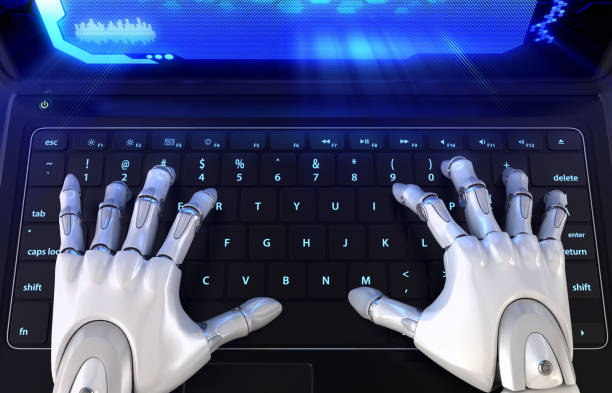 Behold the rise of ai copywriting tools.
Since the launch of JasperAi, there has been a high demand for ai writing tools that help content creators generate high-quality content for their businesses.
AI tools can generate:
Blog articles
Social media copies
Facebook and Google Ads copies
Headlines
eCommerce product descriptions and lots more.
Again, Ai writing assistants are on the rise right now;
At the time of writing this post, there are now over 100-500+ ai writing tools in marketing including copy.ai and much more.
People are looking for tips on the best ai writers, deals, comparisons, coupons and discount codes to help them with content creation.
Create a blog around the best AI writing tools; you can make money here by promoting these tools.
This is a very low-competition blog niche you want to take a look at.
A lot of these ai writers have affiliate programs that you can sign up for and start promoting.
3. Coupons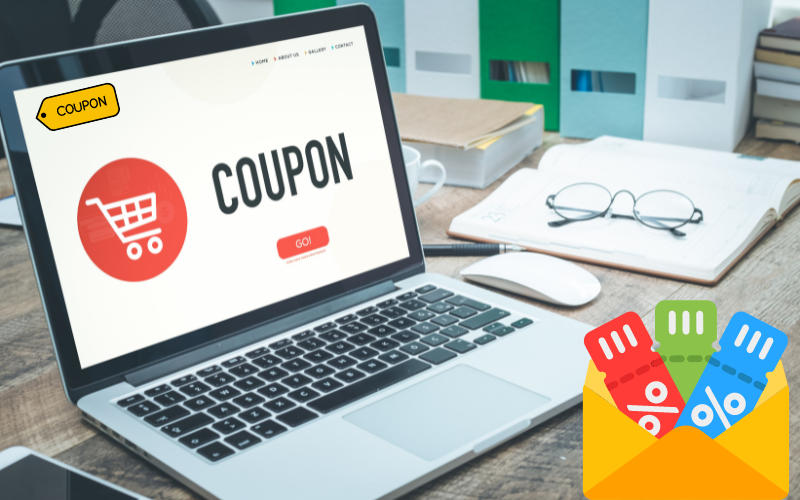 Ever searched google for a particular product's coupon code?
I'm sure you may have at one time looking for ways to save money on your favourite software and tools.
A lot of people want to save money on tools that they use on a daily basis;
They are looking for coupons, discount codes, lifetime deals etc..
This is where you come in.
Create a blog around popular product coupon codes.
You will earn money through affiliate marketing when people use your link to activate these discount codes/coupons
There are a few bloggers who blog around coupon codes, but the niche is still very new and you can dominate easily if you do proper keyword research to find low-competition keywords.
It's simple;
Get a domain
Install WordPress
Install a nice-looking coupon theme
Start blogging
It may take some time but when you start ranking on page one for popular product keywords, you get clicks and start earning affiliate commissions.
No worries, you can also monetize with Google AdSense.
I've seen a number of these kinds of blogs using Adsense.
4. Pets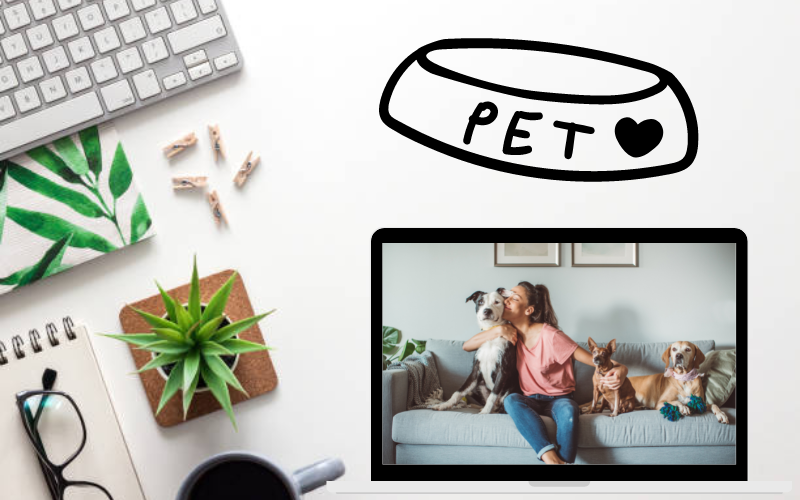 Didn't expect to see pets niche on the list? Maybe you think it's a high-competition blog niche.
Well, you're right.
There are thousands of pet niche blogs right now, however, you have to be creative.
You don't just create a blog to talk about all of the pets in this world.
Here's what I mean;
Niche down baby.
Yes, you have to niche down.
Don't talk about pets in general, talk about cats only, or dogs.
Or talk about cat nails
or cat nail caps
Do you get what I mean now?
Instead of generally blogging about pets, it's wise to niche down.
Pet blogging can be very profitable if you do the right thing.
Niche down to a particular pet and blog the hell out of it.
Apply to the amazon associates program
Promote products on your pet blog and earn commissions
You can also monetize your blog with AdSense or Ezoic.
So this is a niche you want to check out in 2023.
5. Reviews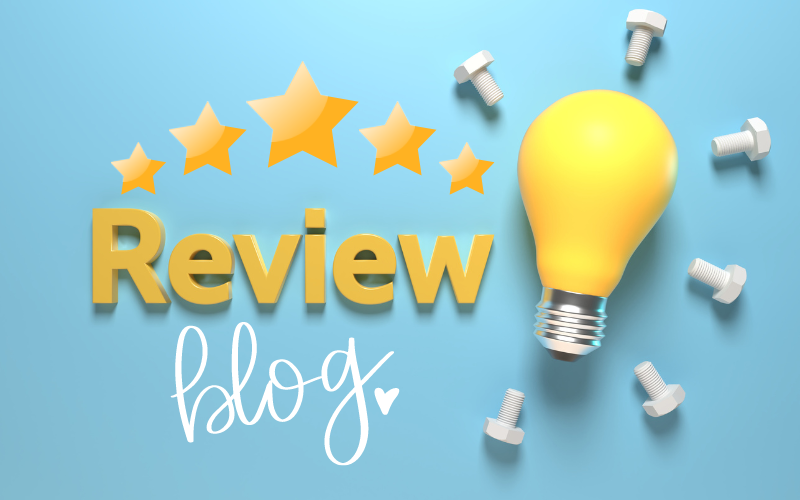 You've just heard about a product that came out new but you're skeptical.
You don't know if it works or not.
What do you do?
It's simple; you quickly head on to google and type "product name + review"
and there you have it.
Lots of reviews on google about that particular product telling you if it works and worth it.
and when you're satisfied with the review, you click the link available on that blog to buy.
They make a commission.
Review blogs take around 30-50% of the money online as they help people make buying decisions.
This is one niche you don't want to ignore.
No doubt, there are many blogs already that review product in a particular niche however it's only limited to that niche.
So if you have a blog that only deals with reviews, you're bound to enjoy traffic from Google as you can become a go-to resource for readers.
It's important to niche down if you want to, but a general review blog should do fine.
I've seen blogs that review only software and tools from Jvzoo, WarriorPlus and Clickbank only.
I've also seen some that review WordPress themes, etc.
If you niche down, it's easier to rank on google and get traffic.
Try the reviews niche.
and that's it.
FAQs on The Best Niche for Blogging with Low Competition
These are frequently asked questions around blogging niches with low competition. I'm sure it'll help you too.
What Blog Niches are most Profitable?
The most profitable niches include:
Food
Make Money Online
Personal Finance
Internet Marketing
Self-care
Where can I Find Low-Competition Niches?
There are different tools you can use for finding and researching low-competition niches such as Keyword Zebra and Low Fruits.
What Niche should I choose for Blogging?
It depends solely on you and your passion below are the recommended trending niches you can easily dominate:
Ai writing niche
Dropshipping
Product reviews
Pet and
Coupons
Which Niche is Best for Beginners?
A post has been written on this blog if you're looking for niches that a complete beginner should blog on. Check it out here to find some micro-niche ideas
Conclusion
From the above list, which do YOU think is the best niche for blogging with low competition to start creating content in 2023?
If you ask me for a recommendation, I'll advise you to get started with either drop shipping or ai writers.
Why?
Only a few blogs are writing on these topics right now and if you were to set up your blog today and start creating content immediately focusing on easy-to-rank keywords, you'll dominate in no time.
Pick one of these and run your own profitable blog.
Do you have any questions? Please let me know in the comments section.