Last Updated on 3 months by Komolafe Bamidele
anonymity on the Internet in various methods that help us use all web services without being seen on the Internet:
You need to register on a website prohibited in your country.
You have limitations for using some services.
You are making target advertisements from other accounts on one website (which is typically banned).
You do not want to be censored.
You want to download from the Internet
You just want to be safe from tracking and protecting your data (also from advertisement, spam and hacker attacks).
Stages Of Anonymity on the Internet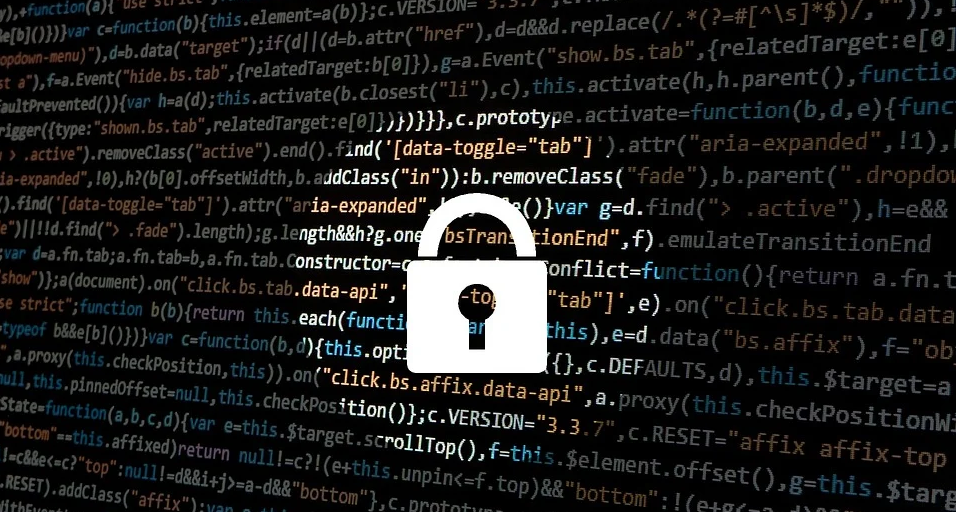 There are several stages where anonymity on the internet can be set:
Stage 1. Cookies, a Browser history, cashing
The user should always clean cookies, cash, and history. Using cookies, it is effortless to track all windows opened in the session; also, the hacker can attend the website under the user's name.
Cookies, cash, and history keep a lot of memories on the hard drive as well. Cleaning in each Browser has its own rules and can be set automatically once per week, for example.
Stage 2 Use a Private Browser
Almost every Browser can surf in anonymous mode (or private mode); it is effortless to turn on.
But Google Chrome is not an excellent unknown choice, as it anyway sends information to Google.
Moreover, some plugins can be installed to increase anonymity (Flashblock, BetterPrivacy, NoScript, etc.).
However, anonymizers and advertisement blockers will not help with anonymity, as this is more suspicious for the website.
Anti-detect browsers with proxy are a recent good solution for multi-accounting.
Step 3. Usage of non-licensed software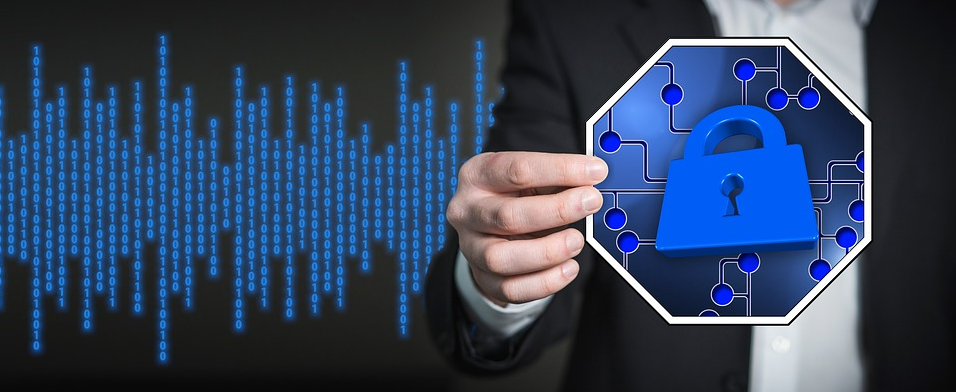 Non-licensed software downloaded especially for free is a huge source of a potential threat of all kinds – worms, stolen personal data, etc.
Some apps can give complete control to the hacker of the user's computer. You should always install only checked-before software, as most computer protection systems do not help in such cases.
Stage 4. Mask Your IP-address
An IP address is key for name, telephone number, physical address, and passport data (some providers even request them to give access to the Internet).
There are different programs for masking IP addresses.
Proxy servers are widely used for the anonymization of the traffic of their low price and vast expansion. Initially, they were invented to protect local corporate networks via a particular gate from the Global network.
The main idea of proxies is that they are an intermediate party for transferring the request from the user to the Internet resource.
Each proxy works only with the dedicated protocol (FTP, HTTPS, SOCKS). The proxy can be free or as a package in some Browsers.
VPN is another way to hide and protect yourself, as it is an opportunity to use a virtual network under the regular Internet.
The user can choose this network from any required geolocation; VPN can be integrated into the Browser (Opera) or a plugin.
All user data will be encrypted on the way from the user's computer and computer server, decreasing Internet speed.
Tor is one of the most famous programs for anonymity with three levels of protection, like an onion. First, Tor is supported by volunteers.
Second, the address of the user and the service provider is unknown.
Stage 5. Updates Regurarly.
The user should never forget to upload in time as all program developers are constantly checking the latest threats.
Stage 6. Check what information you post/insert and where
Do not public any ID photos on social networks, or on non-trustable resources. A social network is the most straightforward way to collect all information about the user.
That is why all HR agencies, before hiring, check the user's profile, but this is not so scary.
The worst way of using information, for example, about your vacation, is theft in your apartment.
It's crucial to ensure your safety wherever you are especially on a trip which is why it's important to book safe accommodations like these apartments for rent in Long Beach, CA.
The easiest solution is to use nicknames and different photos on social networks.
All digital information should be checked before publishing, as it could be easily stolen or used against you.
Information security is important no matter in which sphere you are working.
Stage 7. Secure Your Internet connection.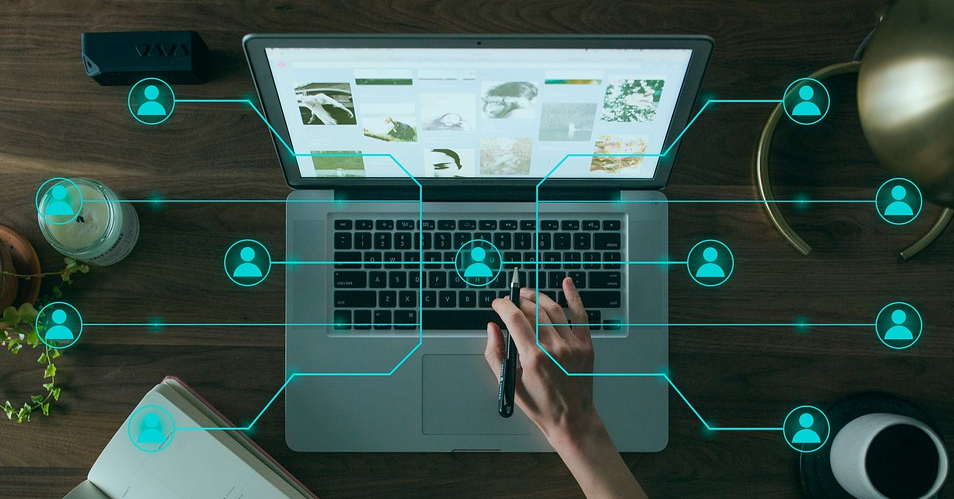 If it is necessary to use public WI-FI, enter the Internet in Browser anonymous mode, via VPN or proxy.
This will help to protect your computer from tracking. Try to avoid using payment systems via such a non-trustable connection.
Consider that if the website uses HTTPS protocol (encrypted connection), the web provider can see only the user's metadata of IP address (IP address itself, time of connection, amount of transmitted data).
If the website uses HTTP, the web provider can have access almost to all transmitted information.
Some information about further use of a user's private information is available when you first visit the website – in terms of use, nearly all users do not properly read it.
Almost all these terms have a statement that allows the operator to provide data to third parties.
It is important to remember that your mobile phone can tell a lot about the user; there are some simple suggestions to keep it in the anonymous mode as well:
turn off geolocation, do not use fingerprint for unblocking the device, do not provide access to the microphone, or camera to all apps only where it is essential (they can record information without your control), do not install unknown apps, etc.
Conclusion Of Anonymity on The Internet
Anonymity guarantees comfort, safety, and a complete set of possibilities on the Internet. Depending on the required anonymity level, choose from one to all stages for masking.
Unfortunately, it is impossible to set total anonymity, but identification can be challenging.
All programs for provision anonymity are slowing down the Internet speed, making the overall work more complicated as websites do not remember the history of previous entries.
Security development does not stand in one place, but hackers also do not sleep and make their threats smarter.
Cybercrime is rising drastically; from 2013 to 2020, it has increased 45 times, and only 20% has been detected.
Statistics also say that spam (an example of phishing, getting confidential information such as login/password/user's bank details) is about 60% of all emails sent.
Antiviruses can protect the computer in one case out of 3000.