Last Updated on 2 months by Komolafe Bamidele
Social media Presence has replaced traditional marketing methods to become the primary platform companies use to promote their products and services in recent years.
Almost 97% of Fortune 500 companies use social media for advertisements and reach. This is because its benefits are aplenty, and startups should ideally take advantage of them by launching a social media presence.
Social networks allow direct and two-way interaction between businesses and their customers, enabling them to get feedback and provide customer service.
Moreover, 44% of internet users check out brands' social media pages to research before making a purchase decision. Thus, using such apps is a surefire way to reach out to many people and create awareness among them.
Not only is it impactful, but it is also cost-effective and requires minimal investment compared to conventional marketing techniques.
However, while it is a must for startups to use social networking sites, the efforts can be futile without a suitable strategy to support them.
Tips to Building a Better Social Media Presence
The following Social media tips for individuals or businesses may prove beneficial.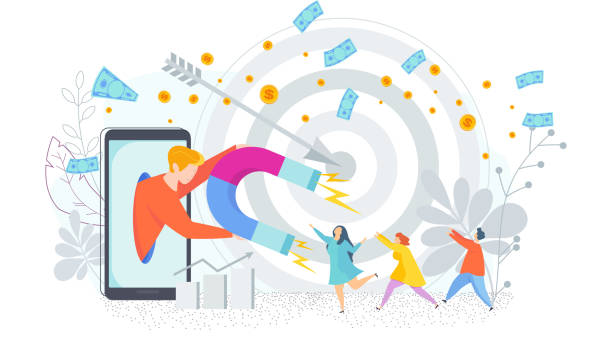 Having a social media account for your company just for its sake or without a goal is unlikely to be fruitful.
All companies must produce content with a purpose, but startups must prioritize creating awareness about their company.
This can be achieved by picking the most popular social media channels, encouraging your followers to circulate your content, collaborating with influencers, and investing in advertisements that announce the launch of your business.
44% of local businesses have expressed their dependence on social networking for creating brand awareness. Currently, there are approximately 4.33 billion social media users globally- 55% of the world.
During this initial stage, these companies should also determine whether they will use their accounts for sales, customer reviews, advertisements, or telling stories relevant to the brand's identity.
It is important to recognize your target audience and create content that has a particular brand message, and in this way, recognize your brand's online persona.
For example, an education management company that provides information on scholarships may target university students between the age of 17 and 25 to fulfil their objectives.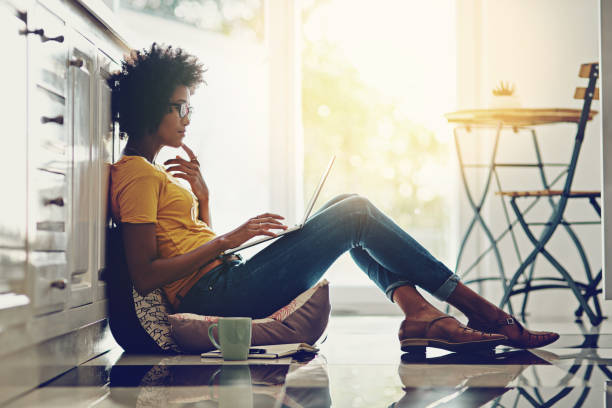 It is necessary to figure out the key messaging and content pillars of your social media page. The kind of content, the topics and themes to be covered, should be identified, and they must be pertinent to the target audience.
Having a content marketing strategy can help you launch a focused action plan. Content should be in the form of whatever media the consumers may find appealing- be it videos, stories, posts, live streams, or Instagram reels.
Social media managers must make use of different popular platforms such as YouTube and Twitter. They should hop on to current trends and challenges which customers may enjoy watching or participating in.
However, it is also crucial to keep in mind that every other company will jump on the same trends and social campaigns.
The Power Of A Strong Call To Action – Unlimited Click is Guarantee.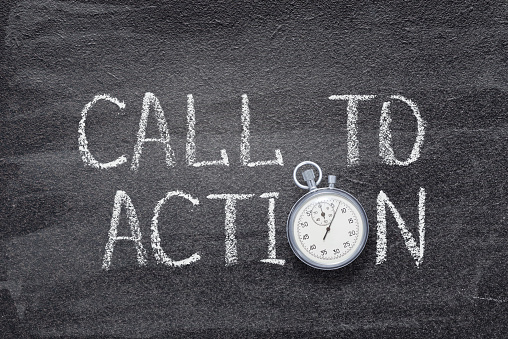 Therefore, it is important to think out of the box and come up with a unique take on the same trends and issues to stand out.
Businesses need to be vigilant and refrain from making the mistake of producing the same content as other companies. Engagement can also be produced through giveaways, offers, questions, and surveys. Whatever it is, the call-to-action (CTA) must be clear.
Jump on relevant conversations and issues and keep the page up-to-date. Using hashtags and memes and capitalizing on special events can help promote the brand.
For example, use aesthetically pleasing graphics and designs to catch the eye of art-lovers who may engage with the page just to appreciate the visuals and the content. This will motivate the users themselves to share, repost and promote the content using their accounts.
Be consistent and active to build a Social Media Presence very quickly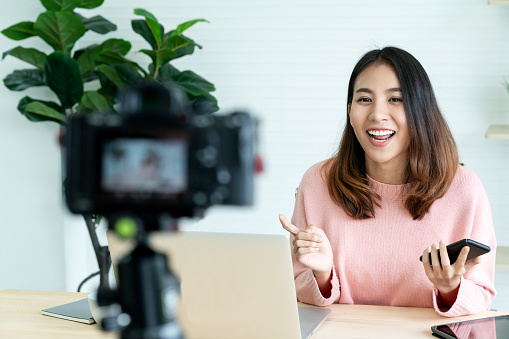 Consistency gives more credibility and reliability to your startup and makes it easier for customers to discover, recognize and understand it.
Posting consistently does not mean being active every hour but just following a content calendar with a regular posting schedule to ensure a constant flow of content.
Consistency produces devoted customers who know what to expect and when. Not being active may cost you followers who get bored with the page.
Such enthusiast participation also plays a huge role in customer engagement. To do this, constantly monitor your online activity and keep optimizing your content. A scattered, random, and disorganized social media page can put off users.
Knowing your target audience improves brand awareness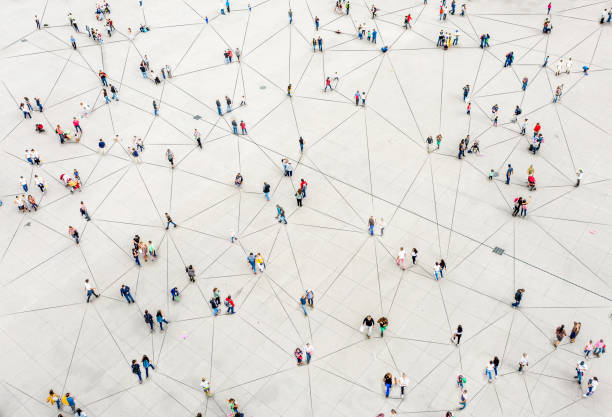 Once the objective of the company and the target audience have been identified, the content pillars will be streamlined accordingly and will therefore have more consistency of tone.
The content should reflect this- for example, in the case of the education management company mentioned before, the posts must be in the taste and likeness of the young adult age group.
Their aesthetics, trends, and interests should be identified and incorporated in the posts. This could even mean something like referring to a cherished movie of this generation. So, the content should be modelled according to the purpose.
Don't shy away from investing into increase your online presences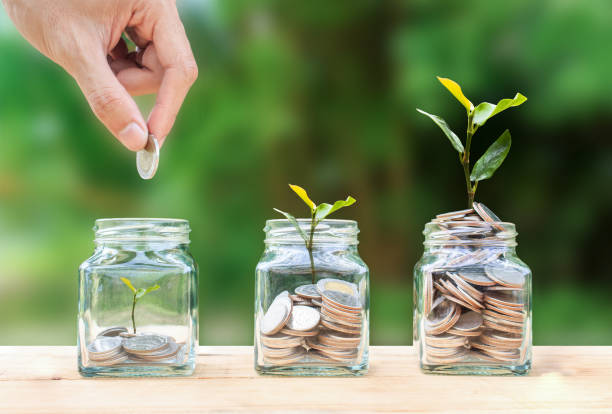 Many toolkits help in social media marketing through testing, measuring, providing analytics, etc. For example, social metrics can give you an idea of your views, impressions, likes, and reach, guiding future content creation.
Some apps are free, but there is also no harm in testing the waters using paid media if the budget permits.
In fact, even if you must rely on free social media tools in the initial stages, it is a good idea to seriously invest in them eventually.
Such an investment is often only capable of bringing in great returns. At the very start, you can also buy Instagram likes. This might sound like something that might not benefit your brand directly, but it has a long-term effect.
The more the likes, the more the engagement, and soon if you are consistent with your content. There will be genuine followers who can be converted into consumers.
Wrapping Up Tips of Building a Strong Social Media Presence
Marketing your startup through social media, especially using these guidelines, can help launch your business and grow your presence online.
By doing market research, picking the right platforms, and utilizing appropriate tools, the evolution of your startup can be accelerated. Facebook, Linked In, YouTube, Twitter, and Instagram are considered valuable channels of communication.
Since billions of people use social media daily, starting and expanding your business has never been easier.
So, use social media to build your reputation and break down the barriers between your business and your customers.
With so many positives, this is one marketing strategy that cannot be overlooked, especially for startups looking to find their footing.