Last Updated on 6 months by Komolafe Bamidele
The critical data, whether for enterprises or individuals, is very important.
If it is lost because of carelessness or other accidents, immeasurable losses will be caused.
At least, the painstaking efforts accumulated will be wasted, which will seriously affect the normal operation of the enterprise and cause huge losses to the business.
In order to ensure the normal operation of production, sales and development, enterprises should take advanced and effective measures to back up and protect their data.
What is Backup?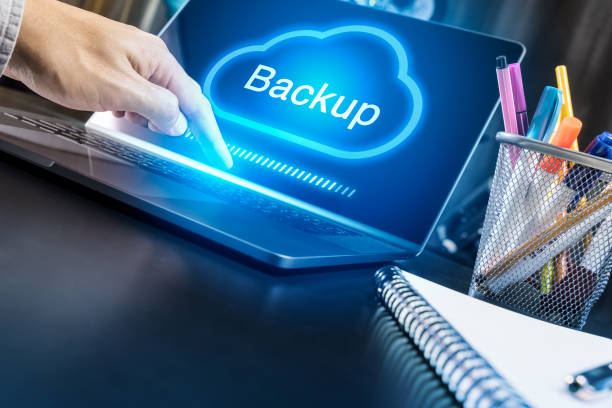 Data backup is the basis of disaster recovery. It refers to the process of copying all or part of the data from the hard disk or array to other storage media in order to prevent data loss caused by system operation error or system failure.
Traditional data backup mainly uses built-in or external tape drives for cold backup.
However, this method can only prevent human faults such as operation errors, and its recovery time is also very long.
With the continuous development of technology and the massive increase of data, many enterprises begin to adopt cloud backup.
Dont's miss Cybersecurity Threats – 4 Hacks SMBs Must Know To Protect Themselves
Benefits of Cloud Backup
Save Cost
With cloud backup, enterprises can rely on the unlimited expansion ability of third-party cloud providers without worrying about investment.
In fact, pay as you use reduces the trouble caused by the procurement and implementation of backup.
This approach enables us to predict and manage capacity growth and operating expenses.
Efficient And Reliable
Cloud providers usually provide the most advanced technologies, such as disk based backup, compression, encryption, server virtualization, storage virtualization, application optimization, data protection, etc.
In addition to the security required by certification, most providers can also provide 7×24 monitoring, management and reporting.
Reduce Recovery Time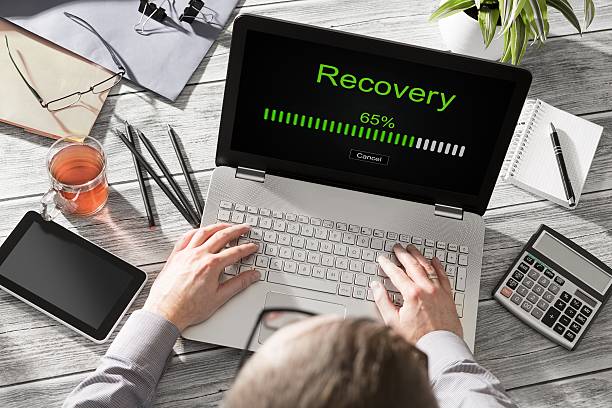 When recovering from a tape, the administrator needs to find the tape, load it, find the location of the data, and then recover the data.
Recovering data from the cloud is much faster, it does not require the time to transport, dispose of and find tapes from the tape storage point.
Tips To Choose a Suitable Backup Software?
Function
Backup performance requires an efficient response to business needs.
In the era of big data, users need to quickly backup massive data, while the traditional backup technology is limited by the defects of the architecture itself, and the performance and speed will decline.
Economy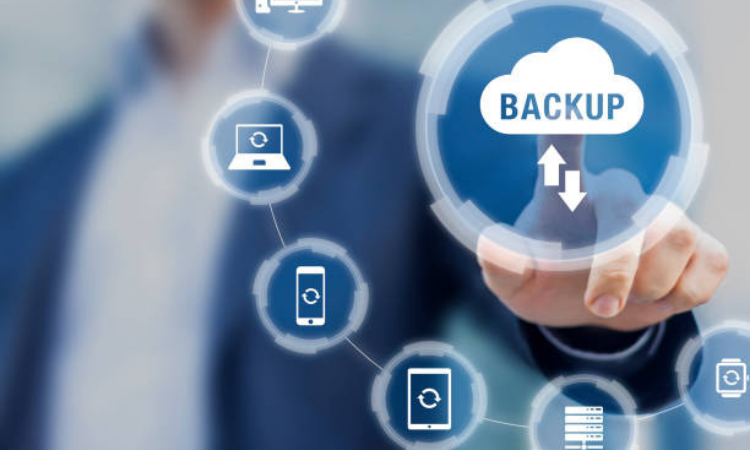 This is one of the indicators most concerned by directors. In professional terms, it is called TCO and ROI, that is, the overall investment cost and return on investment.
For backup software, you need to choose one that suits your company's budget but also provides high-quality services.
Security
In order to ensure the security of backup data, the backup should meet the principle of 3-2-1.
That is, there should be three copies of data (one production data and two backup data) stored on two different media, one of which is in a different place (can be in the cloud).
Therefore, the backup product should be able to backup multiple copies (including different places) at the same time.
Vinchin Solutions for SMBs Data Protection
Vinchin can well meet the above three requirements for backup software, and supports virtual machine backup, recovery, instant recovery, and migration of various heterogeneous virtualization platforms,
And can effectively protect the data of the virtualized environment and provide valid hyper-v backup for the data centre. 
In the present time with frequent ransomware attacks, disaster recovery deployment needs to be put on the agenda.
It should be as soon as possible to deal with the attack of Gandcrab or such kind and ensure data security and normal business operation.
 Vinchin commercial editions have unlocked a lot of advanced features like backup and restore of databases in both physical servers and virtual machines, VMware Backup, offsite DR, cloud DR, cross-platform recovery etc., 
With a free trial for 60 Days. And Vinchin just released Vinchin Backup & Recovery v6.5 with many new capabilities.
Such as Multi-tenant Backup Solutions for MSPs, Cross-Platform Recovery (V2V), Database Backup & Recovery, Backup Data Encryption & Backup Storage Protection, etc.