Last Updated on 6 months by Komolafe Bamidele
Paraphrasing is a great way to improve your writing but is it legal or not to use someone's content without getting any permission?
Well, paraphrasing is not a permanent solution to writing killer content. Most people think that converting someone's work into your own words will improve their uniqueness.
However, it is entirely the wrong thing!
At some points, rephrasing the content is legal unless you execute something that sets you behind the bars.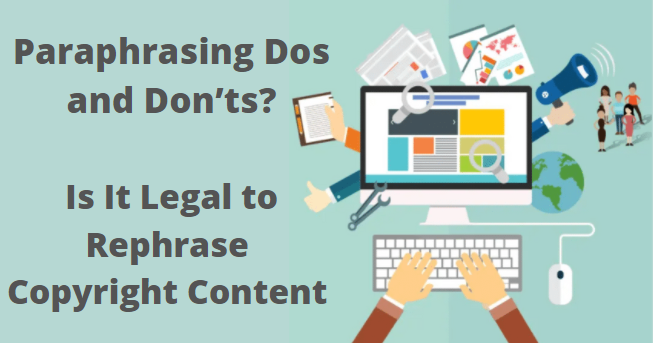 However, if you know what should be done and what should not while writing, we believe that you won't face any consequences.
Here in this post, we have mentioned strategies and precautions that you need to take to avoid consequences and make your content look better.
Let's take a sneak peek!
Meaning of Paraphrasing:
Paraphrasing means getting your hands on someone's work and representing it as your own.
There are several ways to paraphrase the content that leads to the same goal; making the content quality better and unique!
If you start rewriting manually, it will take a lot of time which is unacceptable for every person.
However, you can use an online paraphrasing tool to make the process faster.
The benefit of using an online tool is that it will make your content rephrased within seconds and some of them are even free, so you don't have to pay any charges.
Why is it Legal to Paraphrase the Content?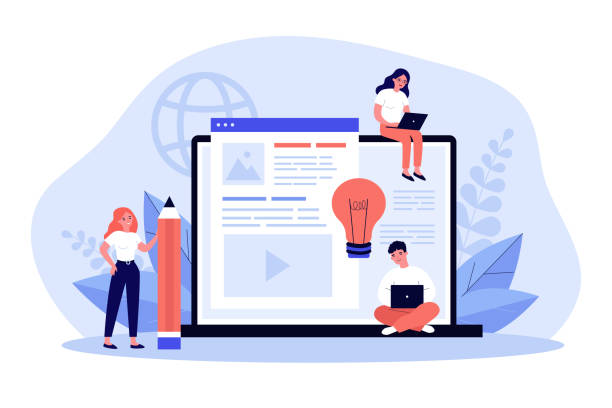 You might be thinking that it is completely unfair to use the work of others, which is true to some extent. But, you may not know the whole story!
Sometimes when writers and marketers aim to create content on the same topic and in the same niche. They run out of ideas.
However, search engines and clients require compelling and unique content which should be well-written and have an appealing impression.
For instance, suppose you got an assignment from your university which is already written by the majority of the people but your organization expects a unique one from you.
How do you think you can meet their expectations?
No matter, whether you are a student, writer, blogger, marketer, or researcher. If you are interacting with content, you have to experience paraphrasing.
Difference Between Paraphrasing and Quoting Sentences:
Using quotations means that you are giving reference to the original author for the same words said by them or written by them!
On the other hand, paraphrasing simply changes the content wording by maintaining its original meaning.
While paraphrasing, if it becomes important for you to write the exact words, then write as it is and give it a quotation.
But, if you analyze that the content is long, like more than 50+ words, then paraphrasing should be your choice.
Do's and Don'ts of Paraphrasing To Avoid Copyright Infringement:
1 – Understand The Topic Before You Write Or Paraphrase: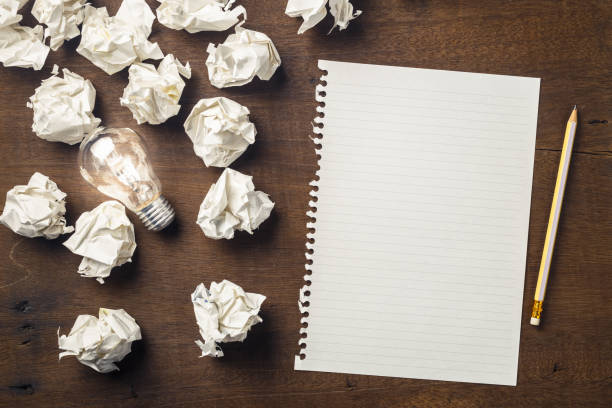 First thing first, when you plan to write something, you need to get in-depth details about the topic.
However, create outlines about the topic and compare with your competitors to know what they have missed.
It will allow you to write the details about the topic that others have missed.
Another advantage of getting yourself deep in the topic research will allow you to know about the history of it, current situation, and future expectations.
If you think that works optimally for you, then there is no need for paraphrasing. But, if you feel that paraphrasing is a must, then do it while giving your opinion.
So to avoid copyright infringement, you have 4 key opportunities:
Create outlines and compare them with your competitors
Identify what they have missed and written that with details
Get in-depth detail about the topic and know about its history, current situation, and future trends.
Paraphrase the content, but do not forget to give your argument and statement on it
2 – Take As Much Time As You Need, But Do Not Hurry: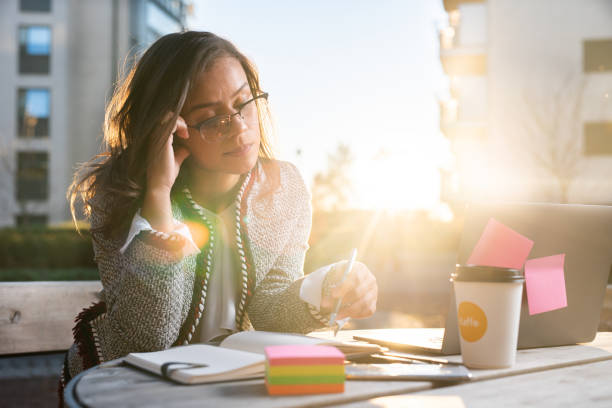 We know that the purpose of paraphrasing is to write unique content in less time, but if a topic needs time to brainstorm, give it time, otherwise, you will end up with duplication and plagiarism.
As a wise man said, "good things take time", the high-quality content will also consume your time.
However, take time to research, gather the information, and then execute it!
But, keep in mind the time duration you have been given.
3 – Tools Are Great, But Not all of Them Are Worth Trying:
The internet is an online world, where you will get plenty of resources. Sadly, not all of them are good enough to be used professionally.
Finding the right paraphraser tool should be your priority because the better technology it has, the better results it will give.
When it comes to online tools, there is a myth that free tools are not reliable, which is mostly said by the marketers who promote products.
But, guess what? There are some tools available online that you can use to not compromise on the quality.
Things You Should Avoid While Paraphrasing:
1 – Avoid Using Complex Words and Synonyms: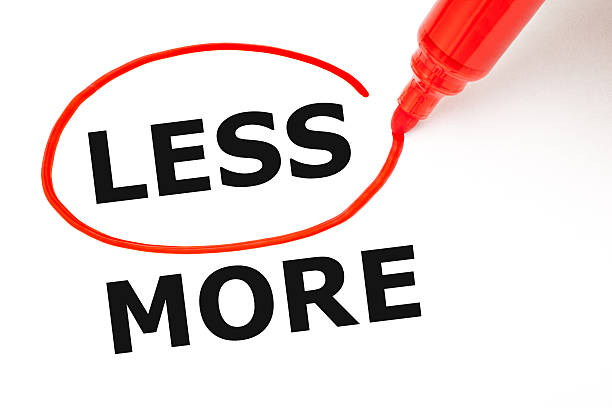 The readability of the content gets better when it is understandable by every person whether they are beginner, fluent, or native in English.
However, using complex words will make the situation even worse. It would be great if you avoid using difficult synonyms that have the same meaning but are tough to spell.
On the other hand, find the right synonyms that look natural. Using well-written clusters of words will make your content unique.
You can use the free tool like Grammarly to help catch common mistakes with sentence structure—like run-on sentences, sentence fragments, passive voice, and more.
2 – Add Quotations Where Needed: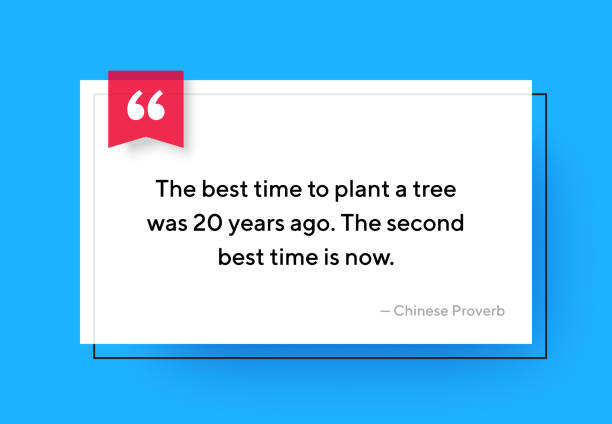 Almost every writer desires to showcase the work as theirs, even if it is not theirs.
However, use quotations where you copy or paraphrase the exact words, even if the synonyms have changed.
The actual meaning and ideas those words represent would still be the same.
Final Words:
Rephrasing the content is legal for learning new synonyms and improving your writing.
However, if you do not care about the things that need to be avoided while writing, then you may end up with several consequences.
If you want to save your time, then use online paraphrasing tools and make sure you have added your opinion and discussion in it.