Last Updated on 6 months by Komolafe Bamidele
Optinmonster Review & Overview

No doubt, every business or websites needs lead generation. OptinMonster is seen as the best lead-generation plugin for WordPress users.
Optinmonster Review shows that the WordPress popup helps users to simplify their email list. Apart from growing your email-list, Optinmonster also aids you to build robust page views. Optinmonster Review helps every website owner to get more email subscribers within the shortest period.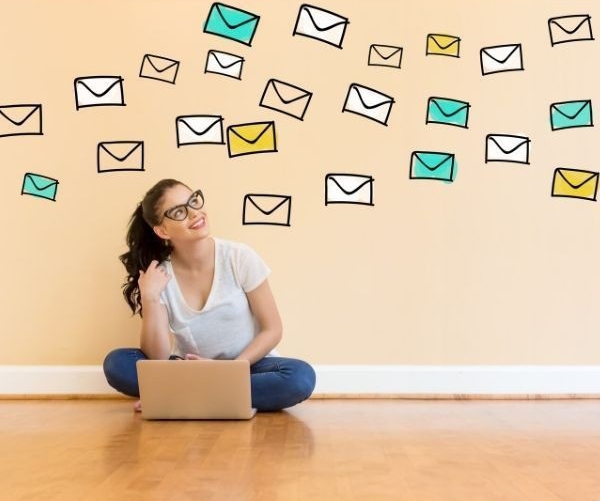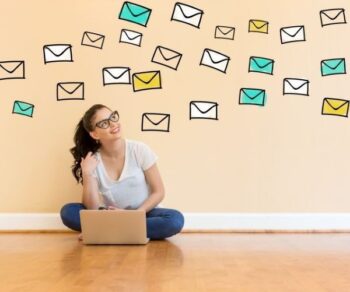 If you desire to grow your online business, eCommerce and more, OptinMonster is the ideal lead generation plugin for you. OptinMonster Lead generation is the most powerful tool to optimize your web page. When looking for how to improve your website conversion rate, grow your email list and reduce redundancy, look at for OptinMonster.
OptinMonster is the #1 email popup and lead generation plugin for all WordPress users. It allows site owners to create beautiful, attention-grabbing opt-in forms that can generate more conversion rate.
Optinmonster enables you to convert your website visitors into subscribers and potential customers.
Is OptinMonster worth; OptinMonster Review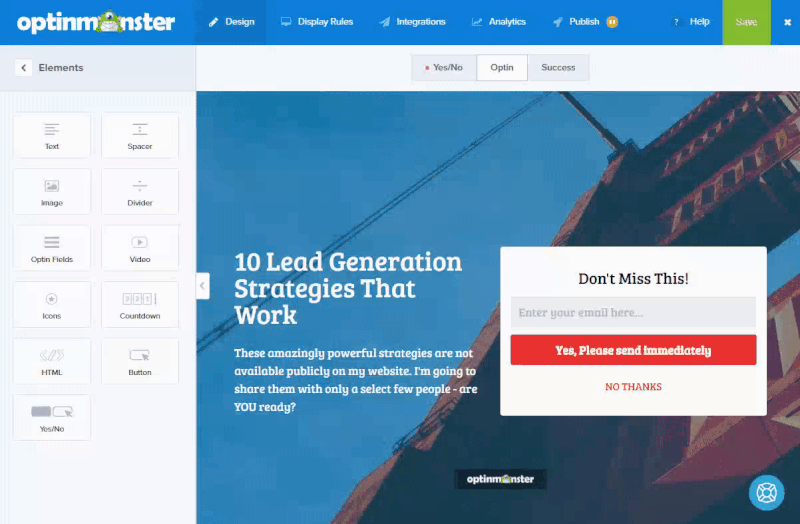 With the enormous benefits, OptinMonster offers to the e-commerce business and other businesses is worth looking at. It offers several features that enable you to build your email list fast. Here are some of the reasons why OptinMonster worth every penny;
Visual Editor

OptinMonster comes with a unique point-and-click editor. You are at liberty to select different elements in the form to edit. For instance, your form allows you to edit the text on your Submit button to the better font, colours or background. You can easily customize anything you desire.
Targeting Options

OptinMonster worth- here is another reason or features why OptinMonster you should be your number Email popup and lead generation tool at this time of digital marketing. OptinMonster has a very strong targeting feature that enables you to pick which pages your opt-in will appear most, and the visitors that will see it. There is so much flexibility on how your opt-in should appear.
Reporting

Another added benefits of OptinMonsters to businesses is that it allows users to know how their opt-in forms are performing. Understanding the performance of opt-in forms is vital to lead generation software.

OptinMonster provider unique reporting features were you can see you visitors, conversions and conversion rates for a particular period.
Split Testing

This is another fantastic feature: OptinMonster is the #1 email popup and lead generation software for email and digital marketers. Split testing offers websites owners the best way to grow their list. Split testing achieves this goal by testing all the different elements in your opt-in forms like your bullet point, images, headline and more.

It helps to increase conversion rates. The process of creating a split test in OptinMonster is straightforward. In your dashboard, head over to the list of your campaigns. Then go to the campaign you like to split test, under more option you see were to create A/B split test. Afterwards, you name your split test.
The above features reviews that OptinMonster worth every one of your resources in increasing your lead generation endeavour.
How Much does OptinMonster Cost-OptinMonster Pricing Plan;

As we know, OptinMonster is a web-based application, hence uses the traditional monthly payment plan. OptinMonster reviews three different kinds of pricing plans:
Primary Plan Option

Monthly subscription is $9. This plan has limited features. You can create lightbox popups just for one site.

Plus Plan Option

The monthly fee for this plan is $19. It has more features than the basic plan. You are not limited to one site.

Pro plan option

Offers $29 as monthly subscription fee. With this OptinMonster pricing, you unlock all features.

Growth Plan

All you need to have to see all your conversion rate. It offers monthly billing plan at $49. To enjoy the various plan, you can opt-in for the yearly plan. Here you enjoy 25% discounts.
Does OptinMonster Work with Mailchimp?

Yes, optinMonster work best with Mailchimp. OptinMonster aid you to grow your email list and get more subscribers to your list. It is the ideal email popup and lead generation software for digital marketers and business owners. OptinMonster offers full integration with Mailchimp. You have multiple accounts, groups, list segments and much more.
OptinMonster have an easy integration with all email marketing services. Not just Mailchimp. OptinMonsters also work best with Drip, AWeber, Convertkit, GetResponse, Hubspot, FeedBlitz, ActiveCampaign, Mailpoet and more. You can as well use custom HTML forms to add other form plugins like WPForms, Formidable and more by using shortcodes.
Bottom Line

The above Optinmonster Review shows that is the ideal marketing software for anyone who desire to build their email lists.
It offers so much benefits for business owners, digital marketers and more. No wonder OptinMonster is seen as the #1 email popup and lead generation tool to increase engagement and conversation rates.
It gives site owners the ability to know how well their opt-in forms are performing. For any questions or contribution, please leave a comment below.