Last Updated on 6 months by Komolafe Bamidele
Every website owner cares about their website speed and even some who don't really care about them are just faking probably because they got some features with the slow loading site which they wouldn't want to miss out, while others are just ignorant of its importance.
There are many reasons why you must keep your website load time very fast among which the most crucial ones all lies within your site audience and SEO (search engine optimization).
In this Era, no nobody wants to spend time on slow-loading websites when they can get it faster without wasting time and Data from other websites online. Besides that, below are some of the effects of slow loading sites and why you need to address this issue on time.
Effects of Slow Loading Websites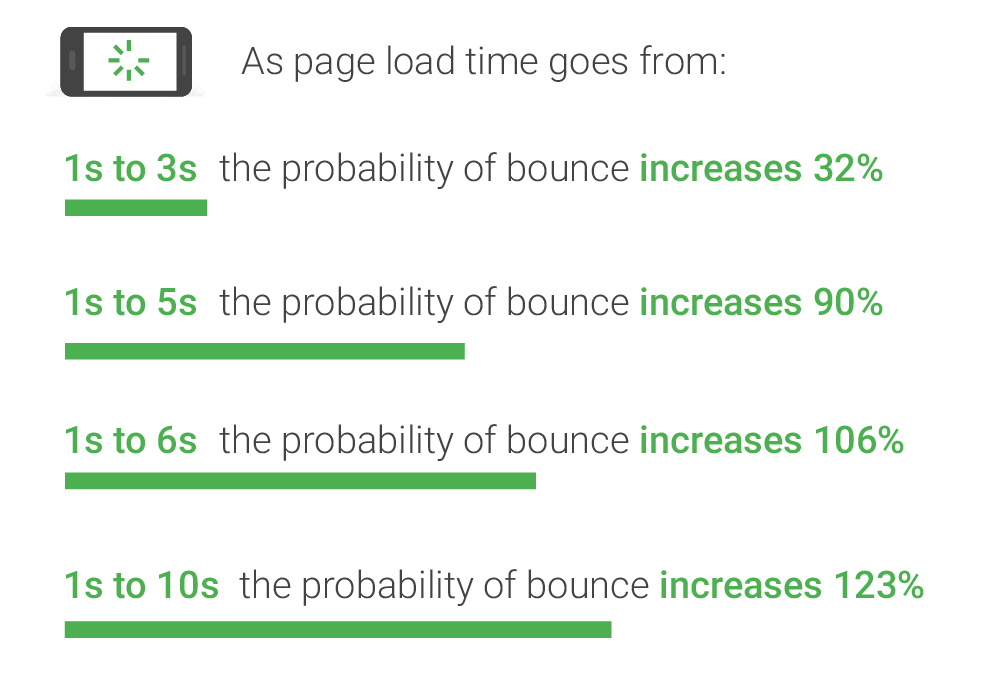 Affects Your Website SEO negatively
Google as the Giant search engine has been made very sensitive to detect and access websites by their speeds and load times.
According to Google Research in 2019, 53% of mobile users leave sites that take time to load and this will definitely increase your bounce rate which has a negative effect on SEO.
A fast Loading website will enhance easy crawl and easy ranking. Always try to optimize your website speed better than your competitors, it will help in search ranking.
Increase in Bounce Rate:
Bounce rate simple means someone actually visited your website but does not click on any further LINK. instead, they just hit the exit or back button and leave your site without spending time.
There are many other causes of bounce rate such as irrelevant content, Error in articles, Poor website arrangement and design, Load time etc.
Like I have said earlier. Most of these visitors won't want to waste all their data on your website instead they will go for others with similar content. When you work to reduce your bounce rate, users spend more time on your blog to partake in one activity or the other leading to more sales.
Related Articles
Bad Readers experience :
Because they don't feel good visiting your site for the first time, They will neither bookmark or share any of your pages even when you may have good content. If they can't stay to read those contents how would they know how useful they are? But now your load time has chased them away.
Your load time has chased them away, they could not even check on your sale pages because they are scared of wasting more time and data subscriptions. Automatically, Poor load speed will also affect your sales negatively.
The encompassing Graphics insight explains how speed affects your website
Tools to Learn How to Fix Your Website Speed
There are certain tools to learn how to fix your website speed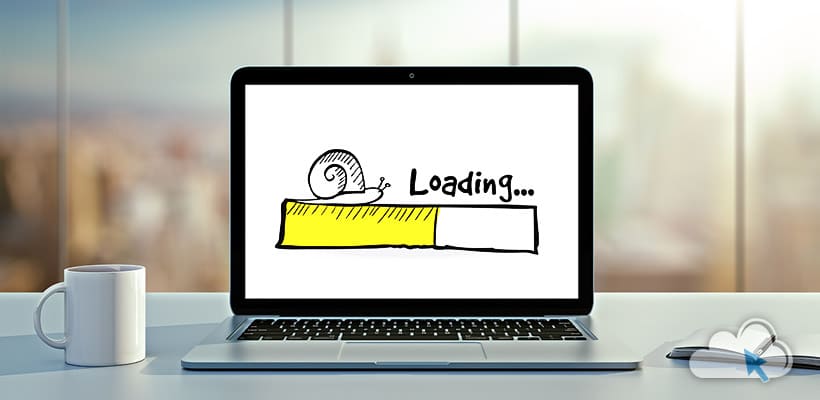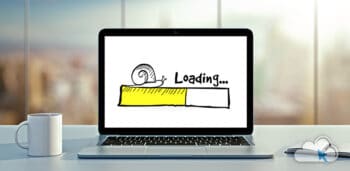 Gtmetrix.Com This online tool helps to detect what's causing your website speed to him slow and how to fix them. It allows you to set automatic messages and notifications as well when your website speed raised passed some extent…
Webpagetest.org Here's another free online tool which allows you to check your website speed and load time from different devices. This will help detect if your site is loading fast on some devices and slow on other devices and with that, you can easily fix your error.
Pingdom.com Whenever I want to analyze every single page of my site to see the actual places to fix my site speed, this is the tool I regularly use since it's effective and free to use with detailed analytics. It shows you the size of every of your site page and even inbuilt codes. E.g the Html, CSS etc.
How to Optimize Your Website load time
There are over 50 ways to speed up your website load time. I will share a little with you here and refer you to other pages where more are detailed.
Resize your website Images
most slow-loading websites are caused by too many images and graphics posted raw without resizing or compressing.
Sites with too many images are more likely to delay when looking because they would have to load all images before showing up. If you think you can't stop using images on your site, why not reshape them to reduce the load time? This top can help https://resizeimage.net
The Defer Javascript Code:
This allows your website to load faster and open completely before images and others start loading underground. With this, your readers would be satisfied order than loading in their own eyes which will make them uncomfortable and the impatient ones will end up exiting your page.
If you use WordPress as your blogging platform, you can activate this by installing the Wp Rocket Plugin but for other platforms, you can just copy the file code and paste it into your website body section. Kindly check out the helpful guide here
Choose the best Hosting
Without a Doubt, hosting providers are one of the reasons why many websites load very slow. Some host is absolutely poor when it comes to website speed.
There are many web Hosting companies out there which make your website load very fast e.g, Namecheap, Bluehost etc. Not only does hosting cause this issue but you will face this issue as well when you purchase cheap plans trying to run large websites with them.
Every plan with its various speed rating. Get good hosting plans with a getter speed rating even if it may cost you money having known the importance of website speed over your website.
No matter how small or large your business seems to be online, never underestimate the power of load time over your visitors, making sales and generating Leads. It helps a lot.
You must not explore every detail you read to keep your site fast loading. First, you have to detect what's actually making your site load slow with the Aid of certain tools we made mentioned above. After that, you can now fix the issue.
Please share this page if you found it helpful.