Last Updated on 6 months by Komolafe Bamidele
Every internet users deserve the best Virtual private networks. If you are looking for the best VPN to keep your data safe while you surf the web from your iPhone, this Nord VPN Review is for you.
Before we proceed to look at Nord VPN Review as one of the best VPN for your iPhone, let's look at the meaning of VPN.
What is the meaning of a VPN?

Virtual private networks (VPN) involves apps for your iPhone or mobile devices, computing, and gaming devices that enable to hide your identity, location, and IP address from other internet users.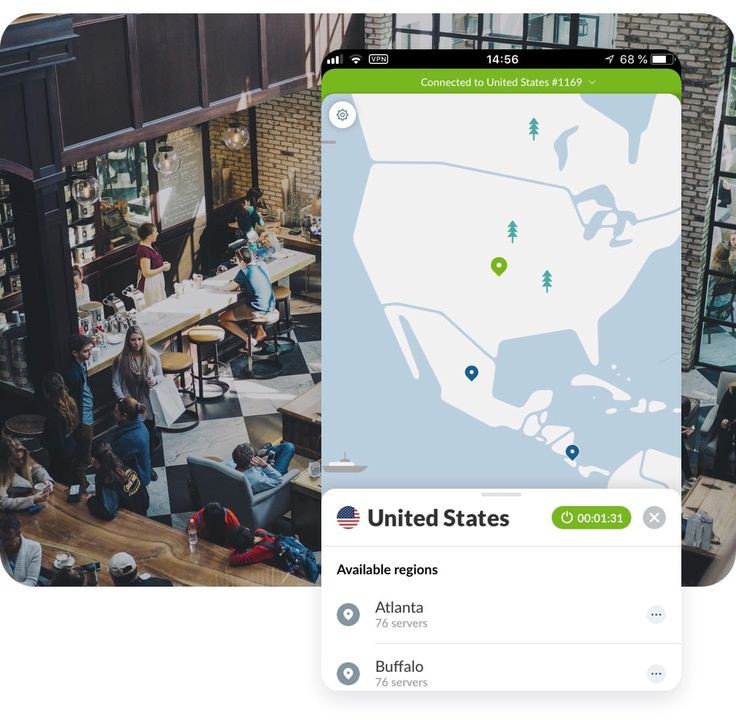 In other words, VPN services secure and encrypt your internet traffic. It allows you to access a web page that you are restricted to due to your location or IP address.
Nord VPN Review is seen as one of the best VPN apps in recent times. Many people are lovers of online streaming services like Netflix, gamers, and more. The interest of the best VPN becomes imperative for everyone.
The best VPN is seamless and easy to use. The setup does not require a rigorous process. It is self-explanatory and does not involves tech- know-how.
What is lost mode on iPhone?

The lost mode in iPhone is a security feature that is used to locate and protect your stolen iPhone. Lost Mode feature enables you to trigger your phone to ring out.
Also, you get to find your phone location and track your device with ease. The lost mode of the iPhone has become an effective tool to locate one's stolen phone.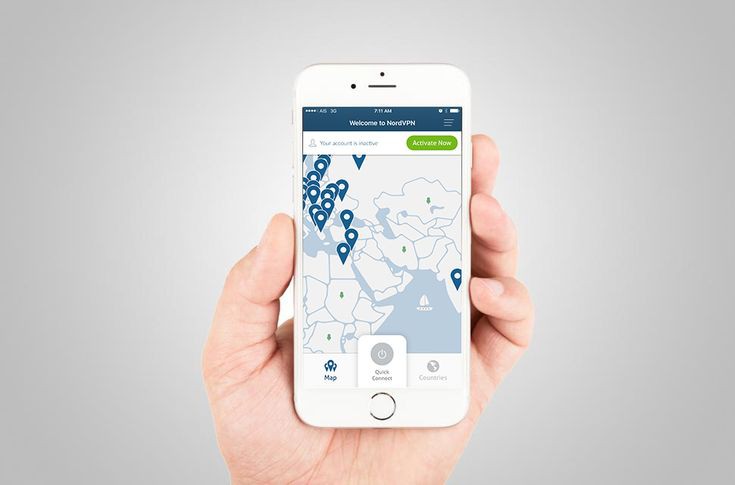 The lost mode works with Lock mode to add a layer of security on your iPhone devices. You are at liberty to turn on Lost Mode to lock your iPhone. It tracks changes to the location of your phone.
I believe this super sleek feature should be embedded in all phones. Because of the incessant loss of phones around the world.
How Do VPN works?

There is no much addle on how VPN works. A VPN, as already stated, is a private network that makes use of the internet or public network to connect remote users.
VPN utilizes virtual connections routed through a third-party VPN service to a small site or person. For instance, if you are business owners that have staff or offices across the country or all over the world, you will need a VPN.
VPN ensures things keep running smoothly. Your staff or people working in such remote locations can share information privately.
Thy surf with confidence without data leak. VPN is a fast, secure, and efficient way to share information across the internet.
How to use NordVPN Coupon

There are diverse coupons Nord VPN on the internet. Most people do not know how to use the NordVPN coupon. All you need to do is to copy the NordVPN promo code to your clipboard and apply it.
There is variation in most of the coupons; some coupons are specifically designed for particular products.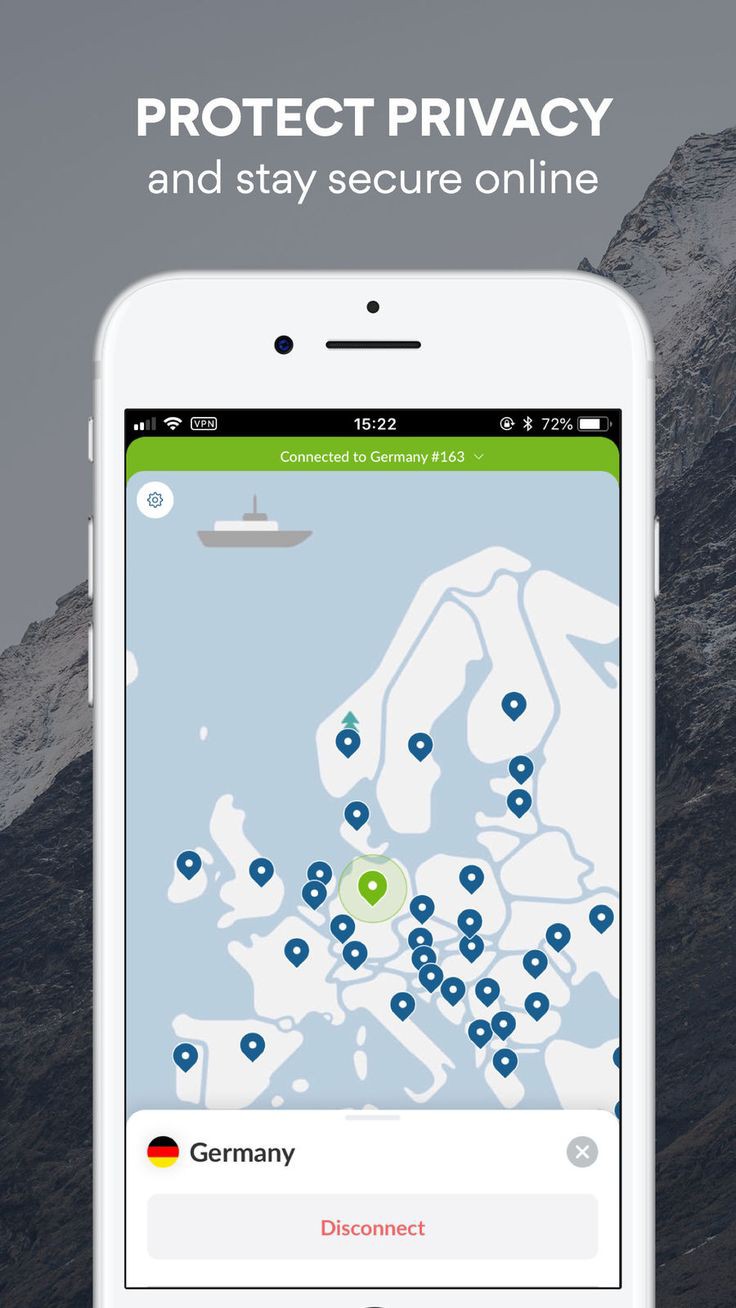 Ensure the item or product in your carts is qualify for coupon before you order. NordVPN gives several coupon codes for their monthly, yearly subscription. Also, it can be 50% to 86% discounts. It all depends on the time frame.
VPN with a free trial

No doubt, several VPN service providers offers some free trial to users. Some offer 1 day trial like CyberGhost VPN. While PrivateVPN provides a 7-days free trial without a credit card.
The list goes on and on. NordVPN tends to stand out among all the VPN that offers a free trial version.
NordVPN gives internet users a whole 30 days free trial with a money-back guarantee. It allows you to test the waters before any commitment. You have the opportunity to ascertain the efficiency of their VPN services.
Bottom Line

Nord VPN review is seen as the best VPN for iPhone. It ensures your connection is secure, your IP address is protected, and you can browse anonymously.
If you are travel to different sites from your restricted location, VPN gives you access to geo-blocked websites.
For instance, you can stream content from Netflix library with your iPhone or computer devices just from your home country.
Mostly for those who Netflix does not allow the locations to surf their site. Nord VPN keeps you connected to all your favorite websites even when you visit countries like Russia or China with strong censorship laws.