Last Updated on 6 months by Komolafe Bamidele
Microsoft Office, which is quite expensive, is one of the most productive software that enables users to achieve so many things through its diverse apps.
Almost everything we do on a daily basis can be handled with any of the software that comes with Microsoft Office.
Moreover, Office 365 is very expensive and can cost users around $9 per month.
Although the standalone Office 2013 costs around $100, including some discount rates.
Even at that, a lot of individuals who barely utilize most of the features of Office 365 cannot afford the cost.
Meanwhile, Microsoft Office is not just for companies and organizations alone but for every single user out there.
So this brings up the search on how people can get this Microsoft Office for free.
On the other hand, if you can't afford the cost of Microsoft Office, there are other platforms such as Google Docs, LibreOffice, etc.
that users can freely use to achieve some features that they will achieve with Microsoft Office.
Also, Mac OS users can make use of Apple's iWork apps which are cheaper than Microsoft Office cost.
With all this comparison, there are specific features that Microsoft Office has that you cannot find in any of these alternatives mentioned above.
If you don't have money to purchase Microsoft Office, we have got a piece of good news for you.
You can navigate to Office.com with your browser and access basic versions of Microsoft Word, Excel, PowerPoint, OneNote, etc. for free.
The only disadvantage is that the free online version of Microsoft Office is quite limited.
What is Microsoft Office?
Microsoft Office is a pack of software that contains other software which is designed to fascinate users' productivity as well as daily common tasks that are performed with a computer.
Microsoft Office comes with lots of features that one can use to create or edit documents, including documents that contain both text and images.
Also, with software like Microsoft Excel or PowerPoint, users can easily work with data in spreadsheets and databases, and they can be able to create presentations and posters as well.
To a layman, we can say that Microsoft Office is a collection of computer programs that were written by Microsoft developers.
The phrase "Office" was used in its naming because it contains applications or software that are office-related.
Moreover, every single application that is contained in Microsoft Office is designed to serve a specific purpose and also a unique service to everyone that is making use of it.
We can also see Microsoft Office as a family of software that contains software, server software, and also other services that were created by Microsoft Inc.
Can One Account Get all Microsoft Products?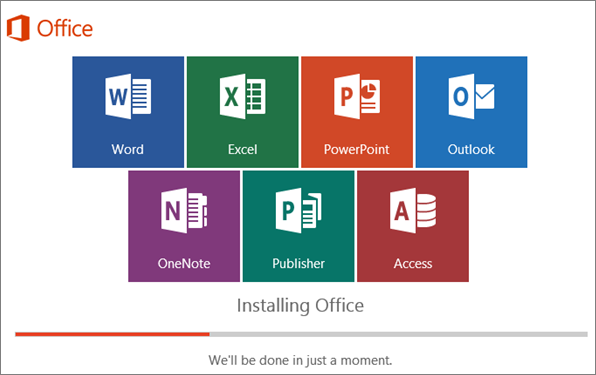 The short answer to this is YES! With a single account, you can be able to purchase all Microsoft products.
In the Microsoft page account limits for Office, you will be able to see some limitations that may be placed on your Microsoft account at certain moments.
Moreover, as a user, if you are going to use your single account for making multiple purchases, Microsoft recommends using the volume-licensed version of Office.
For instance, in a scenario where your single account holds 25 or more licenses, you will surely need a volume license to enable you to make multiple purchases.
Meanwhile, according to Microsoft, a single account can hold a maximum of 30 license keys.
So for you to add more accounts, you have to do so by creating a separate email address which can be Gmail, Yahoo Mail, or any other mail provider.
FREE vs. Paid version of Microsoft Office Similarities & Differences
As the name sounds, a free Microsoft account is the type of account anyone can create freely without the need for debit or credit card details later (probably for renewal or upgrade).
With a free Microsoft account, users can be able to enjoy some features that are included in the Microsoft Office 365 paid account such as Office, OneDrive, Outlook, Skype, etc.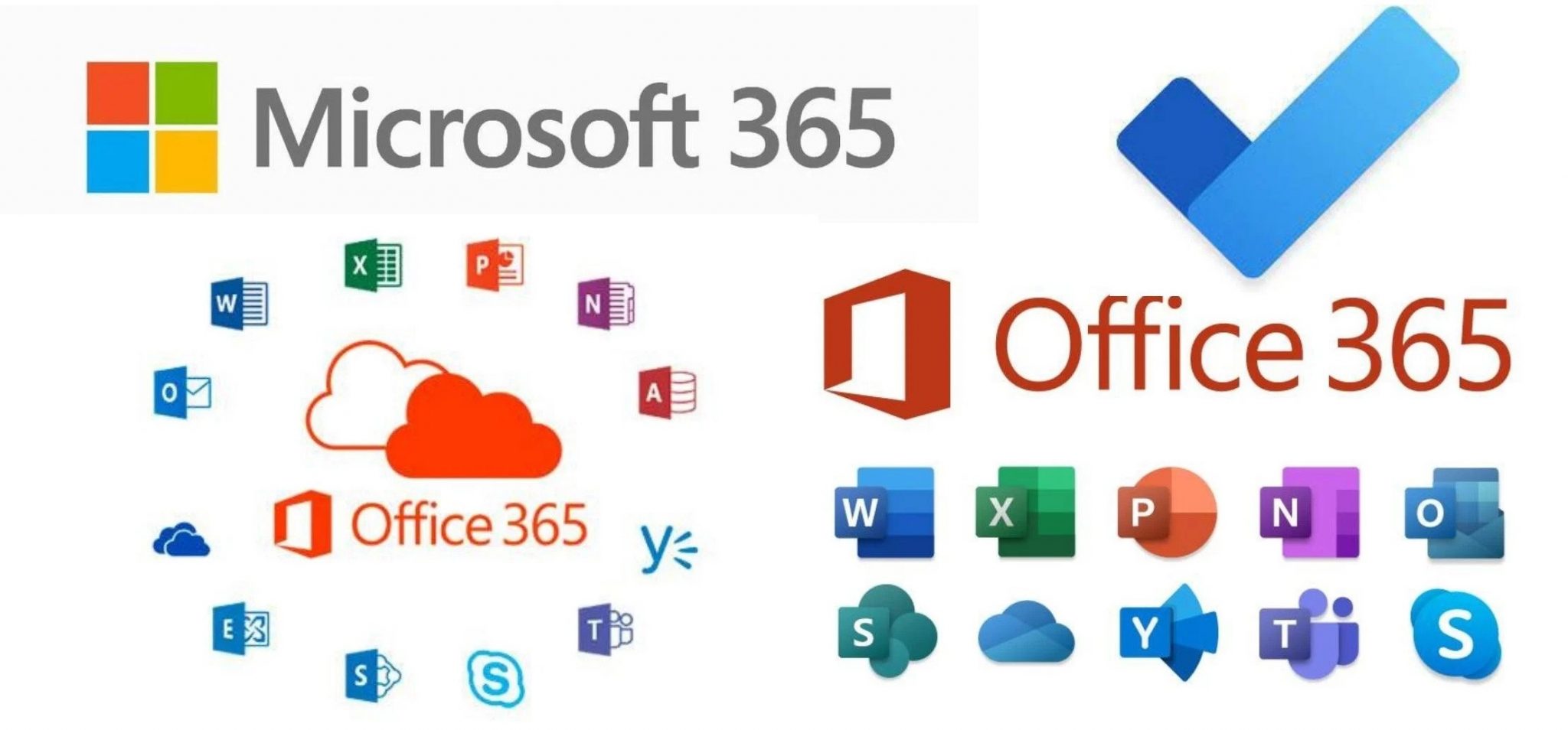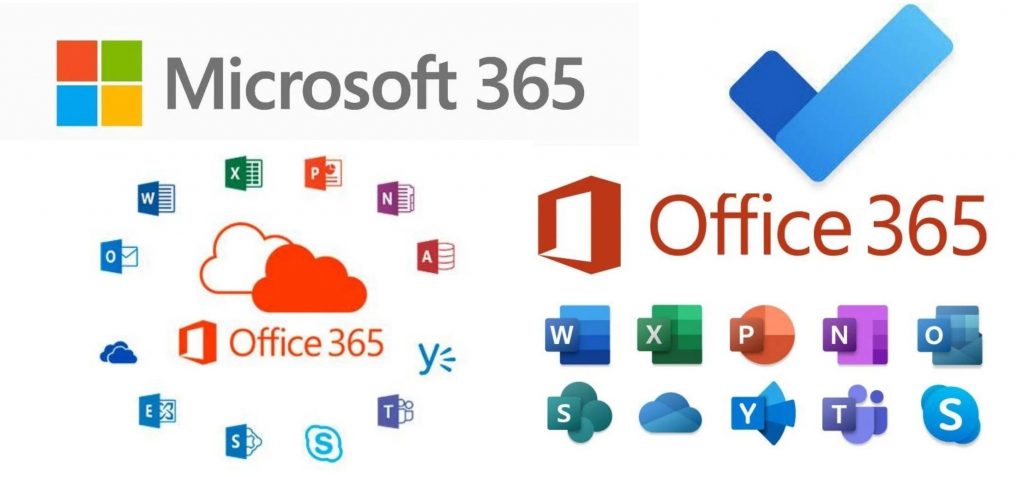 Your free Microsoft account will as well give you access to the Outlook.com email address which you can use to create an Xbox Live profile and also the email address can be used to access other Microsoft services.
Moreover, by using the Microsoft account, you will be limited in most of the features that come in the premium version of Microsoft Office 365.
For instance, by using free Microsoft Office, you will have access to basic editing functionalities,
but you will be restricted from advanced features such as drawing, mailings elements of Word, etc. will probably not be available to free users.
| | |
| --- | --- |
| Free Microsoft Office Account | Paid Microsoft Office Account |
| It gives you access to web apps and free mobile apps on iOS and Android. | You'll get access to advanced grammar and style features of Microsoft Editor |
| You'll get access to 2,000 templates, 750 images, 25 loops videos, 82 fonts, and 320 icons. | It comes with 300 additional templates, 8,000 images, 175 looping videos, 300 fonts, and 2800 icons for creative content in Excel. |
| A free Microsoft Account gets you to access to 5GB of storage. | You'll get access to up to 1TB of space per person |
| There's also a 3 files limit with Personal Vault. | Personal Vault with these paid plans has unlimited storage up to your 1TB quota. |
| Storage limits on mailboxes, though, will cap out at 15GB | The storage is up to 50GB in your mailbox, and you get additional custom email domains and advanced security features like email encryption and link checking. |
| With the free version, you will have limited access to some of the features Microsoft announced for its new subscription service | It gives you ransomware detection and recovery, as well as expiring and password-protected sharing links. |
| You'll still be able to enjoy unlimited voice and video calling for up to 50 people. | With a paid account, you'll get mobile phone and landline calling. |
Is Microsoft Office Free Forever?
With your free account, you can use Microsoft Office apps for free forever. As much as a free Microsoft account will give you free access forever.
you will still have access to Microsoft Word and other offices 365 apps, although in a limited way.
Top 3 Ways to Get and lnstall Microsoft Office on the Laptop for Free?
There are three top ways we recommend that one can get Microsoft Office on your laptop for free.
Before you can access Microsoft Office using these methods, you will need a web browser and an internet connection.
Method #1. Visit https://excel.new
When you open https://excel.new from your web browser, you will be prompted to a page where you will need to sign in with your Microsoft account.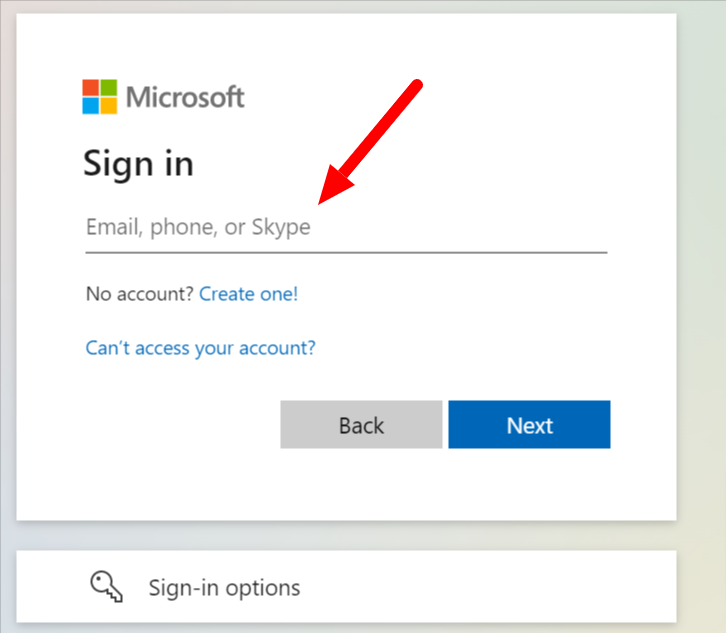 If you have an existing account, you will need to sign in else you will need to sign up for a new Microsoft account through the guide you will see on your screen.
After a successful login, you will be directed to a page where you will be able to access Microsoft Excel online just from your computer.
Through this method, you can be able to access Microsoft Excel for free with your computer.
Just as the first method we discussed above, this method is similar to the first method
as you also need to access the webpage at https://excel.office.com from your computer through your browser.
When this webpage successfully loads, you will be taken to the Microsoft Excel platform.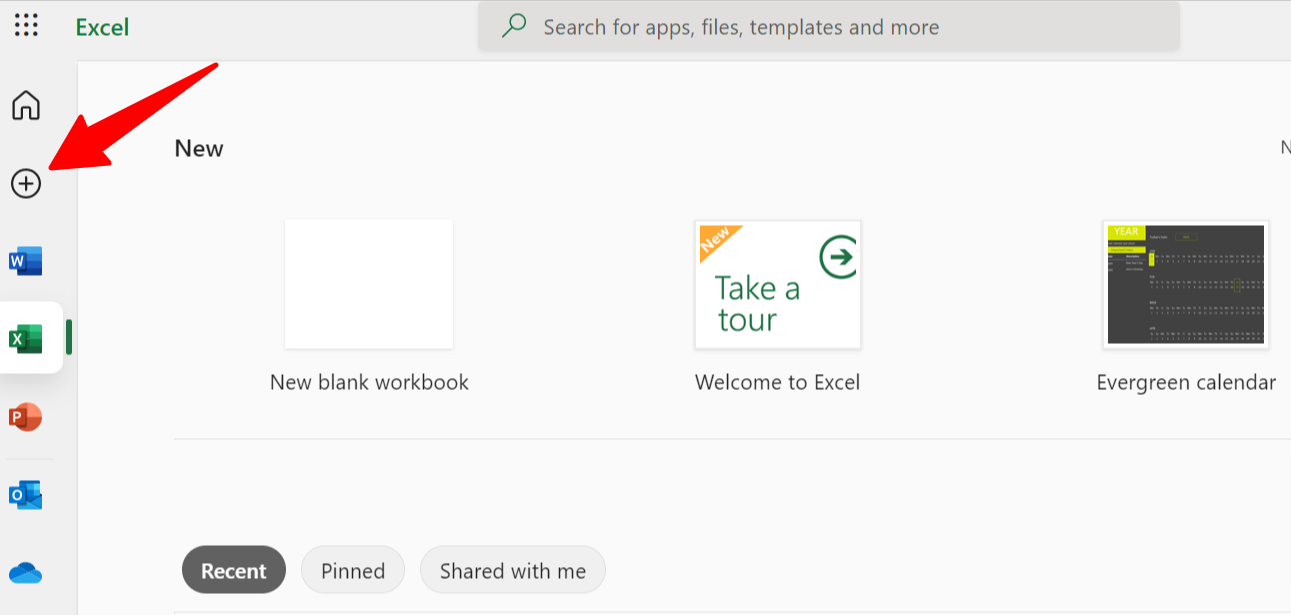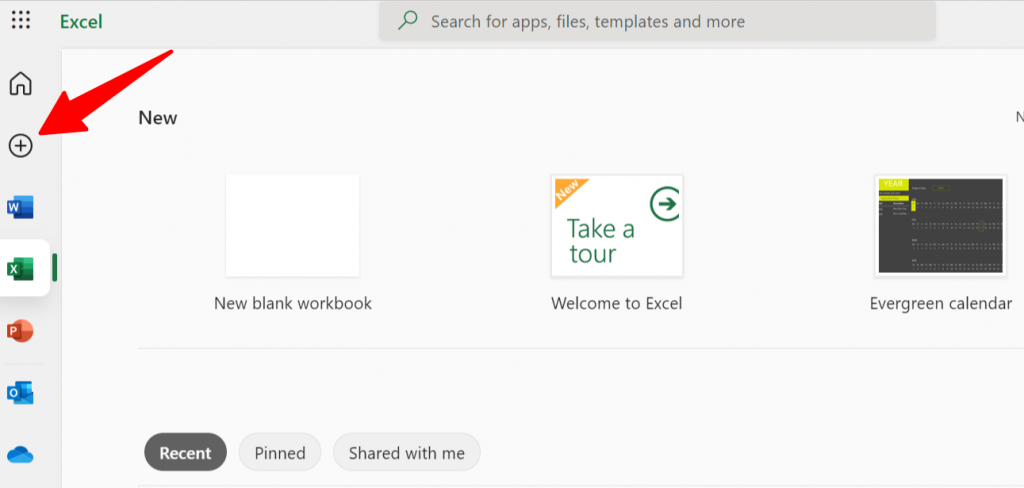 There you will see assorted features such as "New blank document", and assorted templates that you can use to get started with your new project.
Also, you will see a lot of tools that are at the left side of your screen that you can use while working on your new spreadsheet project.
Also, the third method in our list is by going to https://office.com.
This web page is the collection of all the products that are included in the Office 365 package.
When the page has finished loading successfully, you can go ahead and click on the "plus" icon which is located at the top sidebar of your screen.
The "+" icon stands for creating new.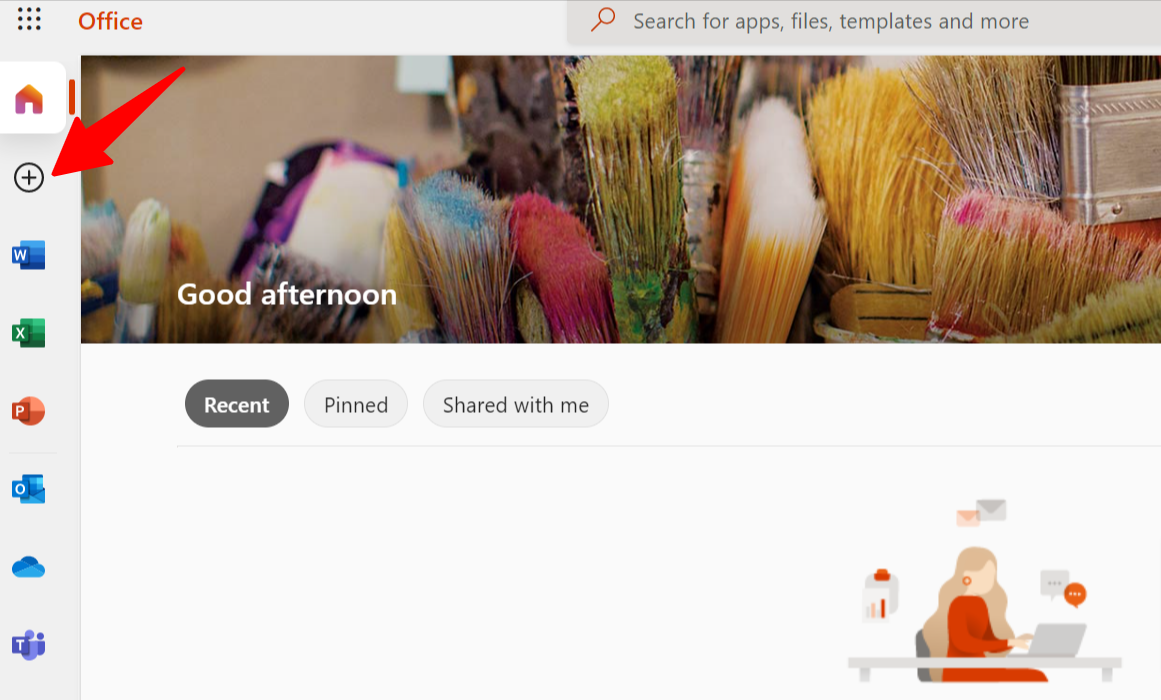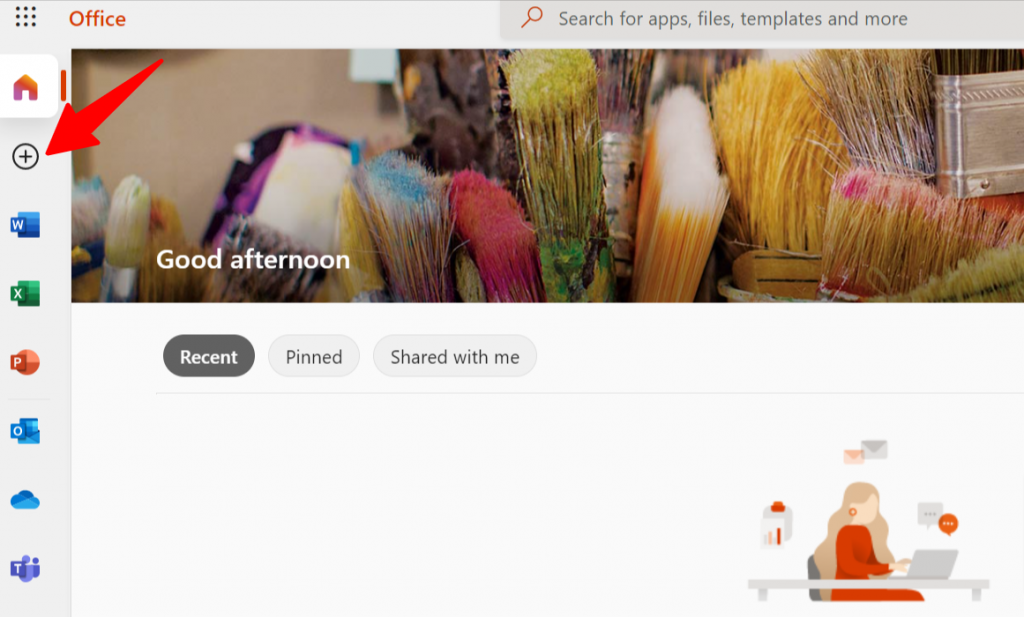 Upon clicking, a drop-down menu will be displayed to you.
From there you will see options to create a new document, presentation, spreadsheet, form, quiz, notebook, etc.
Now you can enjoy most features of Microsoft Office 365 for free directly from your computer.
Does the Method Work for Both Mac and Windows?
The three methods we discussed above work perfectly on both Mac and Windows.
So regardless of your device, you can follow the three methods we discussed above to freely access Microsoft office from any device.
Moreover, you will need to have a Microsoft account before you can be allowed to log in and access all the features that are integrated into Microsoft Office 365.
Conclusion
Microsoft Office is not just for companies and organizations alone but for every single user out there.
Should be able to access it for free if you don't have the finances to purchase the paid version of Microsoft Office.
Moreover, you should know that while accessing Microsoft Office for free, you will be limited to certain features as the goal of Microsoft is for users to upgrade to the premium version of their product.
Furthermore, you can use the three (3) steps we discussed in this guide to access Microsoft Office for free online from any device.