Last Updated on 6 months by Komolafe Bamidele
Sometimes, you might want to buy stuff online on different websites, you are not sure about their credibility.
And you might consider not using your primary credit or debit card to pay for these goods or services.
What comes to your mind? I need to create a free USD virtual credit card to quickly pay for the product online.
So What Exactly is a Free Virtual Credit Card?
Virtual credit cards are the generated unique credit card number that allows you to pay for some services or goods online.
Without the need to use your main credit card account or bank account. Yes, those free virtual credit cards are real with expiration dates and real security pins.
These virtual credit cards can be used to pay for Netflix subscriptions, Hulu subscriptions, Amazon Prime subscriptions etc. to protect your financial transactions online.
A virtual credit card is a system that allows users to manage every single transaction on one platform
So with a free virtual credit card, you can easily move all your subscription services to a single dashboard instead of using your original bank.
Those free virtual cards help you to have full control over online subscriptions till the end.
You can easily cancel the subscription anywhere and close the virtual card.
You know there are several free trial websites and online services that try to make it hard to unsubscribe from their service.
Ways To Create a Free Virtual Credit Card Without a Bank Account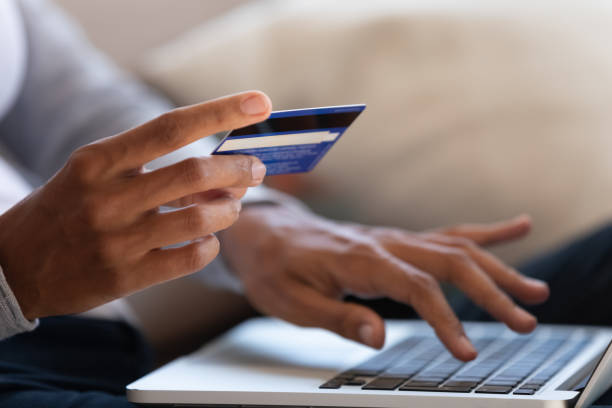 Free virtual credit card – VCC stands for Virtual Credit Card (also known as a virtual debit card they have a random series of digits.
There VCC doesn't necessarily have a plastic card, but it only has the details of the 16-digit Mastercard or Visa card number, CVV code, and date of expiry.
There are different free virtual credit card generator websites or apps that can generate those unique numbers. It's called the credit card generator.
It doesn't require you to add your original bank details on those free virtual credit card generator apps or websites, the virtual card protects your information online
Wondering how to create a working virtual card (VCC) that will definitely work on an International transactions website, even get accepted by Google Pay.
You can easily create VVC instantly with these popular payment processor websites such as;
And after generating those real or dummy credit card numbers, it's almost the same as a real bank card.
Even Payoneer virtual credit card is one of the best options for online freelancers
In case you need to generate a free virtual credit card in the USA, then United States legal residents with a PayPal account are entitled to generate a PayPal virtual card.
This PayPal virtual card will be delivered to your doorstep, and it works just exactly the way the authorized issuers generate the numbers of valid credit cards.
How To Get A FREE Virtual Credit Card From Yandex Money – Step By step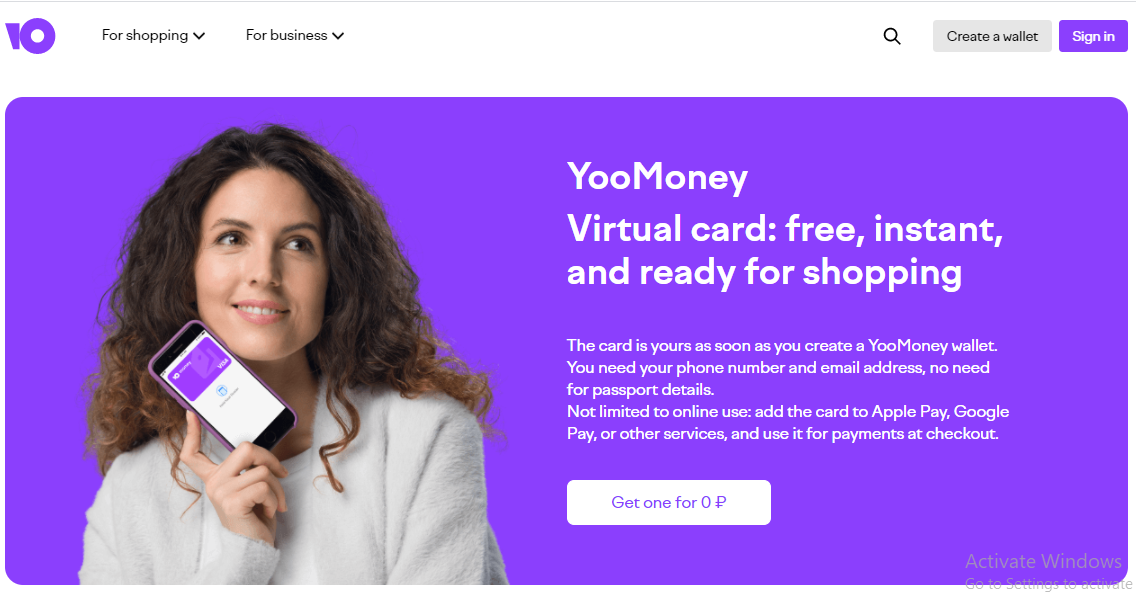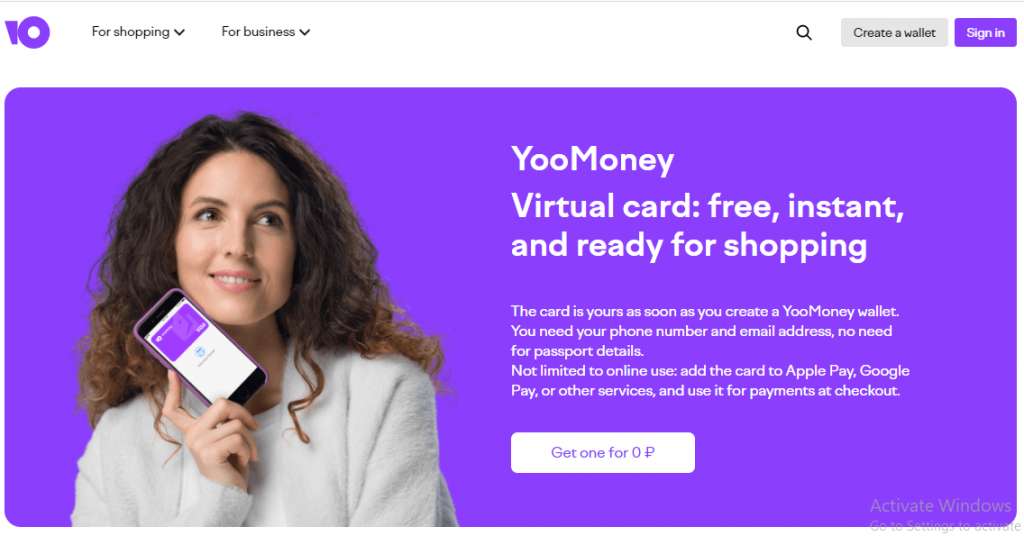 Let's get started, firstly you will need the following things to create YooMoney (Yandex) wallet account they are;
Filling personal information.
Phone verification
Emails verification
Submit government-approved documents to upgrade your account.
However, I don't recommend you using the Yandex Money Website because of these two reasons;
1. The Yandex Money Website, content is in the Russian language
And you might not speak the Russian language, you have to translate it to a different language you speak.
Although with browsers like Chrome browser it will automatically translate the page from Russian to your language.
2. I don't want you to go through the stress of waiting for the Yoo money code that will be sent to your phone number.
I requested for YooMoney to send me a text message code to my phone number, but I couldn't get the code on time.
I just kept requesting another code and you know keep on refreshing but they couldn't send any code till now.
Until I have found and downloaded the Yoo Money app from the Google play store.
1. Download the YooMoney Wallet app, from the Android or iOS mobile store.
Yoo Money is a Russian store that offers instant free virtual cards ready for shopping.
Then start the new account creation by launching the app after the download and installation process is complete.
2. Then click on create a wallet;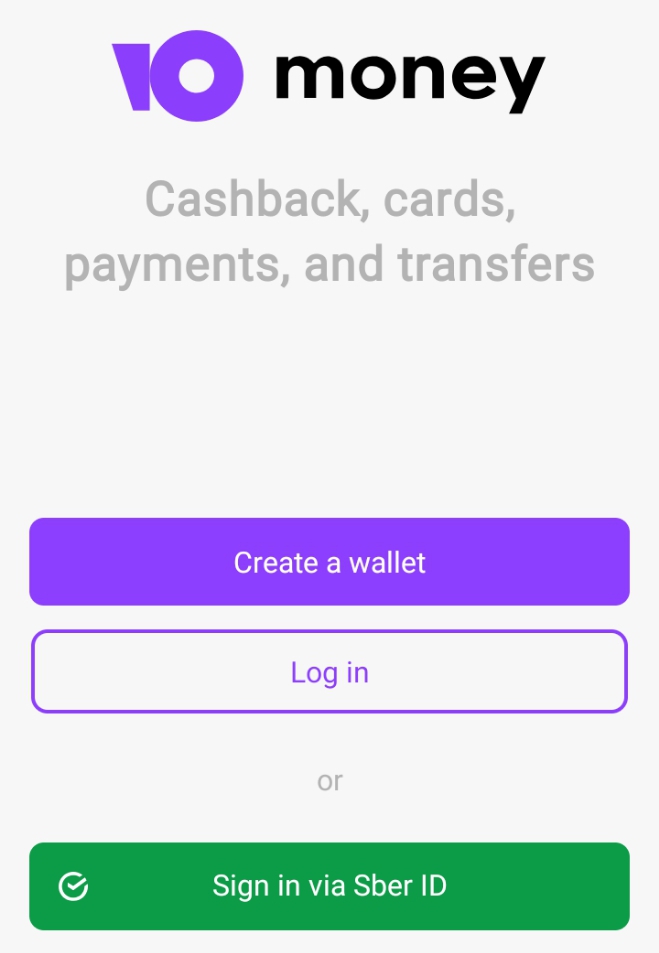 3. Then just fill in this form with your information. I guess you have your phone number ready, make sure that you include your phone number country code.
My phone number country code is +234, there you can just input in whatever number that you have.
Just make sure you put in the +234 for instance before the number or else this won't work and then just click on continue…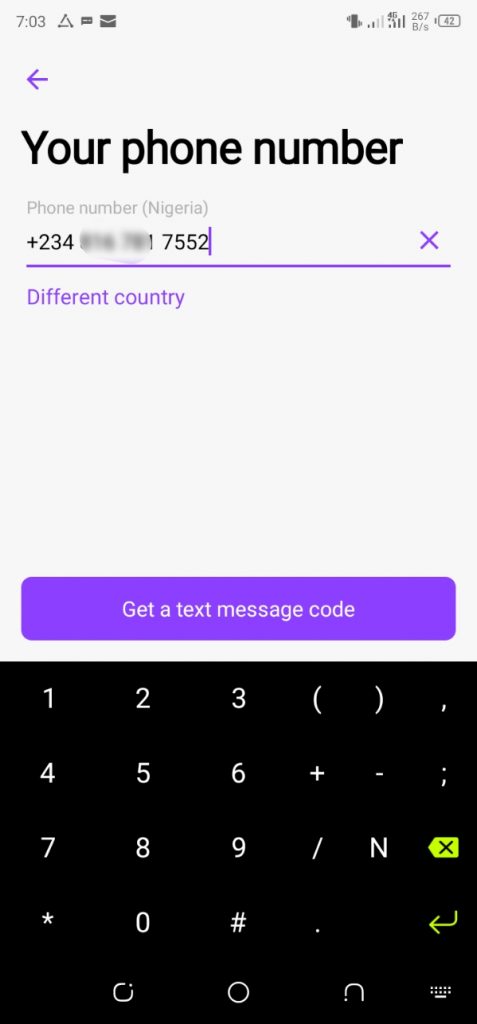 The money Yandex will send your text message code so just look at your phone and then just type in the code that they sent you.
4. Then type in your email address. and click the "get an email containing the code" and contain.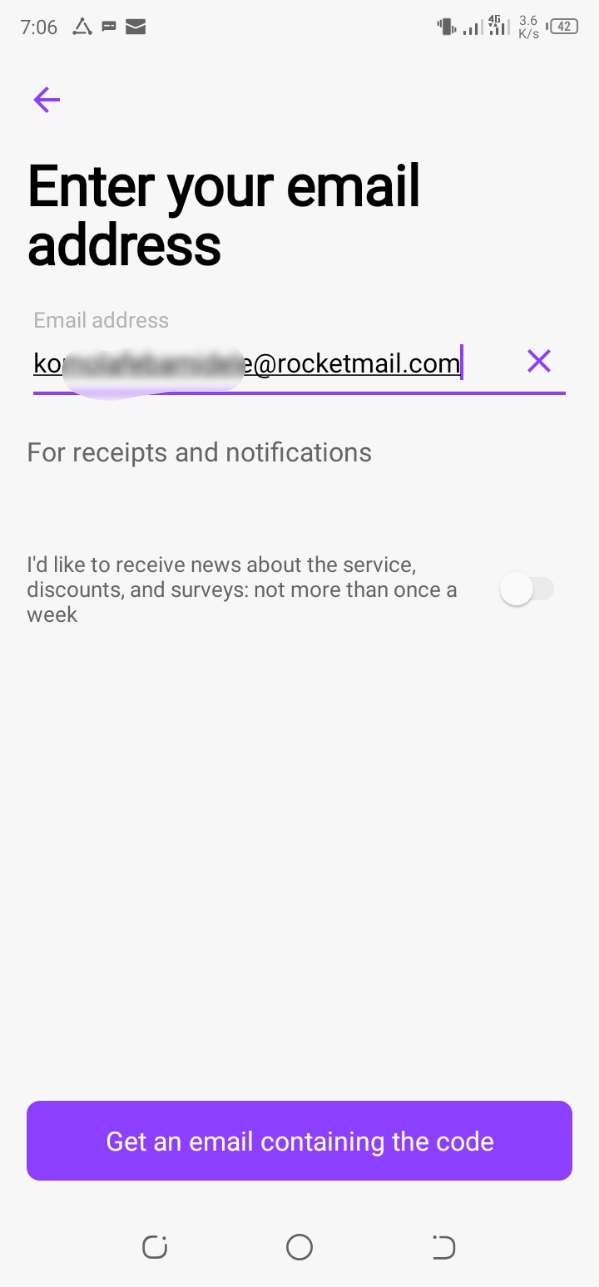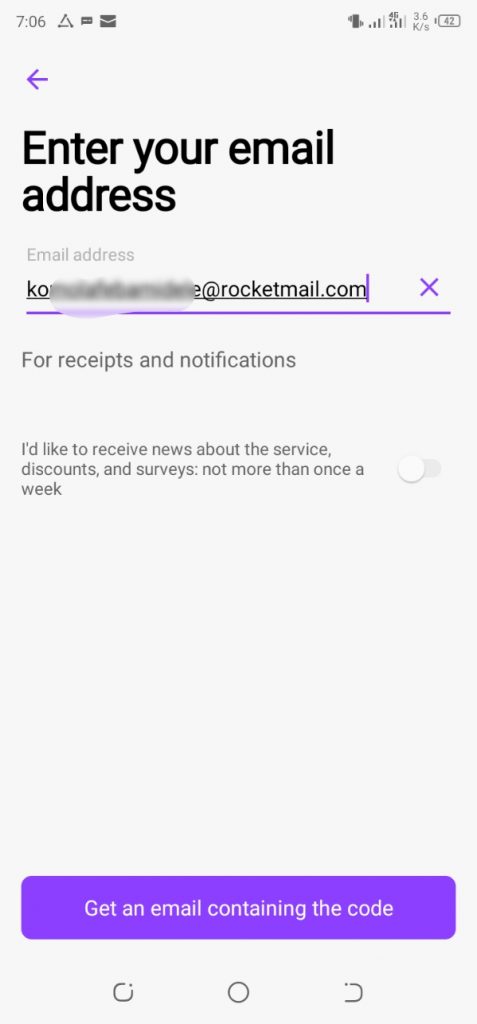 "I do like to receive news about the service, discounts and surveys, not more than once a week" – is optional…
A code will also be sent to your email address to verify that email address.
When you receive the code in the email just type it into it and click on proceed.
5. Then choose a strong and unique login Password for your YooMoney Wallet.
Ensure to choose a strong password and easy to remember for yourself with at least 8 characters, upper and lower case, and numbers. Then click on next…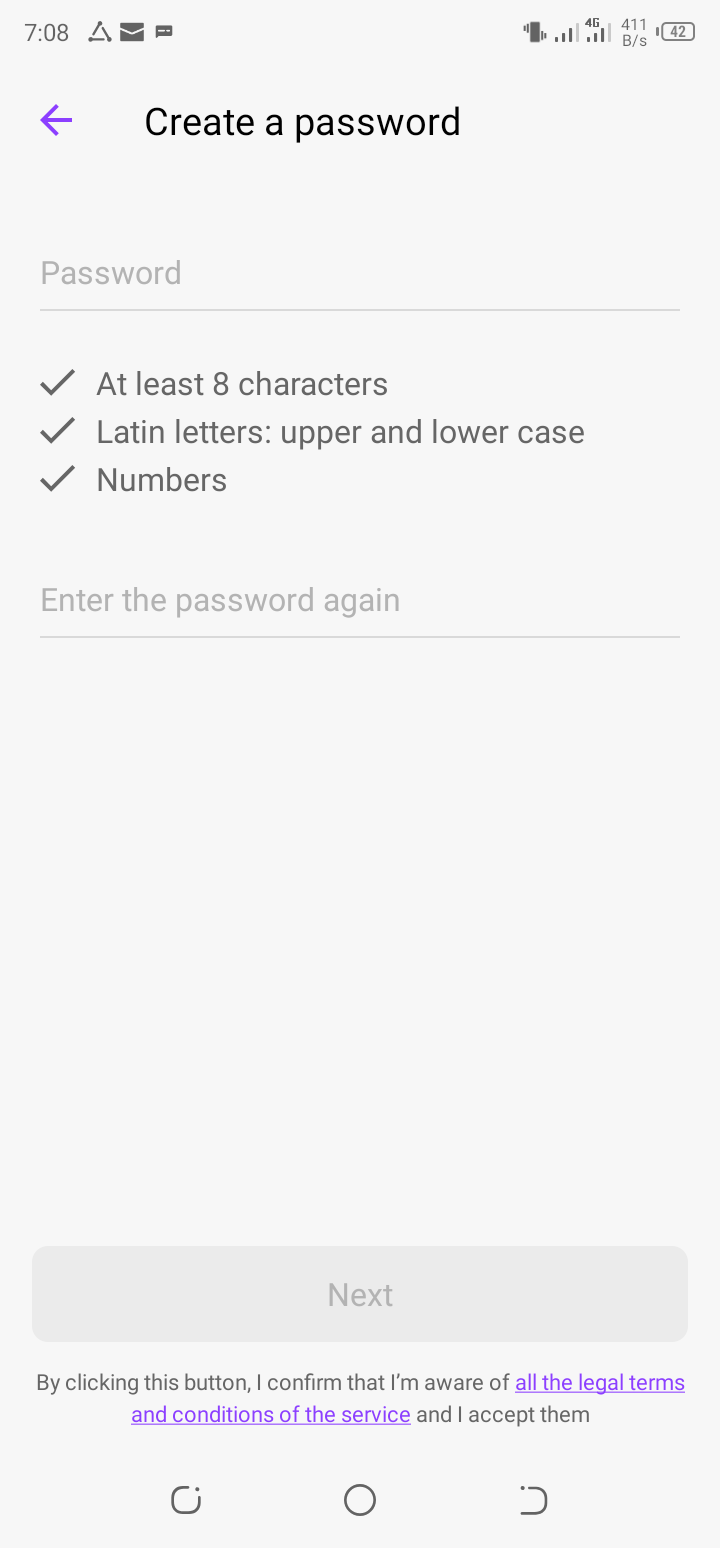 So once you've done congratulations you have successfully created your YooMoney Wallet, you will see your card inside your dashboard.
But still, you need to customize your dashboard before you can create a free virtual credit card,
6. Selection of Theme; you need to choose your favourite theme and apply it, to customize your YooMoney wallet interface.
7. Select the buttons to be placed on your dashboard whenever you log in. Transfer, Mobile and Utilities are pre-setted for you, but you can change it at any time.
8. Create a unique 4 digits access code: You need to choose a unique and memorable 4-digit access code you will use to log in. Then enter the 4 digits number in the box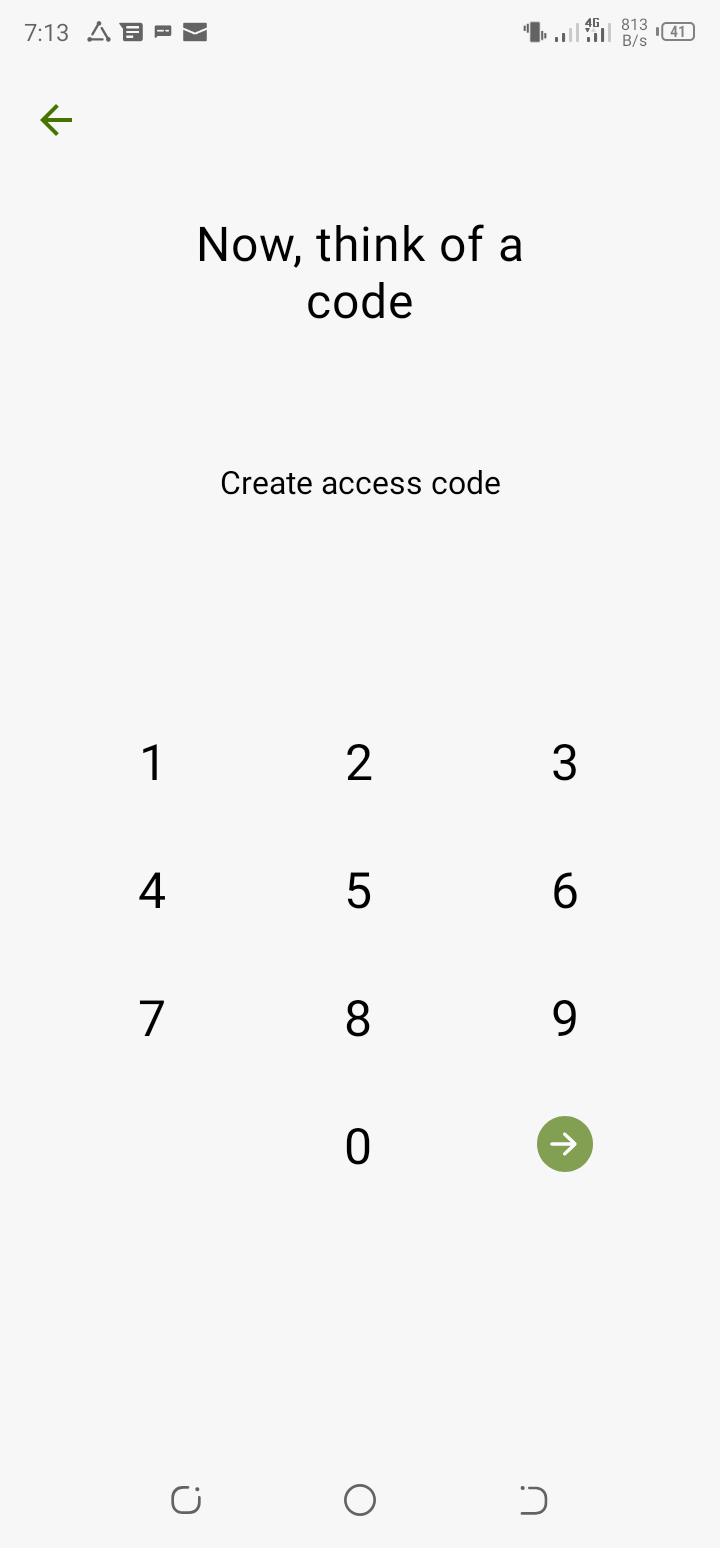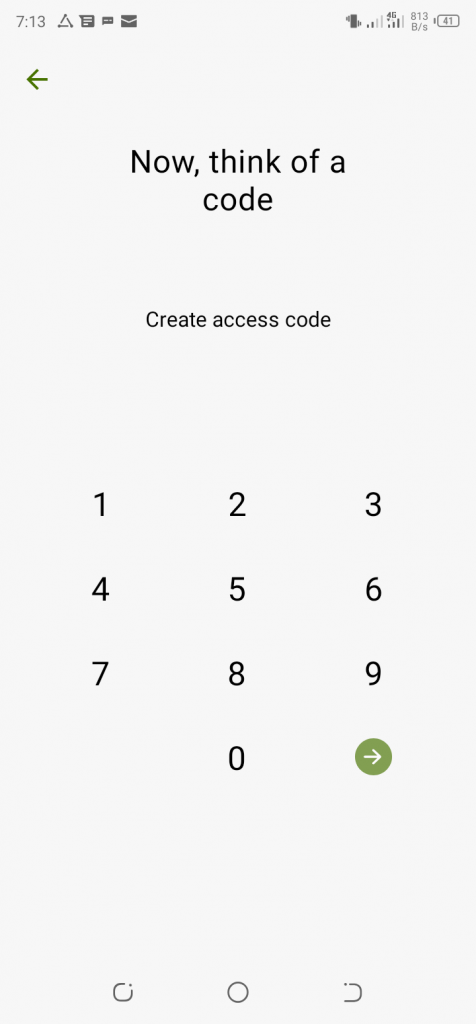 You have to re-enter the same code before final submission.
9. Create Instant Virtual or Plastic Cards.
It's a very easy step to a free virtual credit card or plastic card with YooMoney. It's not that hard.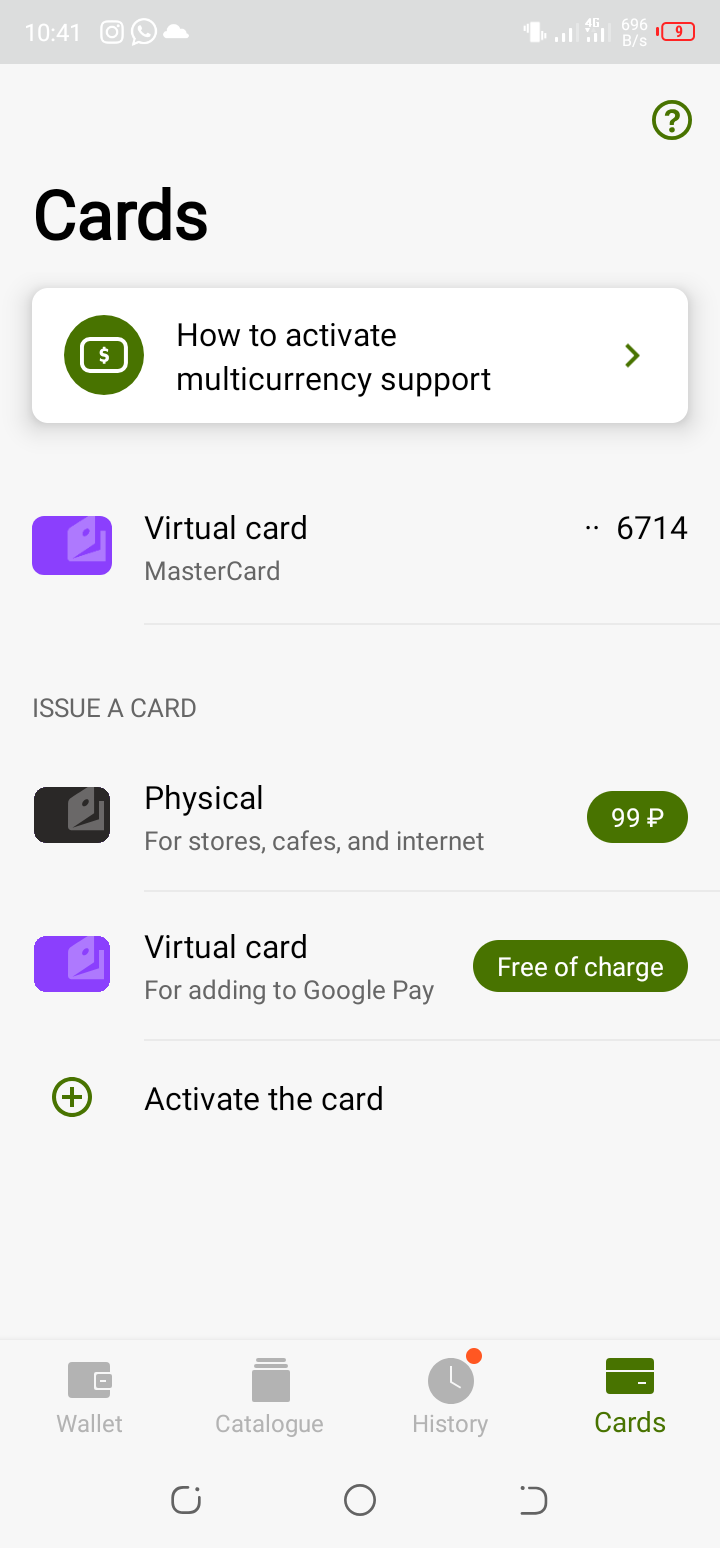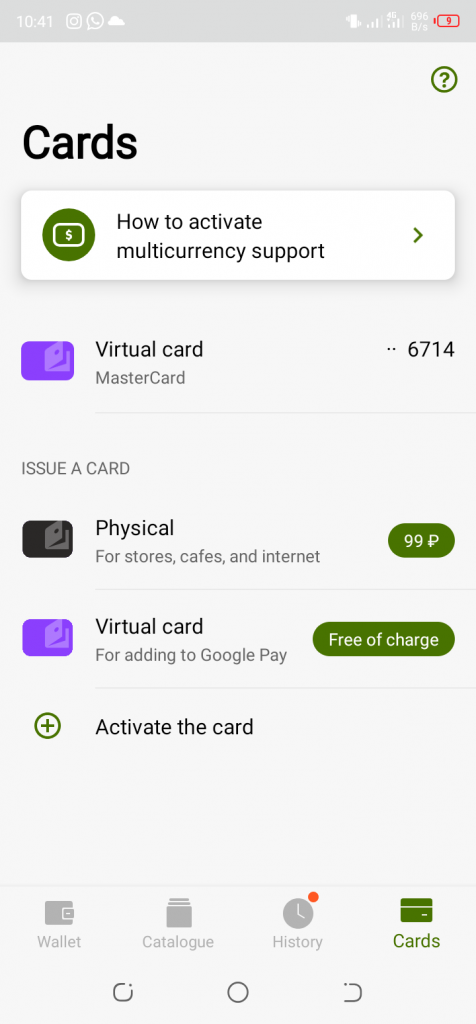 This is the steps by step guide below:
1. Then tap on the "cards" menu.
2. Select the Virtual credit cards since that is our focus.
3. And select the type of virtual credit card you'd like to create either Visa or MasterCard.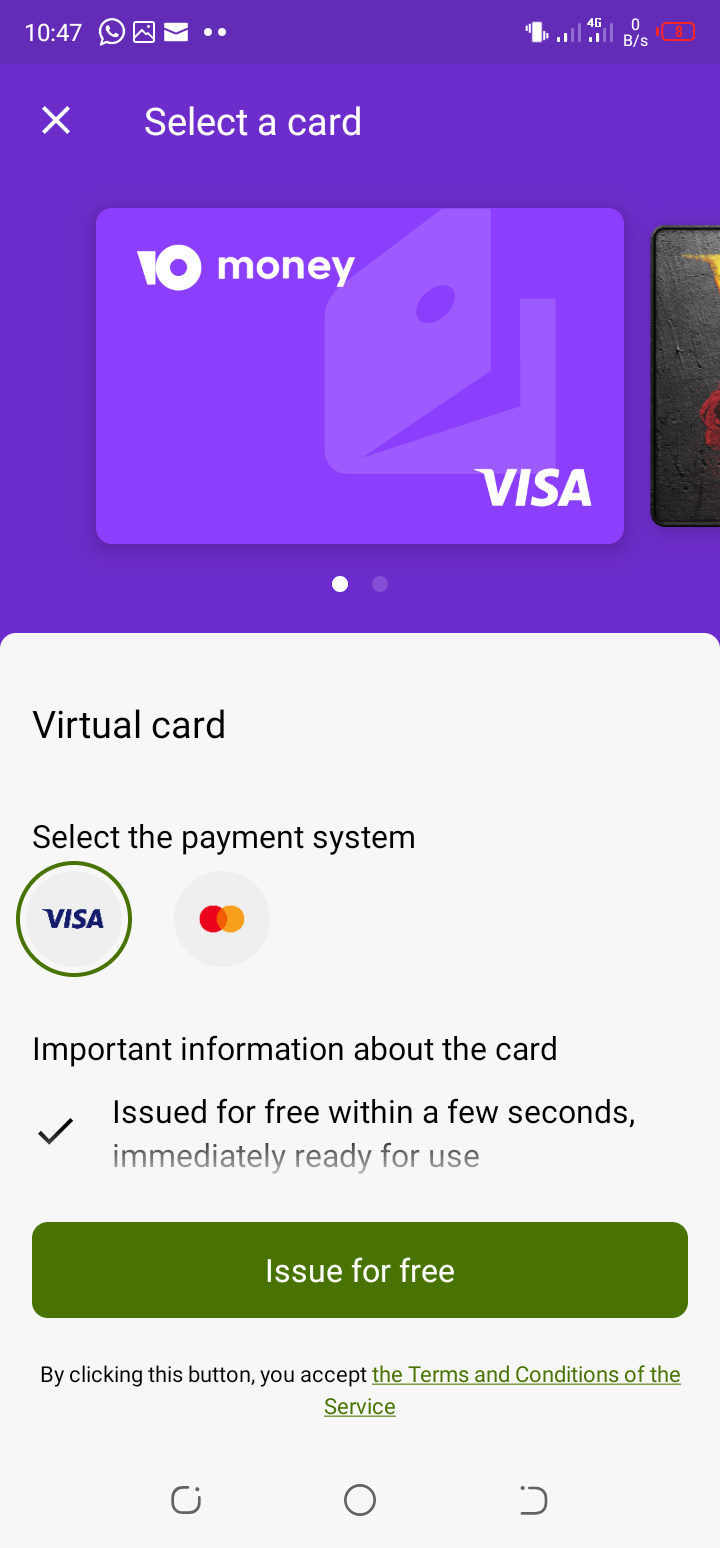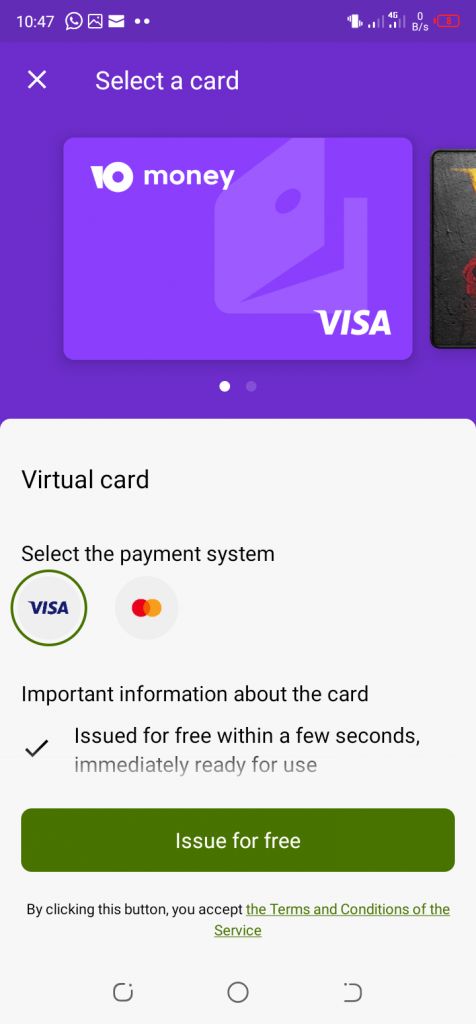 Then click on "issues for free" to create your card instantly.
4. Congratulations Your card has been created.
You should be able to see your CVV number and expiration date.
5. Now add money to your card through from a bank card, sberpay and start using it or start accepting payments from customers from around the world
That being said, you can go ahead to use this card for free trial offers and buy stuff online. It's a very easy step to a free virtual credit card. It's not that hard.
10. Upgrade your wallet status; your current wallet status will be anonymous but after identity confirmation, your wallet status will be upgraded; the limit on storing money will be increased.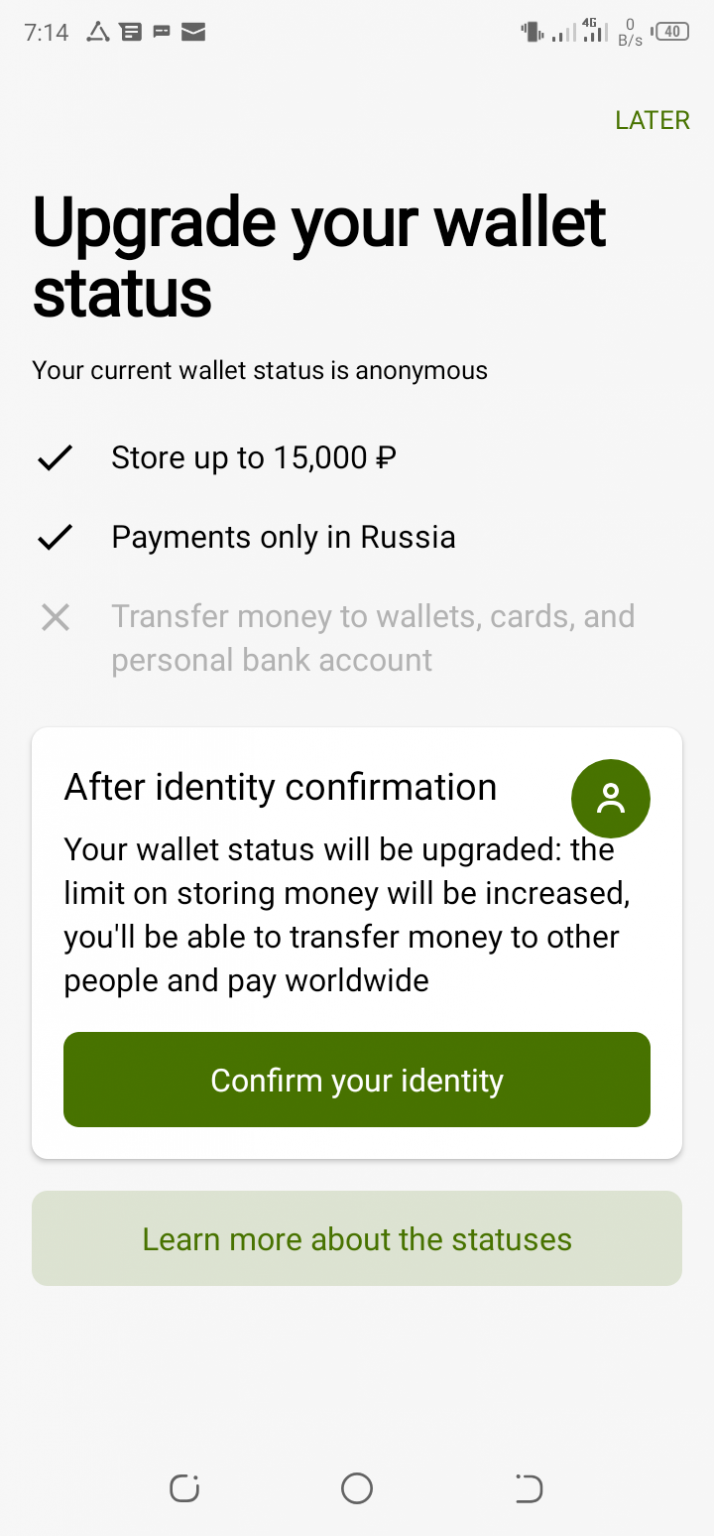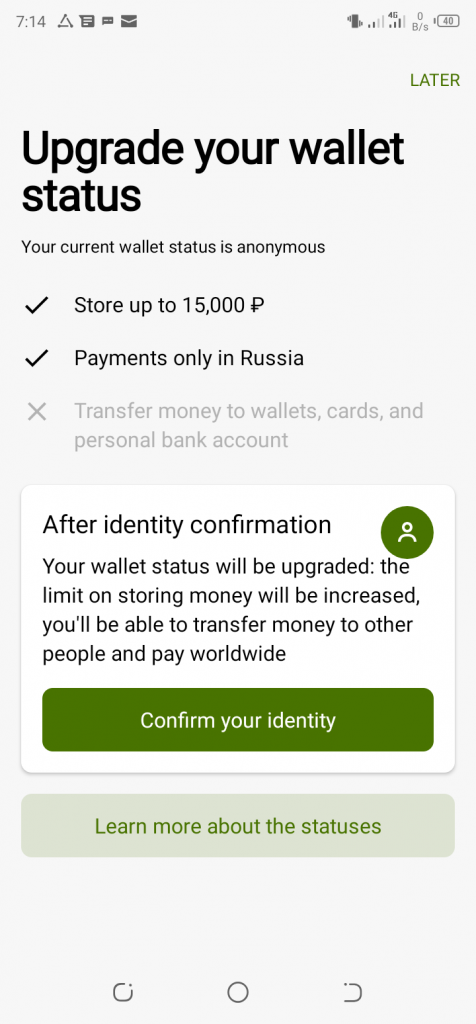 you'll be able o transfer money to other people and pay worldwide.
After completing this guide you should able generate unlimited free virtual credit card with YooMoney, but if you have any challenges Setting up Yoo money wallet, drop your comments below, we are here to help you out!
Also you would like to try platform to create your card for free without stress, below are some the best free virtual credit card generator websites.
5 Best Website to Create Free Virtual Debit Card (Free VCC) for International Transactions
So you need the best Yandex Money alternative that will work from wherever you are in the world.
You want to create free virtual credit cards without the stress of getting United States phone numbers that will work on the Yandex Money website.
Here are the 5 top best websites that offer you free unlimited virtual card
1. Slice it Super Virtual Credit Card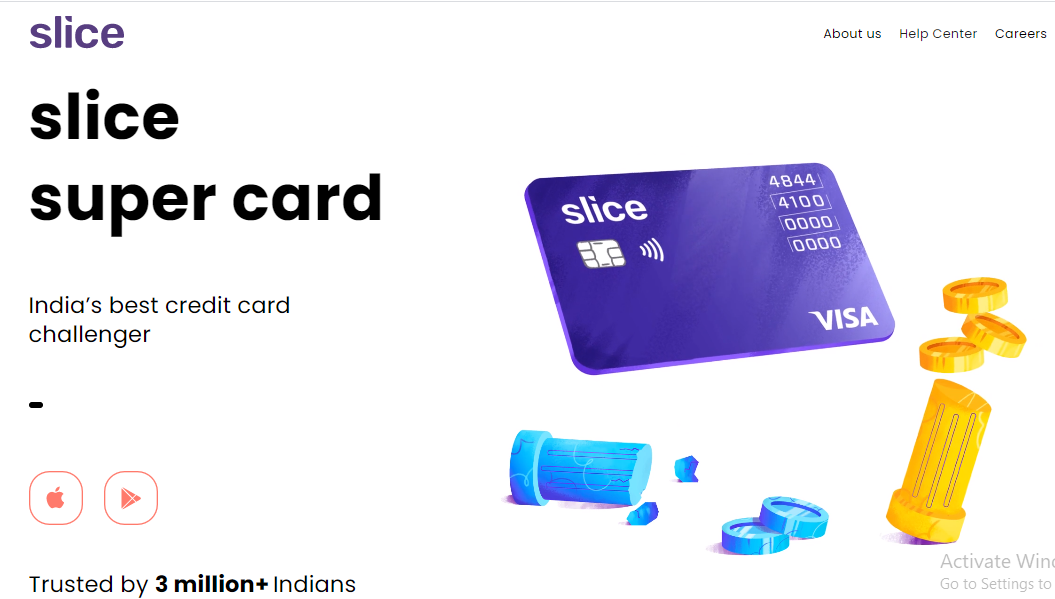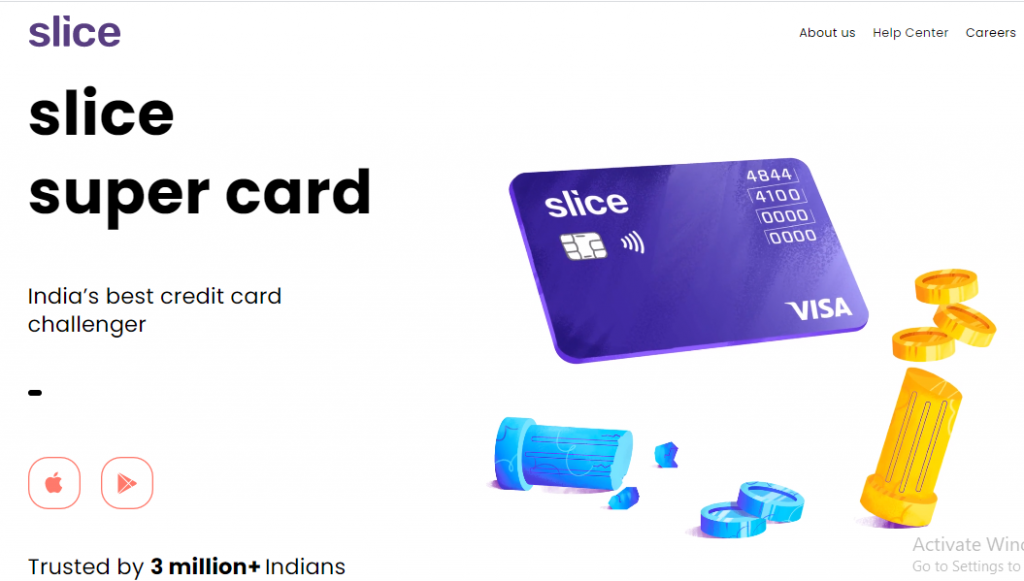 Slice-It is a credit card company in India, offering the best free virtual credit card to pay bills, manage expenses, and unlock instant rewards without any hassle.
If you pay bills regularly online it's awesome, then Slice-it helps you with your credit score.
With no hidden charges, Slice card is a zero-fee card that can be used to make payments across more than 5 million merchants
The downside about this Slice-It is that they charge excessive fees on transactions.
And also it only works in India, so If you are from India it's good for you, You can make use of this platform. They offer you a visa virtual card and there are no heating charges or monthly charges.
What's more, you just have to fill out so many application forms and apply for membership and download the apps, from either the ios store or the google play store.
With Slice it, you can pay online and enjoy 1% cashback on stores like Amazon, Flipkart, swiggy, And use it to shop for groceries.
This helps Slice-it helps to pay dues on time and avoid extra fees. And also their customer support is very helpful and quick to respond.
2. EcoPayz Digital Wallets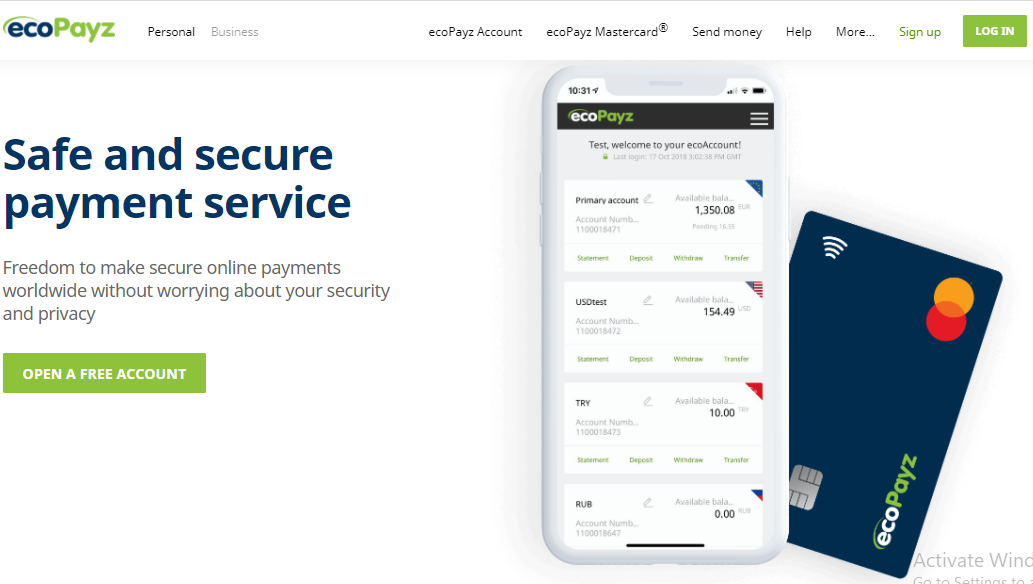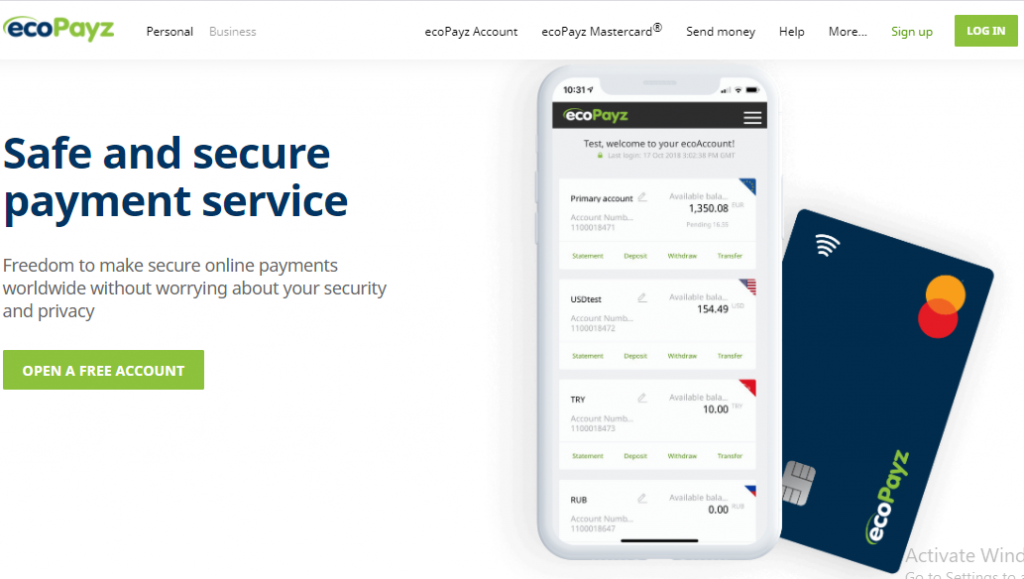 ecoPayz is a digital wallet in the market, founded in 2000 that offers a secure online instant payment service. Safe and convenient payment services to customers allowing you to send, spend and receive money worldwide.
ecoPayz is a dual website that offers deals in both physical and virtual prepaid cards.
This platform is not restricted to any country or any continent. You can get a free unlimited virtual card wherever you are in the world with this platform.
They have been extending their service across more than 200 countries. You need to check if your country is allowed on the platform.
After completing your registration on the platform you can create a free unlimited virtual card with no monthly charges or hidden charges.
3. Pyypl – Payment Card For Everyone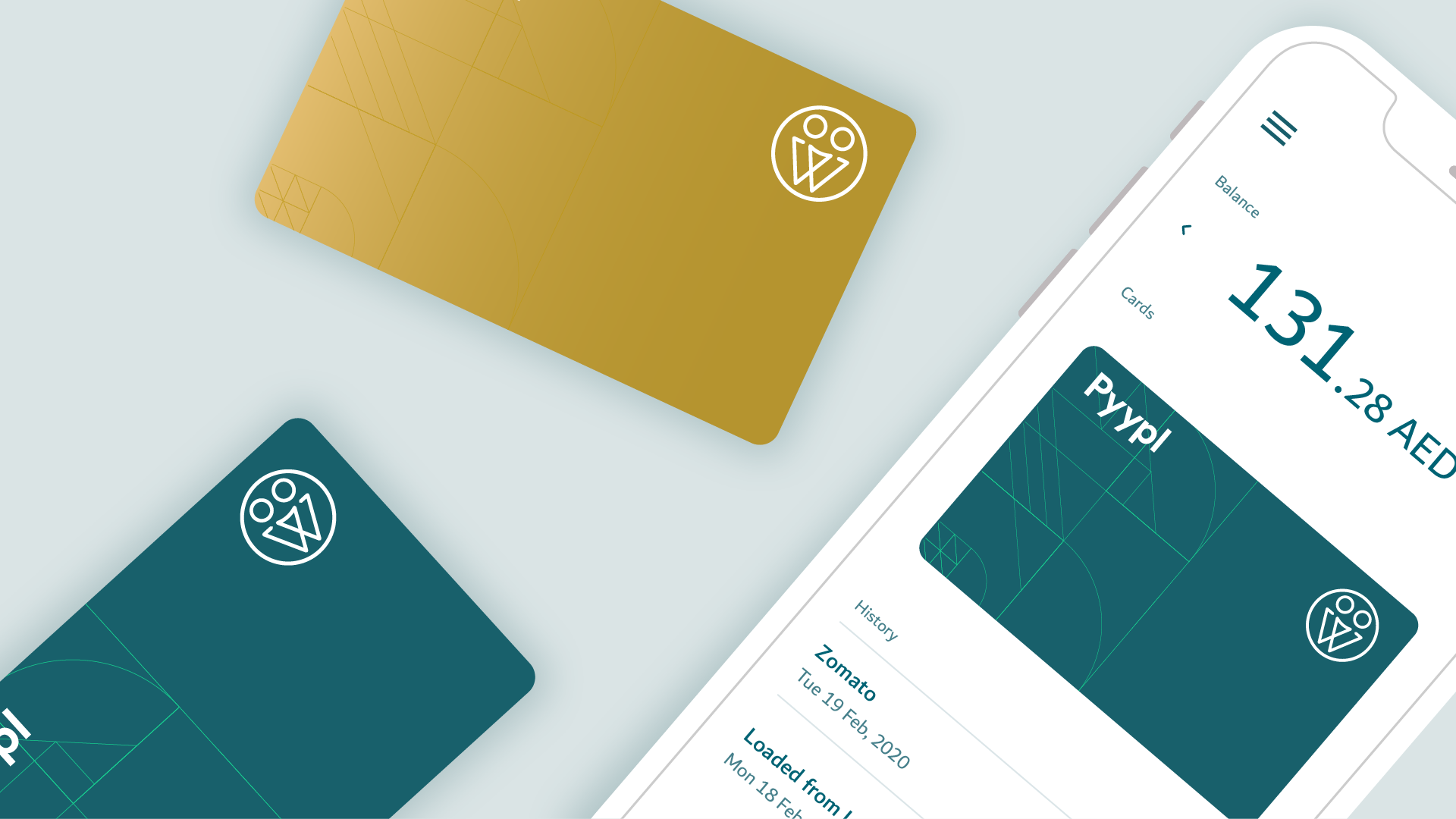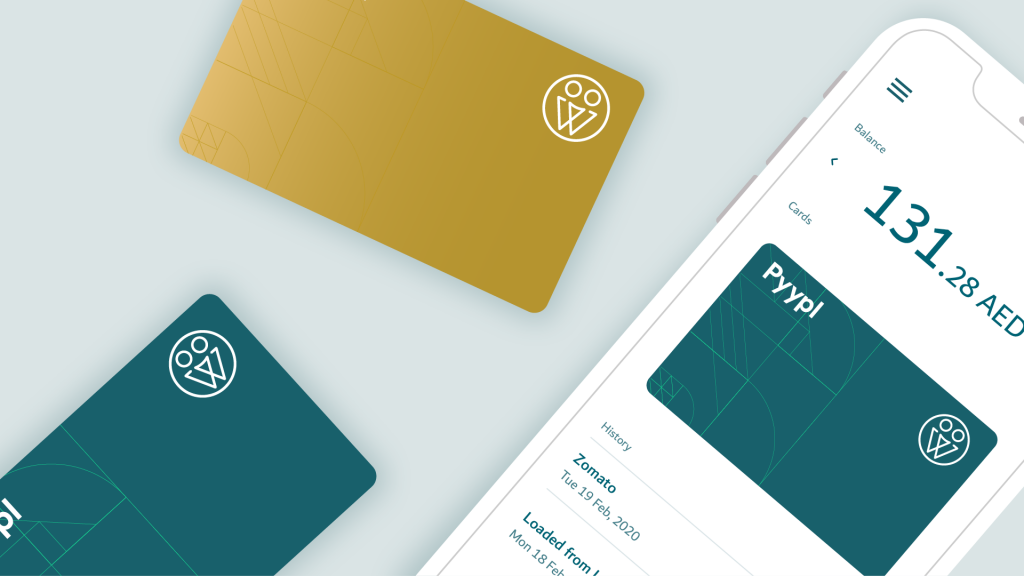 Pyypl is a non-bank digital financial fintech company from the United Arab Emirates they are also focused on some countries
Such as the Middle East, Africa, and Central Asia. Pyypl's blockchain-based technology platform enables essential financial services directly from a mobile phone.
The platform is not a bank account, it's just an online payment service like PayPal that you can use to make and receive electronic payments.
It's safe, secure, and 100% compliant with all online websites and their free virtual credit card works everywhere in the world where Mastercard is accepted.
You can also download their apps on the google play store or on the ios store to start generating your Virtual credit cards, with No hidden fees.
4. Barter by Flutterwave – Send Money to Africa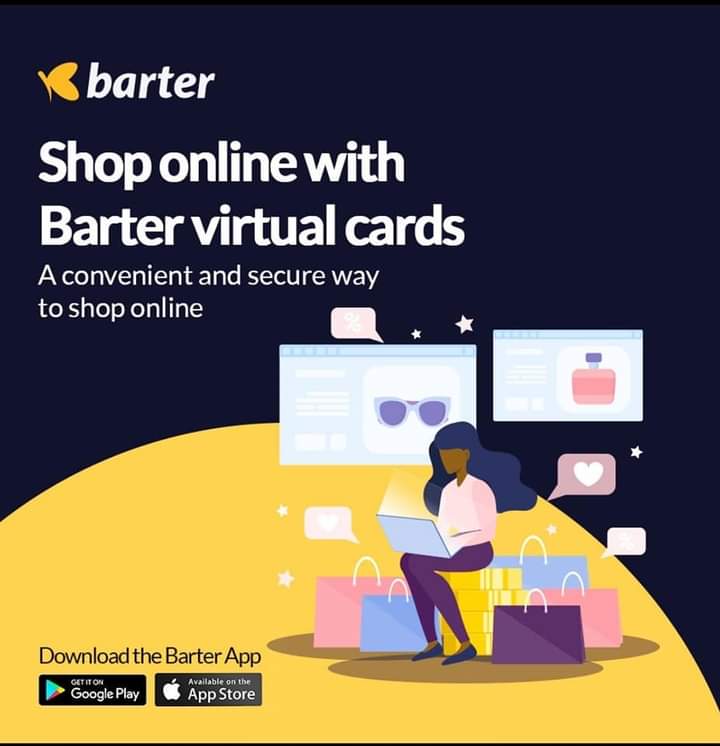 You from the following countries in Africa, Nigeria, Uganda, Kenya, Cameroon, Ivory Coast, Burkina Faso, Ghana Senegal, south Africa Tanzania etc
And you like to create a virtual dollar card that works anywhere online either to run Facebook ads, Google ads or just to shop online.
Let me introduce you to Barter by Flutterwave, the world's best payment system where you can send & receive payments as well as pay your bills online.
Support us by using this referral code RV50168
Barter allows you to pay bills, create an unlimited number of virtual dollar cards, which can be used for online transactions on numerous platforms.
This platform offers you visa card right a virtual visa card and it's free of charge you can send receive money globally
Features And Benefits of barter by flutter wave
Send and Receive Money at an instant with a low-interest rate
Access to the creation of dollar virtual card for online transactions
Allows payment of bills and recharge of airtime
Easy navigation both in web and mobile application
Send a Redeemable gift card to family and friends anywhere in the world right from your barter dashboard
Access to the download of your account statement
If you are from Nigeria, and for any reason Barter by Flutterwave doesn't work for you, I think you really need the best barter by flutter wave alternative.
I recently found this best Barter alternative and tested their service. It's a little better and amazing.
5. Astropay – Virtual Prepaid Card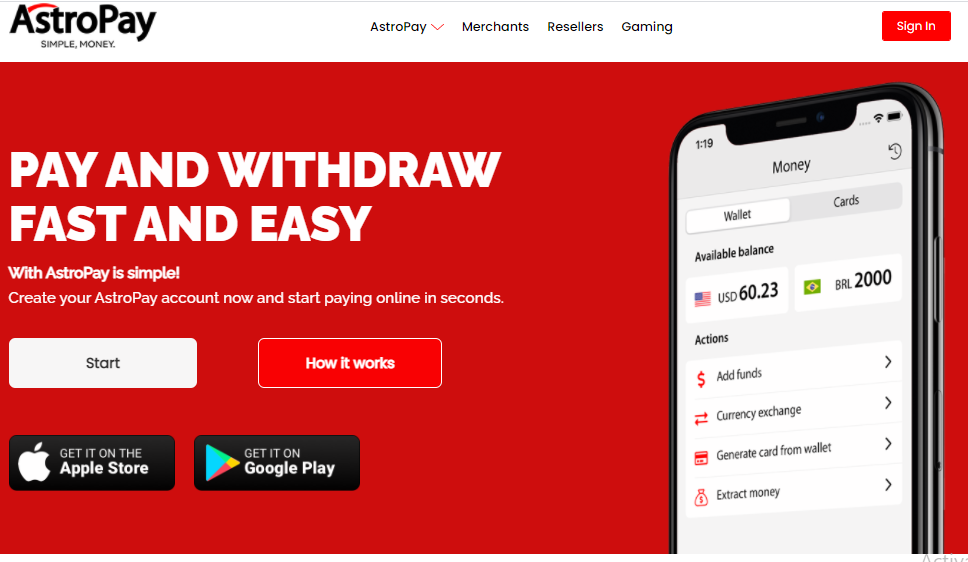 AstroPay is the fastest growing global payment solution of choice for thousands of consumers in Asia, Africa and Latin America
Astropay Card is a virtual prepaid card that allows you to instantly, securely and conveniently deposit funds online.
Astropay is the most used prepaid card platform of the internet, they offer credit card and bank account.
Just sign up here by downloading the mobile app on the google play store or on the ios store.
Some of the benefits of AstroPay
100% secure Instant transaction.
easy to use and they support multiple currencies.
Their 100% free Virtual credit cards work worldwide.
After signing up to AstroPay, you can generate an unlimited free virtual card that you can use to shop anywhere in the world.
Wrapping Up How To Get a Free Virtual Cards Without Any Bank Account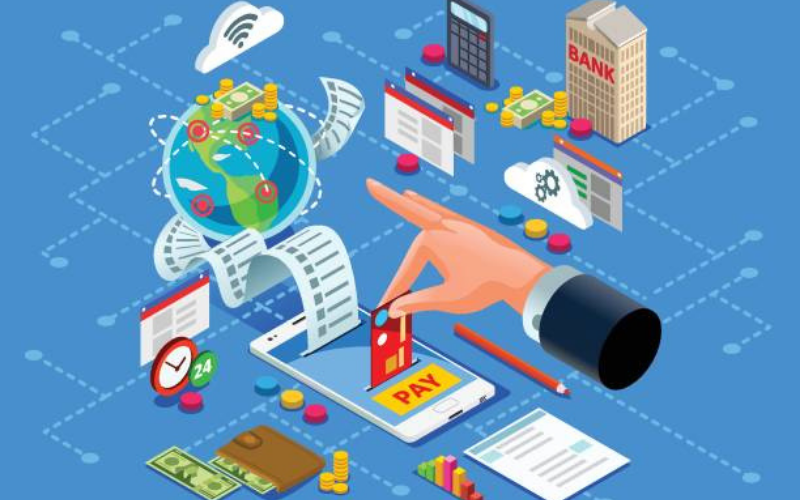 If you love testing products or services before eventually make a purchase, then a virtual card is a 100 % safe and easiest way to make online payments
Because a virtual credit card protects your bank details on the internet. Don't risk your money! get one free virtual credit or debit card for yourself today!
Let hear about your challenge using this website we have mentioned in the comments below.