Last Updated on 6 months by Komolafe Bamidele
Technological advancement has been continuously changing our lives. It has made it possible for us to do almost everything through a tap on our phones and activities related to money are no exception.
Nowadays, internet banking and UPI apps have made money transfer and other financial services a piece of cake.
Mobile Applications aren't the only ones getting impacted by the advancement in technology. Traditional banking services and ATMs have also been transformed to serve the client in the most efficient way possible.
The Fintech sector has immense potential and that has been established in the past few years.
Not only is the industry constantly advancing, but it is also gaining more and more investment.
The investment for the Financial Technology sector went from $12.7 billion in 2020 to $23.4 billion in 2021.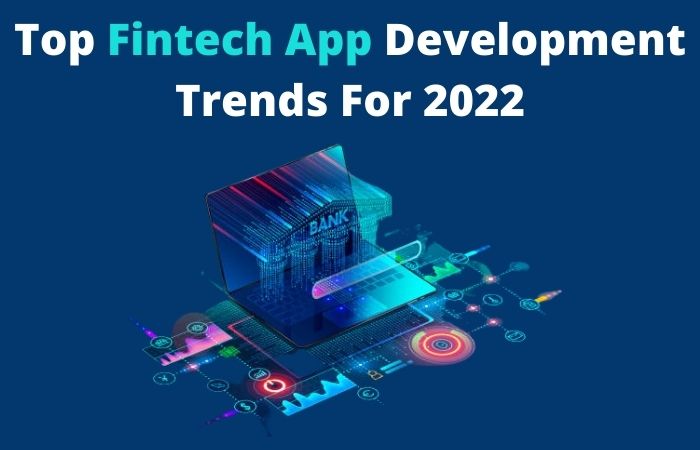 It can be easily established that even the global pandemic couldn't hamper the growth of the sector.
The advancement and increased investment in the sector has helped financial companies, banks, institutions, and their clients.
What is Fintech App Development?
The process of producing useful and modern apps pertaining to the finance industry is called Fintech App Development.
Fintech as a whole comprises all the technological advancements related to the financial sector, whereas Fintech App Development is limited to advancement in the mobile application sector of finance.
Mobile apps in the financial technology sector have been able to make financial services more accessible, efficient, and secure for the end-users.
This sector has seen a rapid growth curve in the past few years and with time the sector is only going to flourish even more.
Let us have a peek at the future of the industry by checking the Top Fintech App Development Trends To Look Out For In 2022.
Biometric Security Solutions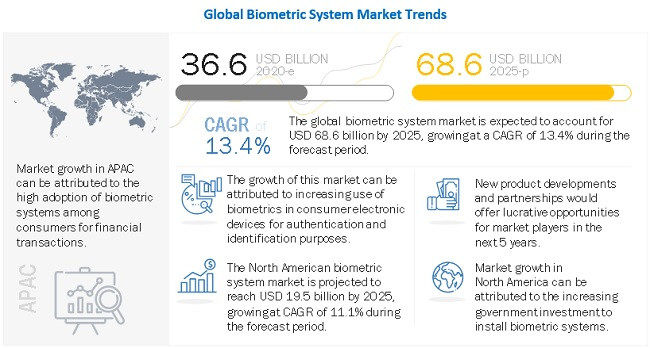 Mobile applications have made banking services extremely easy and swift. The comfort of having everything at your fingertips has certain drawbacks.
Cybercrime is on the rise and it has certainly not spared the fintech apps. It is not surprising to find out that a criminal records someones' screen activity to find their internet banking password.
Also, for someone to lose an unlocked phone only to have all their banking apps being accessed by the thief is a quite common scenario.
Though there is an option to set Face id for various UPI apps on the iPhone, no such feature is available for most of the banking apps.
To keep customers secure and worry-free, advancement in biometric security solutions is a Fintech App Development that the industry will see very soon.
In 2022 we can have banking and investment apps with more secure Biometric Security Solutions. This trend is certainly something to look out for and hope for.
Blockchain Technology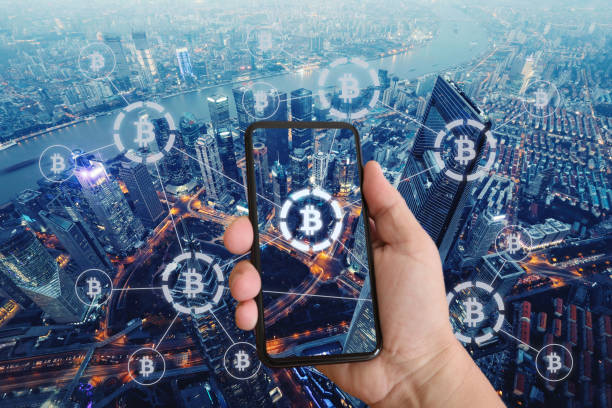 Blockchain technology has been in buzz for quite some time now.
People all across the world are excited and curious about making use of technology. The banking sector is not immune from the charm of blockchain technology.
Many international banks have already started making advances in their work to make use of blockchain technology and this number of banks is only bound to increase.
It is believed that making use of blockchain technology in the banking sector will drastically improve data management and will improve transparency.
There have been predictions about blockchain technology completely transforming the face of the financial sector shortly.
Blockchain technology will aid the decentralization of the financial sector making the processes more efficient and convenient.
It has been able to get the Fintech App Development sector to develop online peer-to-peer business platforms.
One such platform that has been the talk of the town is Filecoin. It can be seen as shared record technology that aims at letting commercial behaviour take place through a streamlined process.
The app is set to improve the currency system and is already turning the heads of experts due to its functionalities.
More such apps are set to hit the market in the coming year making blockchain technology one of the Top Fintech App Development Trends To Look Out For In 2022.
Use of Artificial Intelligence in the Banking Sector
Artificial technology has been constantly gaining more and more recognition across various platforms.
Whether it is an eCommerce site or a video game giant, everyone is making use of AI to get the work done in an effective and cost-efficient manner.
The banking sector is not running behind, it has been estimated that through the use of AI in the banking sector, the segment will be able to save more than 22% by 2030.
The only reason why AI has not been widely popular among the Fintech sector is the lack of AI professionals in the sector.
Although, that is bound to change in the coming time as more and more implications of AI technology are being recognised in the finance sector, making it a cost-effective decision to hire an expert for the same in the house.
Widespread adoption of AI technology in the finance sector will help in the reduction of cybercrimes and financial fraud.
In the current scenario, AI has been actively used in the customer satisfaction department by financial apps.
Many banks have set up chatbots backed up by AI to provide speedy redressal to customer grievances. 2022 is likely to see a boom in the use of AI in all departments of finance apps.
Open Banking Fintech App Development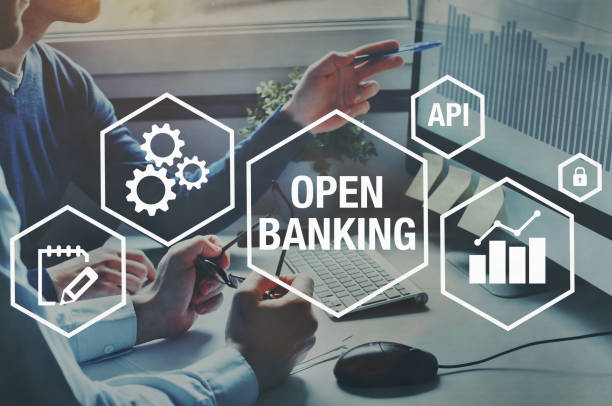 Open banking allows customers to make use of banking services and access their financial accounts through third-party applications.
The fintech technology makes use of APIs or Application Programming Interface to aid the transfer of data across institutions and facilitate the networking of accounts.
Open banking has been able to leave its mark in the short period of its use.
By providing banks with the opportunity to partner with fintech rather than compete with them, it has made immense growth possible for both parties involved.
Open banking is considered the future of banking services. By allowing third parties to create apps and services, banks will be able to transform their banking services.
Currently, in India, only a few of the leading private sector banks make use of open banking.
The number is expected to increase rapidly soon as more and more institutions are recognizing the utility of open banking. Making it a leader among the Top Fintech App Development Trends.
Regulatory Technology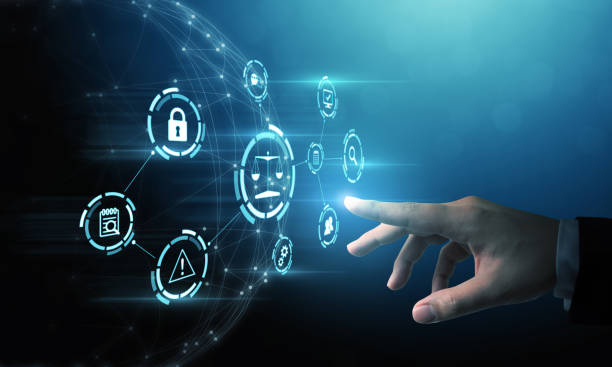 Regulatory Technology which is popularly known as Regtech is used to manage regulatory processes in the financial sector by using technology.
Regtech makes it easy to perform monitoring, compliance, and reporting functions. It allows innovative apps to abide by the laws in the region through the use of technology.
It saves a lot of time as performing regulatory functions manually is a time-consuming and cumbersome task.
With more and more advancement in fintech technology, it becomes necessary to have advancement in its safe and legal implications. This is where Regtech comes into the picture.
Using Machine Learning development solutions ensures that financial stability is maintained and the customers are well protected.
It also plays an important role in reducing administrative overhead. Regtech is a necessary technology in the coming future as it can help with the problem of increasing cyber threats and data breaches.
By enhancing regulatory services, reg tech becomes an important fintech development to look out for.
Use of Voice Technologies in the FinTech department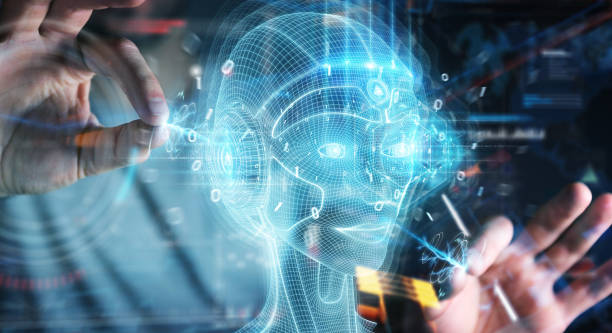 AI is not only used through chatbots in the fintech department. There are other places where technology comes into play and one such trending department is Voice technologies.
Using voice assistants is not limited to playing your favourite music anymore. Voice financial technology has developed to provide customers with banking services too.
Voice assistance services can do almost all the banking services which are available in internet banking.
You can use it to perform functions like finding out your balance, setting up recurring payments, and providing step-by-step directions to finish a task.
Voice recognition technology when combined with biometric technology can make making payments easy and secure.
The voice payment system is one field that is being loved by the users and is expected to reach a lot more customers by the year 2022.
Autonomous Finance Fintech App Development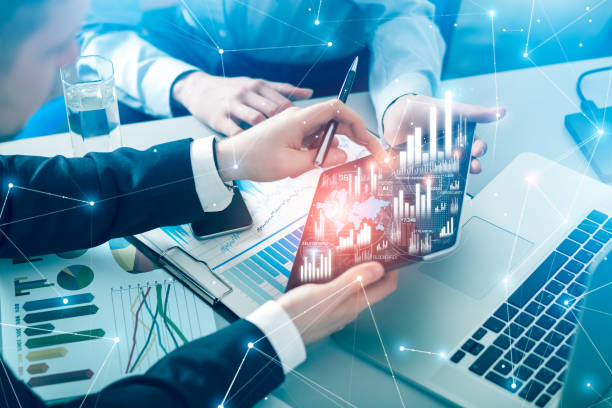 Another AI-backed technology that is ready to transform the finance world. Autonomous finance basically makes use of AI to make better decisions on behalf of the customer.
The need for direct human input is removed by making the process faster and more backed by data.
The technology gained much recognition during the covid period when people struggled to manage their finances.
The popularity of the same is only going to increase in the coming times.
Autonomous Finances lets you take investment decisions, process loans, overdraw accounts and perform a large number of financial services instantly.
Fintech apps are designed to perform various functions in order to serve best to the goal of the user.
The smart design of the products helps in financial planning, like choosing the right combination of mutual funds or preparing a retirement plan.
The only possible drawback of this trend could be that people might have a hard time making financial decisions based on the advice of artificial intelligence.
Wrapping up
These were only some of the Top Fintech App Development Trends To Look Out For In 2022, in reality, we can't possibly imagine what is to come.
A few years ago even UPI payments seemed alien, but now it is what everyone uses. New technological innovations are expected to keep hitting the fintech industry to produce more and more innovative products.
Who would have thought that games could be used in finance, but it is being used now? So, there are a lot of cool trends to look out for most of them have still not been developed. Hence, keep your eyes and ears open.