Last Updated on 6 months by Komolafe Bamidele
This article is about Directory Submitter Software review, in this article I will highlight the benefits and features of this software, why you should buy it, who can buy and use it, and another important aspect of this software.
Currently, there are over 500 million blogs on the internet and also 1.7 billion websites in the world, these numbers are increasing every hour because millions of business online both big and small want to create a website for their products so that they get more customers especially online users, while millions of students professionals and other skilled individuals and cooperate body or organization are creating a blog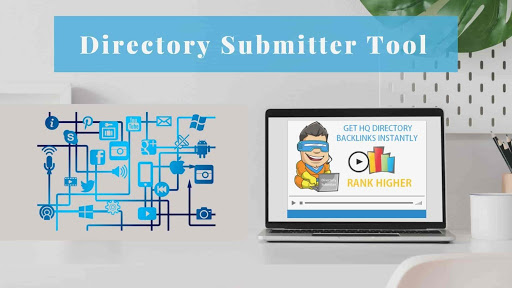 so that they educate, entertain, and inform people about a particular topic or story which know as blogging niche, there is numerous blogging niche out there, we have health, sport, history, entertainment, lifestyle, travel, culture and others.
Currently, over 2 million blog post are published every day, most of these bloggers, small business owners, digital marketers, and others depends on organic traffic to sell their products, drive traffic to their websites, or blog.
The competition keeps increasing every day because search engines can only accommodate only 10 results in its first page, while others result will appear in the second, third, fourth and so on.
Unfortunately, those search results on the first page get all of the traffic, which means those search results on the second page don't get traffic.
Most of the small business owner, young bloggers, digital marketers, and others don't rank on the search engine even after they have paid hundreds or thousands of dollars on SEO, link building, guest post and others because Google and others search engines rank old websites that have more quality content, unique backlinks and other related things higher those new websites with fewer qualities.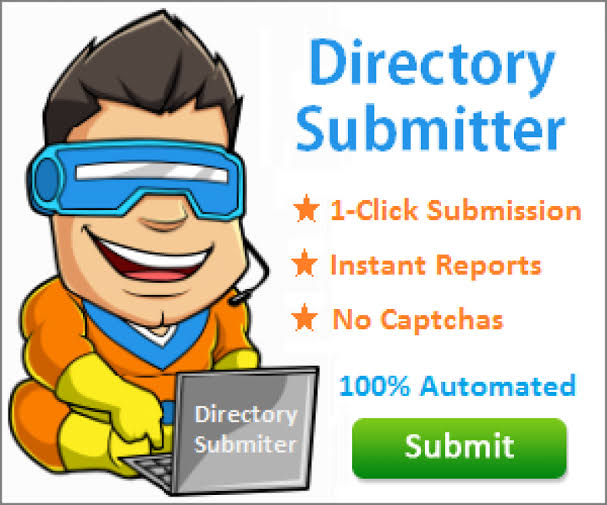 So if you just starting your blog or website, you won't find it easy when it comes to getting traffic from search engine especially if your niche is highly competitive because your new website or blog don't have enough quality to outrank the existing search results for each keyword, there's one method that can be used when it comes ranking and driving organic traffic small or new websites or blogs. One of the best and most effective methods is directory submission.
Directory Submitter is one of the best, effective, easy and simple method of driving organic and referral traffic to your new blog or website, over the years directory submission has helped millions of bloggers, digital marketers, freelancers others to grow their blog traffic from zero to hundreds of thousands daily.
Now you know directory submission is the best and most effective method of driving traffic to a small and new website or blog, if you want to start directory submission for your new website, it's important to make use of the best software so that you will get the best results.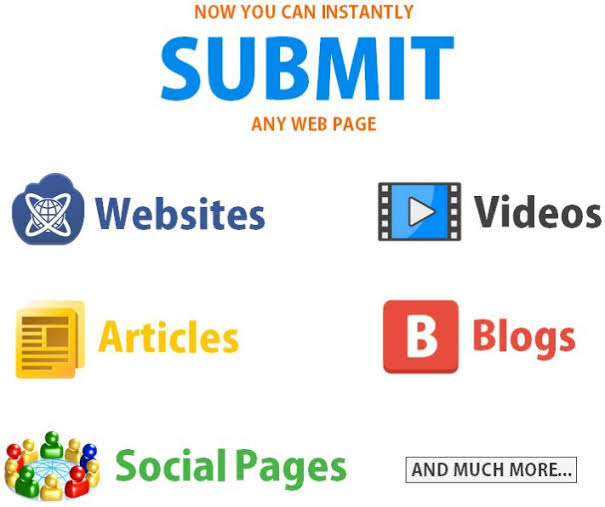 Over the years, there are numerous products and software that was designed for submit directory submission, but only a few really work perfectly.
Directory Submitter Software Review
Directory Submitter Software is the best of the best directory submission software because it's 100% automated directory submitter software that submits to over 300 websites instantly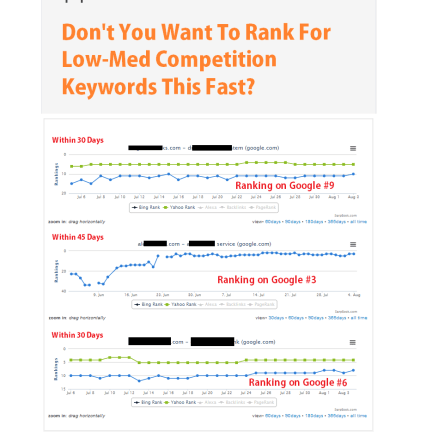 Directory Submitter Software is user-friendly, fast, and simple because No Captchas entering, and No Waiting, it works automatically. You just have to enter your name, email, URL, keywords and other simple information and over 300 quality links will be built by Directory Submitter Software immediately.
Directory Submitter Software Features And Benefits
1 Click Submission
Your blog post submission is process automated which means you don't need to do it manually, with just one click your submit your blog post to over 300 directories.
Approval Emails
Directory Submitter Software keeps the record of all article or blog post submission either it is approved or disapproved through emails, some directory approve your blog post immediately while some approve after three days.
Quick And Easy Submission
With Directory Submitter Software you can submit your blog article to any website directory within a short period of time, just enter your name, website or blog details, including email, then choose the right category for your article and then submit to all the available directories which are over 300 directories.
Instant Reports
Immediately after you submit any blog post, Directory Submitter Software will send you complete submission report within one minute.
Aside from driving traffic, improve on search engines ranking, Directory Submitter Software will also help you to build quality links.
Higher Rankings
Your blog post will rank higher on Google and other search engines because you are getting good, unique, and quality backlinks from each and every directory you submit your blog post to.
Who Should Buy And Use Directory Submitter Software
Bloggers
Freelancers
Business Owner
Digital Marketers
SEO Expert and more.
Directory Submitter Software Can Work Effectively For
Website
Landing Page
Sales Page
Blog
Affiliate Marketing Offer and more.
Wrapping Up Directory Submitter Software Review
Directory Submission is a great beginning higher in ranking in various search engines such as Google, yahoo bing yandex e.t.c using Directory Submitter for quality links submission is good for off page seo signals.
It's important to note that directory submission serves to backlinks to your website, which will definitely increase your domain Authority and traffic. 
 Directory Submitter remains the best Automated Directory Submitter to Rank Higher on Google
I hope you will try it out today