Last Updated on 6 months by Komolafe Bamidele
Cloud service means hiring third-party remote servers. Your company may save all the data on your local computer.
You may run your business software from your local computer. But, accidents or mishaps can happen at any time.
That's why you need cloud servers. The cloud servers stay in a remote location. As a result, your company's data stays safe and you operate everything without being worried.
Why Should Your Company Move To Cloud?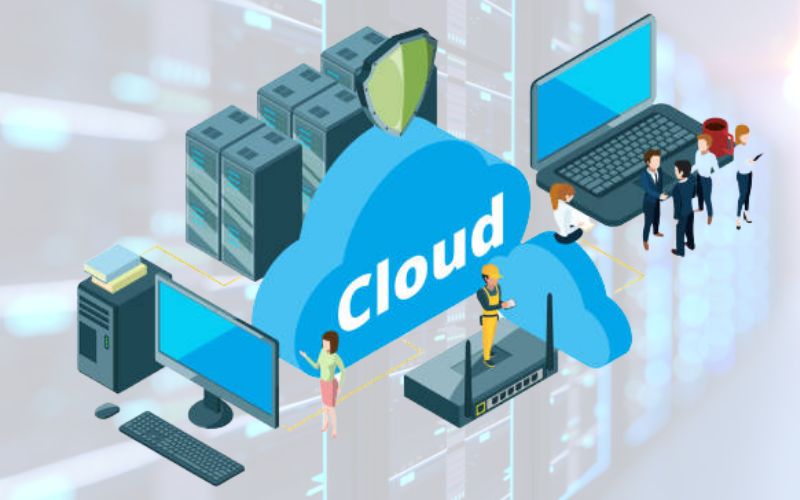 Here are some of the important reasons why you should consider migrating your websites or files to cloud base hosting;
Cloud Hosting Helps To Have Global Access
When you migrate your company to the cloud, you can access your data from any corner of the world.
So, if your company changes its physical address, you still don't need to carry your files.
Because cloud servers are always accessible from any location on this Earth.
Cloud Help To Save Budget
The servers in your company should be maintained. Hence, you need an excellent IT maintenance team.
But, when you use cloud servers, the Cloud service provider maintains your servers.
So, you don't need to buy hardware and you don't need a maintenance team. Thus, you can save your company's budget.
Cloud Help To Save Space In Your Office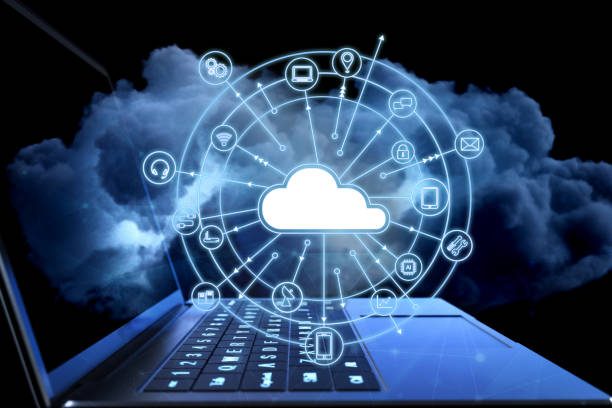 The computer hardware and servers can possess a good amount of space in your office.
Moving to the cloud means your office would have no servers. You can save this space and you can make your office look better.
Cloud Help To Keep Your Data Safe
The local servers in your office can get damaged or your data may get lost.
But, cloud servers stay in a remote location and your CSP would provide ample backup.
Hence, your data stays safer in a cloud server than on your local hard drive.
Cloud Help To Run Your Business Software Smoothly
Your business software should be updated and maintained. Cloud service providers can take care of your business software.
They can update and maintain your company's software. In this way, your business never stops.
What Is ERP Software?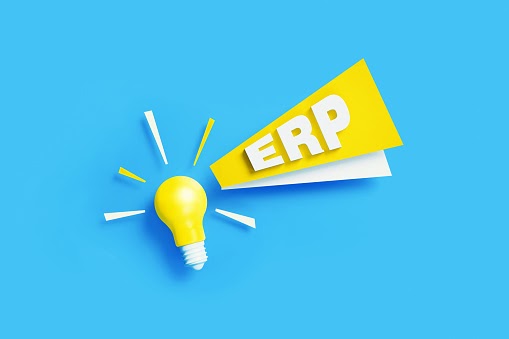 ERP means Enterprise Resource Planning. It's vital software and it can help you manage your company's information.
The software is a great help to manage supply chain, logistics, sales, inventory, and financial sectors.
Cloud ERP is truly helpful software. Nowadays, everything is fast and flexible. This cloud-based ERP software helps your business to go global.
Moreover, it's excellent software for small and big businesses. Hence, cloud-based ERP is getting popular.
Are Cloud-Based ERP Services Beneficial?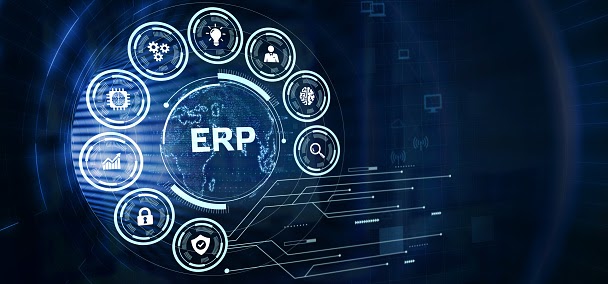 It Saves Money
The best part of choosing this cloud-based software is that you can choose your plan.
If you have a small business, you can choose an affordable plan. Likewise, as your business grows bigger, you choose expensive plans.
Thus, this service can save you money.
Easily Accessible
You can access this cloud-based ERP from anywhere in the world. You just need an internet connection. That's it.
Operate and maintain your business from any corner of the world. It's fast and it supports many devices.
Updates Constantly
The CSP will always update and maintain this ERP. As a result, your business would never become slow.
You can always serve your customers with the latest software solution.
Cloud Servers That Never Sleep.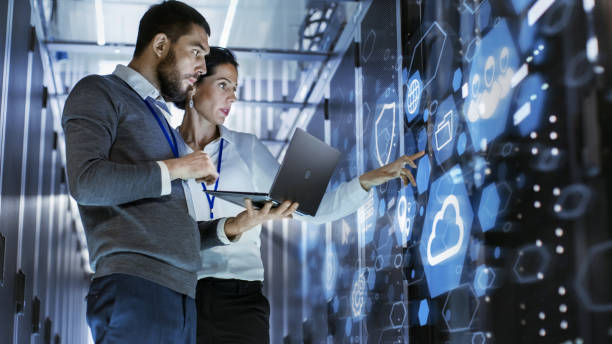 Every IT company wants its servers to be always active. But, local servers may not provide you with proper uptime.
When you choose cloud ERP, you can expect 99% server uptime. our CSP will maintain and upgrade your server. So, you can relax.
Nowadays, cloud services are becoming really popular. Cloud-based ERP is smarter and faster than on-premises ERP.
So, you shouldn't think twice before choosing cloud-based ERP software for your business.