Last Updated on 6 months by Komolafe Bamidele
Buying a new car is a great experience, but you will want to protect yourself and your loved ones on the busy roads so you can all enjoy a carefree drive.
Thankfully, many car insurance plans today come with great features that cater to all drivers' needs.
If you are a Singaporean and have just purchased your first car, it is imperative to protect your investment with great car insurance.
What Do You Need to Know Before Buying Car Insurance?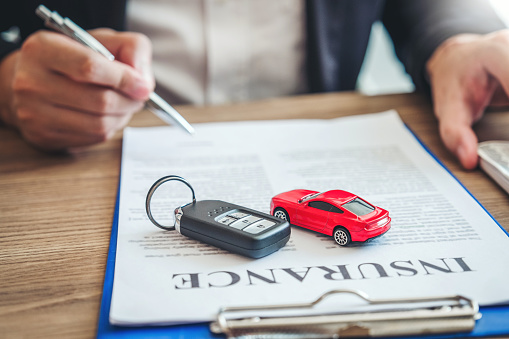 A car insurance policy helps ensure that you and your family, car, and other assets are protected should your car be involved in an accident.
But, how much is car insurance in Singapore? The best answer is it depends.
While the policies and premiums can vary depending on your needs, the most exciting thing is that the cost of insuring a car in Singapore is far from being the most expensive.
Even better, car insurance providers offer different packages so as to meet the needs of most drivers.
This post will discuss things that Singaporeans consider to get the best coverage without paying a lot.
A Quick Checklist Guide to Buying Car Insurance in Singapore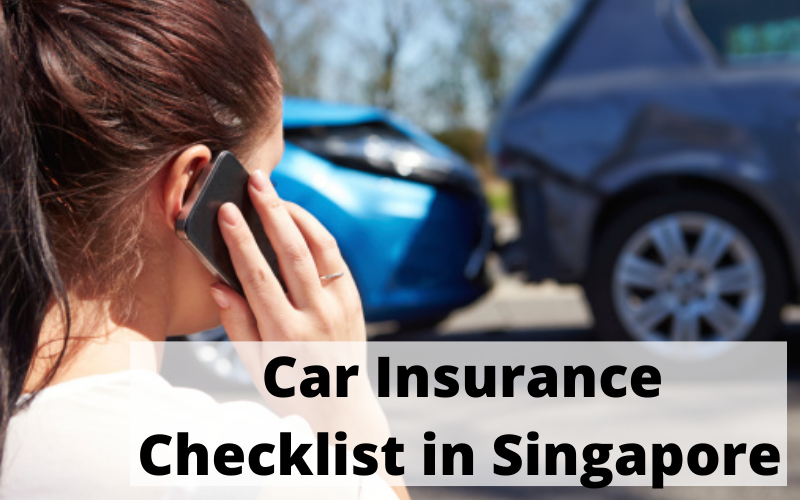 There are tons of car insurance in the market…. But it's very important to consider those factors when you want to purchase car insurance.
Here are tips to save money on your car insurance:
Saving Money on Car Insurance
It is compulsory to have your car insured in Singapore. However, this doesn't mean that you should buy coverage just because it is compulsory.
When it comes to buying a car insurance policy, it makes a lot of sense to understand why you really need the coverage, even before you start thinking of how much is car insurance in Singapore.
That way, you will know what type is ideal for you and what optional benefits you will need to buy to tailor your car insurance policy to your needs.
Understanding your options also ensures that you pay only for what you want, ultimately saving now and in the long term
Know Types of Car Insurance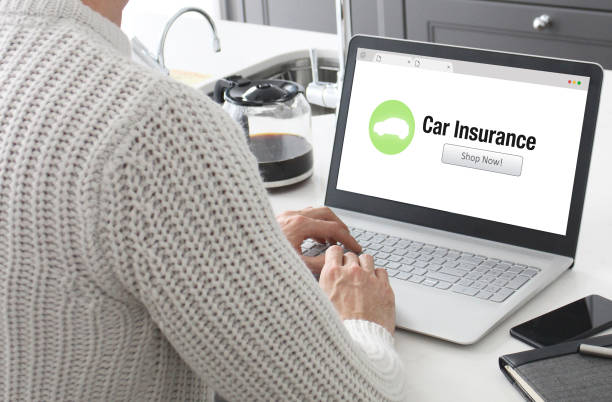 There are typically three types of car insurance in Singapore – Third Party Only TPO, Third Party, Fire & Theft, and comprehensive Coverage – where each type covers your car to a certain extent.
While you can be tempted to purchase the cheapest type, it may cost you in the future should your car be involved in accidents often.
For this reason, make decisions focused on both short-term and long-term savings.
How Much Excess are You Willing to Pay
In insurance, excess refers to the amount you can pay out of your own pocket when you claim.
Generally, the more you're willing to pay, the lower your premiums will be and vice versa.
As such, you can lower the cost of insuring your car by agreeing to pay more when an accident occurs.
Non-Claims Discount (NCD)
NCD gives you a discount on your car insurance premiums. If your NCD is low, you can consider an NCD protector to shield your NCD.
If you continue driving safely, your insurer may give an extra discount.
Authorised Workshop Only:
While there are policies that allow you to have your car repaired at any workshop, having your repairs done at authorised workshops can help you save.
This is because car insurance plans that allow repairs at authorised workshops only come with lower premiums.
Final Verdict
There's a vast range of car insurance policies designed to cater to any type of driver.
If you have just purchased your first car and are in the market for a policy, hopefully, you will find this post helpful.
Always keep in mind that obtaining car insurance is compulsory in Singapore.