Last Updated on 6 months by Komolafe Bamidele
Smartwatches are quite different from your average wristwatch. While you would tell the time with them, you'll get more features that allow you to do a lot of things by connecting the smartwatch to your smartphone.
With a smartwatch, you can track your activities, heart rate, sleep, and overall fitness level.
Some smartwatches from some brands are more advanced. They allow you to play music and do phone-free activities. You could also get to pay your bills with the smartwatch.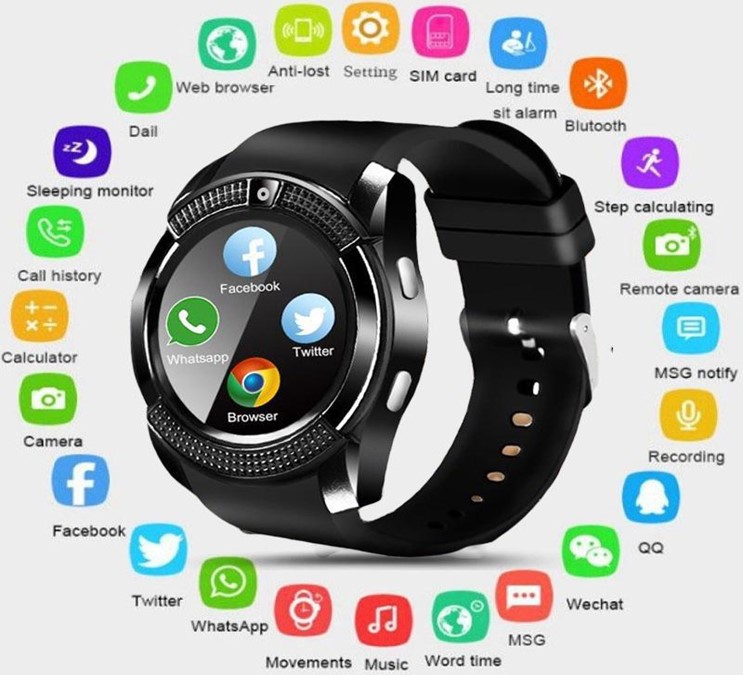 The best smartwatches have a lot of features that allow you to perform a lot of functions. However, the more features a smartwatch has, the more expensive it is.
Still, investing a smartwatch could be a great idea if you want to stay constantly connected, answer calls and read text messages without a phone, get smart notifications, and track your fitness activity.
Here are the 15 Best Budget SmartWatch Brands with more than 3,000 Five-Star Reviews on Amazon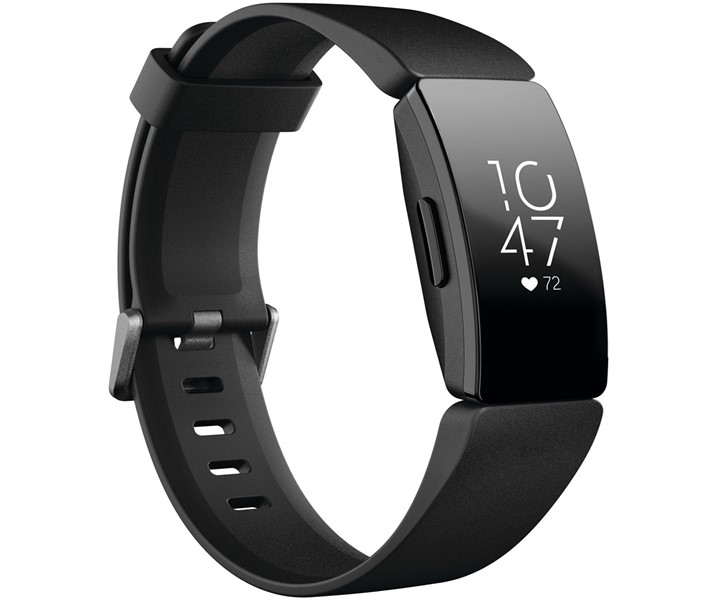 Fitbit is one of the top smartwatch brands that produce high-quality wearable technology devices. Their smartwatches are equipped with many features that allow them to measure fitness activities, heart rate, steps climbed, sleep quality and many other personal metrics involved in fitness.
The company was founded in 2007 in the U.S. Today it is headquartered in San Francisco, California and has released several smartwatches into the market.
Some of its smartwatch products include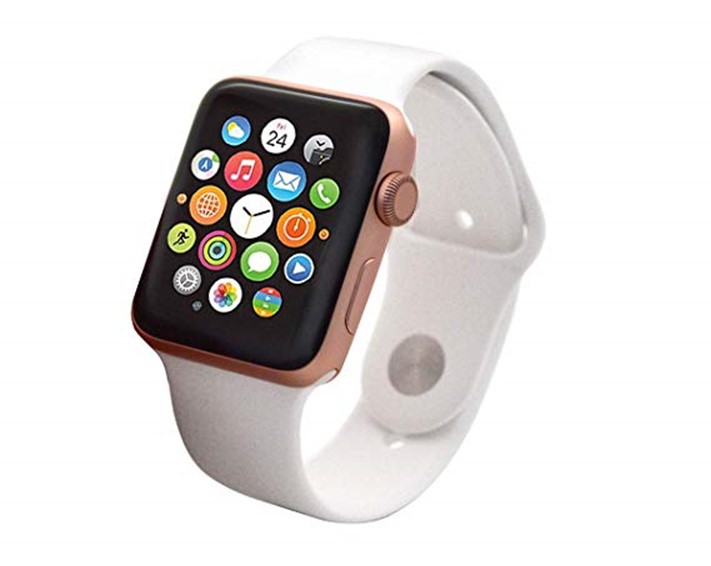 Apple is one of the most valuable companies in the world and the first company to be worth over $1 trillion. Apple focuses on building high-quality phone and computer accessories which have dominated the phone and computer markets in the U.S and other countries.
Apple went into the wearable technology in 2014 and released its first smartwatch in 2015. Since then, it has released several other wearable technology devices that have dominated the smartwatch market.
Its smartwatch products include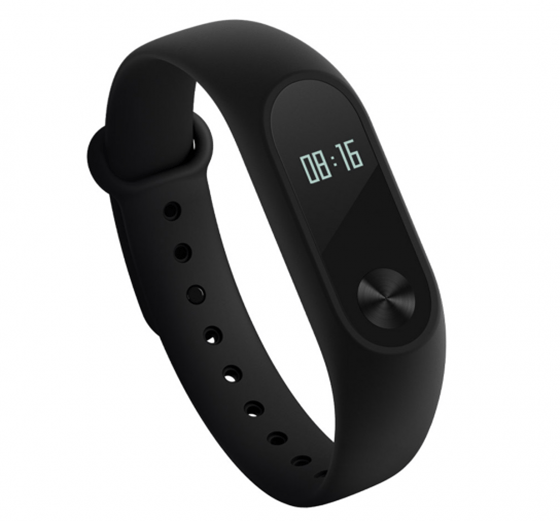 Xiaomi is one of the largest technology companies in the world. The company focuses on building smartphones, earphones, bags, laptops, MI Television, shoes, and smartwatches. Xiaomi's products are usually budget-friendly and are made with high-quality materials and technology.
Xiaomi produces long-lasting, water-resistant, durable smartwatches that come with a lot of features and an affordable price tag.
Some of its products include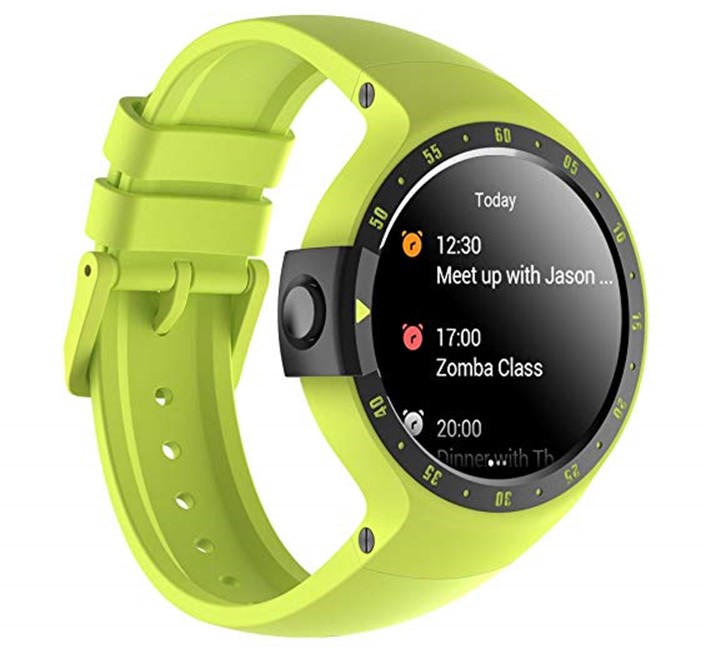 Ticwatch offers one of the best-performing smartwatches on the market. Their smartwatches come with long-lasting battery life and provide accurate metrics on fitness activities.
It is also equipped with a heart-rate monitor, built-in GPS tracker, steps counter, calories counter, and speed & cadence monitor.
The price tags on its smartwatches are quite high but if you consider the features and the quality of the smartwatch, then it should be worth the investment.
Below are some of its products.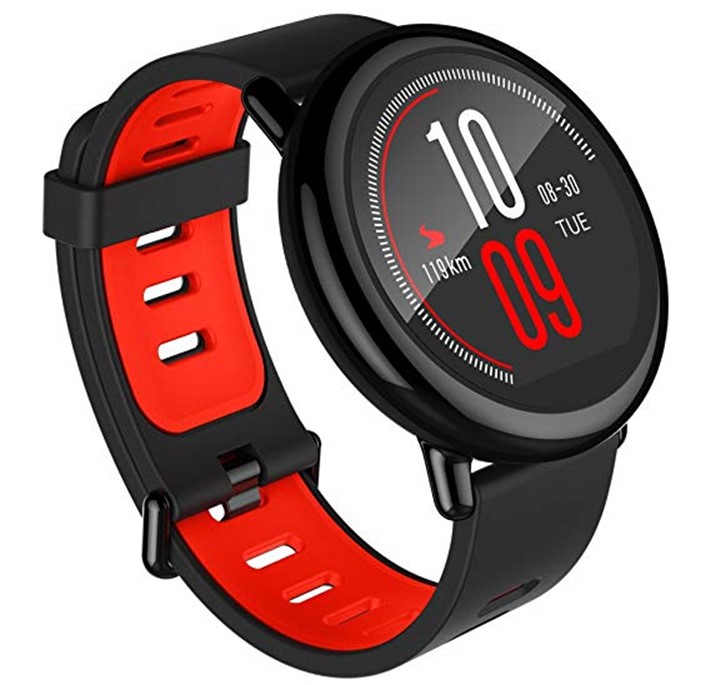 Amazfit is a market leader in smartwatch, activity, and sleep trackers. The company builds high-quality affordable trackers with the aim of helping the wearer build healthy habits and become more active.
Their smartwatches have received many positive reviews due to their durability and ability to provide accurate metrics.
Some of their products include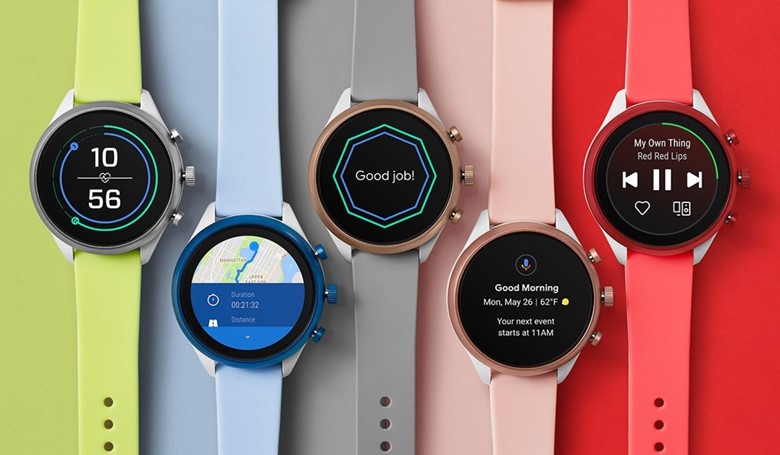 Fossil Sports' smartwatch are made available through Wear OS by Google. They might not be the cheapest options on the market, but they are one of the high-quality choices to go for.
Some of their products include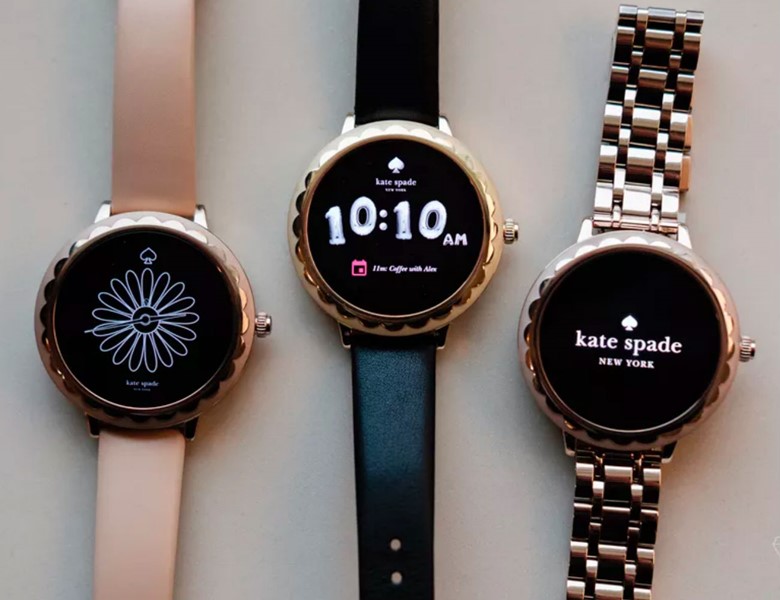 Kate Spade deals on the sale of scallop smartwatches that are powered by Wear OS by Google.
Their products include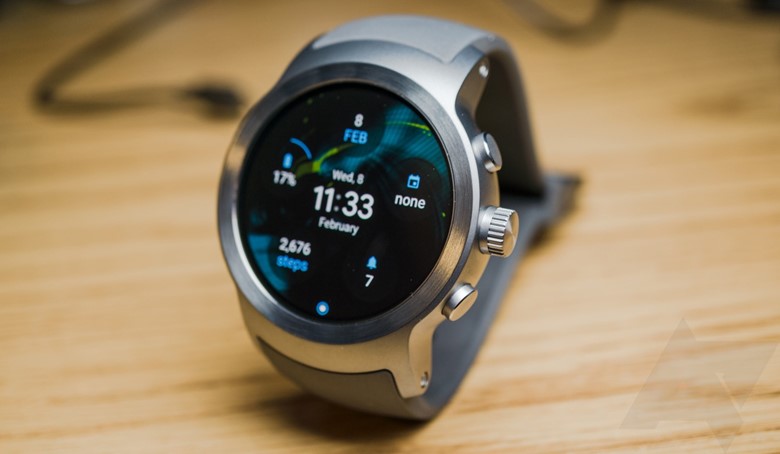 LG is one of the best options to consider if you're looking for a durable smartwatch with a lot of features. One of its best products, the LG Watch W7 is compatible with android devices and powered by Wear OS by Google.
Below are some of its other products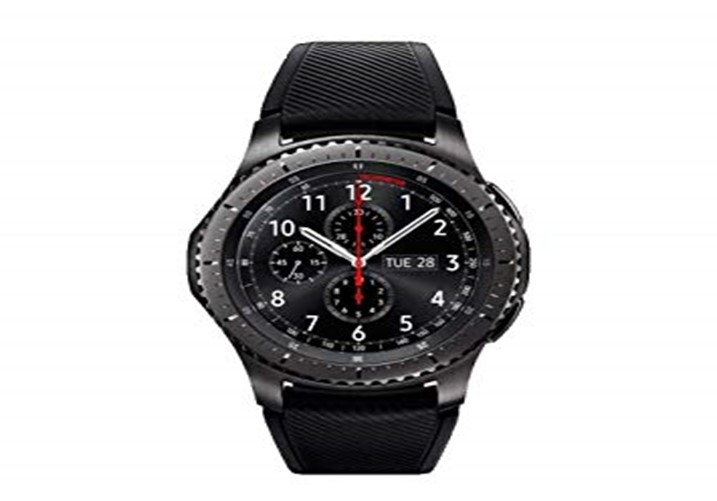 Samsung is one of the top electronics companies in the world. They are known to produce high-quality products and their start watches are no different.
Below are some of their products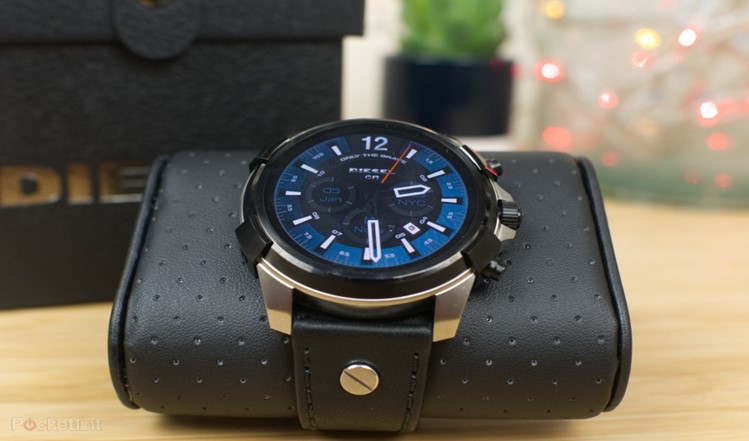 Just like many other smartwatch brands, Diesel's smartwatches are powered by Wear OS by Google, however, its smartwatches are more fashionable.
Their products include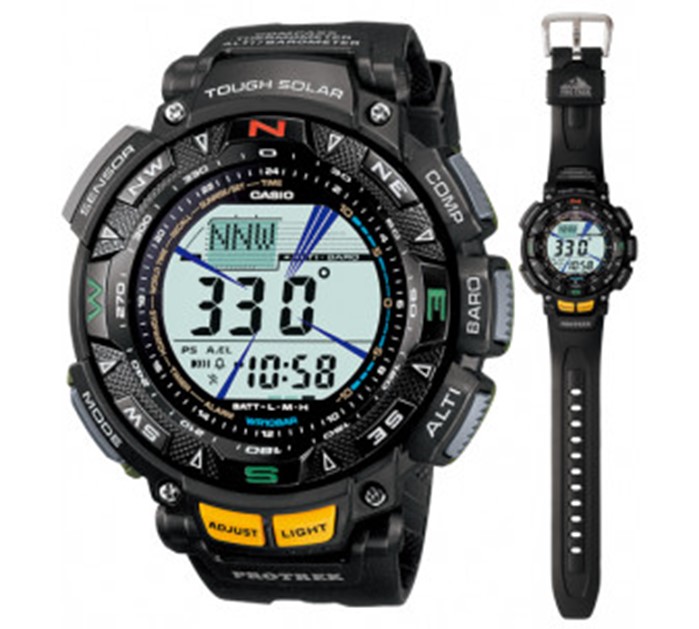 Casio Protek smartwatches are quite fashionable, durable and come with the right features.
Casio Protek smartwatches include
PRG330-2A
PRW3500-1
WSD-F30BU
WSD-F20ABU
PRG330-4A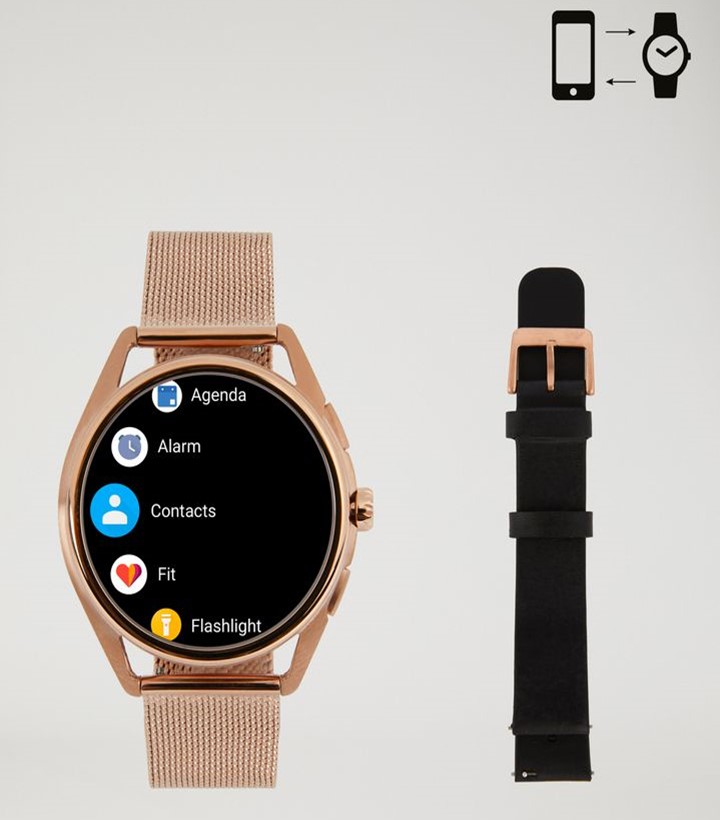 The Emporio Armani touchscreen smartwatch 5002 is one of the best quality smartwatches powered by Wear OS by Google. The smartwatch is also compatible with iOS devices.
With this smartwatch, you can keep track of your fitness activities, play music, read your text, and get notifications.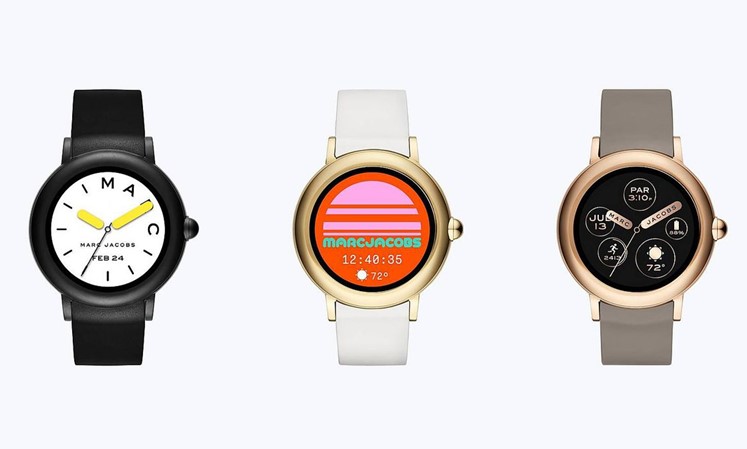 Whether you're an android phone or iOS device user, this smartwatch will serve you just right. It is equipped with most features you can find in many other smartwatches from other notable brands. It is also powered by Wear OS by Google.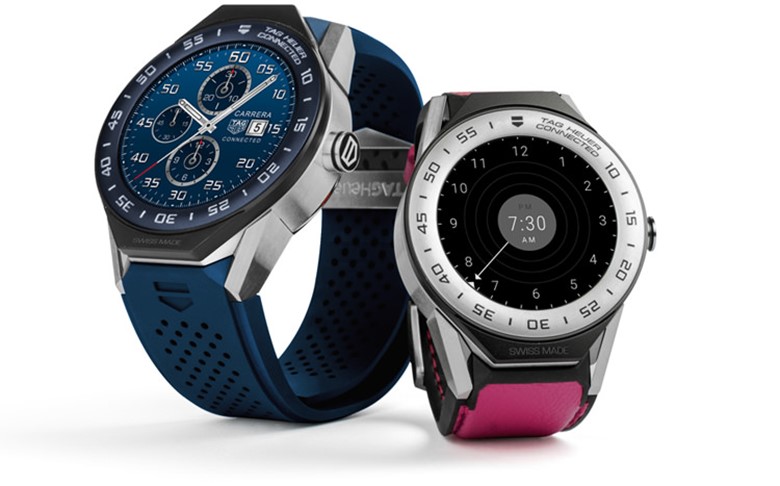 Tag Heuer's smartwatches are not really one of the best budget smartwatches on the market as they are very expensive. However, these smartwatches have distinct features and are more durable than many other smartwatches from other brands.
You can still go for this brand if you want something durable, efficient and effective.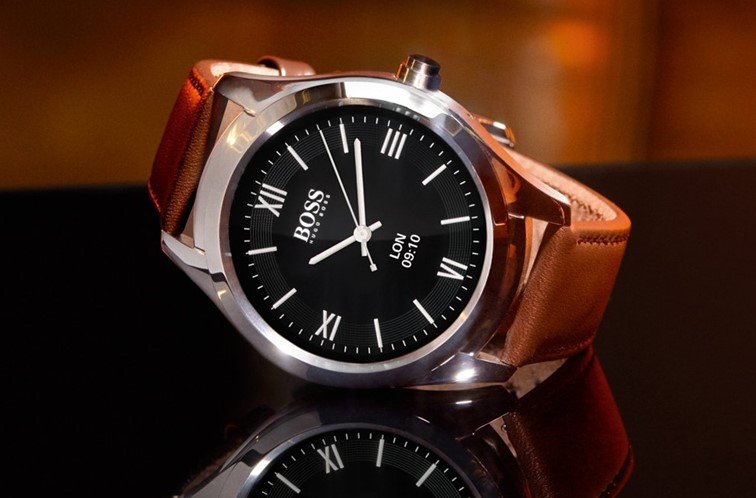 Powered by Wear OS by Google, the Hugo Boss Touch smartwatch is elegance, durability, and efficiency all in one device. This smartwatch stands out due to its fashionable design and with it, you can receive phone calls, mail notifications, and personal fitness metrics.
It is also compatible with iOS devices.
hope you don't miss our Technology Innovation Posts