Last Updated on 6 months by Komolafe Bamidele
There have been a lot of game releases in 2019, however, the trending video games of the year include some games that were released years ago.
Most of the video games on our list have dominated the gaming world for a long time and they don't seem to be going anywhere soon.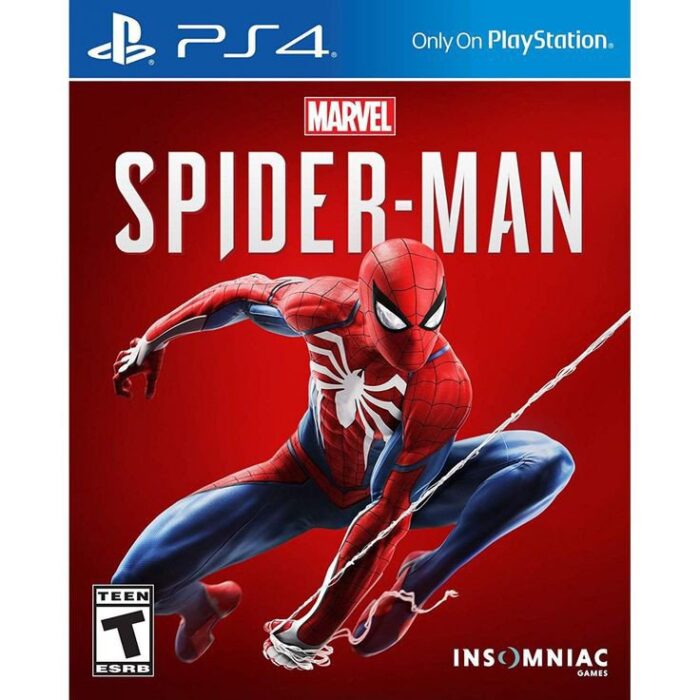 While we wait for games like Call of Duty: Modern Warfare (which is expected to be released on 25 October 2019), these are the captivating trending video games of 2019.
15 Trending Video Games Insight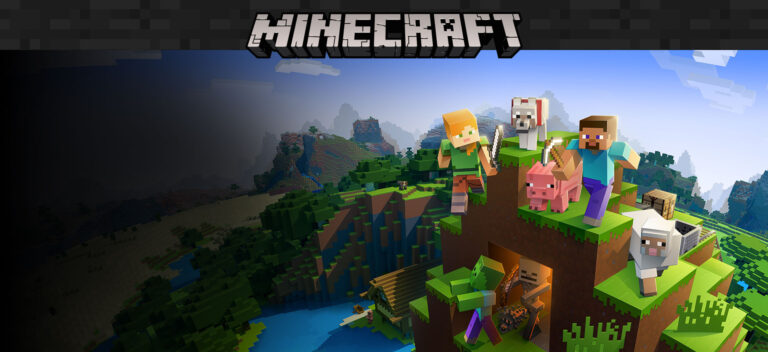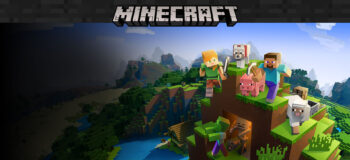 Minecraft is one of the oldest games of the 21st century. It was created by Markus Persson and released in 2011. It is a sandbox video game that allows players to construct buildings in a 3D procedurally generated world.
Players get to engage in several activities like exploration, crafting, resource gathering, and combat. There are also multiple game modes best enjoyable with best gaming headset for xbox one, Such games like survival mode and creative mode that make gameplay more exciting.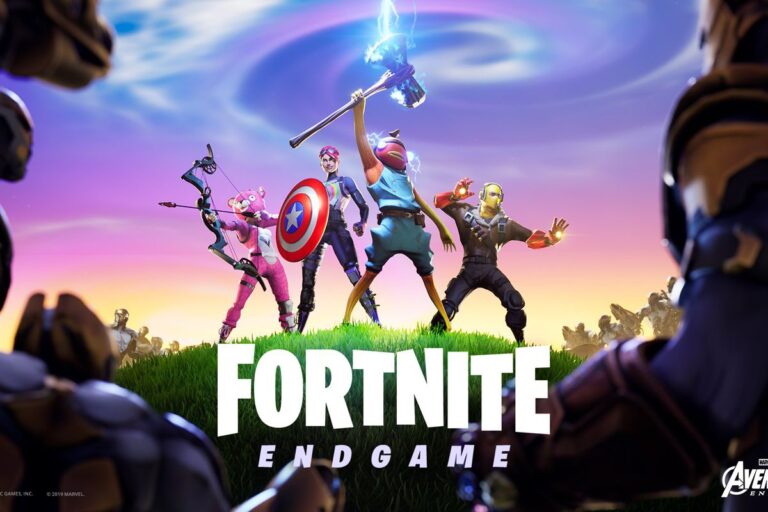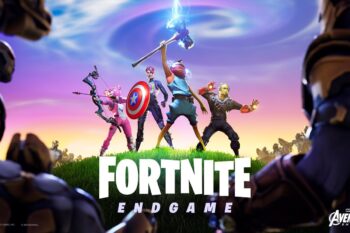 Fortnite is one of the most successful video games of all time. Developed by Epic Games and released in 2017, it has gone from one of the newest releases to one of the trending games in the world with more than 125 million players.
Why do people love this game? Well, this survival fortnite video game packs a lot of interesting game mode versions that keeps most players hooked. In some game mode versions, players get to fight off zombie-like creatures or fight against other players to be the last person standing. These modes make the game more competitive and interesting.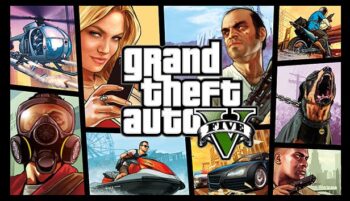 Grand Theft Auto V was released in 2013 and has since maintained its position as one of the best action-adventure video games till date. It still remains on the list of trending video games even after it was released 6 years ago.
This version offers more action and thrills than the previous versions in the Grand Theft Auto series, which is why it is one of the bestselling video games of all time.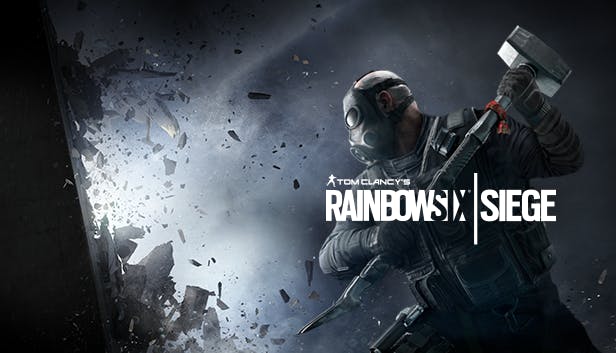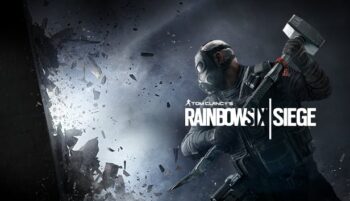 Tom Clancy's Rainbow Six Siege is one of those shooter video games you'd love to get addicted to. The game was developed by Ubisoft Montreal and released in 2015.
The Video game features different gameplay modes and activities with the emphasis being placed on environmental destruction and cooperation between players.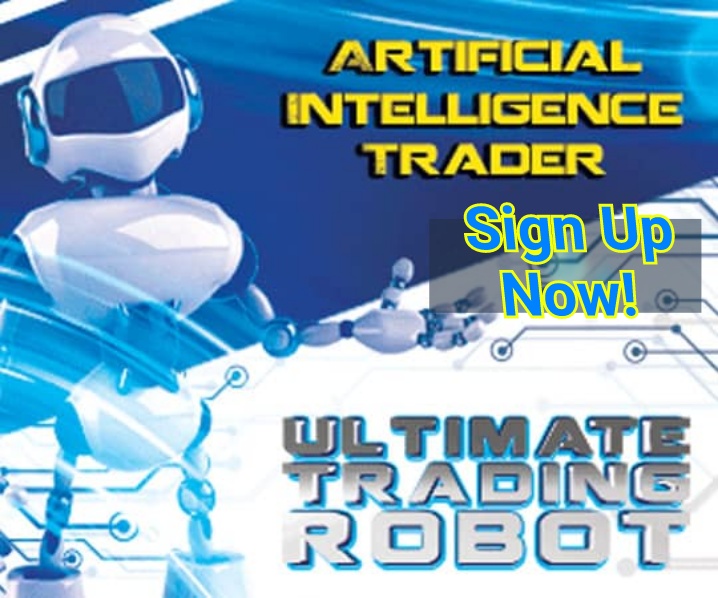 If you're looking for shooting games that offer more action then Tom Clancy's Rainbow Six Siege is just perfect for you.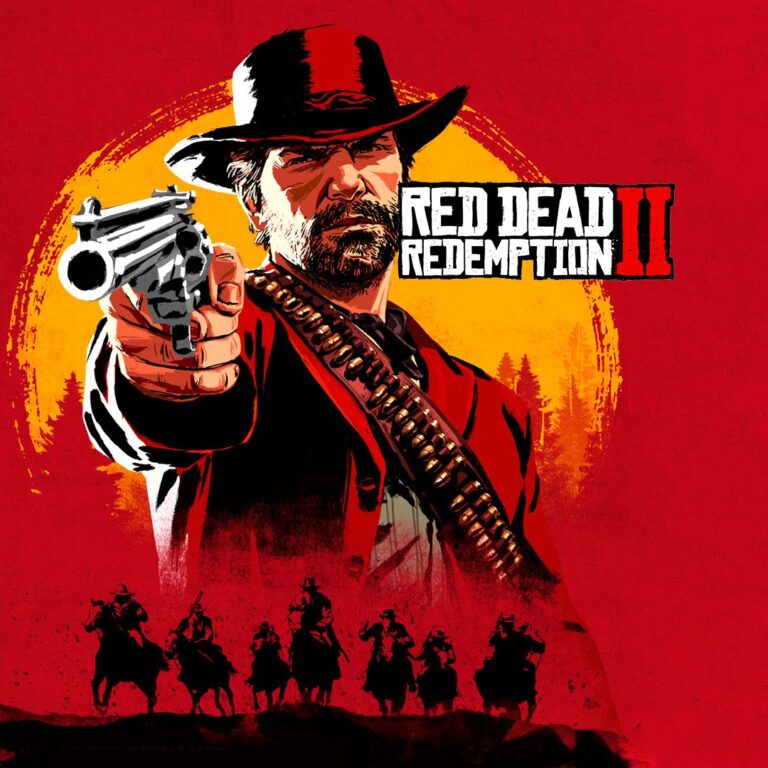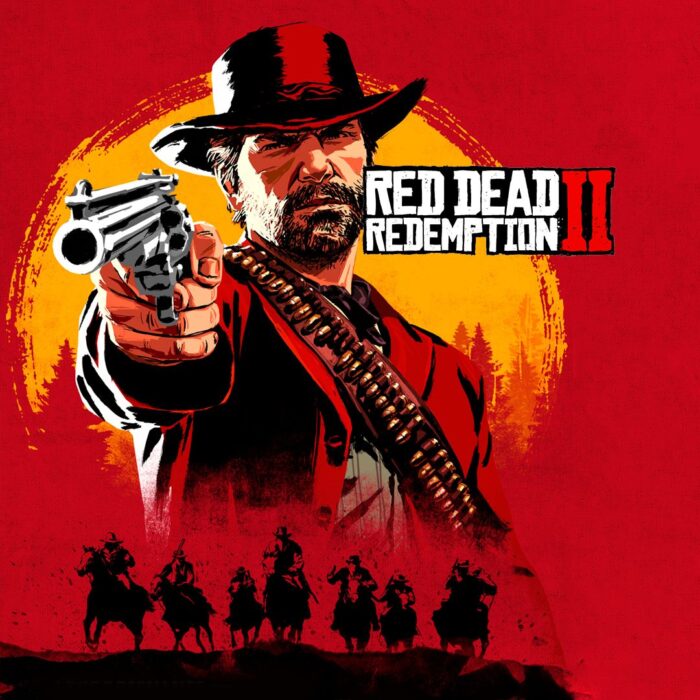 With so much action and adventure, it is easy to see why Red Dead Redemption 2 is one of the trending games of 2019. The game was released on October 2018 making it a fresh game and a great option to try out for those looking to lay their hands on something new.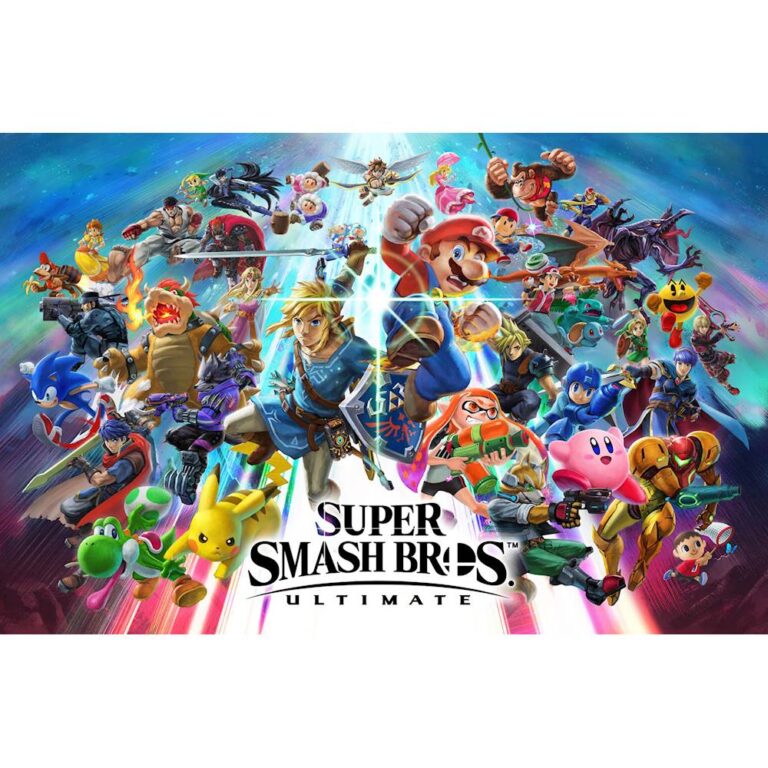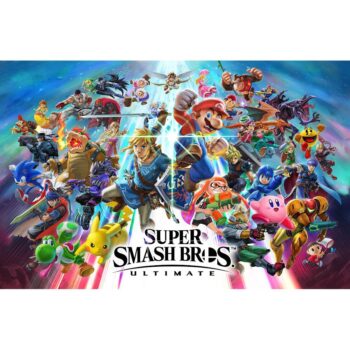 Crossover fighting games got even better with the release of Super Smash Bros. Ultimate in 2018. The fifth instalment of the Super Smash Bros. series follows the traditional style of gameplay of the previous installments, however, players get more features in this instalment which makes it more exciting.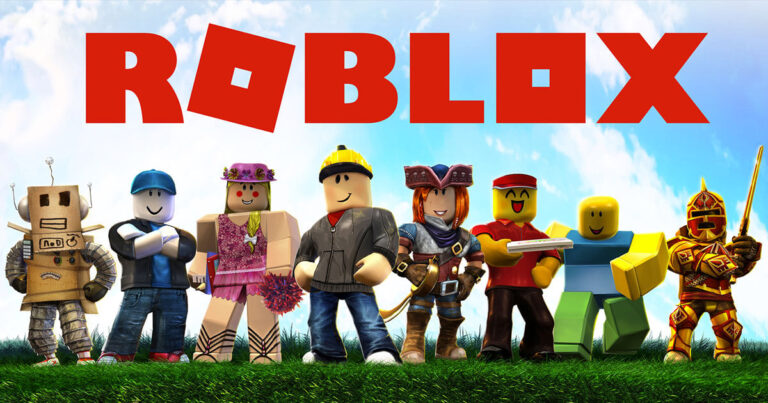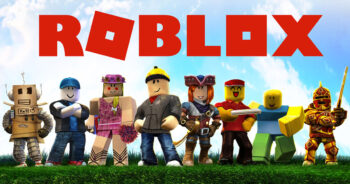 If you ever wanted to learn how to create your own game, then you should go out and get Roblox. This game allows users to create their own games and play games created by other users.
In the end, you get to learn a skill and enjoy yourself just by playing Roblox which is why it is no surprise that it is one of the trending video games in 2019.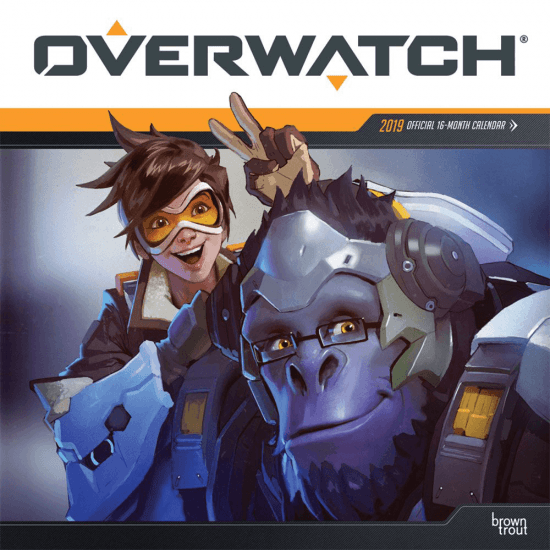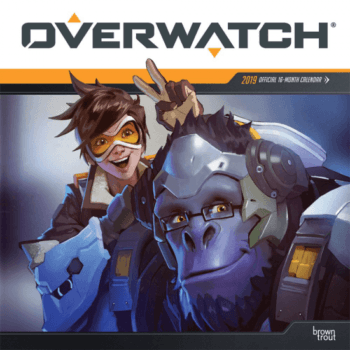 Overwatch is one of the first-person shooter games taking over the gaming world. It is one of those games that develop your ability to work in a team while offering one of the best video gaming entertainment you can ever get.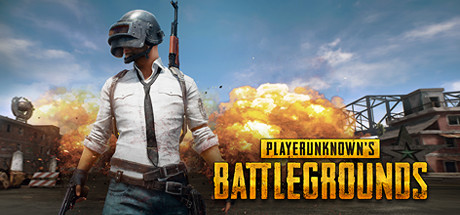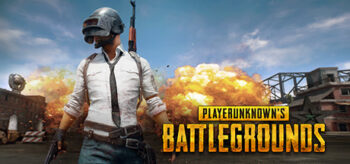 PlayerUnknown Battlegrounds is a test of your shooting skills, thinking skills and your ability to survive 99 other shooters that are out to get you. This multiplayer game pits 100 players against each other in a battle to be the last man standing.
The game was developed and published by PUBG Corporation in 2017.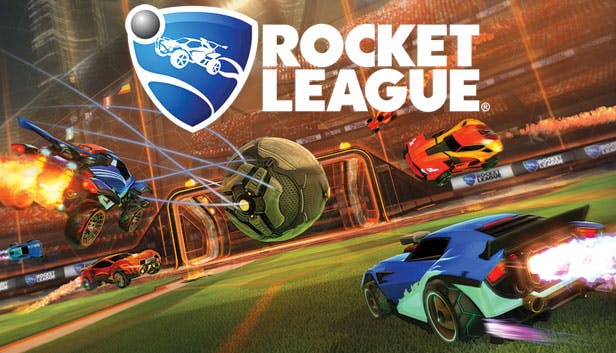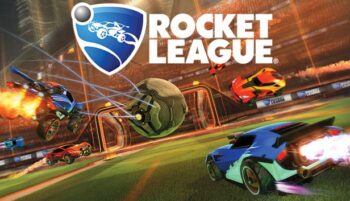 If you ever wondered what playing soccer with rocket-powered cars would feel like then you have to get your hands on Rocket League. Rocket League was developed and published by Psyonix in 2015. The game comes with several features like multiple game modes and cross-platform play which makes it more thrilling.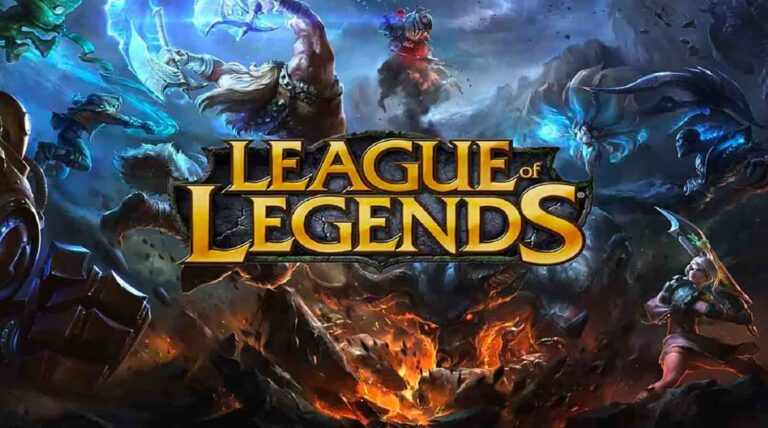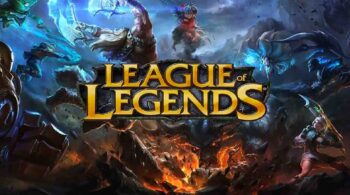 If you loved playing Warcraft III: The Frozen Throne and Defense of the Ancients, then you'll definitely love League of Legends.
League of Legends is a multiplayer battle arena video game released in 2009. Like most games, the levels get tougher as you climb higher. For most gamers, this makes the game more thrilling, so you'll definitely find yourself hooked after playing a few levels in this game.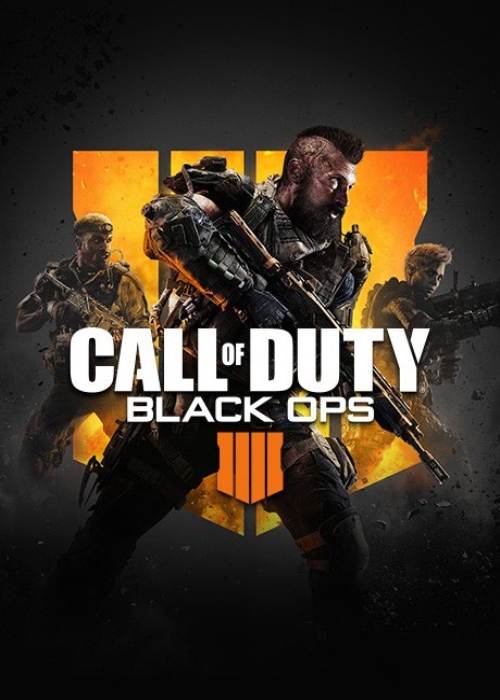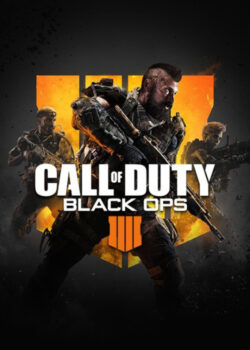 Call of Duty is one of the most trending games series in the world. Although Call of Duty: Black Ops 4 is the fifth instalment of this game, most gamers can still get enough of it which is why it is still trending even though it was released last year.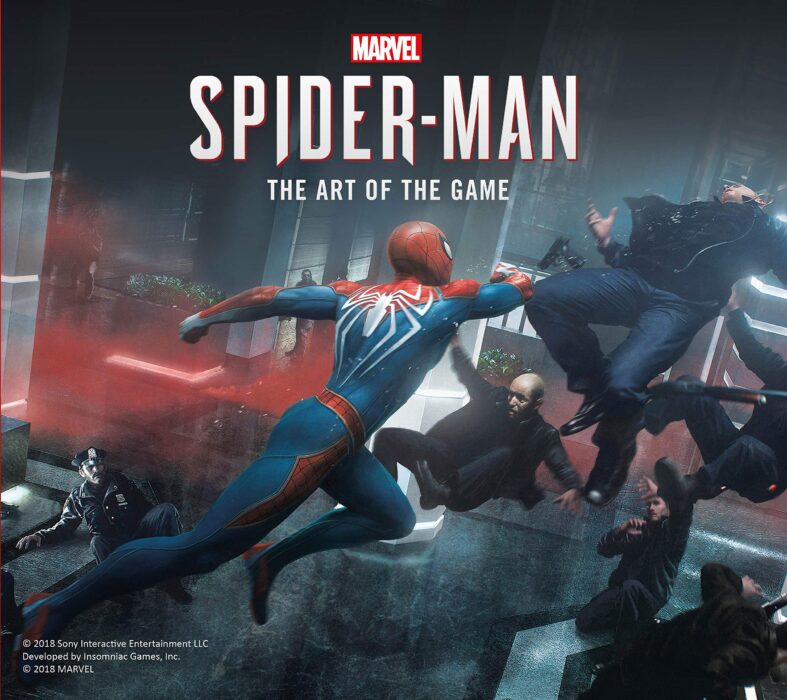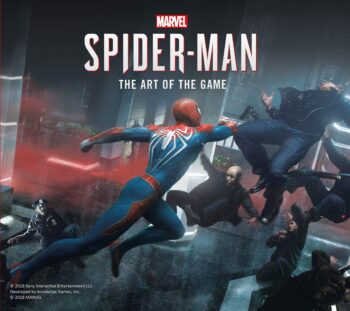 Lovers of Marvel's Spider-Man movies will definitely love this action-adventure Spider-Man game. In the game, the player gets to interact with characters, undertake missions, and unlock new gadgets.
This Spider-man game has received lots of positive reviews from users and gaming sites which is one of the reasons why it is on our list.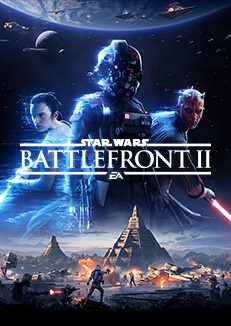 While we are to expect Star Wars Jedi: Fallen Order in November, we can still enjoy the latest release in the Star Wars series. Star Wars Battlefront II features content based on The Force Awakens and The Last Jedi movies. Star Wars Battlefront II also features a single-player mode and a customizable character-class system.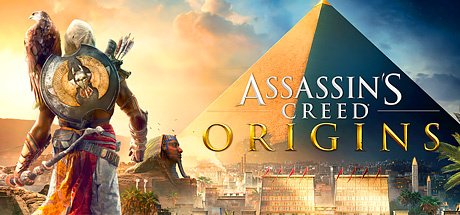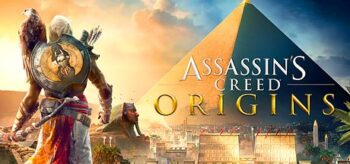 Assassin's Creed Origins is the tenth major instalment in the Assassin's Creed series. The action-adventure video game is set in Ancient Egypt near the end of the Ptolemaic period.
Like other games on our list, Assassin's Creed Origins has received positive reviews from critics who praised its gameplay-systems, voice acting, characters, and story.